4 Unusual Benefits of Eating Goji Berries
Goji berries are an uncommon but highly nutritious food with a myriad of health benefits.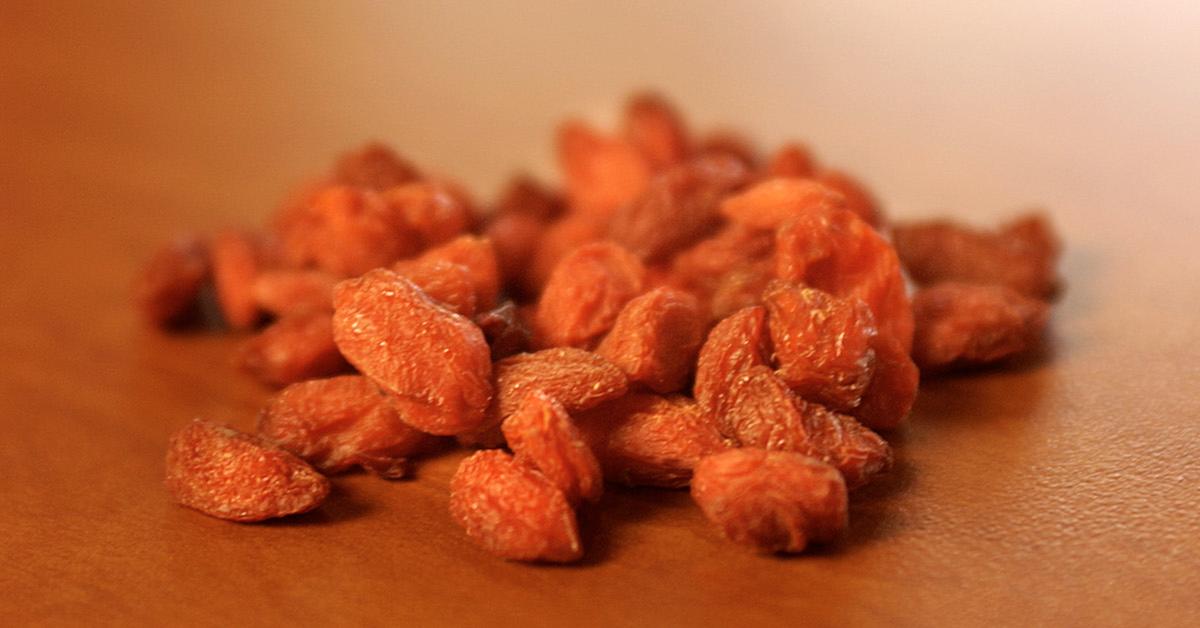 Like seaweed, matcha, and chia seeds, goji berries seem to have grown in popularity over the past few years. The current take is that these tiny fruits are another in a long line of superfoods and that they possess the capability to support immune function, regulate blood glucose, and even reverse the aging process to a degree.
But are the health benefits of goji berries really as miraculous as everyone seems to think, or are their curative powers the result of false advertising?
Article continues below advertisement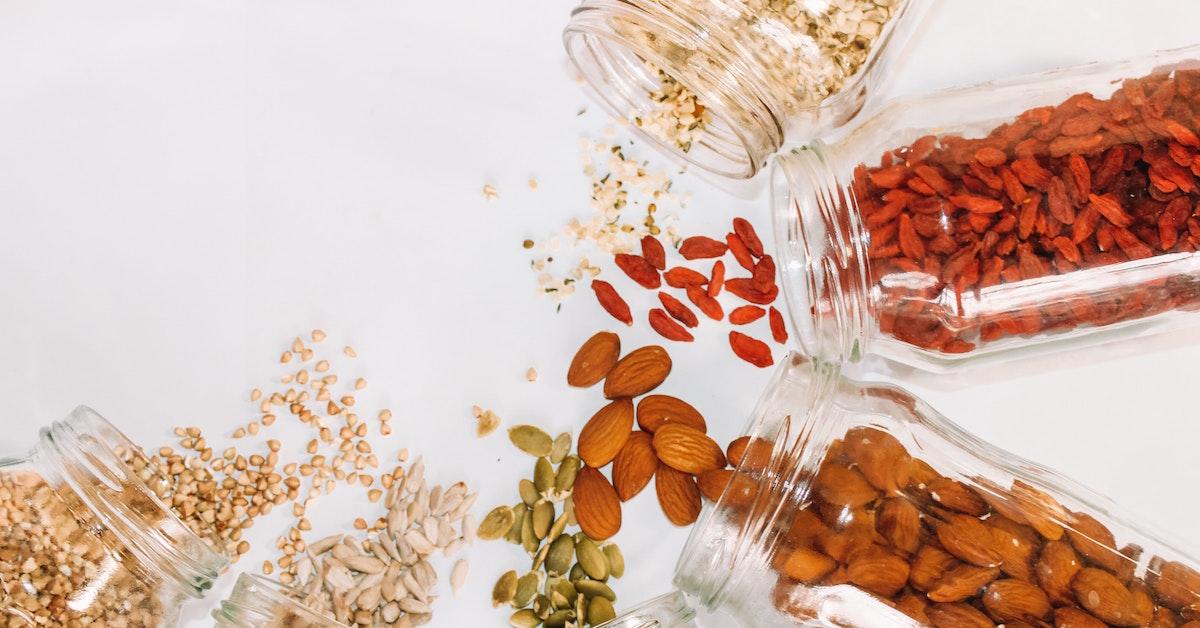 What are goji berries?
Sometimes known as wolfberries, goji berries are native to Asia. Though they are somewhat new to us here in the U.S., the bright orange-red berries have been eaten and used as a medicinal herb for over 2,000 years, according to Medical News Today. They can be eaten raw, cooked, or dried like raisins, but they have also been used as a flavor and nutrient additive in juices, wines, and herbal teas.
Article continues below advertisement
What are the health benefits of goji berries?
According to WebMD, goji berries are rich in vitamins, nutrients and antioxidants. According to Healthline, a serving size of 28 grams, comes in at about 98 calories and contains a rich array of carbs, sugars, proteins, iron, beta-carotene, fatty acids, vitamin A, and vitamin C. They can help boost immune response, enhance heart health, and foster both restful sleep and weight loss.
Anti-aging
One of the main uses for goji berries seems to be as an anti-aging aid. According to Medical News Today, the beta-carotene contained in goji berries is capable of healing and improving skin health. Beta-carotene is a phytochemical, a plant-based chemical that's packed with antioxidants. In terms of skincare, it is capable of reducing irritation and inflammation, repairing damage from aging or sun exposure, and improving overall health.
Article continues below advertisement
According to the Signature Care Emergency Center, polysaccharides found in goji berries can stimulate human pituitary glands, which is just further proof that these berries possess potent anti-aging properties. These glands secrete human growth hormone, a compound that is believed to help slow the aging process.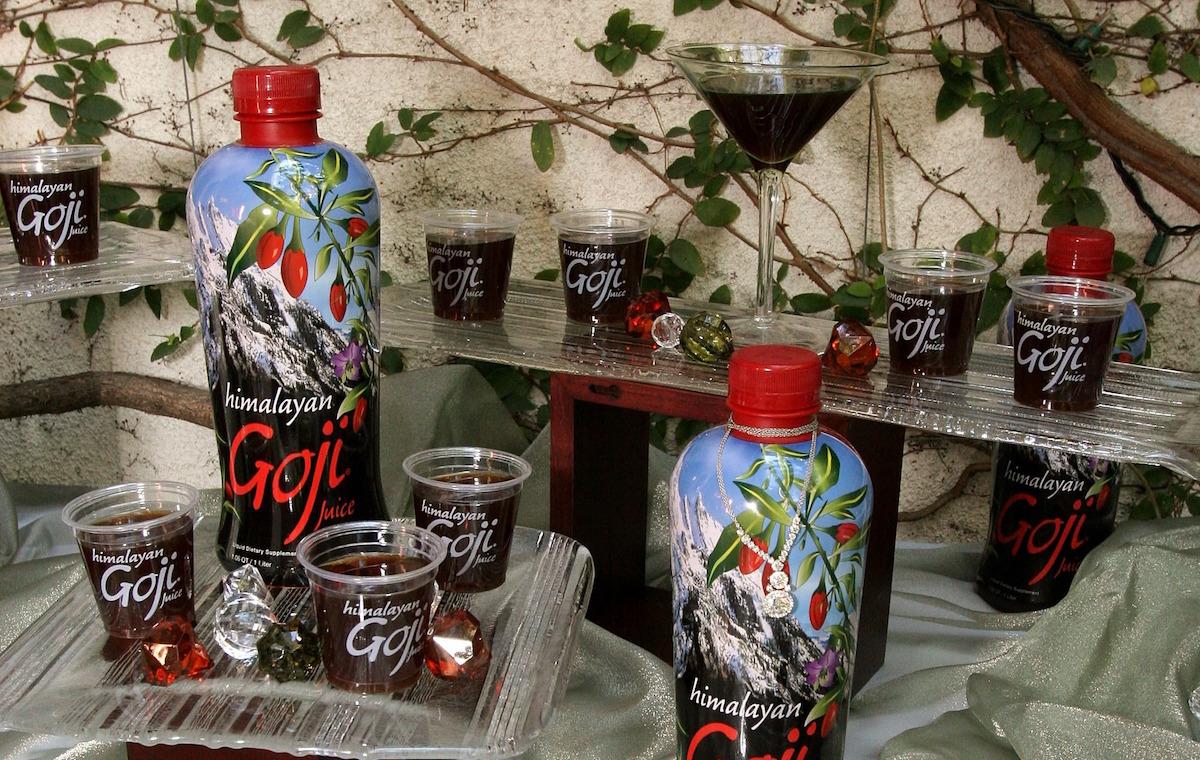 Article continues below advertisement
Immune booster
According to Healthline, lab testing has found that the vitamins and antioxidants found in goji berries can have a significant impact on the overall immune response. The Signature Care Emergency Center indicates that goji berries contain 500 times more vitamin C than oranges and more beta-carotene than carrots — and both of these compounds are well-known immune boosters.
In addition, goji berries were found to enhance the efficacy of the flu vaccine, as experiments done on aged mice indicated a heightened physical response to the flu vaccine. This doesn't mean that you should give up your yearly flu vaccine in favor of a handful of berries — but it can't hurt to eat some goji berries next flu season, after getting your vaccine.
Article continues below advertisement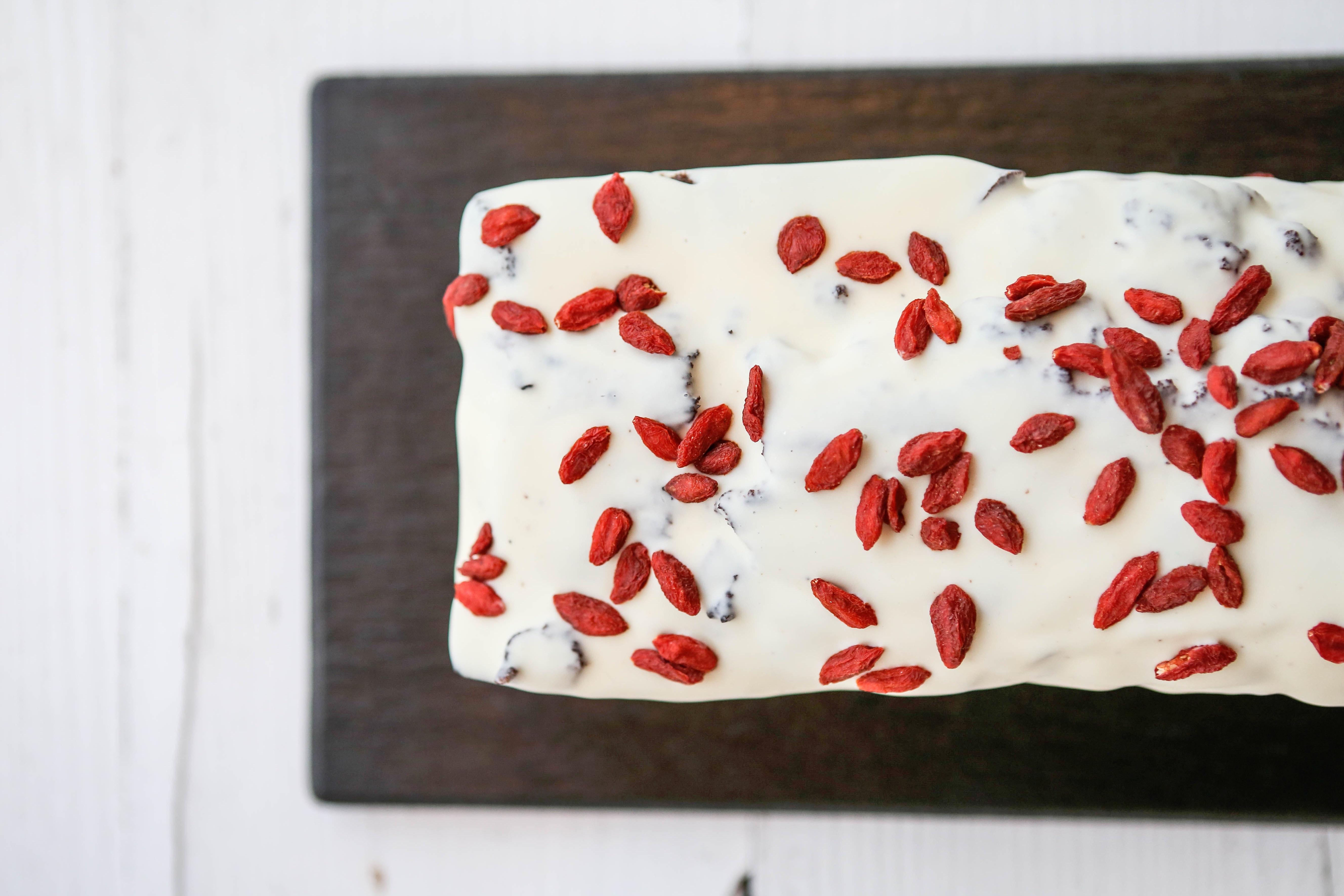 Mood stabilizer
According to Medical News Today, the dense concentrations of vitamins and nutrients in goji berries can have a positive effect on the way we feel and how well we sleep. One study, in particular, revealed that drinking goji berry juice daily can improve your mood and give you a boost of energy when you need it. Goji berries also have a positive effect on digestive and cardiovascular health, both of which contribute highly to overall wellness.
Article continues below advertisement
Tests done on rats improved depression and anxiety behaviors, while subsequent human testing revealed an enhanced mental acuity and focus, athletic performance, and overall contented feeling among the test subjects.
Testosterone enhancer
One 2017 experiment found that goji berry extracts were capable of increasing testosterone while relieving oxidative stress. According to Royal Fruits, this is accomplished through the presence of amino acids and the high levels of potassium in goji berries. Both compounds contribute to the enhancement of pituitary function. That same gland is responsible for both the aging process and reproductive hormone production, so boosting it for that will likely boost the other.