Experts Have Weighed in on What This Year's Flu Season Will Be Like
Many are wondering what to expect from the upcoming 2020 flu season amid the ongoing pandemic, and experts have weighed in on what we can expect.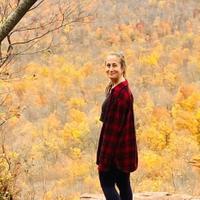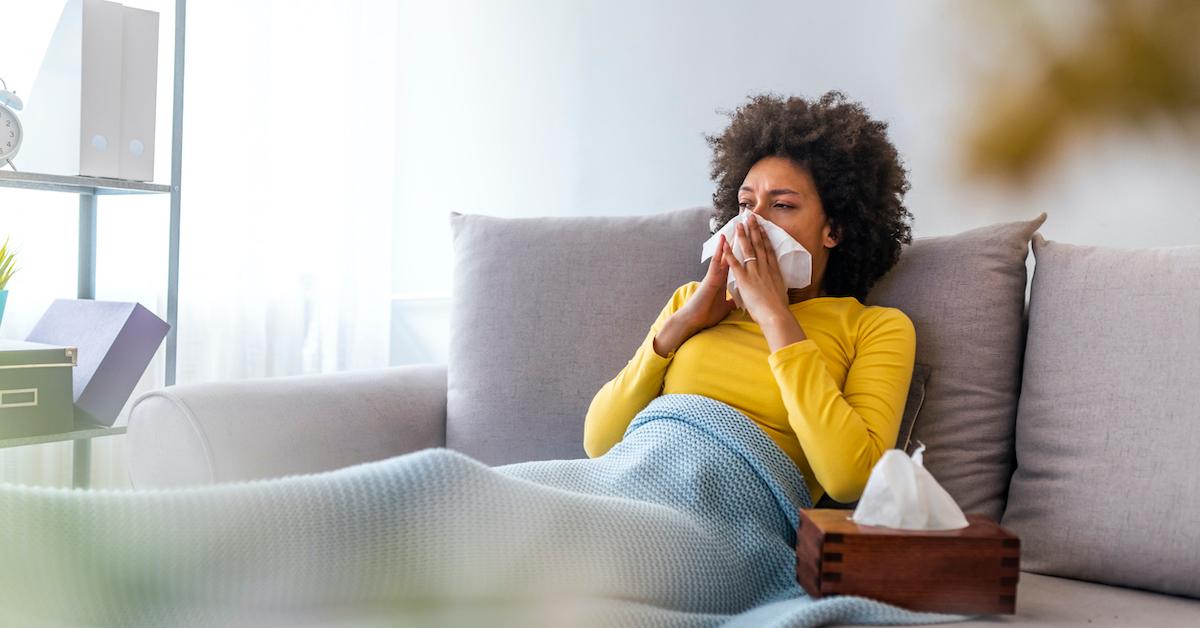 With no foreseeable end to the ongoing COVID-19 pandemic, most of us — not just germaphobes — are understandably worried about the upcoming 2020 flu season. With more of us staying inside, and refraining from taking trips to the office, will the flu essentially cease to exist this year? Or, due to the ruthless wrath of 2020, will the flu be stronger than ever?
Article continues below advertisement
"... Get your flu shot and tell your family and friends and neighbors to get one... Pharmacies can give them. Chances are your employer might also offer them... the flu shot doesn't mean you won't get the flu, but that you might get a less severe version. And you are playing your part in helping our entire country be protected through herd immunity," says Kavita Patel, HuffPost's medical contributor.
Stay tuned for more regarding expert's predictions on what's to come.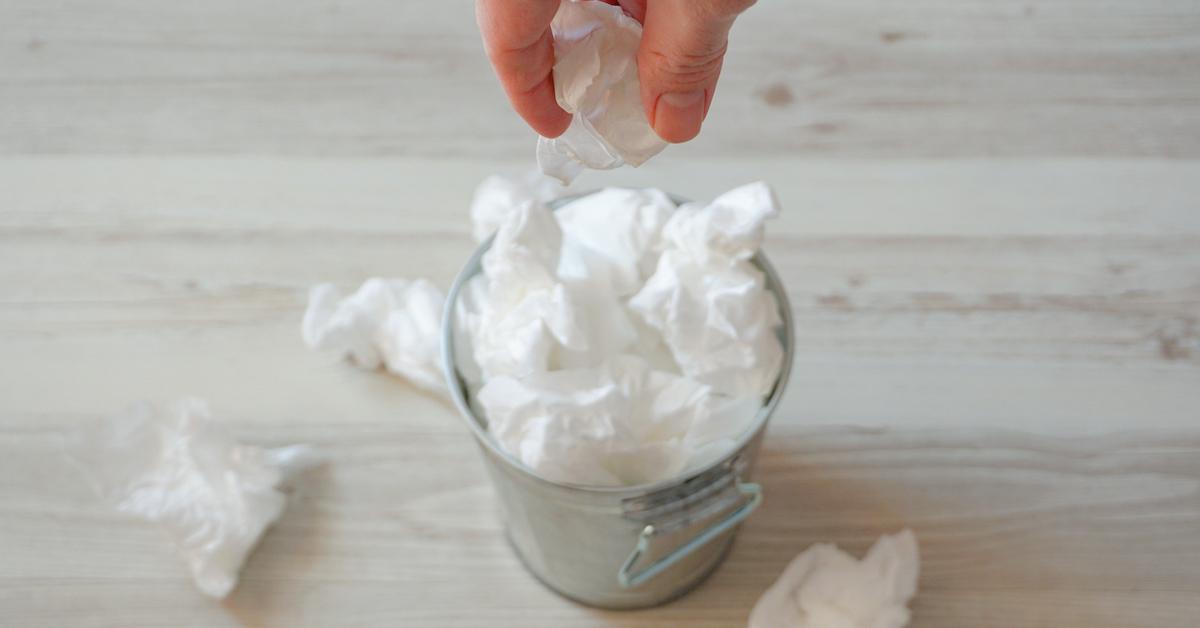 Article continues below advertisement
Experts believe people will take more precautions to avoid getting sick.
These days, most of us who are particularly pro-active in terms of staying healthy are now being more careful than ever to avoid getting sick, according to the Huffington Post. Therefore, countries that generally catch flu season earlier on in the year have seen rates go down, which could bode well for the U.S... as long as we wear masks, wash our hands, and continue to stay home as much as possible.
"Data from countries which would normally experience the flu season earlier (countries in the southern hemisphere) are seeing record low rates of the flu," says Patel. "More people are staying home, washing their hands and wearing masks. So it is possible we will see similarly low rates if we continue those important precautions."
Article continues below advertisement
That being said, though, Patel worries that people will forgo the flu shot, to stay away from hospitals, medical centers, and pharmacies, which could put us at risk. So, she reminds us that everyone, especially those over the age of 65 and under two years old, are at high risk of dying from the disease, so getting the vaccine is important.
Article continues below advertisement
However, anxieties will increase as we start feeling the affects of winter, the flu, and the common cold.
That being said, though, the CDC predicts an influx of mental health problems, especially anxiety. Between the cold weather and having to stay inside, as well as the start of flu season, tensions will definitely be the rise. And since many COVID-19 symptoms overlap with flu symptoms, it's going to be extremely stressful for many people.
"We will see many patients who may not otherwise seek medical advice or treatment for a common cold or the flu now turning to their healthcare providers for reassurance and help differentiating between the common cold, influenza, and COVID-19, explains Cara Pensabene, medical director at EHE Health, to Huff Post.
Article continues below advertisement
But Pensabene says theres a key difference between the two ailments. "One key symptom that is present with COVID-19 ... is the loss of taste and smell," she reminds us. Regardless though, get your flu shot. It's free, quick, and incredibly easy.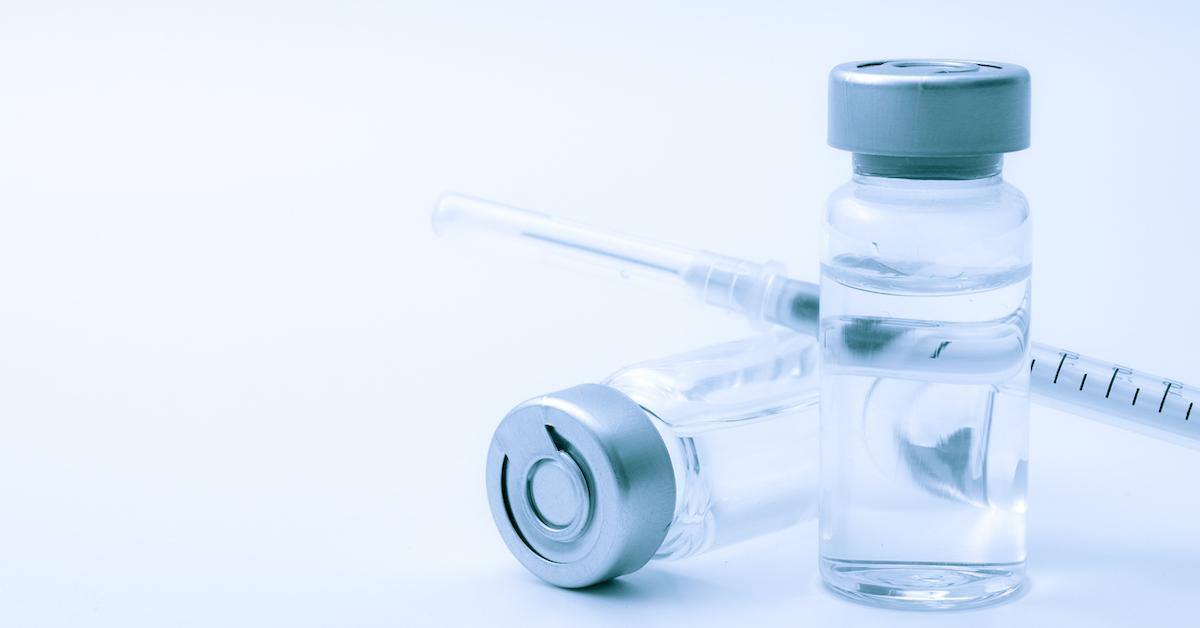 Have no fear — flu season is almost here — but as long as you get the vaccine, and stay vigilant for signs of COVID, you'll most likely be totally fine.