The Earth's Biggest Electric Airplane Is About to Take Its First Flight — How to Watch
The largest electric plane in the world is livestreaming its first test flight this week.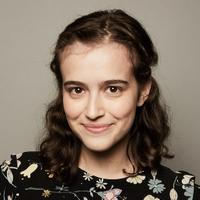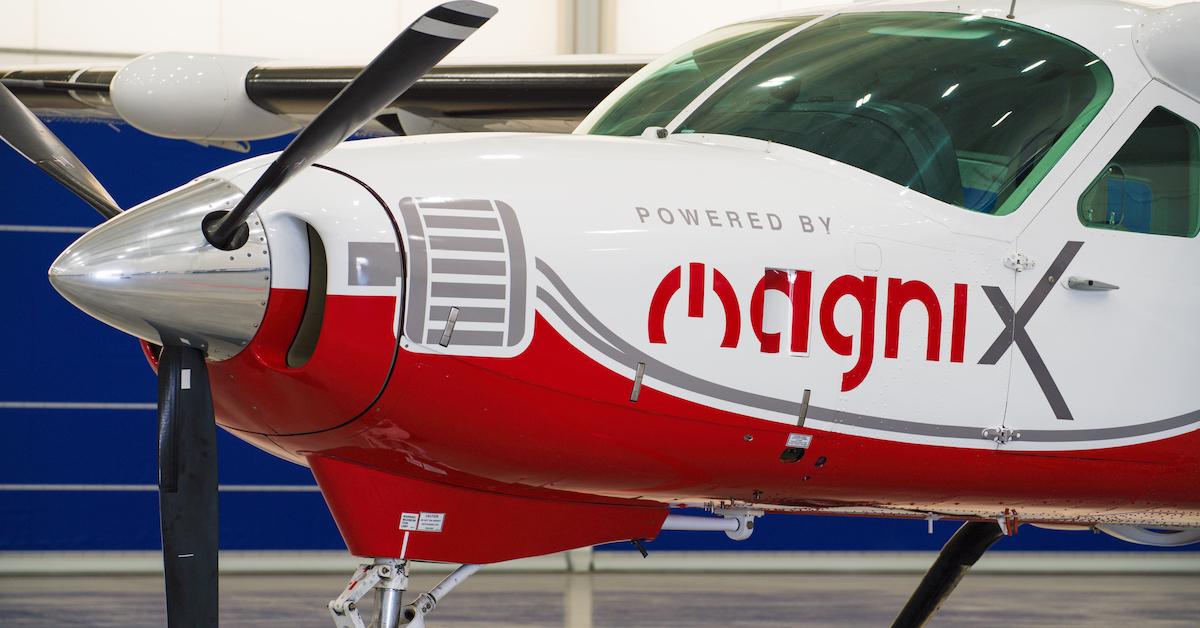 Article continues below advertisement
The vintage Cessna Caravan has been retrofitted with an all-electric 750-horsepower (560 kW) magni500 propulsion system. The plane, which is 37 feet long and can fit nine passengers, is the world's largest all-electric commercial aircraft, according to magniX.
Article continues below advertisement
The Cessna Caravan is also one of the world's most popular "middle-mile" (bigger than small planes and smaller than jets) airplanes. There are more than 2,600 in operation around the world, in about 100 countries.
Article continues below advertisement
Roei Ganzarski, CEO of magniX, thinks an electric-airplane revolution could not only help reduce CO2 emissions, but also help save consumers money.
Article continues below advertisement
And that's exactly where Ganzarski thinks the industry is headed.
"It's a niche market. But we can start now, get working on it and push the envelope to progress the entire industry," Ganzarski added, according to CNET. "Let's get to market quickly for the main purpose of being able to start this revolution."
The entire test flight will be livestreamed on magniX's website and Facebook page — or, if you live anywhere near Washington's Moses Lake, why not take your morning coffee outdoors and look up?
Article continues below advertisement
This is not the first existing aircraft to be retrofitted with an electric engine. Last year, tech startup Ampaire revealed that it was working on transforming a small commercial Cessna airplane (that seats up to six passengers) into an electric vehicle. The company is aiming to fly its first commercial flight on Mokulele Airlines — which runs commercial flights as short as 21 minutes — in 2021.
Electrifying the airplane industry could have an incredible effect on the planet. Not only that, but it could also be beneficial to airplane manufacturers and airlines, as in recent years, many environmentalists have taken no-fly pledges — most famously, Greta Thunberg. The teenage climate activist took a two-week journey by boat from Europe to the U.S. last year — and then another back home — all to avoid flying on a polluting aircraft. But with commercial electric flights looking more and more promising, the world may not be that far away from a Greta Thunberg-approved flight.