A Vintage Commercial Airplane Is Getting The Electric Treatment Thanks To Tech Startup
Ampaire is upcycling an airplane to run on electric power, and the company hopes it will be the first electrically-powered commercial flight.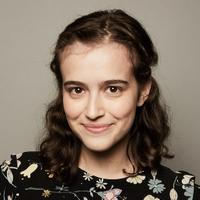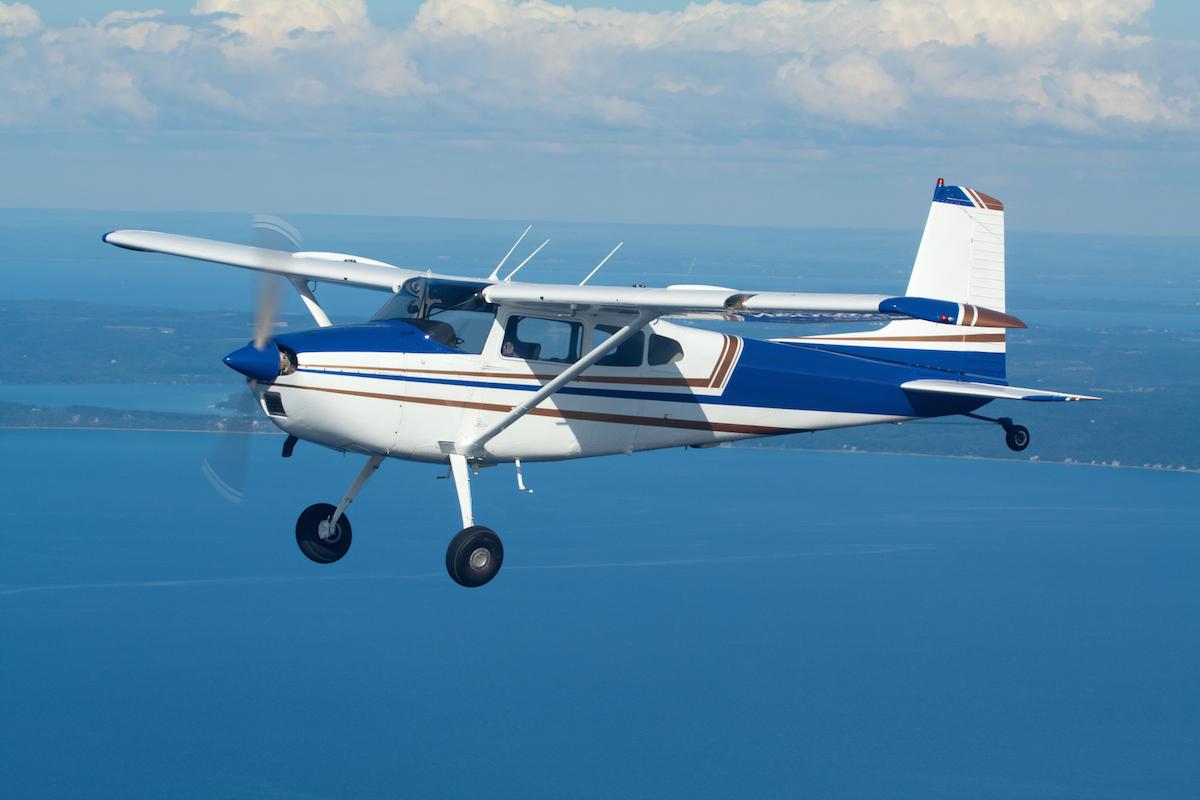 When most people hear the phrase "electric airplane," they probably think of a new, state-of-the-art, and possibly even futuristic aircraft. But vintage is in right now, and one startup has discovered that using secondhand planes may actually be the key to powering a commercial flight electrically. As reported by Fast Company, California-based tech startup Ampaire is currently working on transforming a commercial Cessna airplane into an electric vehicle. If all goes according to plan, the plane will be the first electric aircraft to fly commercially, hopefully in 2021.
Article continues below advertisement
While several other tech and aviation companies are also working on building electric airplanes for commercial flights, Ampaire's decision to upcycle an already existing vehicle gives the startup several advantages. For one thing, updating the Cessna airplane as opposed to building one from scratch is more eco-friendly, as it will save the resources that would have been needed to build a new aircraft.
Plus, by saving those resources, Ampaire will save money, giving the company more financial resources to work on future planes. But most importantly, using an existing airplane will save Ampaire time, which is what might help the company become the very first to commercially fly an electric plane.
Kevin Noertker, Ampaire's CEO and co-founder, spoke with Fast Company about why Ampaire wants to be the first to accomplish this. "The core of the mission for our company is to build practical and compelling products that bring meaningful solutions as quickly as possible," he told the outlet. He also further explained exactly how using a plane that already exists helps speed along the process, telling Fast Company: "That's because you're using a plane that already has the approvals from the regulatory agencies, and you're just modifying those existing approvals."
Article continues below advertisement
Back in November 2017, Noertker told the Daily News that a few commercial airlines had expressed an interest in working with Ampaire on the project. And now, more than a year later, Noertker revealed to Fast Company that Ampaire has partnered with Hawaiian airline Mokulele Airlines. He had also told the Daily News that Ampaire hopes to have the electric airplane certified by the end of 2020; in his interview with Fast Company, he said that Ampaire hopes to begin running test flights in the next few months, and to complete the certification process in 2021.
Noertker had told the Daily News that his main requirement for an airline was that it offer very short flights — and Mokulele Airlines perfectly fits the bill. Some of Mokulele's flights are so short that you won't even be able to justify buying a magazine in the airport. As seen , flights from Honolulu to Ho'olehua, Moloka'i are only 38 minutes long, and flights from Kahului to Hana are just 21 minutes long.
According to Aviation Week, the specific model that Ampaire is updating is a Cessna 337 Skymaster. The plane seats just 4 to 6 passengers, according to Plane & Pilot, so if you were hoping to snag a seat on the first-ever commercial flight on an electric plane, good luck.