Our Favorite Eco-Friendly Makeup Brushes
Here's a look into some of our favorite eco-friendly, cruelty-free, vegan, and low-waste makeup brushes.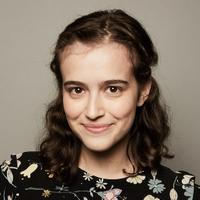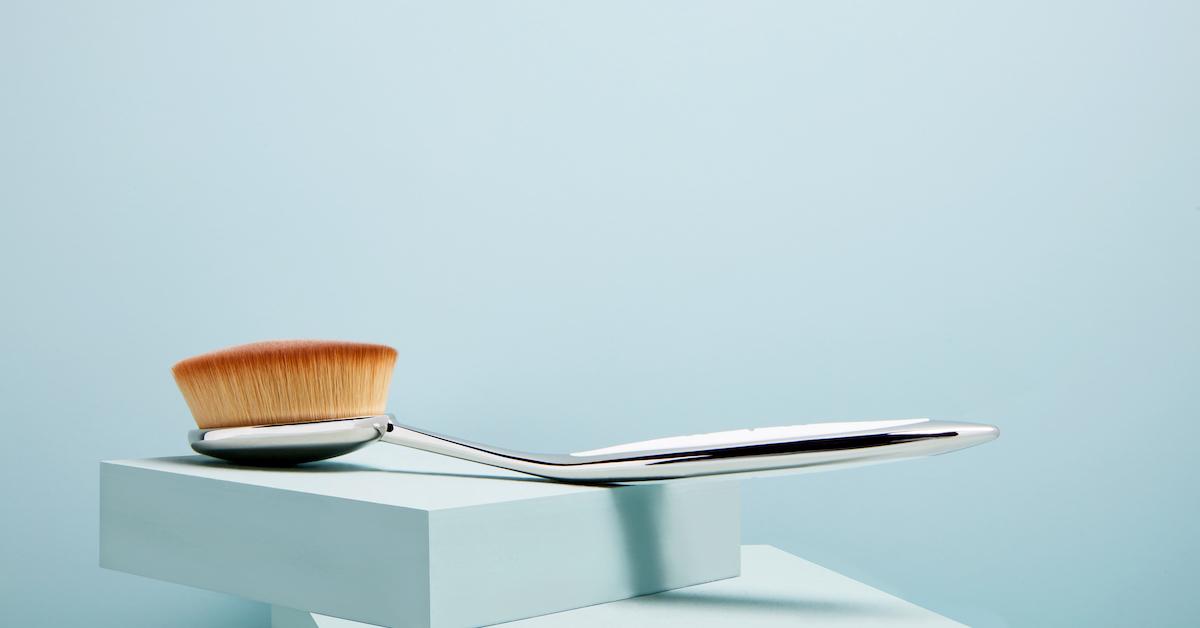 When trying to buy eco-friendly makeup brushes, you may be surprised to learn that many companies make their bristles out of animal hair or fur. Whether it's mink, sable, squirrel, horse, boar, or goat, any bristles made from animals are far from cruelty-free — in fact, they are sometimes made from animals being raised on factory farms for the fur industry.
Article continues below advertisement
The good news is, there are plenty of brands making eco-friendly makeup brushes and sponges that you can use to apply your cosmetics and skincare products, sans the cruelty or high environmental impact.
Most makeup brushes marketed as eco-friendly are made from synthetic fibers. Of course, this is not ideal — but it's the best we have for now. And fortunately, some companies are experimenting with biodegradable materials, too.
Article continues below advertisement
EcoTools
PETA-certified cruelty-free and vegan beauty tool company EcoTools makes a variety of consciously-designed tools to help you apply your makeup and skincare products. EcoTools offers regular makeup brushes as well as a set of interchangeable brush heads that all fit on the same handle, which are made from materials including synthetic bristles, recycled aluminum, and bamboo.
The company also makes the BioBlender, a fully compostable and reusable makeup sponge, which is made of water, corn, bionanopol, natural preservative, and natural pigment. Plus, EcoTools makes an effort to package its products in mostly plastic-free and recyclable packaging.
Article continues below advertisement
Artis
Something that many of us forget to consider when it comes to sustainability is durability. If something is built to last forever, it is often a more sustainable choice than something that needs to be replaced every few years, or even months. That is the mentality that Artis had in mind when designing its luxury makeup brushes, which are known for their unique design — the bristles are nestled into an oval-shaped base, meaning you can hold the brush upright, making makeup application easier.
Artis' bristles are made from CosmeFibre, a proprietary synthetic, vegan, and cruelty-free fiber engineered to withstand chemicals and constant cleanings, and designed to last forever. And as Lindsey Jackson, Artis' former Artistry & Training Lead, told Green Matters in a 2019 interview, a truly synthetic fiber can help you use less product, as synthetic bristles do not absorb any product, unlike fingers and animal-based bristles.
Article continues below advertisement
Elate Cosmetics
Consider not using makeup brushes at all.
From eyeshadow to blush, a lot of makeup can be easily applied with clean fingertips — though it's true that your fingers will absorb and therefore waste a bit of product.
Article continues below advertisement