These Are the Best Cruelty-Free, Zero-Waste Mascaras
Cruelty-free mascaras are easy to find these days — here are some of our favorites, which happen to come in sustainable or refillable packaging.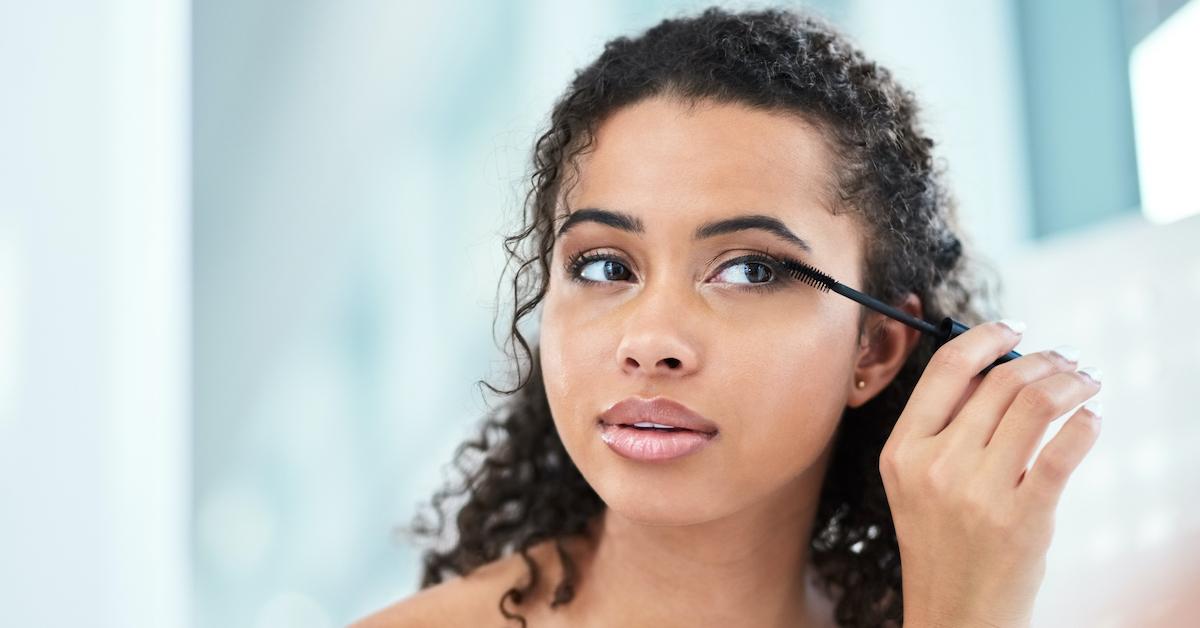 Going zero-waste shouldn't mean sacrificing your love of beauty. As someone who identifies as both a zero-waster and a makeup lover, I'm not willing to forgo one over the other. Luckily, there are several zero-waste makeup brands out there that make it so that you don't have to. What's more, sustainable also often means vegan and cruelty-free.
Article continues below advertisement
These are the main players in cruelty-free, zero-waste mascara.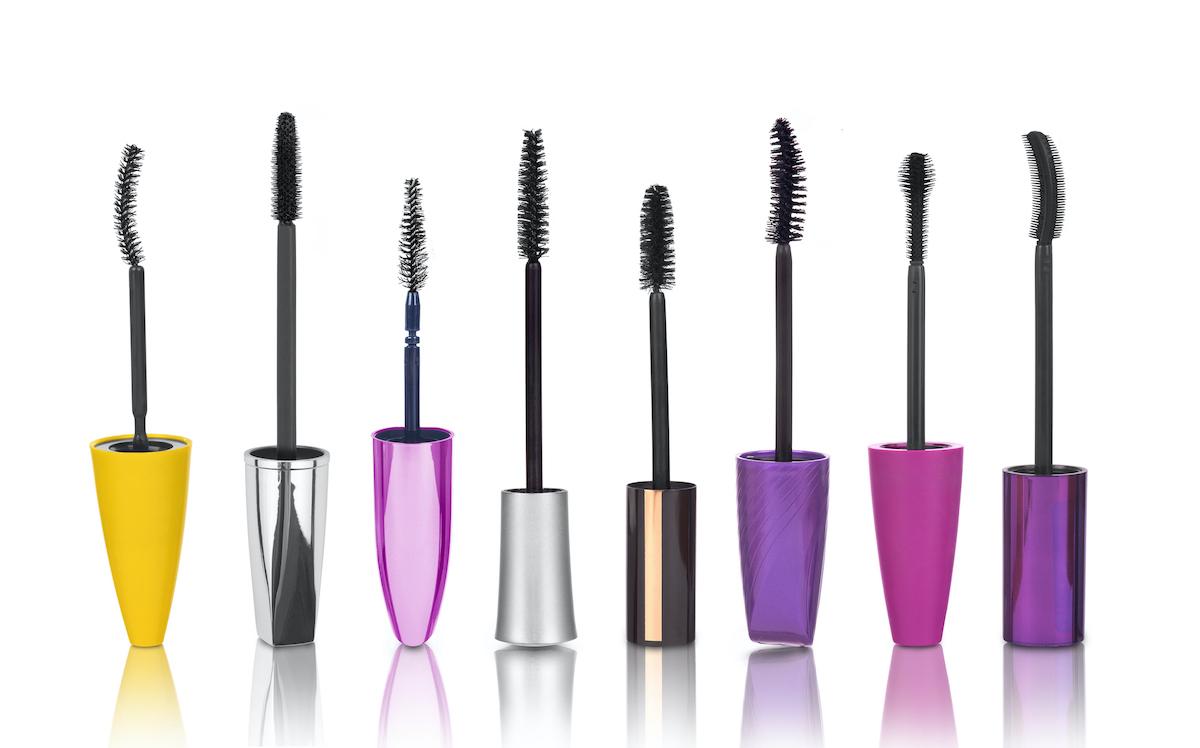 Let's kick this ultimate list of cruelty-free mascaras off with three makeup brands that not only feature nontoxic and cruelty-free formulas, but also provide sustainable, refillable, or recyclable packaging.
Elate Essential Mascara
All of Elate Cosmetics' products are 100 percent cruelty-free and vegan, so you don't have to worry about any cruelty here. Formulated without any animal byproducts at all, Elate uses ingredients like fruit wax and seed oils to achieve the right textures and hues. Elate's Essential Mascara is water- and sweat-resistant, and bonus: It comes packaged in a bamboo tube. Get it here.
Article continues below advertisement
Kjaer Weis Mascara
Kjaer Weis makeup is definitely a fan-favorite amongst zero-wasters as this mascara comes in refillable packaging. You only have to buy the container once; then when you're in need of more formula, you simply send the container back for refilling. Kjaer Weis' Lengthening Mascara is certified cruelty-free and formulated without any ingredients on the Dirty List.
Note that this mascara does include beeswax, so you may want to avoid this product if you're vegan. Get it here.
Article continues below advertisement
RMS Beauty Mascara
RMS Beauty is a line of clean cosmetics that (mostly) focuses on sustainable packaging. Most of their makeup products come in either glass or stainless steel. In addition to the packaging, the volumizing and defining mascara formula is totally cruelty-free and also free of soy, gluten, GMOs, and nano.
RMS Beauty's mascara also contains beeswax, unfortunately. Get it here.
Article continues below advertisement
These brands get honorable mentions for sustainable mascara.
While these brands may not offer refills, recyclable or sustainable packaging just yet, we see them and recognize their efforts to be cruelty-free.
Article continues below advertisement
Milk Makeup Kush High Volume Mascara
All of Milk Makeup's cosmetics are cruelty-free and we particularly love the Kush High Volume Mascara for the dose of volume it gives and the clump-free brush it provides. The Kush High Volume Mascara is also notably talc-free, paraben-free, gluten-free, and vegan. Get it here.
Article continues below advertisement
Juice Beauty Mascara
Juice Beauty products are never tested on animals and are formulated without parabens, petroleum, propylene or butylene glycol, sodium lauryl sulfates, pesticides, phthalates, artificial dyes, or synthetic fragrances. Formulated with more than 60 percent certified organic ingredients, the Phyto-Pigments Ultra Natural Mascara delivers natural-looking lash definition that's clump-free. Get it here.
Article continues below advertisement
Tarte
No mineral oils, gluten, parabens, phthalates, sodium lauryl sulfate, or triclosan here. Tarte's vegan mascara is called Big Ego and it's ultra-black, flake-free, and guaranteed for 16 hours of smudge-free wear. In true Tarte fashion, this vegan and cruelty-free mascara has more of a glam effect than a natural-looking one, so it's totally up to your preference. Get it here.