Eco-Friendly Housewarming Gifts, so You Don't Go to a Gathering Empty-Handed
If you're attending any housewarming parties, it's obviously rude to come empty-handed — bring these eco-friendly housewarming gifts with you.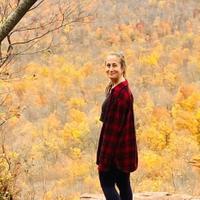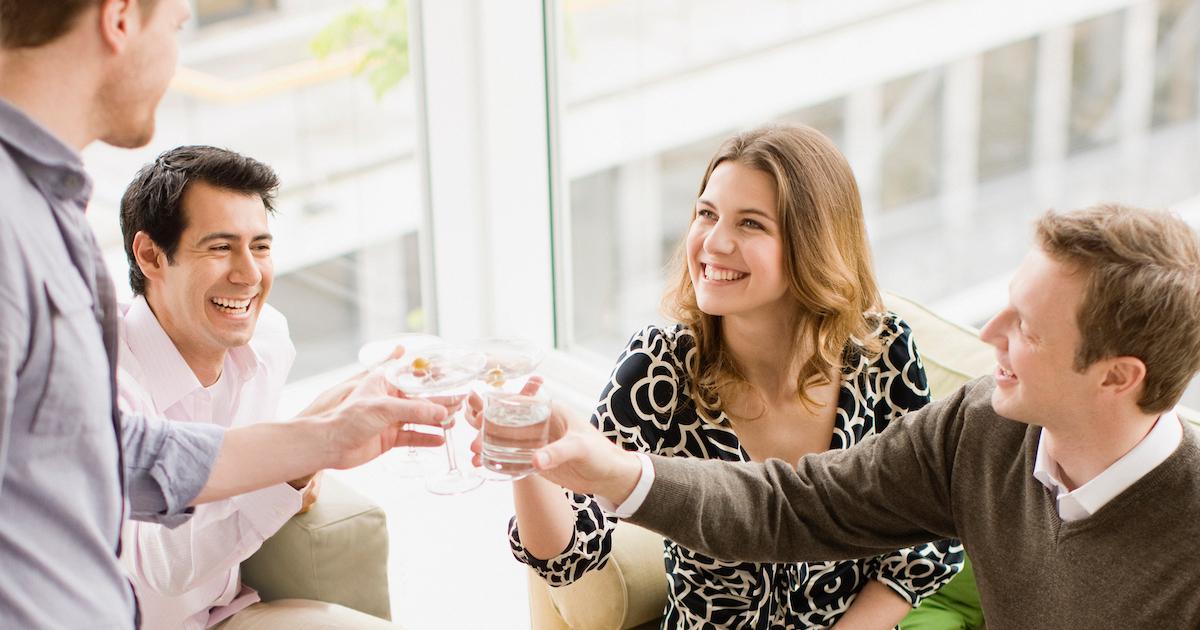 It's officially springtime, which means it's almost moving season. April is generally when people decide to pack their bags and move, whether it's within their neighborhood or to an entirely different state. Regardless though, you'll likely be attending some housewarming parties in the upcoming months, and there's no way you'll be going empty-handed.
Opt for these eco-friendly housewarming gifts, for a low-impact and polite entrance.
Article continues below advertisement
CanvasPeople Photo Canvas
CanvasPeople helps make memories last forever, by blowing up photographs onto a canvas — what better way to warm up a home than some ultra-personal wall-hangings? The company uses environmentally-friendly ink as well as pine wood from renewable forests, so you won't feel guilty for bringing a digitized photo to life. Opt for a CanvPhoto Canvas or a Personalized Canvas Collage, if you can't choose just one — they start at $15, so it won't break the bank.
Fernweh Editions Candles
Fernweh Editions (starting at $40) aims to remind people that wellness expands far beyond exercising and eating right. The company's candles provide ultimate relaxation without any of the nasty chemicals that often come with candles — they're made from clean-burning soy wax that burn for a long time and without any toxins. They're also hand-poured in the U.S., so you won't need to worry about overseas transportation emissions.
Article continues below advertisement
Bouquet Box's May Bliss
While flowers aren't always eco-friendly, Bouquet Box's May Bliss ($169) flowers last a long time, and they're picked from sustainable farms. They include a deconstructed, expert-designed floral arrangement with a reusable vase, custom tools, and step-by-step instructions to create the display of your dreams. The flowers are long-lasting, as shipped from sustainable Rainforest Alliance Certified farms in South America. And if you want to make them last forever, dry them out when they start to wilt.
Article continues below advertisement
A customized ThatBlanket
A house isn't a home until it's decked out in cozy blankets — and you can customize the design on your USA-made ThatBlanket. Deck it out in a photo of the house pet, a favorite memory, or with a family photo... the choice is up to you, and chances are you'll make someone super happy with a high quality, durable gift they'll enjoy for the long haul.
Article continues below advertisement
Green Philosophy succulent pillows
But if you're not in the mood to house a plant that will potentially die, Green Philosophy's succulent pillows ($25) last forever — no maintenance or watering required. They're 3D add adorable flair to your bed, chair, sofa, or shelves. The company has partnered with Trees for the Future, a nonprofit that tackles hunger and poverty by helping farmers in Africa with tree planting and land regeneration, helping families in need and the planet, too.
Article continues below advertisement
MacKenzie-Childs' Flower Market 2 Quart Tea Kettle
Everything from popular home décor brand, MacKenzie-Childs, is handmade, which means it doesn't use any harmful commercial manufacturing practices, all of the products are high quality and last a long time, and the company has care instructions to ensure their items last as long as possible. The brand's Flower Market 2 Quart Tea Kettle - Lapis ($135) is absolutely adorable, and is bound to make a house truly feel like a home.
Article continues below advertisement
GlobeIn's subscription boxes
GlobeIn's subscription boxes (prices range) support local artisans worldwide and come with truly incredible home décor products — perfect for someone who just moved into a new abode. Each box comes with about 5 curated themed products which are ethically-sourced, Fair-Trade certified, and hand-crafted. Choose from the Bounty Box, which offers picnic goodies, or the Tea Party Box, which comes with every tea party accessory you could ever want — there are so many amazing options.
Article continues below advertisement
Let's Talk Towels
Let's Talk Towels (starting at $35) source 100 percent Turkish cotton to make gorgeous, versatile, and compact dish towels. They're ethically-sourced, and are handmade with high quality materials. Choose from one of the many incredible designs that will fit in with just about any home.
Article continues below advertisement
Green Matters' new book, Green Living, is the perfect guide to living an eco-friendly lifestyle for people at every stage of the process. You can order Green Living here.