Bitcoin Has a Surprisingly High Environmental Impact — But Could That Change?
Bitcoin is one of the world's most valuable assets, but are rumors about the real environmental impact of this formerly fabricated currency true or mere conjecture?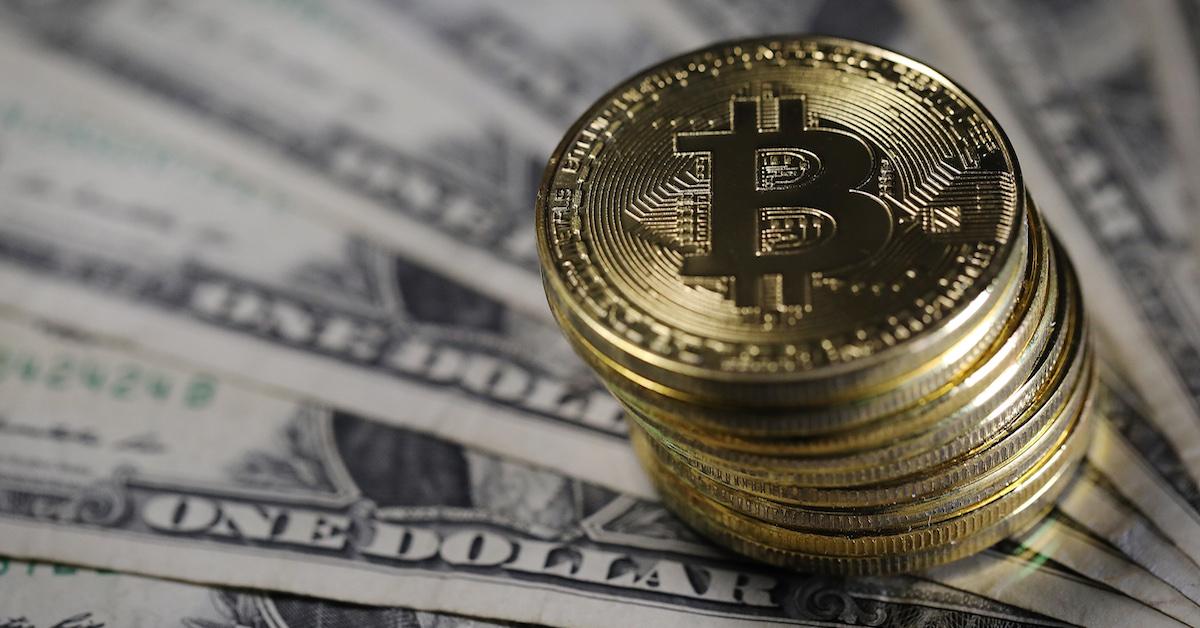 What was once an ephemeral form of fringe cryptocurrency has become a financial powerhouse, and in this increasingly digital world, bitcoin's importance and influence are difficult to argue against. Bitcoin's rise to the top has created millionaires and caused many to reimagine money itself. Nevertheless, rumors regarding bitcoin's environmental impact have led to some concerns over energy and carbon emissions. The question is, are these rumors actually true or simply financial conjecture?
Article continues below advertisement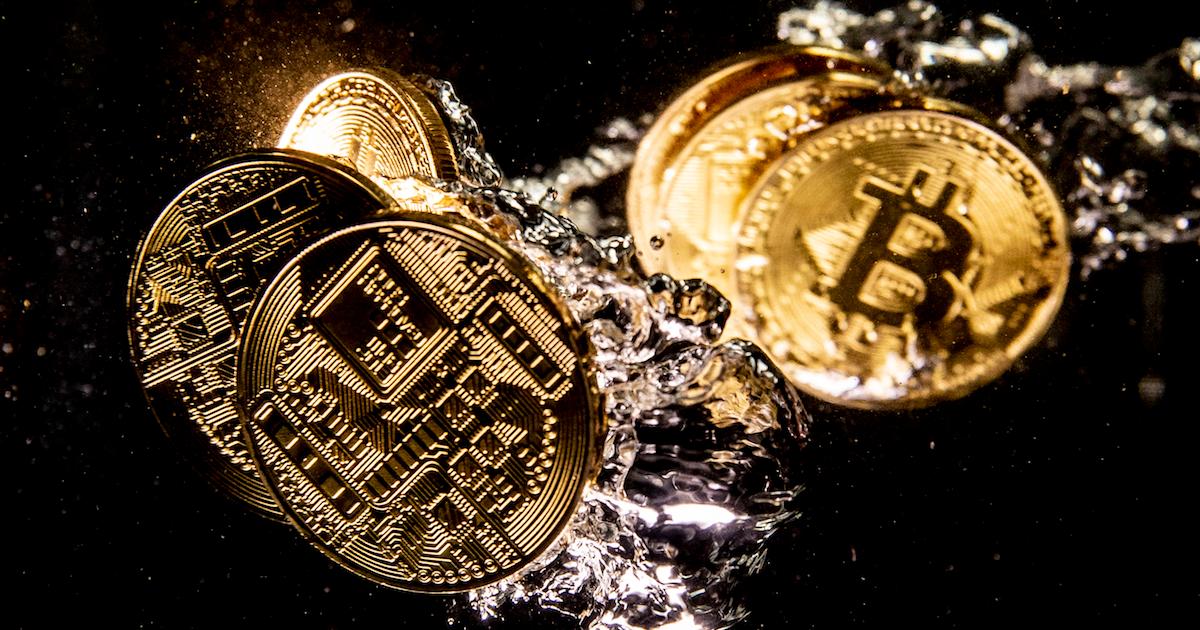 What is the environmental impact of bitcoin?
Bitcoin's ascension has brought about some unexpected environmental consequences. Mining and supporting bitcoin takes a heck of a lot of energy. According to The Independent, bitcoin's underlying network is supported by almost as much energy as it takes to run the country of Argentina. A good deal of bitcoin's environmental impact is exacerbated by the fact that much of the mining is done in China. Considering that two-thirds of China's power currently comes from coal, that's a major issue.
Article continues below advertisement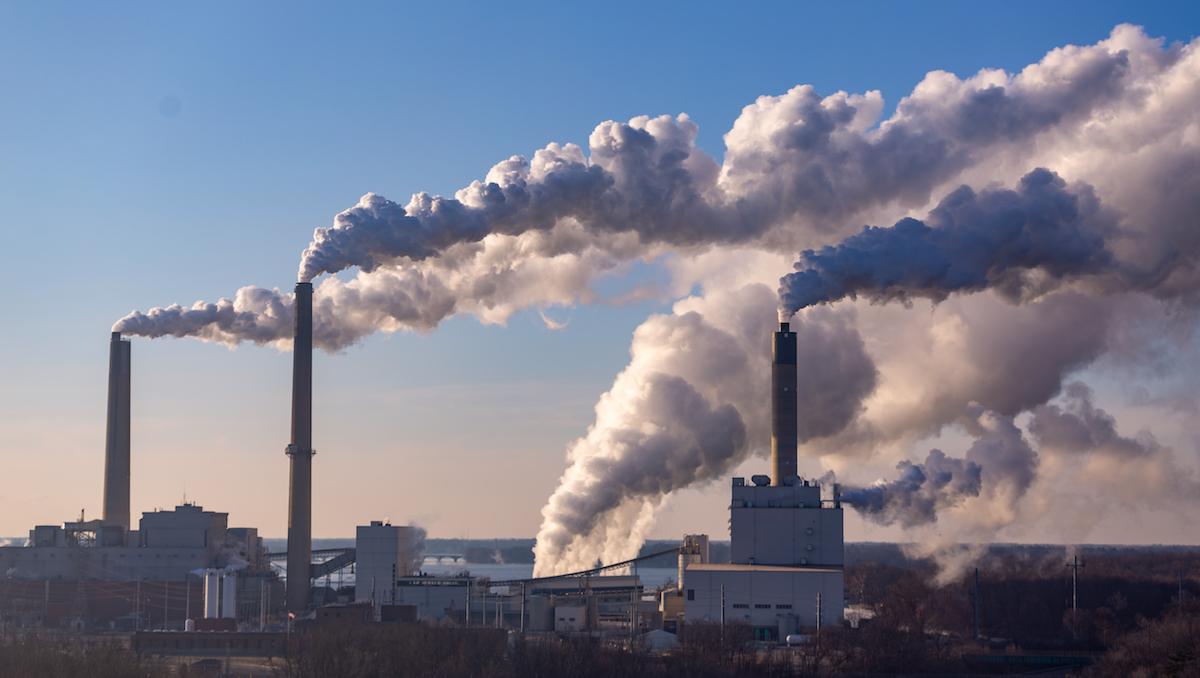 Is bitcoin's energy consumption growing?
In February 2018, Vox reported that bitcoin creation resulted in 20 million metric tons of carbon dioxide emissions. According to Digiconomist, that number has surged to 36.95 megatons of CO2 a year since then. It's a worrisome trend that does not seem to be abating. The main concern over this incremental increase is the impact on health and climate change.
Article continues below advertisement
And while many global provisions are falling into place to eliminate or alter potential greenhouse gas-producing industries, bitcoin, has not become popular enough to show up on everyone's radar. That said, the Cambridge Bitcoin Electricity Consumption Index estimates that bitcoin energy consumption will rise to 110.53 kilowatts in the near future. That is more than the entire annual energy consumption of the Netherlands.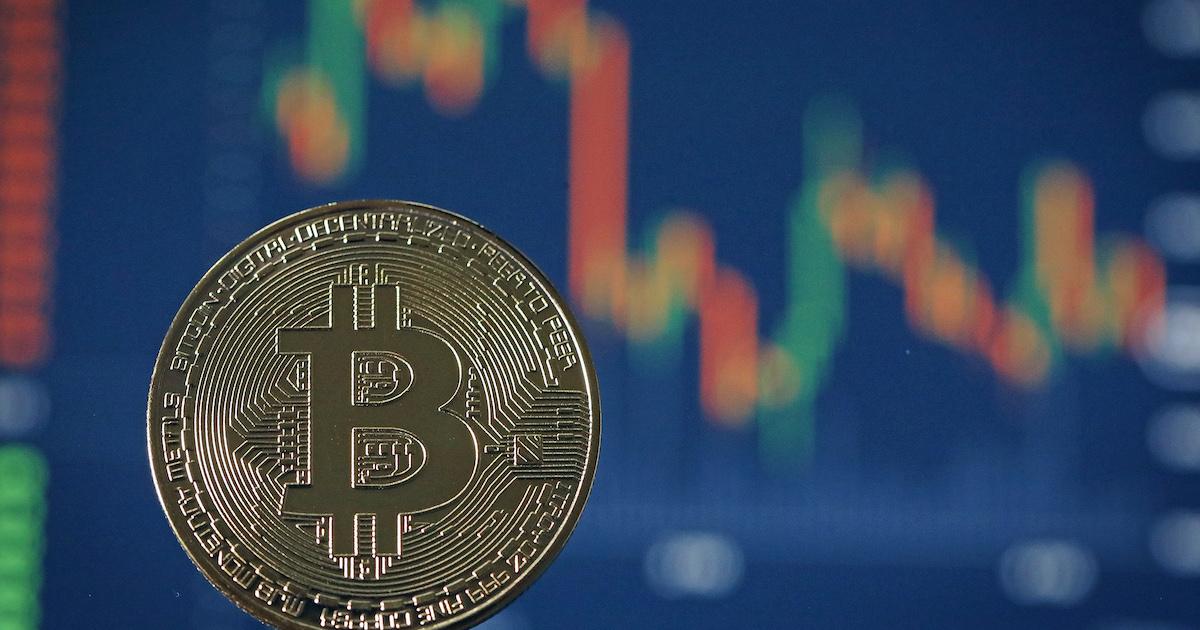 Article continues below advertisement
How can bitcoin become more environmentally-friendly?
In addition to requiring copious amounts of energy, bitcoin mining also creates an enormous amount of heat. Luckily, it is in that excess heat that many enterprising, environmentally-minded individuals have found inspiration. According to StackExchange, bitcoin mining with equipment in one's home can create enough excess heat to warm an entire home. There are even reports of a Canadian-based bitcoin miner/farmer who has repurposed his whole operation towards powering his greenhouse.
In addition, there are plenty of other solutions in place. Several eco-friendly bitcoin mining facilities are already operating at a far greater capacity than was previously thought possible. According to Reuters, many bitcoin mining operations are already taking advantage of the 100 percent renewable energy of countries like Norway and Iceland. The low cost of energy and the low average temperature in these countries will no doubt make for efficient and eco-friendly bitcoin production.
Article continues below advertisement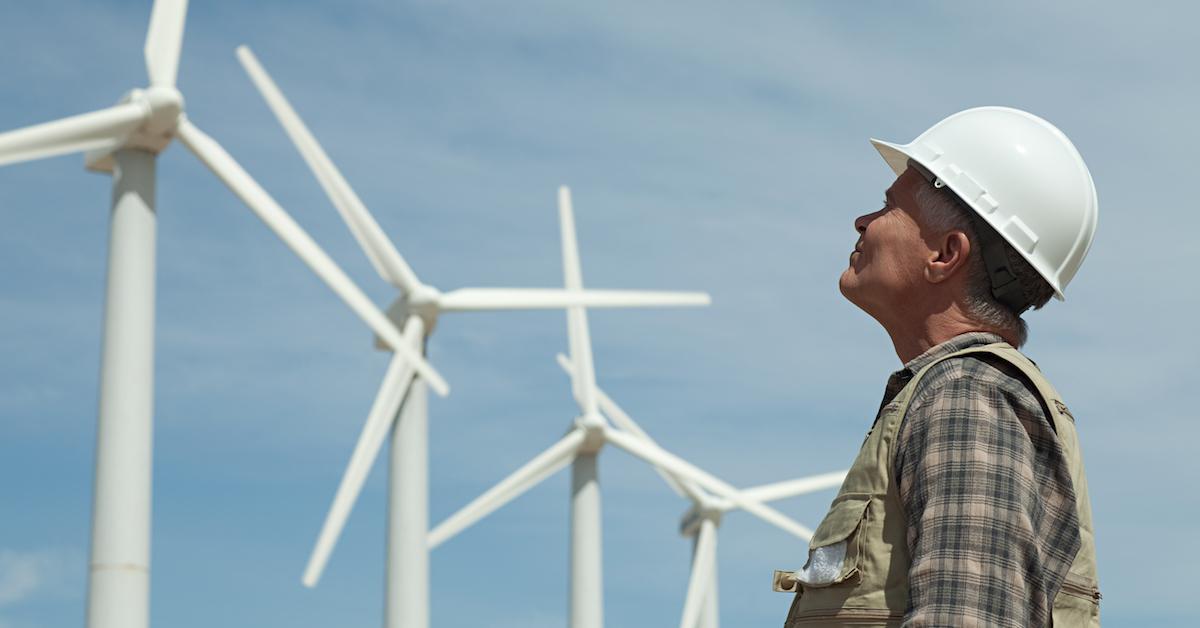 Is bitcoin sustainable?
According to The Independent, no, bitcoin is not currently sustainable. The only bright side is that the very nature of bitcoin's forward-thinking approach to finance and its inherent incentive structure might be the keys to reducing its environmental impact. Miners will be forced to seek out and adopt the most cost-effective forms of electricity, and right now, much of that comes from renewable sources like solar or wind.
Article continues below advertisement
The theory is that if bitcoin continues to grow into the digital currency it was envisioned to be, bitcoin mining alternatives will incentivize businesses and consumers towards finding more environmentally-friendly options.
If bitcoin miners don't transition to a more renewable energy model in a timely manner, experts predict that both investors and consumers will move to other, less environmentally-damaging cryptocurrencies. For those interested in making their millions through bitcoin, that should be more than enough incentive.