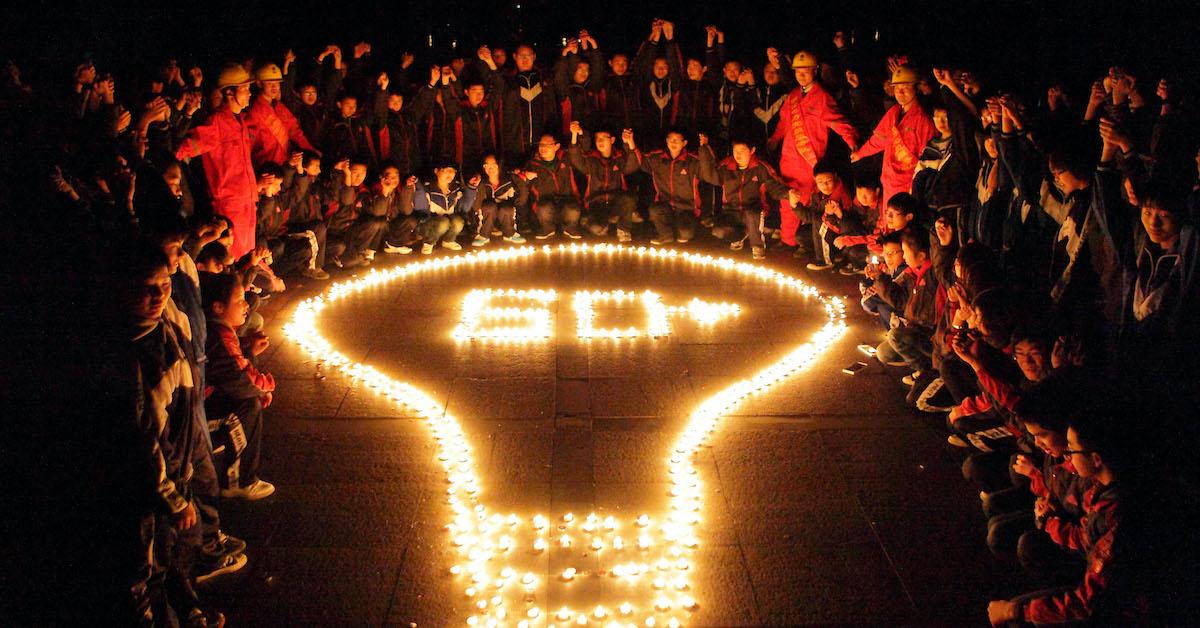 Earth Hour 2021: Activities to Honor the Planet in the Dark
By Sophie Hirsh

Mar. 26 2021, Published 10:22 a.m. ET
Every April 22, planet-loving individuals from around the world celebrate Earth Day. But about a month earlier, those ~in the know~ celebrate Earth Hour: A 60-minute break from the technicolor day-to-day that most of us are all too familiar with.
If you're curious about celebrating Earth Hour 2021, we've got you covered with everything you need to know about the holiday, when to celebrate, and Earth Hour activities to keep you busy in the dark.
Article continues below advertisement
What is Earth Hour?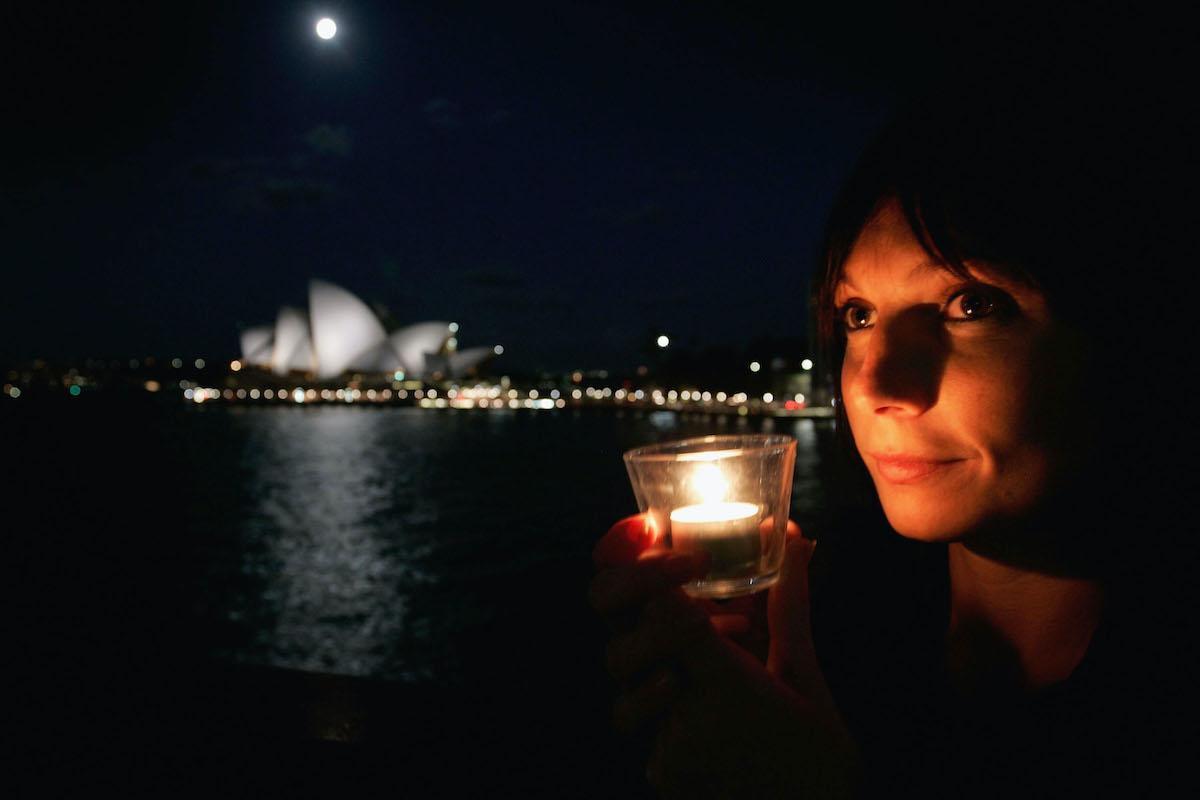 Earth Hour is an annual, global event organized by the World Wildlife Fund (WWF), in which people around the world shut their lights off for one hour in honor of planet Earth. In the darkness (or near-darkness — lighting a candle or keeping a lamp on for safety is encouraged), participants can engage in a number of nature-inspired activities (our suggestions are below) or take action on climate issues.
Earth Hour was founded in 2007, when more than 2.2 million Australians participated in the inaugural event in Sydney, Australia. The organizers turned the event into an annual one, which is now celebrated in over 185 countries and territories, according to the Earth Hour website. And the 2021 Earth Hour will be the 15th annual Earth Hour — and hopefully the biggest yet.
Article continues below advertisement
When is Earth Hour 2021?
Earth Hour is always held at the end of March. This year, Earth Hour falls on Saturday, March 27, 2021, from 8:30 p.m. to 9:30 p.m., your local time. While it would be cool if everyone all around the world went dark at the same time, sundown is at a different time in each time zone — so no matter where you are in the world on Saturday, start winding down after dinner and shut the lights at 8:30 p.m. for one hour.
Here are some Earth Hour activities you can do in the dark.
Unfortunately, this year marks the second annual Earth Hour taking place during the coronavirus pandemic. For that reason, the Earth Hour team recommends all participants either do Earth Hour at home, virtually, or outdoors in a safe setting while adhering to local COVID-19 guidelines, such as social distancing and wearing a mask. 
Article continues below advertisement
If you'll be staying in, here are some indoor Earth Hour activities you can do — either by yourself, with your family, with your quarantine pod, or anyone in between:
Attend an official Earth Hour event, whether virtual or safely in-person — many of which are detailed on Earth Hour's website. 
Have a late candlelit dinner.
After your Passover Seder, hold your afikoman search in the dark.
Play Sardines (aka reverse hide and seek).
Pick up trash around your neighborhood (as long as it's well-lit).
Spread the message: On March 27, Earth Hour will be sharing a "must-watch" video known as the "Earth Hour Virtual Spotlight" on its social media pages, which the organization is encouraging people to share the video to their own Instagram, Twitter, and Facebook pages. Earth Hour hopes the video will become the most-watched video on Earth that day.
Happy Earth Hour!