Earth Hour 2020: How to Participate From Home
Earth Hour is going digital this year — here's how you can participate from home.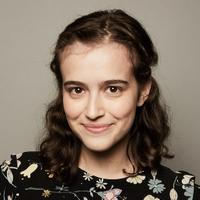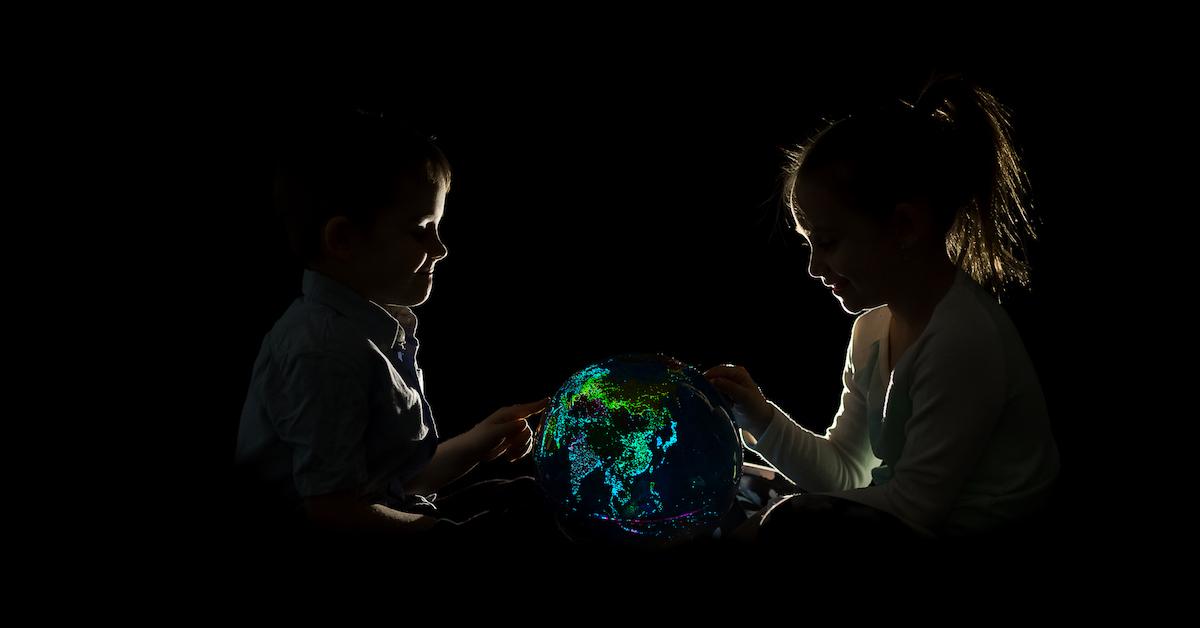 For one hour every March, eco-conscious people all around the world take a break from artificial light, and immerse themselves in the darkness in observance of Earth Hour. Like other holidays that have fallen during this period of COVID-19 social distancing (I'm looking at you, Saint Patrick's Day and my grandma's birthday), Earth Hour may look a little different than usual this year. Here's everything you need to know about Earth Hour 2020, taking place this Saturday, March 28 from 8:30 p.m. to 9:30 p.m. local time.
Article continues below advertisement
Founded in Sydney in 2007 by the World Wildlife Fund, Earth Hour is an annual period of 60 minutes where people across the planet are encouraged to shut off their lights "to show their steadfast commitment to protecting nature." Every year, millions of people in more than 180 countries participate in Earth Hour, either by shutting off the lights or attending a local event.
With the coronavirus keeping many of us quarantined at home, Earth Hour is advising everyone to participate digitally this year. At 8:30 p.m. Saturday night, shut off your lights. If you want to take things a small step further, read on for the three ways Earth Hour suggests we all take part.
The first way to take part is by signing your Voice for the Planet on Earth Hour's website. Voice for the Planet is a way of raising "our collective voices to secure a New Deal for Nature and People, even if this year, we are doing it from the safety of our homes," according to Earth Hour's FAQs. After signing your name, you can choose one of the following five pledges — each of which are changes in mindset that will help you live more sustainably.
Article continues below advertisement
The second way to take part is to tune into one of Earth Hour's official live streams. You can watch one from anywhere in the world, but since Earth Hour is at 8:30 p.m. local time around the globe, you'll ideally want to find an event in your time zone.
Article continues below advertisement
For example, in North America, Earth Hour will be streaming a mindfulness yoga session live on Instagram (stay tuned on Instagram for which time zone); in Australia, a livestream will feature a lineup of musical acts, comedians, experts, and more (at 8:30 p.m. AEDT); and in Bolivia, Earth Hour will be live-streaming more than six hours of content, including a puppet show, recipe tutorials, and presentations.
Article continues below advertisement
And the third way to take part is to simply shut the lights off at home for an hour. Earth Hour has a few suggestions of things to do while the lights are off — some of our favorite ideas are:
Have a candle-lit dinner, featuring plant-based recipes.
Watch a documentary or movie about the planet — through the end of the month, the Environmental Film Festival's website is offering a selection of films for free streaming.
Go camping, either in your backyard or your living room.
Hold an eco-friendly fashion show.
Take Earth Hour's Voice for the Planet pledge, and do some research on how to get started with the pledge you've chosen.
Additionally, consider spreading the #EarthHour word on social media or amongst your friends. If your crew would normally be hanging out at 8:30 on a Saturday night, why not hop on a group video call and take a Voice for the Planet pledge together?