What Is Regenerative Braking? Here's Why It's So Important to EV Drivers
There are many things that set electric vehicles apart from driving a standard gas car, but regenerative braking is one of the greatest EV features.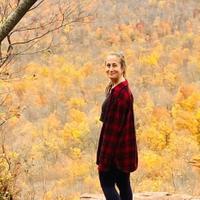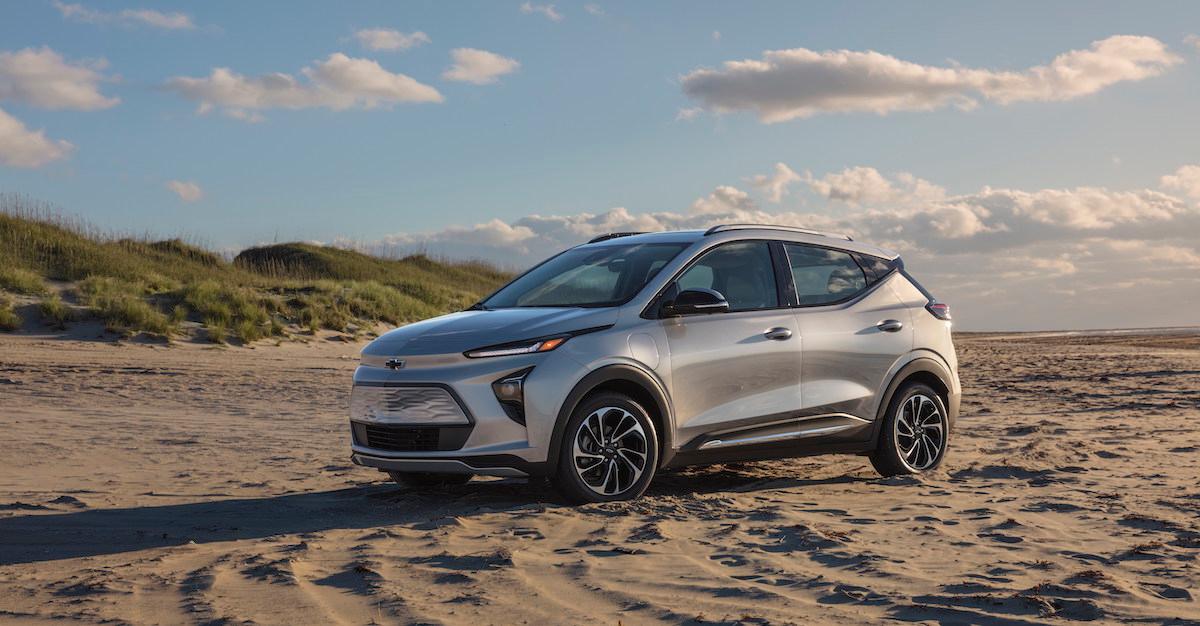 It would be a major understatement to say the experience of driving an electric car is different than driving a standard gas vehicle — in addition to curbing emissions, obtaining energy differently, and operating more quietly, many EVs have an elevated feature called regenerative braking, which totally revolutionizes the feeling of driving as we know it. It's also a crucial feature for EV and hybrid drivers that makes electric driving so much more feasible, and is super easy to get used to.
Article continues below advertisement
What is regenerative braking?
Although it might sound complex, the concept of regenerative braking is pretty simple. Energy Education defines it as: "a type of kinetic energy recovery system that transfers the kinetic energy of an object in motion into potential or stored energy to slow the vehicle down, and as a result increases fuel efficiency." Basically, it's a feature that has you solely relying on the gas pedal as opposed to the brakes, as to not waste energy, but rather recover it. You still have a gas pedal, too, if you aren't convinced.
To gain speed using regenerative braking, you apply more pressure to the gas as you normally would. And to slow down, you progressively lift your foot off the gas, eventually lifting it off entirely to come to a full stop. The benefit of this is that it takes the kinetic energy of your car, which is moving, and converts it into stored energy. This not only saves energy that your car would expend from braking, but it actually takes some of it back. That said, it's a great way to avoid range anxiety.
Article continues below advertisement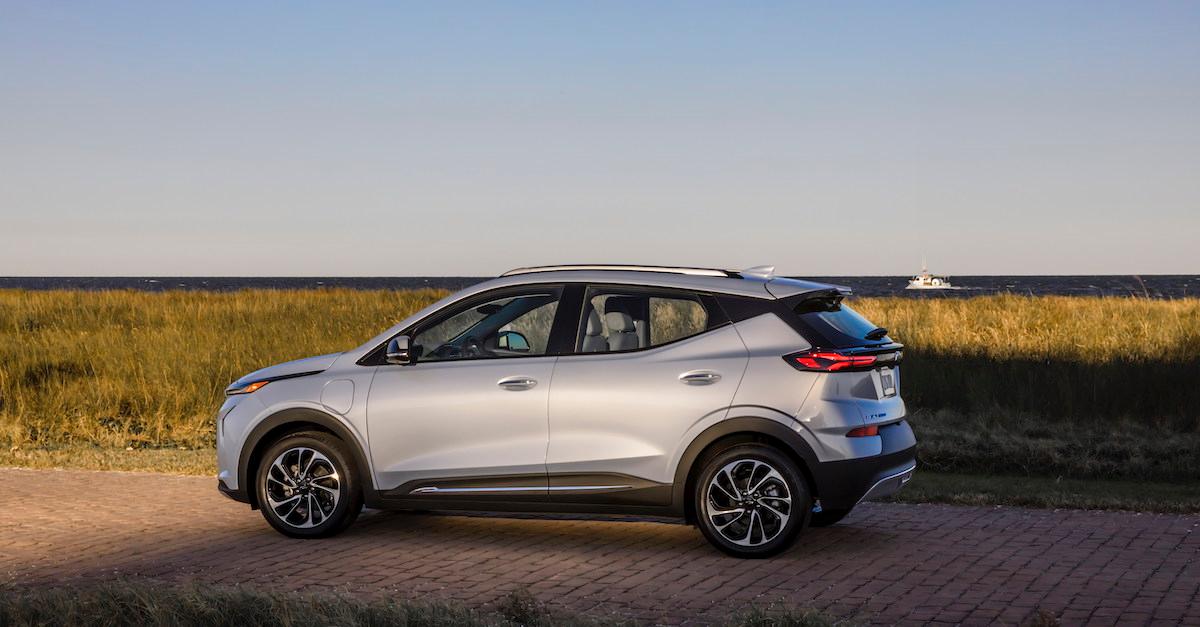 Why is regenerative braking useful?
To show the benefits of regenerative braking, I took a trip with Chevrolet, to drive a 2022 Bolt EUV from Boston, Mass., to the White Mountains of New Hampshire. Once we arrived, we drove the cars up Mount Washington, and then back down. At the start of the trip downwards, my car had 204 miles of energy, and when it got to the bottom, operating solely using the regenerative braking feature called single pedal assist, it had 264 miles — meaning it gained 60 miles in that 8 mile journey.
Article continues below advertisement
Although you won't normally gain that many miles in that small amount of time, given the large amount of kinetic energy that comes from driving down a mountainside, it's a really innovative and useful feature. Most modern electric and hybrid cars have a regenerative braking feature, according to Motor Biscuit, but that doesn't make it any less exciting — it should just get you more pumped to invest in an electric car.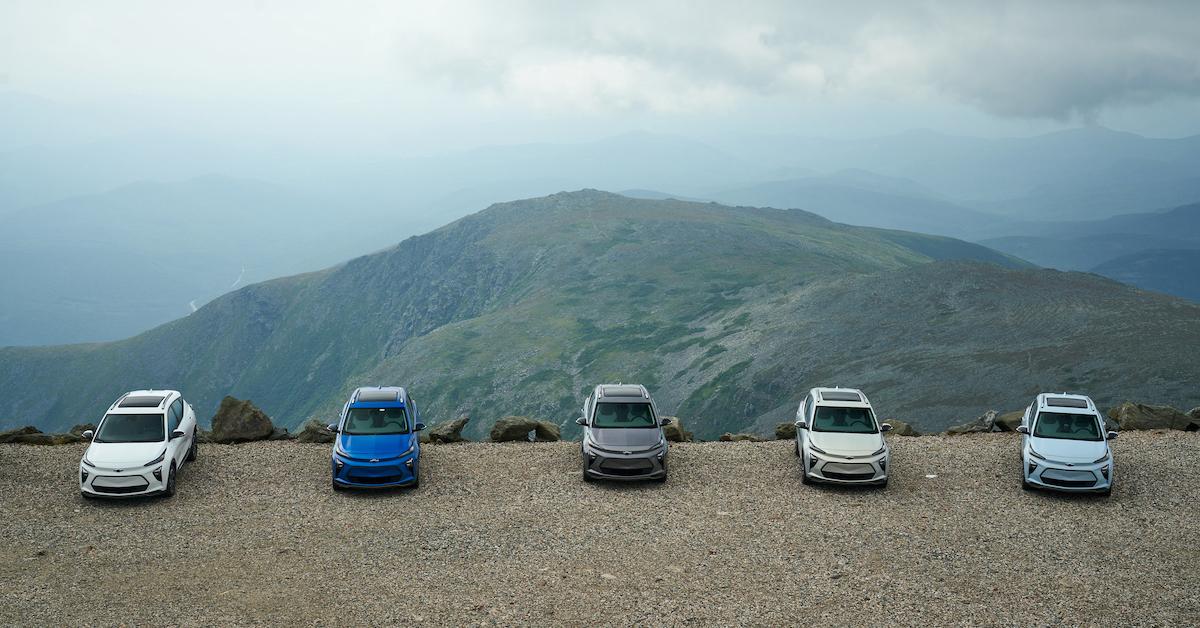 Article continues below advertisement
Is getting in the habit of using the single pedal difficult to get used to?
Initially, I didn't think I would ever get accustomed to driving with only one pedal — it seemed way too difficult to retrain myself from what I've been doing since I was 16 years old. But after driving around the block, and eventually on the highway, I realized that using the seemingly high-tech feature was almost more comfortable than using my foot to control both the brake and the gas.
Single pedal braking also feels more in control, too, and it deterred me from braking unnecessarily on the highway (a hard habit to break). Your brake lights go on when using regenerative braking, though, so it's equally safe once you're totally used to it. And, as previously mentioned, there's a braking pedal too for when you're driving regularly or even when you're just getting used to the single pedal feeling.