Target Is Adding EV Charging Stations To 100 Stores By 2020
Target is supporting electric vehicle drivers by adding EV charging stations to 100 stores.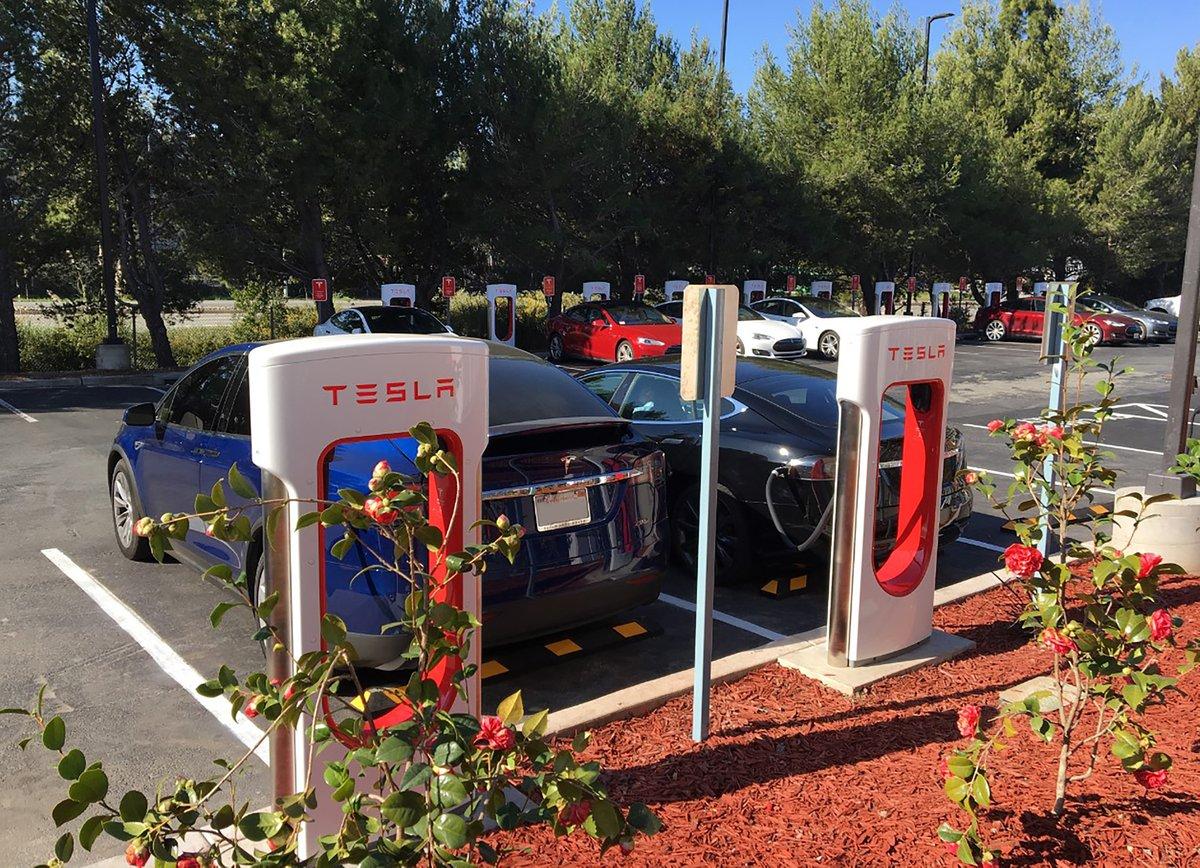 Target is vastly expanding their electric vehicle charging stations in parking lots across the United States. Working with companies like Tesla and ChargePoint, they'll be installing over 600 designated spots in at least 100 store locations. The retail store notes the large number of EVs expected to sell by 2020 and it helps lower their carbon footprint.
Article continues below advertisement
Earlier this week, Target announced that they would be installing EV charging stations in five times as many locations as it sits right now. Instead of just five states, these will now be found in 20 different states across the country over the next two years. Their goal is to add convenience for customers on the fence about switching to an EV.
Electric vehicle charging stations were first implemented at target in a collaboration with ChargePoint in 2012. They helped pilot faster Superchargers from Tesla beginning last year. Stores that already have these features are located in Minnesota (where their headquarters are), California, Hawai'i, North Carolina, and Texas.
Article continues below advertisement
They'll be working with a new partner, Electrify America, to help install EV charging stations at a more rapid pace. Electrify America, who is a rival to other charging companies, is also adding "ultra-fast charging stations" at over 100 Wal-Mart stores by the middle of next year. Both ChargePoint and Tesla will still be involved with their exclusive products in the mix.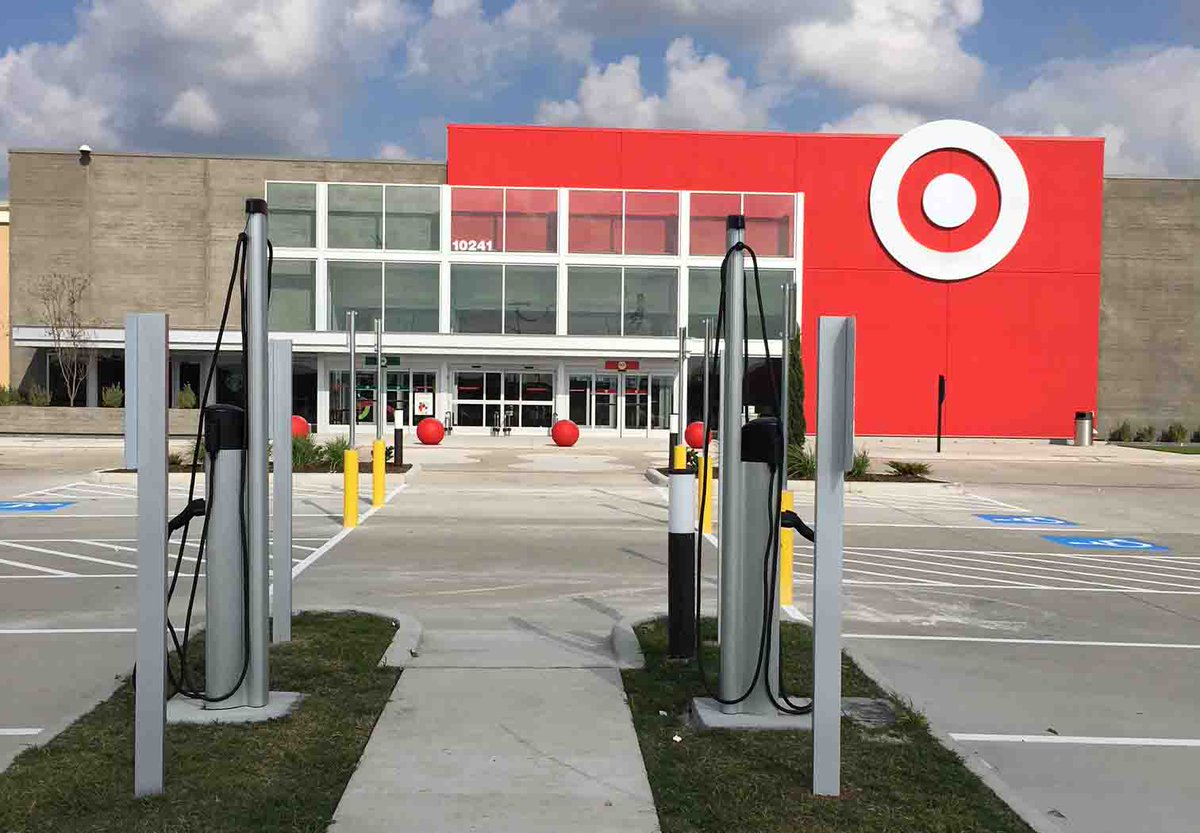 Article continues below advertisement
Target notes that one million electric vehicles will be on the road by 2020. By that time, it's expected that EVs and plug-in hybrid electric options will represent 8.2 percent of the car market. Taking the amount of stores Target currently has in North America, their EV charging systems would reach 5.5 percent of them.
"Accelerating our efforts to install new charging stations at Target stores… [is] an opportunity to work with industry-leading partners to bring a more convenient shopping experience to guests as we look to design lower-carbon solutions throughout our entire operation," John Leisen, VP of property management at Target, said in a press release.
Article continues below advertisement
Target, who is the second-largest retail store behind Wal-Mart in the United States, is looking to drastically cut down on their carbon footprint. They have plans to equip 500 stores with rooftop solar panels by 2020, and they have a goal to become 100 percent renewable though no date as been set on that.
Last October, Target announced that they would reduce two "scopes" of 2015 carbon emission levels by 25 percent by 2025. Those scopes were emissions directly from their facilities and energy purchased to power them. They would also remove two million metric tons of emissions annually in their manufacturing and distribution process.