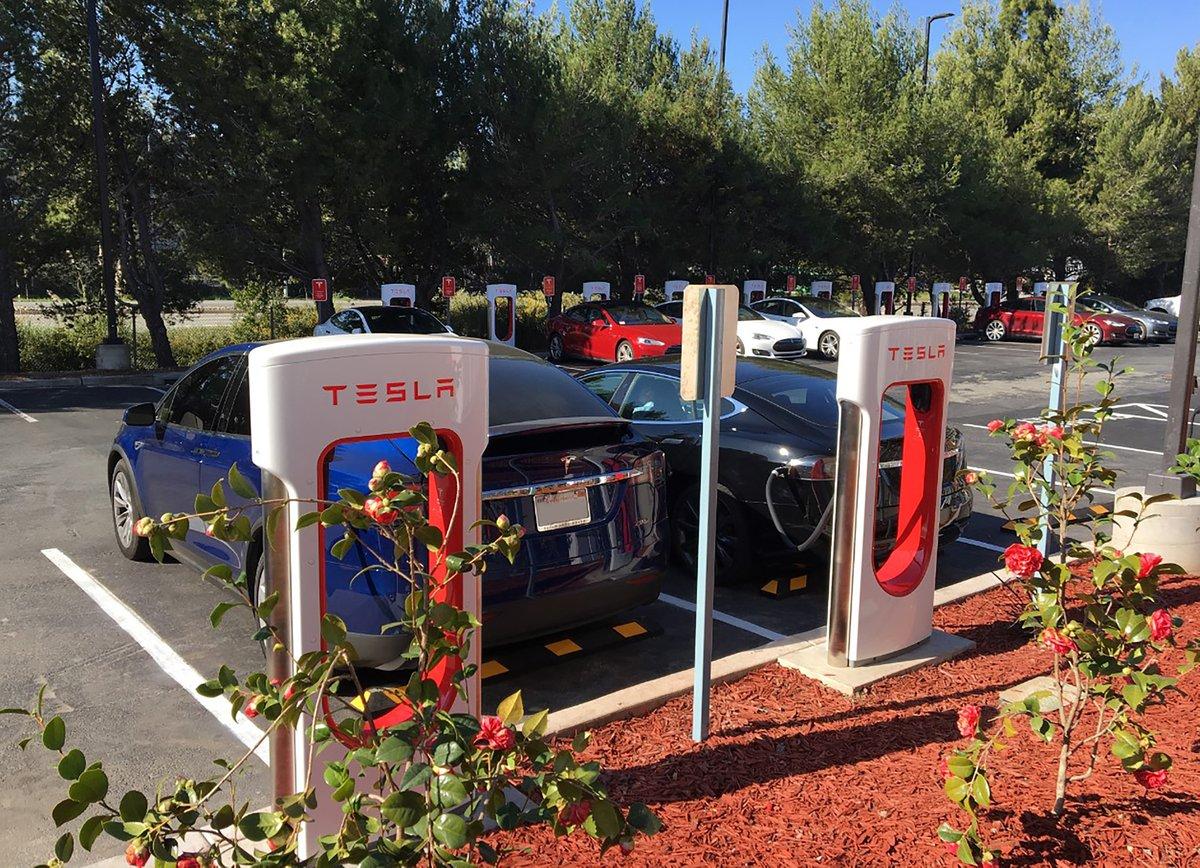 Target Is Adding EV Charging Stations To 100 Stores By 2020
By Brian Spaen
Target is vastly expanding their electric vehicle charging stations in parking lots across the United States. Working with companies like Tesla and ChargePoint, they'll be installing over 600 designated spots in at least 100 store locations. The retail store notes the large number of EVs expected to sell by 2020 and it helps lower their carbon footprint.
Earlier this week, Target announced that they would be installing EV charging stations in five times as many locations as it sits right now. Instead of just five states, these will now be found in 20 different states across the country over the next two years. Their goal is to add convenience for customers on the fence about switching to an EV.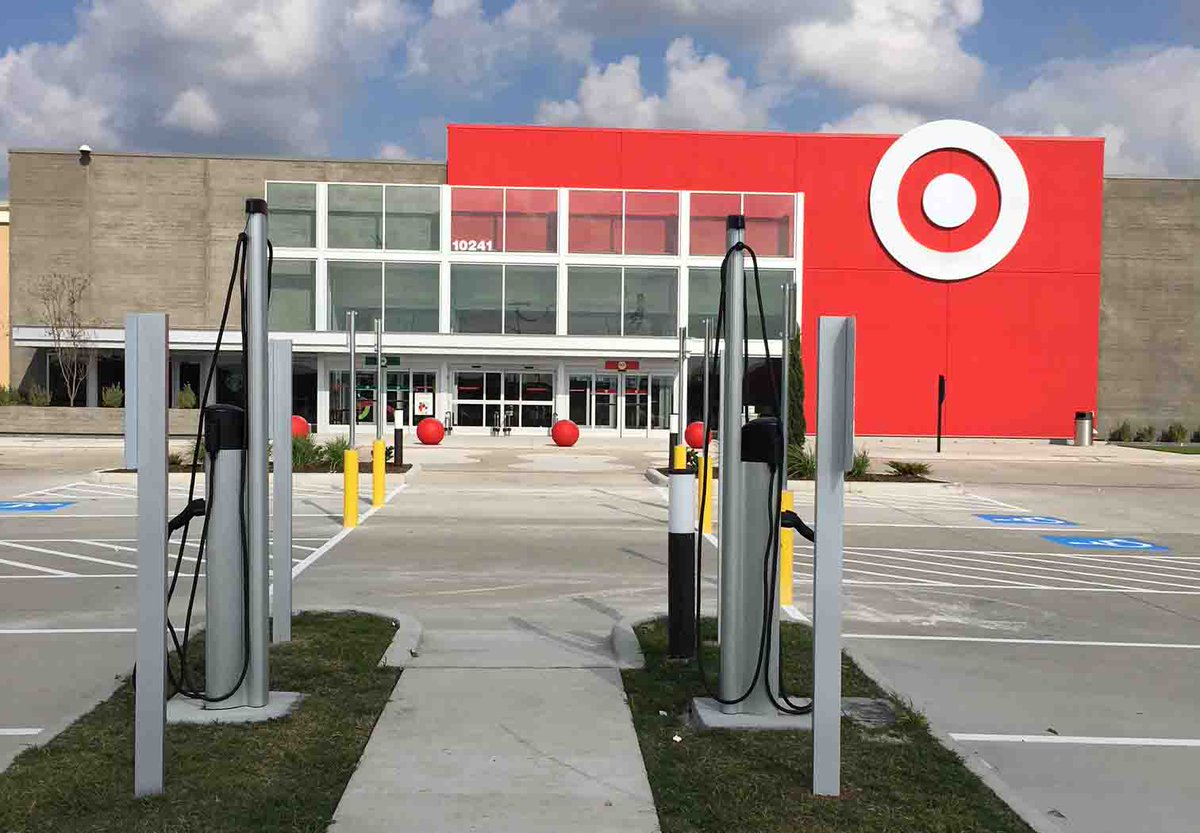 More From Green Matters
.

News

Over the past few weeks, tragic bushfires have been tearing through eastern Australia.

.

Community

Alex Trebek once purchased more than 60 acres of land and donated it to a Los Angeles conservancy.

.

Pets

The PACT Act has passed in the Senate!