Tesla Is Now Worth More Than Ford Motor Company
In the last few days of trading Tesla has become a more valuable company than Ford Motor Company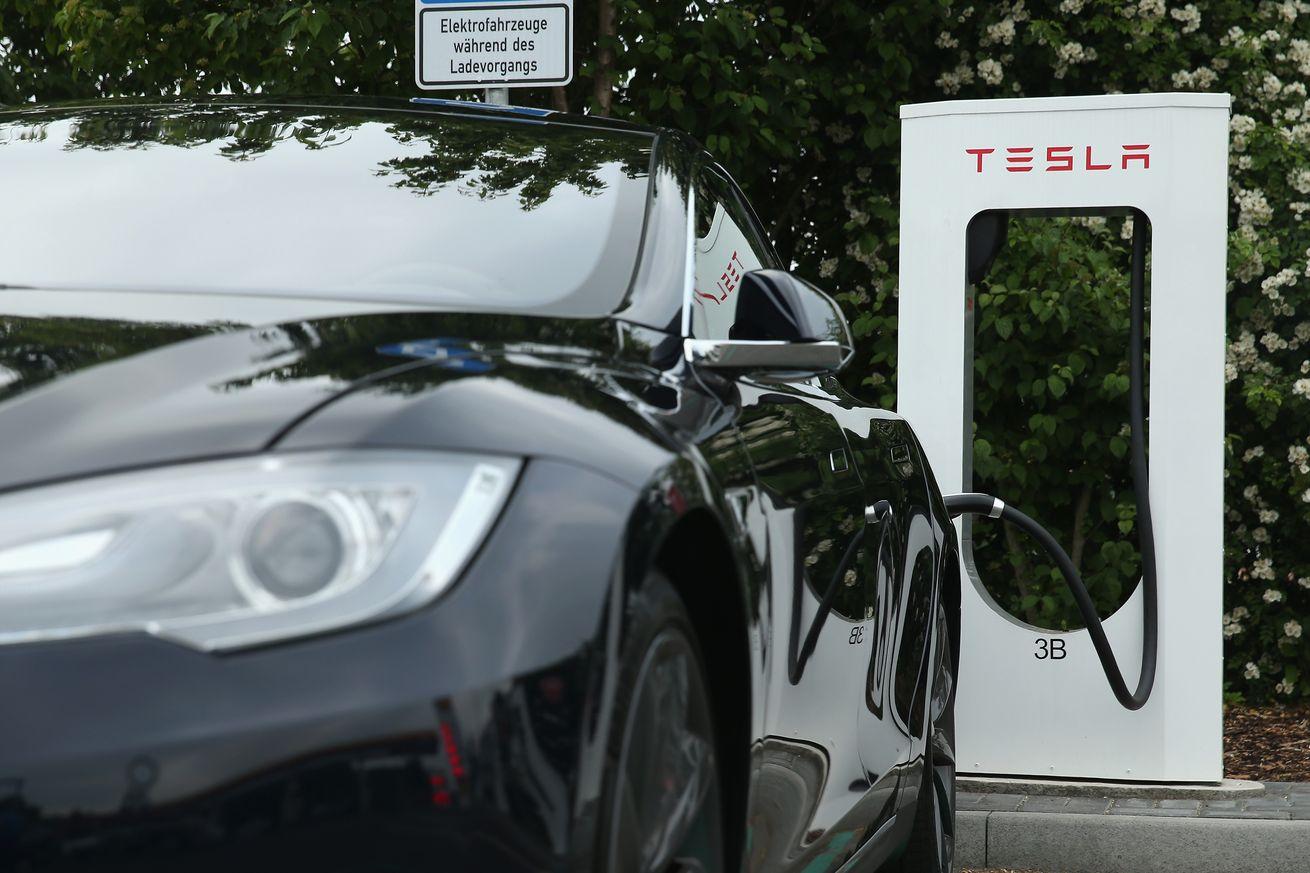 It's official: Tesla is now the second most valuable car company in the US. The electric vehicle manufacturer headed by Elon Musk, set a new record in the first quarter by delivering 25,000 vehicles.
Article continues below advertisement
The company's stock surged nearly 6% on Monday to an all-time high after reporting strong sales of its Model S and Model X vehicles. In comparison, Ford's shares sank 3% following a weak sales report for March.

Giving another major US auto maker a reason to panic, Tesla also inched closer to GM, whose stock fell 4%, citing high inventories and failing to meet its sales forecasts. Now, Tesla is just a billion behind GM's $50.9 billion market cap. Shares of GM and Ford are now both lower for the year, while Tesla's stock has soared more than 35%.

Article continues below advertisement
As Tesla enters its 14th year, it's uncertain if the company will continue to beat other automakers in terms of market value. Tesla's ambitious goals include aiming to deliver 50,000 cars in the first half of this year and 500,000 cars by the end of 2018. The company also has plans to build at least three more Gigafactories later this year.
Though Tesla may be beginning to hit its stride, the company has a history of missing deadlines, and unlike Ford or GM, is still losing money. Last year Tesla posted a loss of $773 million last year and expects to report losses for the rest of 2017.


Musk remains undeterred by his company's losses as Tesla looks forward to its upcoming Model 3 car, which could help make Tesla much more accessible to the average consumer. Anticipated for release later this year, the Model 3 should cost roughly $35,000.