BP President David Lawler: What You Need to Know
David Lawler of BP leads one of the most powerful oil companies in the world — here's what you need to know about him.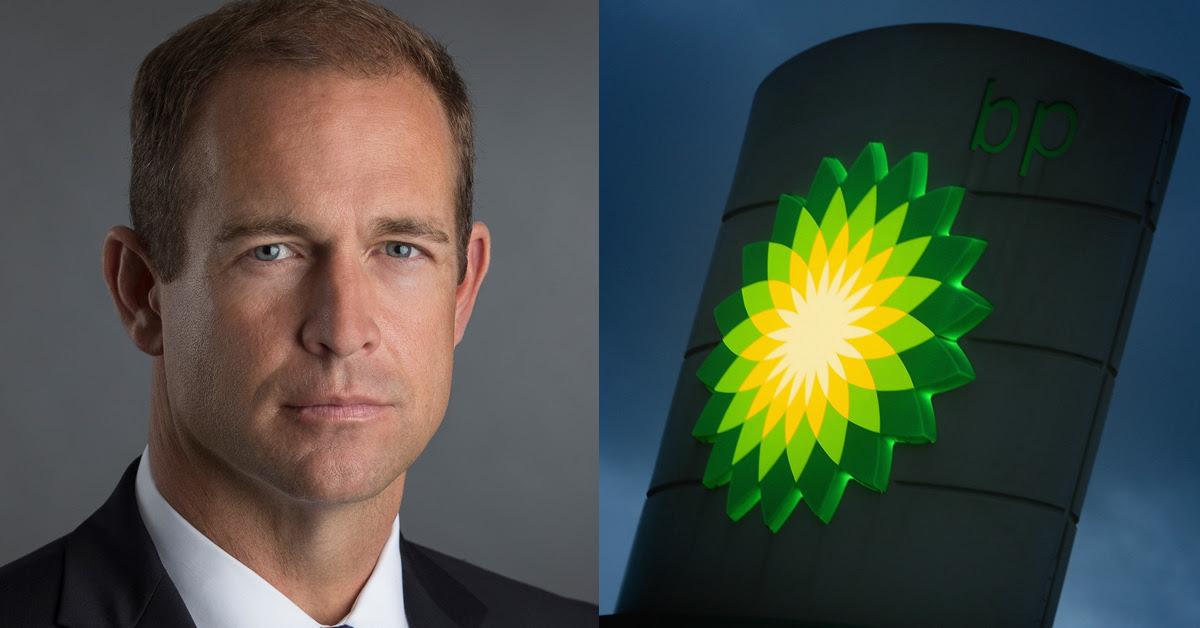 Most people don't pay that much attention to the who's who of big oil. They only take notice when oil prices rise or oil spills out into the ocean from "secure" tankers or pipelines. When incidents occur, people like BP leader David Lawler are thrown into the light and the world begins to take notice of the kinds of people that run these villainous petroleum conglomerates. Considering how much money these companies make, you may be wondering, what is BP's David Lawler's salary?
Article continues below advertisement
Who is David Lawler?
Dave Lawler has worked as the CEO of BPX Energy and the chairman and president of BP America since July 1, 2020, according to a press release. The press release goes on to discuss Lawler himself, who has a degree in petroleum engineering from the Colorado School of Mines. He also has an MBA from Tulane University, and has prior work as executive vice president and COO of oil and gas company SandRidge Energy.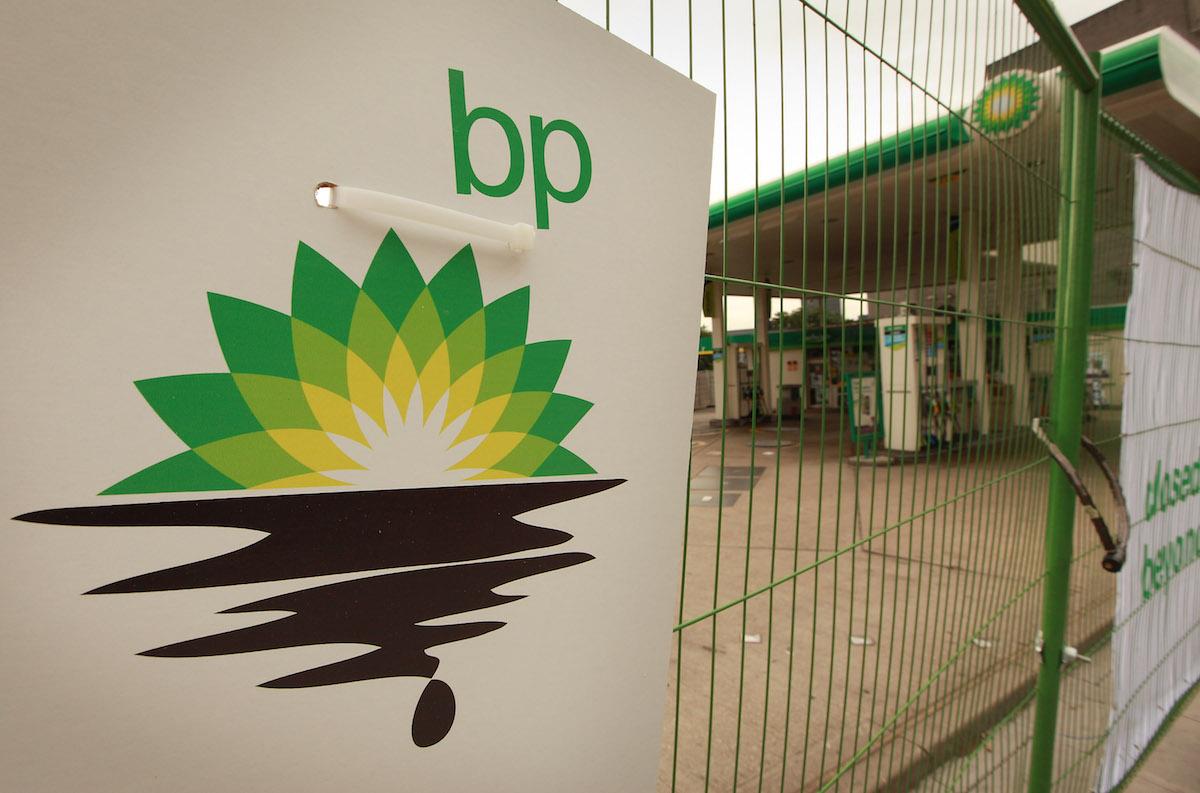 Article continues below advertisement
What is BP's David Lawler's salary?
Before coming to BP, Lawler worked as the CEO of Chesapeake Energy from 2013 until early 2021, as reported by The Oklahoman. There, he made a salary of $15.4 million, making him Oklahoma's highest-paid CEO, according to data coordinated by the Associated Press and Equilar, as shared by a local CBS affiliate.
Lawler's salary at BP has not been revealed, but it's likely that he's making upwards of $15.4 million annually, considering he came into his role at BP with eight years of CEO experience, and because BP is a larger company than Chesapeake Energy.
David Lawler seems to be well aware of climate change.
BP's head CEO, Bernard Looney, had only complimentary things to say about Mr. Lawler in the press release about his appointment, citing "an authentic and inspiring leadership style." Looney also referenced Lawler's "curiosity and willingness to do things differently will be essential as we reinvent BP and reimagine energy for people and our planet."
Article continues below advertisement
This, of course, is mostly a PR gambit that BP has been hocking at the media since the Deepwater Horizon oil spill in 2010. Like most oil companies, BP has done quite a bit of "climate change awareness" PR to obfuscate the fact that its products cause global warming and pollution, and to hide their prior knowledge of petroleum's ill effects on the planet.
Lawler himself has written in the Providence Journal about climate change, and this so-called "willingness to reinvent energy." His letter is full of platitudes about climate change awareness, but it also includes a wealth of buzzworthy business acumen tailored to justify protecting the economy, whilst also curbing emissions.
Article continues below advertisement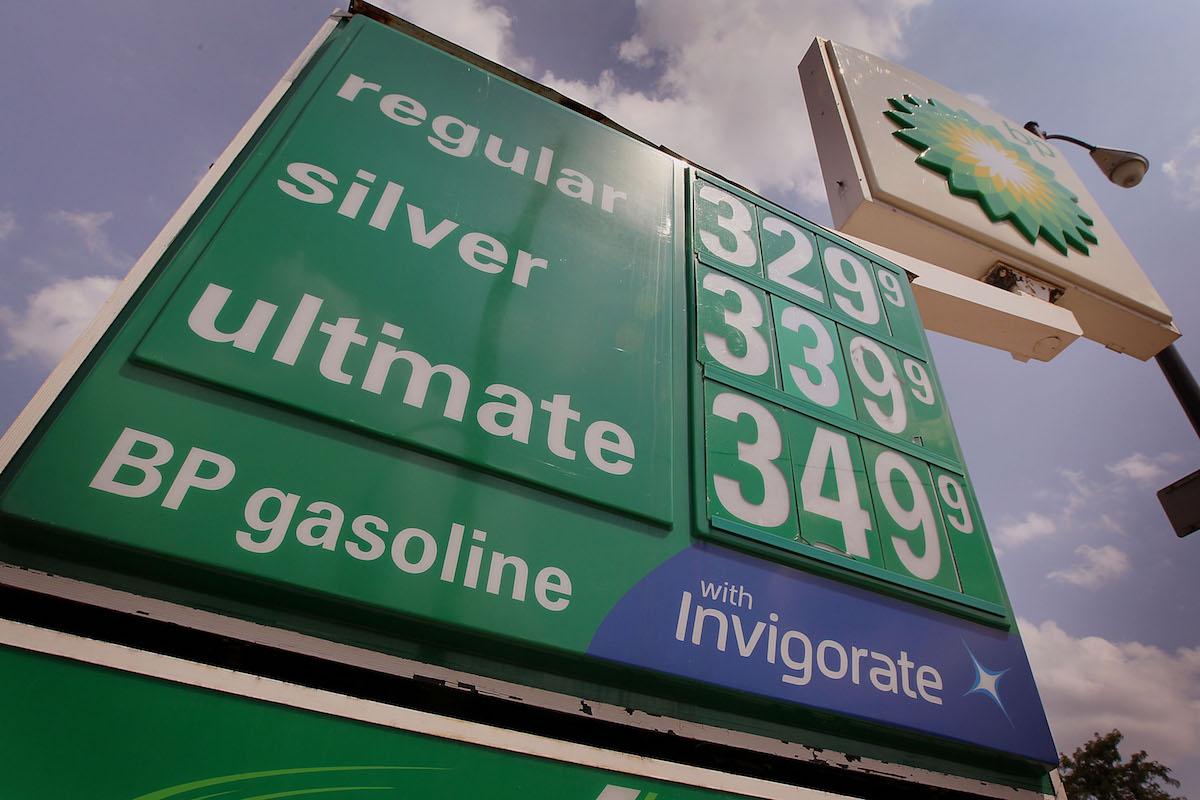 David Lawler testified at the climate disinformation hearing.
At the climate disinformation hearing in October 2021, Lawler spoke out about how much BP was doing to meet the challenges posed by climate change. He also denied any responsibility against accusations that BP knew about climate change and kept the information private.
Article continues below advertisement
In his testimony, Lawler claimed that "BP was among the first of the major energy companies to recognize the challenge of climate change in 1997. Since then, we have sought to partner with others — including industry partners, governments, and non-profits to advance solutions."
He added:
"Along the way, we made significant investments to build our alternative energy capabilities. While some of these investments did not work out, they helped lay the foundation for our current and planned investments across a range of low-carbon energy businesses... As we change and advance toward our net-zero ambition, we will continue working with a range of stakeholders because we know that BP does not have all the answers."
It's highly unlikely that Lawler's list of promises to protect the planet is sincere. For how can one of the world's most pollutive companies change its whole business model, shift away from its primary resources, and still remain profitable?