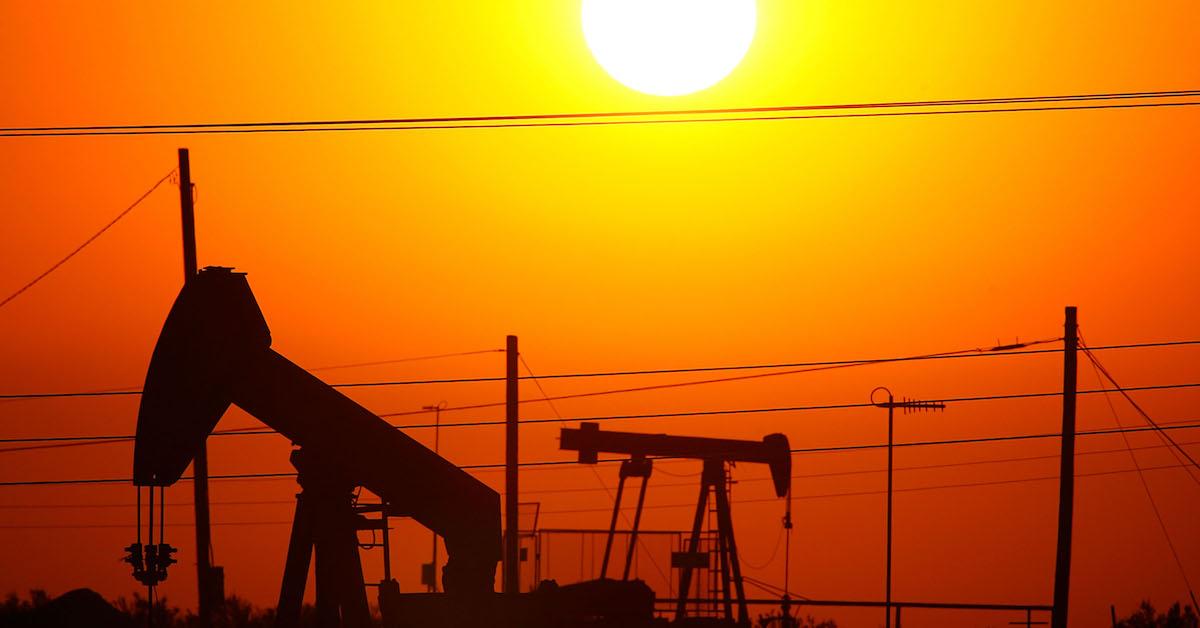 The American Petroleum Institute's Greed-Driven Agenda Is Making Climate Change Worse
When it comes to fossil fuels, there are few advocates more supportive than the American Petroleum Institute (API). The API is the largest trade association for the petroleum industry, representing over 600 corporations of varying sizes. Its mission is to increase support for a strong, viable U.S. oil and natural gas, and it accomplishes this goal by "influencing" public opinion.
Article continues below advertisement
How far the API's influence actually extends, however, is a matter of some dispute. Either way, its very existence is not doing any favors to those who are trying to combat climate change.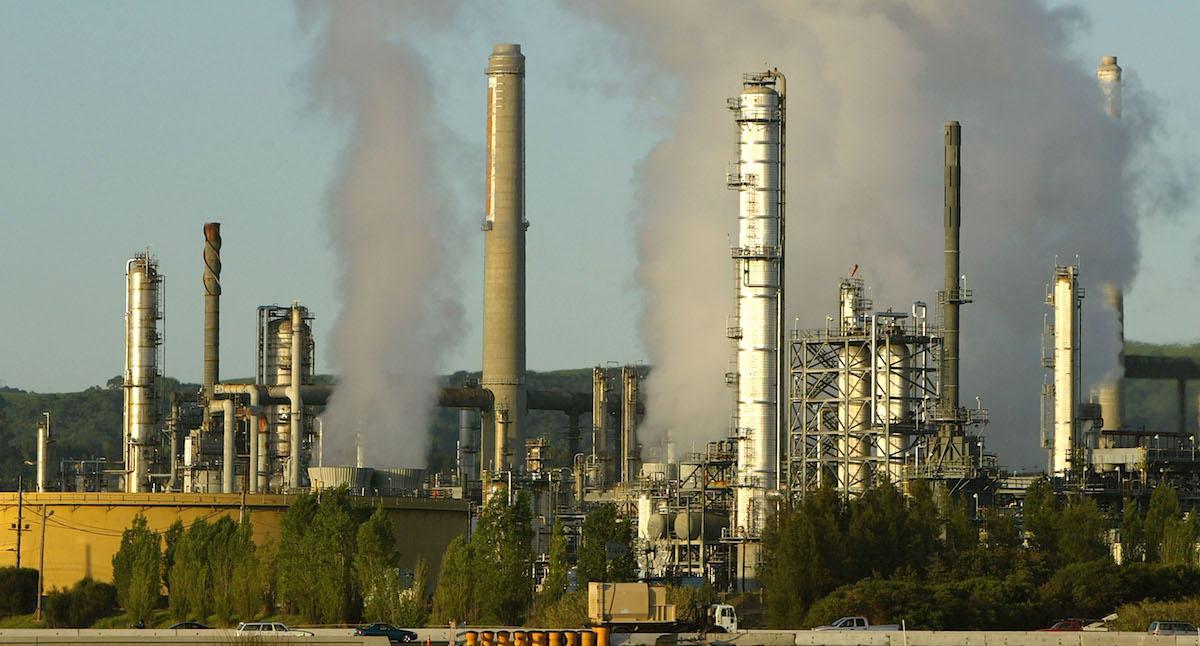 Article continues below advertisement