New Reusable N95 Masks Could Reduce Coronavirus Medical Waste, Correct PPE Shortage
MIT engineers have developed reusable N95 masks that doctors can use up to 100 times.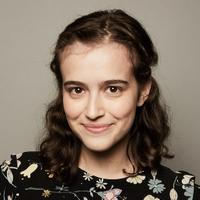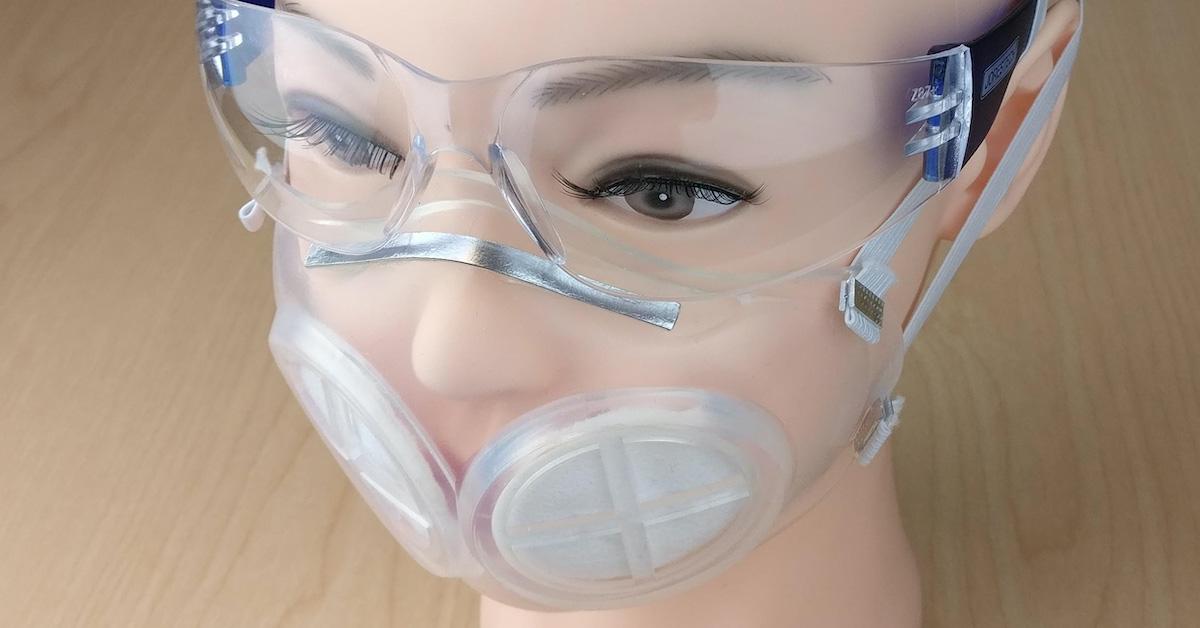 N95 face masks are a necessity for healthcare workers treating COVID-19 patients. Even though the masks are designed to be single-use, N95 shortages throughout the coronavirus pandemic have meant many medical professionals have had to wear the disposable masks over and over again. So to help combat the PPE shortage and reduce waste, a team of researchers has invented a reusable, sterilizable alternative to the N95 mask called the iMASC.
Article continues below advertisement
The iMASC (short for Injection Molded Autoclavable, Scalable, Conformable) was developed by a team of Cambridge-based researchers from Massachusetts Institute of Technology (MIT) and Harvard Medical School's Brigham and Women's Hospital, and their findings were published in a study in British Medical Journal Open. The clear masks are made out of durable silicone rubber, and can easily be sterilized. According to Fast Company, the researchers estimate that healthcare professionals can reuse iMASCs up to 100 times, and once they hit the market, they will likely cost about $15.
The masks require one to two N95 filters that can be changed out as often as needed for new ones, meaning the only waste would be the filter, as opposed to an entire disposable N95 mask.
"With this design, the filters can be popped in and then thrown away after use, and you're throwing away a lot less material than an N95 mask," researcher Adam Wentworth, an engineer at Brigham and Women's Hospital, told MIT News in a statement.
Article continues below advertisement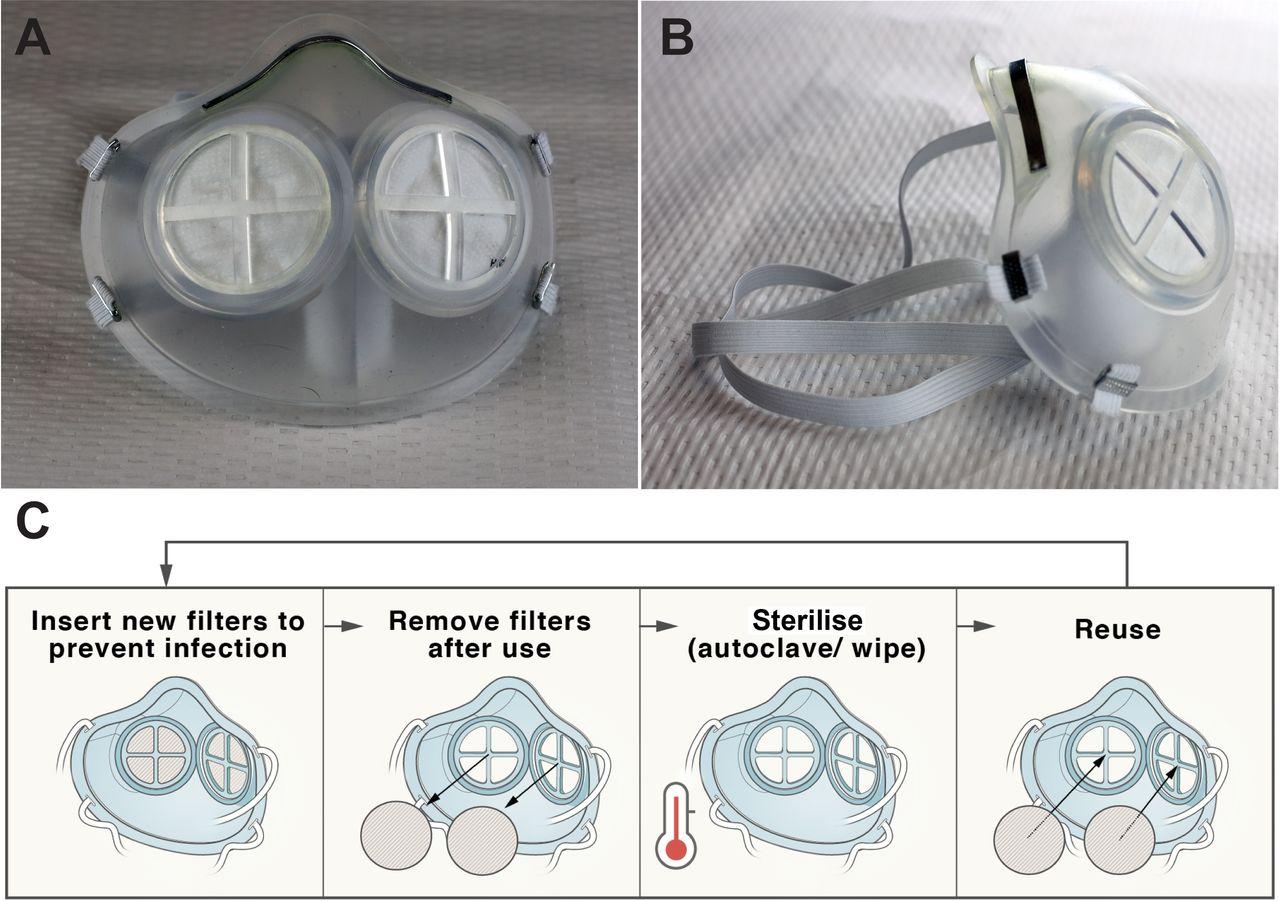 To determine the efficacy of the mask, the researchers conducted a fit test with a focus group of 20 nurses, technicians, and attending and resident physicians who have previously done N95 fit testing. The participants were asked to rate their user experience with the mask on a Likert scale (where 1 means excellent and 5 means very poor). The average fit score was 1.75, breathability was 1.6, and ease of replacing the mask's filter was 2.05.
Article continues below advertisement
In sterilization testing, the researchers found several sterilization methods to be effective: putting iMASCs through 10 cycles in an autoclave (steam sterilizer), heating them in an oven, soaking them in a 1:10 bleach solution for 10 minutes, soaking them in 100 percent rubbing alcohol for 10 minutes, and even wiping them down. Each method also left the silicone material undamaged.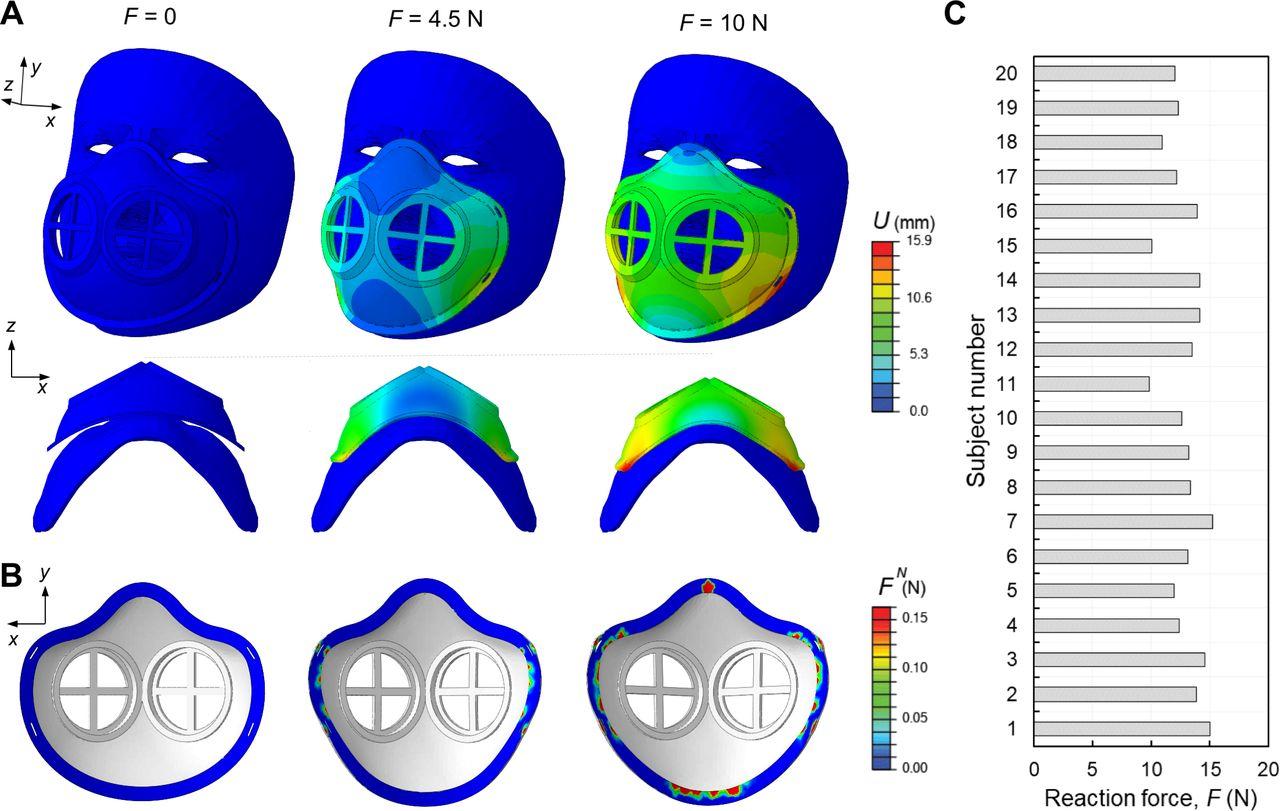 Article continues below advertisement
The masks can be manufactured using the common and affordable process of injection molding, so hopefully the product will be scaled up and widely put to use in the near future.
"One of the key things we recognized early on was that in order to help meet the demand, we needed to really restrict ourselves to methods that could scale," iMASC researcher Giovanni Traverso, an MIT professor and a gastroenterologist, said in a statement. "We also wanted to maximize the reusability of the system, and we wanted systems that could be sterilized in many different ways."
The team is now using the feedback from the fit test to create a second iteration of the iMASC, and they are also seeking an injection molding partner to start producing the masks. But first, they must secure FDA approval, as well as approval from the National Institute for Occupational Safety and Health (NIOSH).
The best way to prevent contracting or spreading coronavirus is with thorough hand washing, social distancing, and wearing a cloth face covering. If you feel you may be experiencing symptoms of coronavirus, which include persistent cough (usually dry), fever, shortness of breath, and fatigue, please call your doctor before going to get tested. For comprehensive resources and updates, visit the CDC website. If you are experiencing anxiety about the virus, seek out mental health support from your provider or visit NAMI.org.