Jane Goodall Plans to Plant 5 Million Trees (Just This Year!)
The animal activist has dedicated herself to the environment, and is proving her dedication by planting 5 millions trees.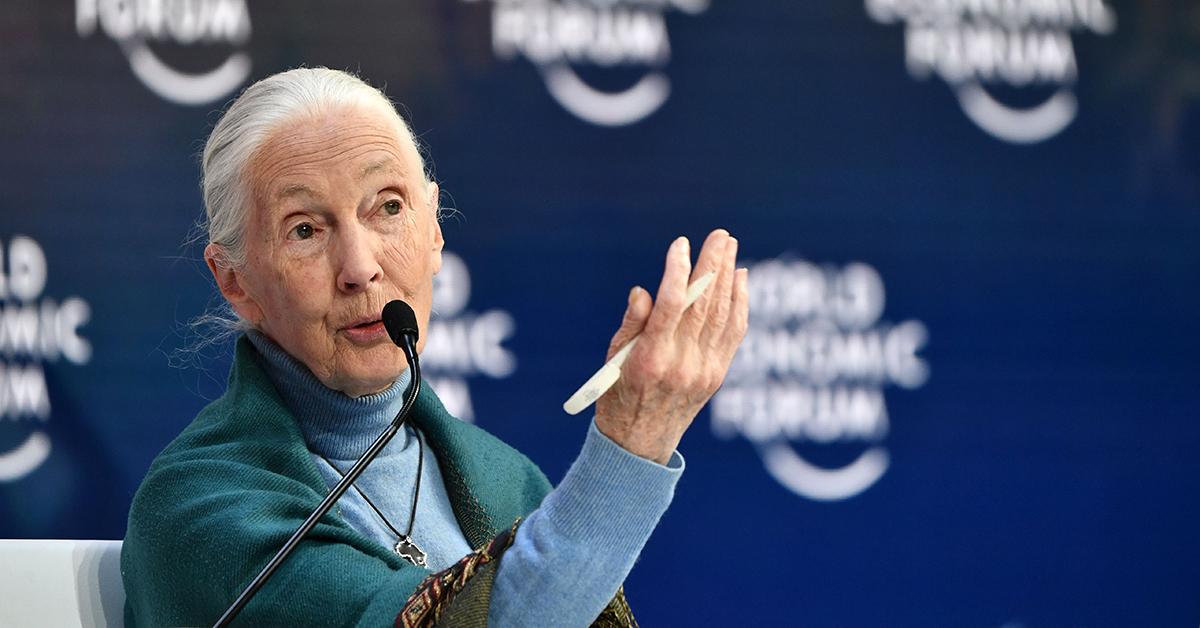 Dr. Jane Goodall knows that there's power in every single person doing their part to make the planet a better place. And that's why she's doing her part by planting 5 million trees — this year alone. The primatologist and founder of The Jane Goodall Institute has partnered with the United Nations Environment Programme (UNEP) to either replant or restore trees to help the group with their 1 Trillion Trees Campaign.
Article continues below advertisement
"[1 Trillion Trees] offers innovative technologies which will serve to connect tens of thousands of small and large groups around the world that are engaged in tree planting and forest restoration," Dr. Goodall, DBE, said in a statement posted on the Jane Goodall Institute site. "Creating this 'greening global community,' which will allow for sharing critically needed funding and best practices — just what is needed to achieve the trillion trees goal in 10 years. Towards this [1 Trillion Trees] goal, I am proud to announce that our Roots & Shoots program, which empowers young people in 60 counties, has committed to planting over 5 million new trees over the coming year. Now is the time for everyone on the planet to do their part."
Deforestation is a tremendous problem in the world today; according to the World Bank, about 3.9 million square miles of forest have been destroyed since the start of the 20th century — or about 1,000 football fields of forest lost every hour since 1990. Much of the land has been taken because of the growing demand for resources, whether they are made using the trees (think wood, paper products, palm oil, etc.) or to clear land for agriculture.
Article continues below advertisement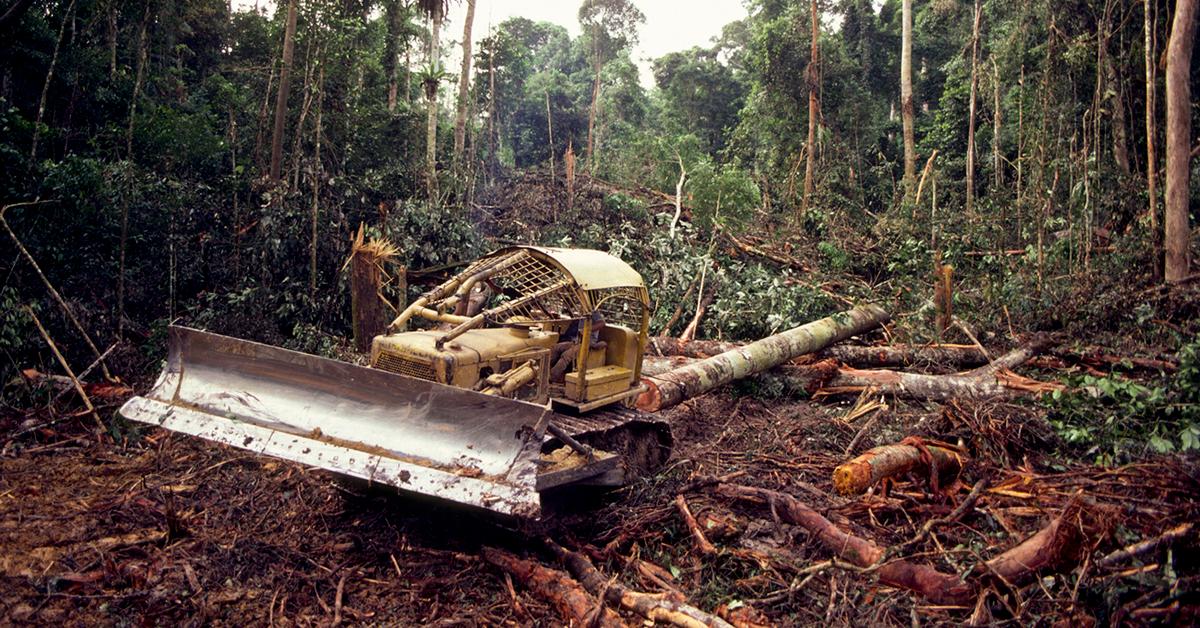 Losing the forests and trees would be detrimental for life as we know it; not only are trees essential for providing oxygen for humans and animals alike, as well as absorbing the carbon dioxide in our atmosphere, but forests also provide food and shelter for all sorts of wildlife depending on where they are.
Article continues below advertisement
Dr. Goodall is a legend for her work with chimpanzees but has recently refocused her work on the environment; her Roots & Shoots program is an environmental outreach program aimed at young people to help implement changes in their community. Last year, she hosted a conference — which Prince Harry attended — and encouraged young people to keep fighting for a better planet, while educating them about topics such as endangered species, single-use plastics, and reducing waste.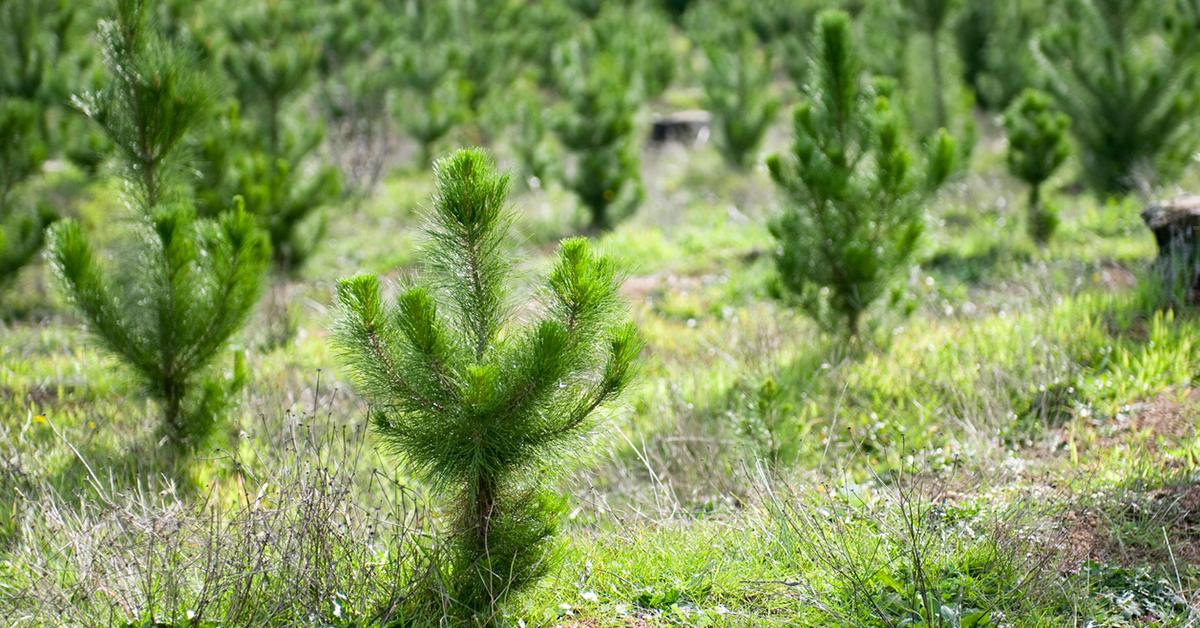 Article continues below advertisement
Recently, she explained her philosophy for inspiring people (of all ages) to make a difference: Teach them to take realistic action, and touch them personally, rather than just talk about what needs to happen. She explained to author KK Ottesen for her book Activism: Portraits of Courage, "I'm traveling around the world now, no longer studying chimpanzees, and trying to tell people what's happening in the world, the mess that we've made and the fact that unless we all get together to help the environment we all share, then it may be too late. The window of time is closing. And it's not enough just to wave placards and say, 'Climate change!' The point is to take actual action; to do your bit."
In the same excerpt for the book, she shared a story about meeting a seven-year-old boy when speaking at a school in Burundi. The young boy came up to Dr. Goodall and asked if he'd make a difference if he were to pick up a piece of litter every day; she then explained that yes, it would make a "huge difference" — and an even bigger difference if he were able to encourage 10 of his friends to take the same small action every day.
That, she said, is how you can convince people to make a difference and take action — by telling stories. "Being angry and pointing fingers, you won't get anywhere. You just have to reach people's hearts. And the best way I know is to tell stories," she said. "My job now is to try to help people understand that every one of us makes a difference. And, cumulatively, wise choices in how we act each day can begin to change the world."