"Meal Prep Mate" Will Help You Reduce Food Waste and Meal Prep Like a Champ
NRDC and the Ad Council just released Meal Prep Mate to help you reduce food waste.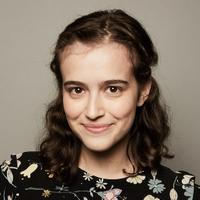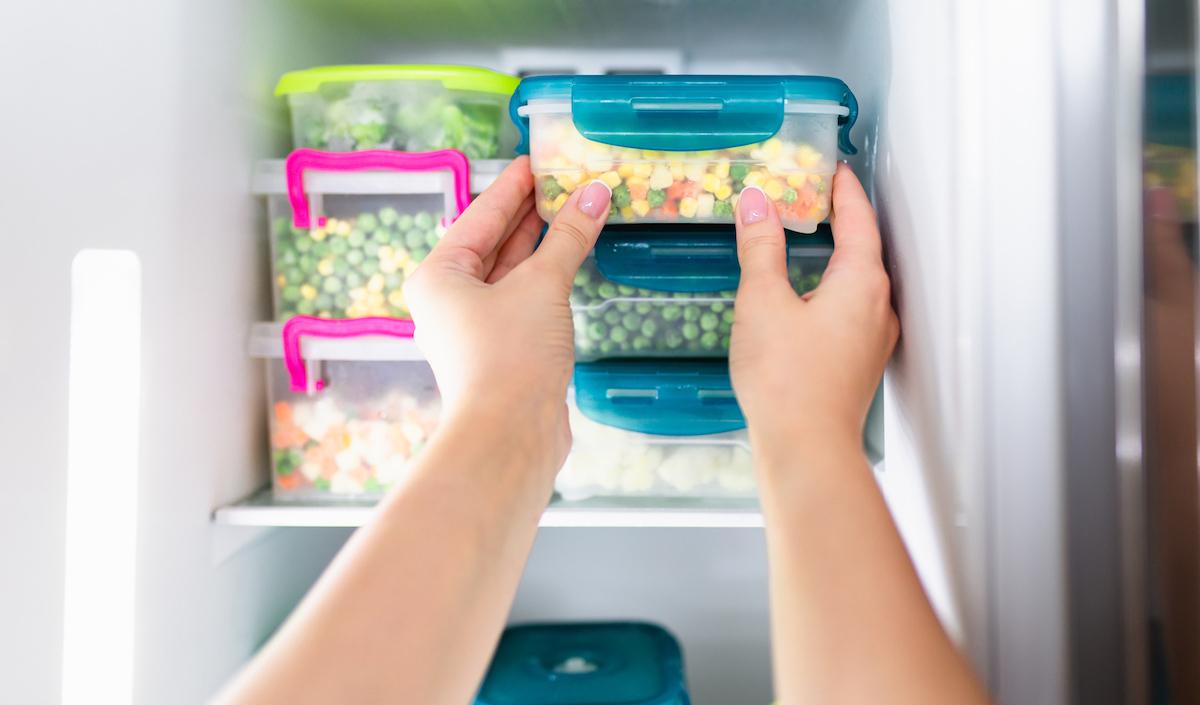 Meal prepping for the week ahead can be a great way to reduce food waste, save money, save time, and more. But if you don't plan everything out, meal prepping also presents the risk of just the opposite: wasted food, wasted money, and wasted time. So to help everyone from meal prep novices to meal prep pros with reducing food waste, the Save the Food campaign has rolled out a new, free online program called Meal Prep Mate.
Article continues below advertisement
In 2016, the Natural Resources Defense Council (NRDC) and the Ad Council partnered to launch Save the Food, a public service campaign encouraging consumers to reduce their food waste, MultiVu reported at the time. You may recognize Save the Food ads from your local bus stop, which feature close-up images of food labeled with the phrase "best if used," along with statistics about food waste. Now, the two nonprofit organizations have taken Save the Food a step further with Meal Prep Mate.
Meal Prep Mate gives people all the tools they need to successfully plan, shop (both in your kitchen and at the grocery store), cook, and portion up to five days' worth of meals at a time. The website walks you through step-by-step guides of "what to know," "what to have," and "what to buy," and it allows you to choose pre-designed plans or build your own plan. With both routes, you select how many days a week (three, four, or five) you want to prep for, and how many meals you want each day (breakfast, lunch, or dinner).
Article continues below advertisement
If you want to follow a pre-designed plan, Meal Prep Mate currently has four available on the website, featuring meat-based, vegetarian, and vegan dishes. After choosing a plan and how many meals you want during the week, you will be presented with detailed recipes, a shopping list with measurements, the nutritional information for each dish, and more.
Article continues below advertisement
If you build your own plan, after selecting how many meals you'd like a week, you pick which proteins, veggies, and bases you'd like to use in each meal. Meal Prep Mate then provides you with a shopping list, and tells you how much of each ingredient you should ideally prep at the beginning of the week. It also gives you tips on how to store each ingredient, and ideas for what to do with scraps and leftovers from each ingredient. Meal Prep Mate also suggests a few super simple recipes that can be made with the ingredients.
Meal Prep Mate does seem pretty convenient for planning a week's worth of meals. That said, it's important to remember that everybody is different, and that the portion sizes Meal Prep Mate suggests could be too small or too large for some people. So the first time you try the tool, make note of how the portion sizes work for you, and adjust accordingly next time.
Article continues below advertisement
According to the NRDC, 40 percent of food is wasted in the U.S., which amounts to about 400 pounds of food per person each year. On top of the money that Americans are basically throwing into the trash, it's important to note the environmental impact of food waste. It takes energy to produce food — and even more to produce animal products like meat, eggs, and dairy. Plus, when wasted food is sent to a landfill, it releases methane, a potent greenhouse gas, as explained by Scientific American.
So whether you're a diehard meal prepper or just dipping your toes into the meal prep waters, Meal Prep Mate can help make sure that at the end of the week, you're faced with empty containers, an empty fridge, an empty trash can — and a full stomach.