7 Clean Hand Sanitizers With Safe and Natural Ingredients
Several major hand sanitizer brands tested for high levels of carcinogens — but these clean hand sanitizer brands boast all-natural ingredients.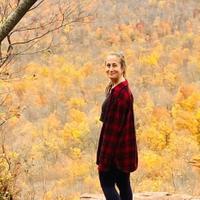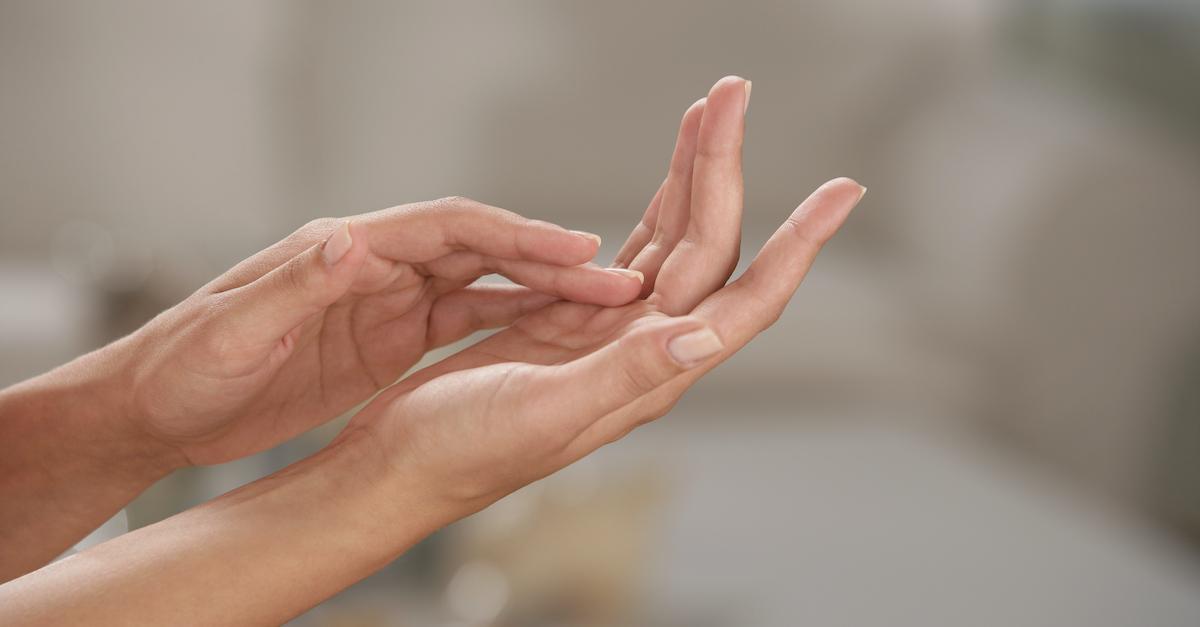 Back in 2020, the FDA recalled a handful of hand sanitizer brands for containing toxic methanol and wood alcohol. But a few months later, 44 brands have tested positive for containing benzene, a known carcinogen that can potentially be absorbed through the skin and cause blood cancers like leukemia, according to EcoWatch. That said, it's important to solely purchase quality and clean hand sanitizer brands, that use clean ingredients and are safe to use — these are our faves.
Article continues below advertisement
OLIKA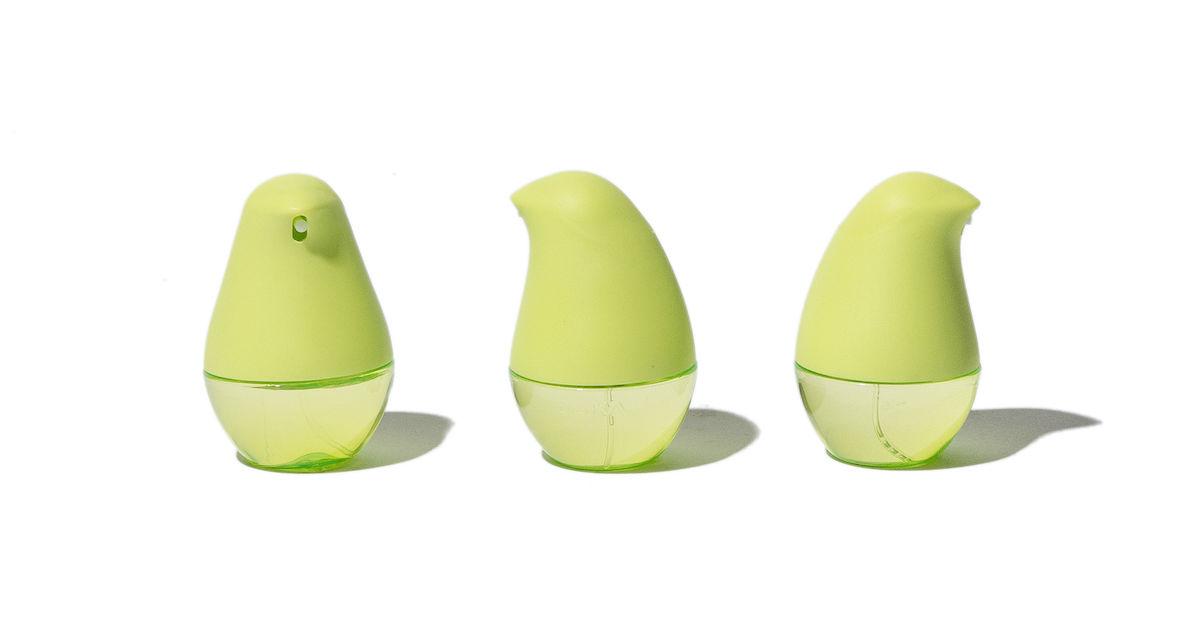 Clean wellness company, OLIKA, offers refillable and all-natural hand sanitizers that are scented with essential oils. Each blend is vegan, sustainable, and super hydrating. The 1-fluid-ounce spray ($5.99) is made with natural aloe, glycerin, essential oils, and 65 percent ethyl alcohol; it's also refillable (with cartons costing $7.99 per one-pack), which make it ultra sustainable. Buy them from OLIKA, Amazon, Anthropologie, Macy's Backstage, Earth Fare, Raley's, and Wegmans.
Define Me
DefineMe is a vegan, cruelty-free, and eco-friendly line of fragrances that recently launched a scented, moisturizing hand sanitizer spray called DefineMe HANDS ($15). It contains high quality ingredients, and for every bottle sold, the brand is donating $1.00 to No Kid Hungry. Thus far, the company has donated over 10,000 meals, which is undeniably a huge milestone.
Article continues below advertisement
Busy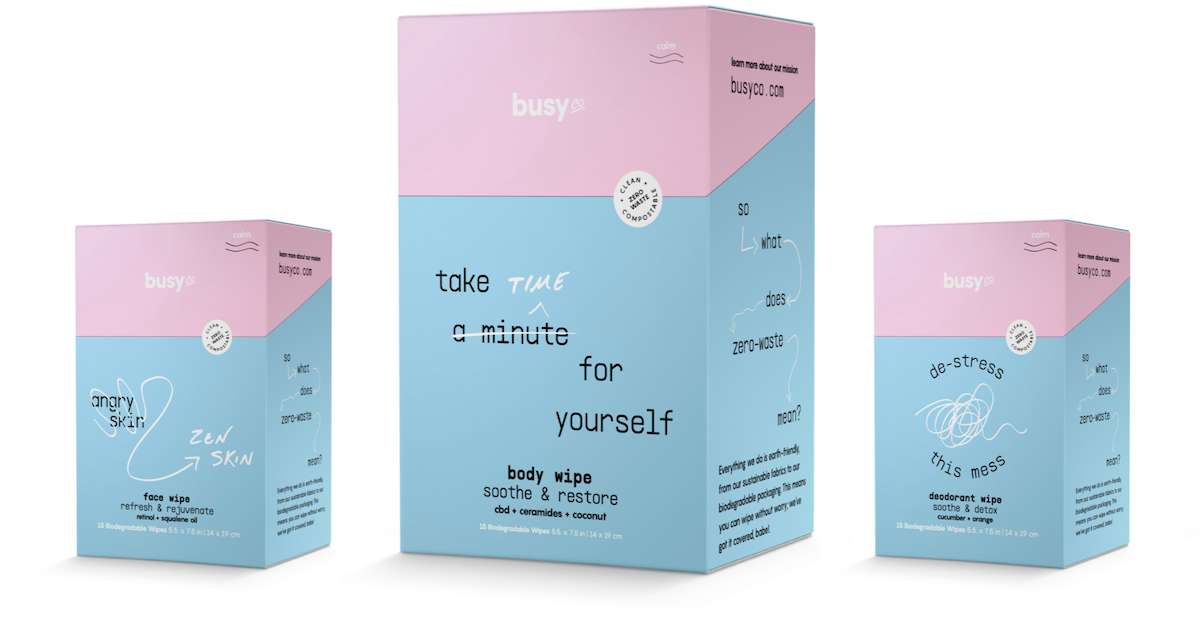 Busy is a clean beauty brand that is looking to "clean up" the beauty wipe space. They're locally-made, and the factories are powered by 100 percent clean wind energy Although most wipes aren't compostable, often containing microplastic pieces, Busy's are zero-waste, flushable, and biodegradable, packed with all-recyclable materials. The hand wipes ($12 to $36) are sanitizing, antibacterial, and moisturizing, and are available online at Amazon, Anthropologie, Kohl's, Macy's, and Bed Bath & Beyond.
Article continues below advertisement
Each & Every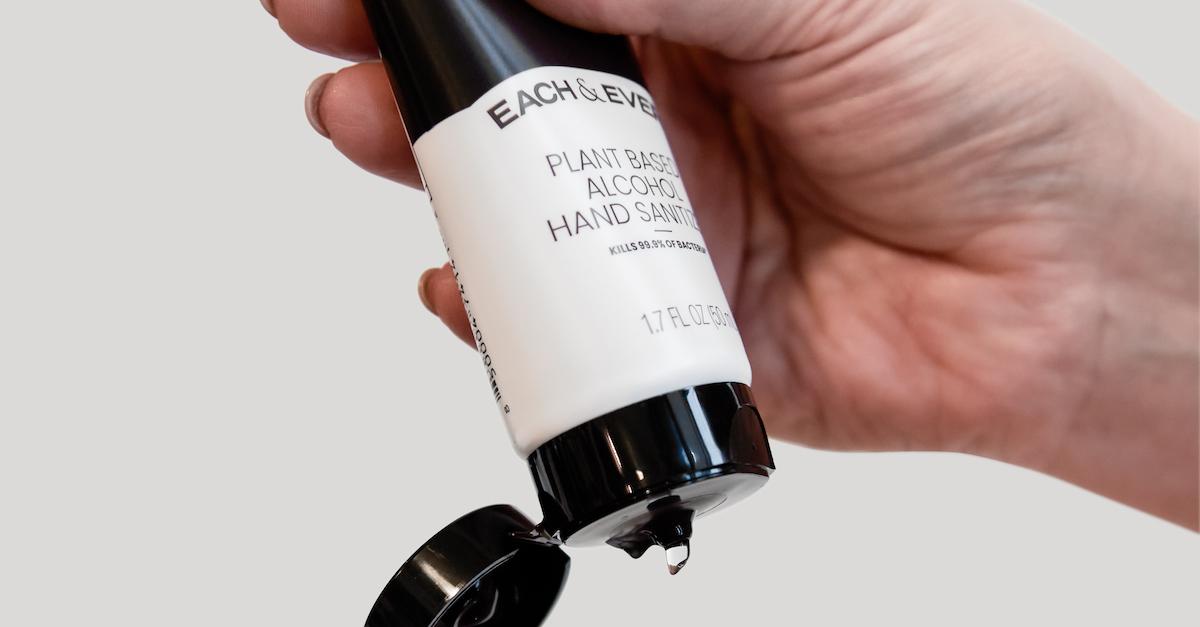 Plant-based toiletry brand Each & Every recently launched its first 100 percent plant-based hand sanitizer ($5). Made with just four ingredients, it's fragrance-, paraben-, phthalate-, sulfate-, triclosan-, and cruelty-free; and also FDA-, CDC-, and EWG-approved. It kills 99.9 percent of bacteria in less than 15 seconds, and the brand offers free shipping nationwide. And while you're on the company's site, we strongly suggest trying out a shampoo bar — it's seriously life-changing.
Article continues below advertisement
Curie
In addition to clean deodorant, Curie offers a moisturizing hand sanitizer ($14) that comes in three delightful scents (Grapefruit Cassis, White Tea, and Orange Neroli). With completely clean ingredients, it meets FDA guidelines, and contains hyaluronic acid — a longtime favorite amongst skincare gurus. The packaging is also 100 percent recyclable, and the products are Leaping Bunny Certified cruelty-free.
Article continues below advertisement
Cleancult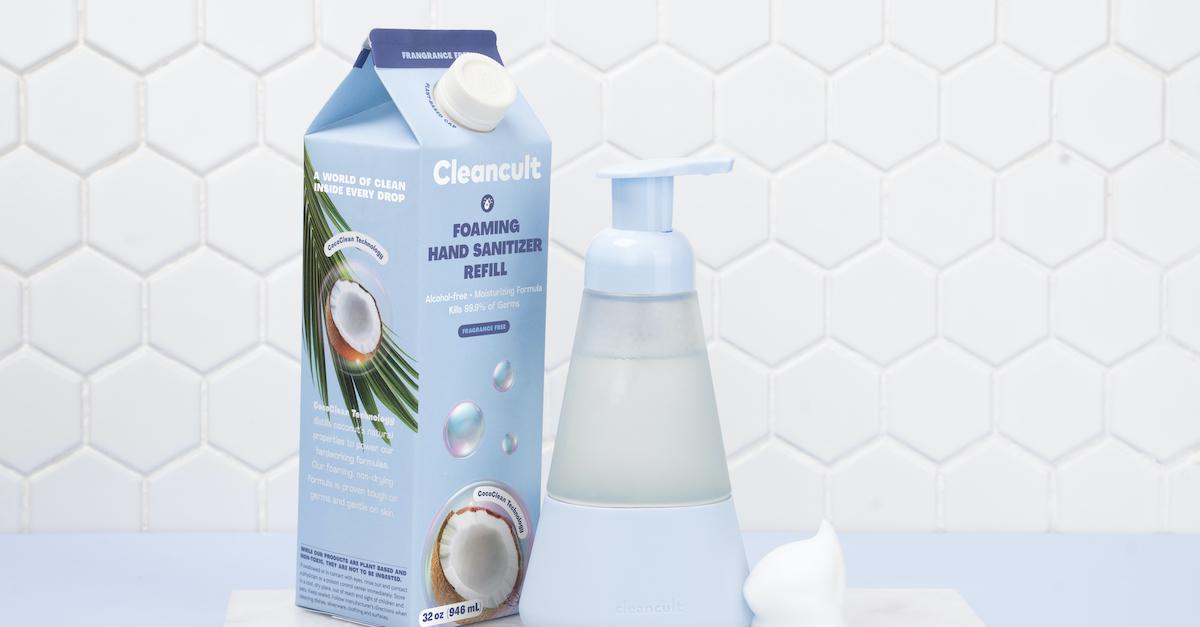 Sustainable cleaning brand, Cleancult, recently unleashed zero-waste hand sanitizer that's fragrance-free, alcohol-free and FDA-approved, killing almost 100 percent of germs with gentle, plant-based ingredients. With an innovative refill system, customers are given a sleek and reusable glass bottle ($14.99 or $9.99 with the purchase of a refill carton) which can be refilled over and over again with 32-ounce recyclable paper cartons from Cleancult's website or Amazon for $14.99 each.
Article continues below advertisement
Sanikind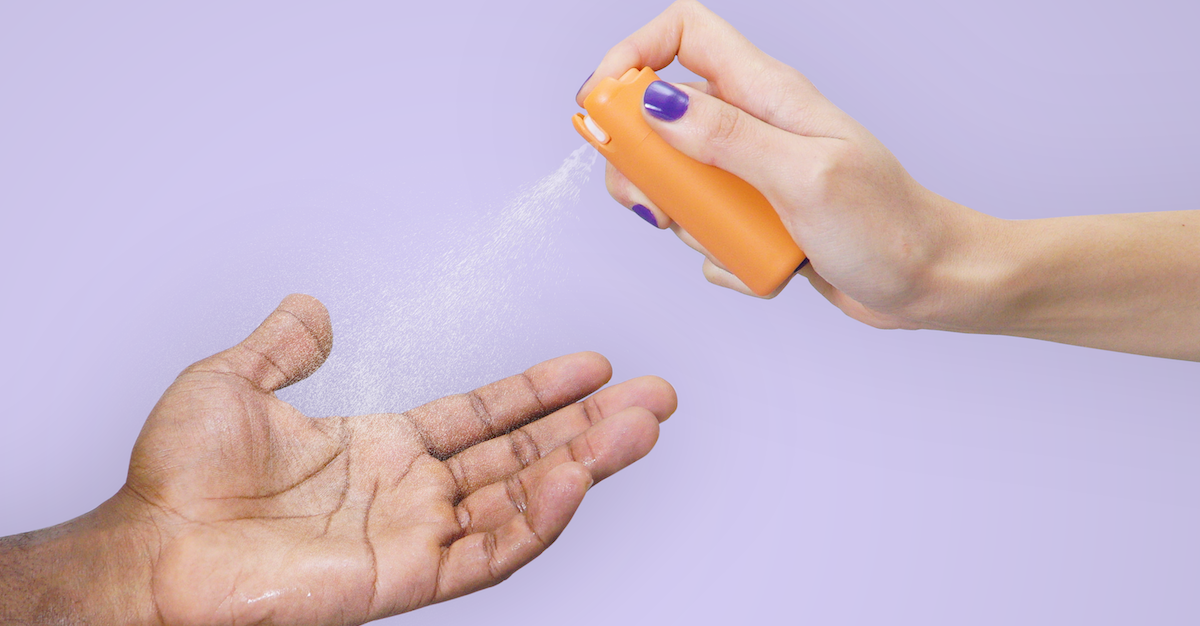 Sanikind is another clean and refillable hand sanitizer brand that we seriously love. The reusable misting bottles ($18) hold 1 ounce of sanitizer, it's composed of ocean-bound plastic, and it clips to a key ring, so you'll never lose it. The 8-ounce refillable bottles of spray ($12) are unscented and you can get a subscription, so you'll never actually run out.