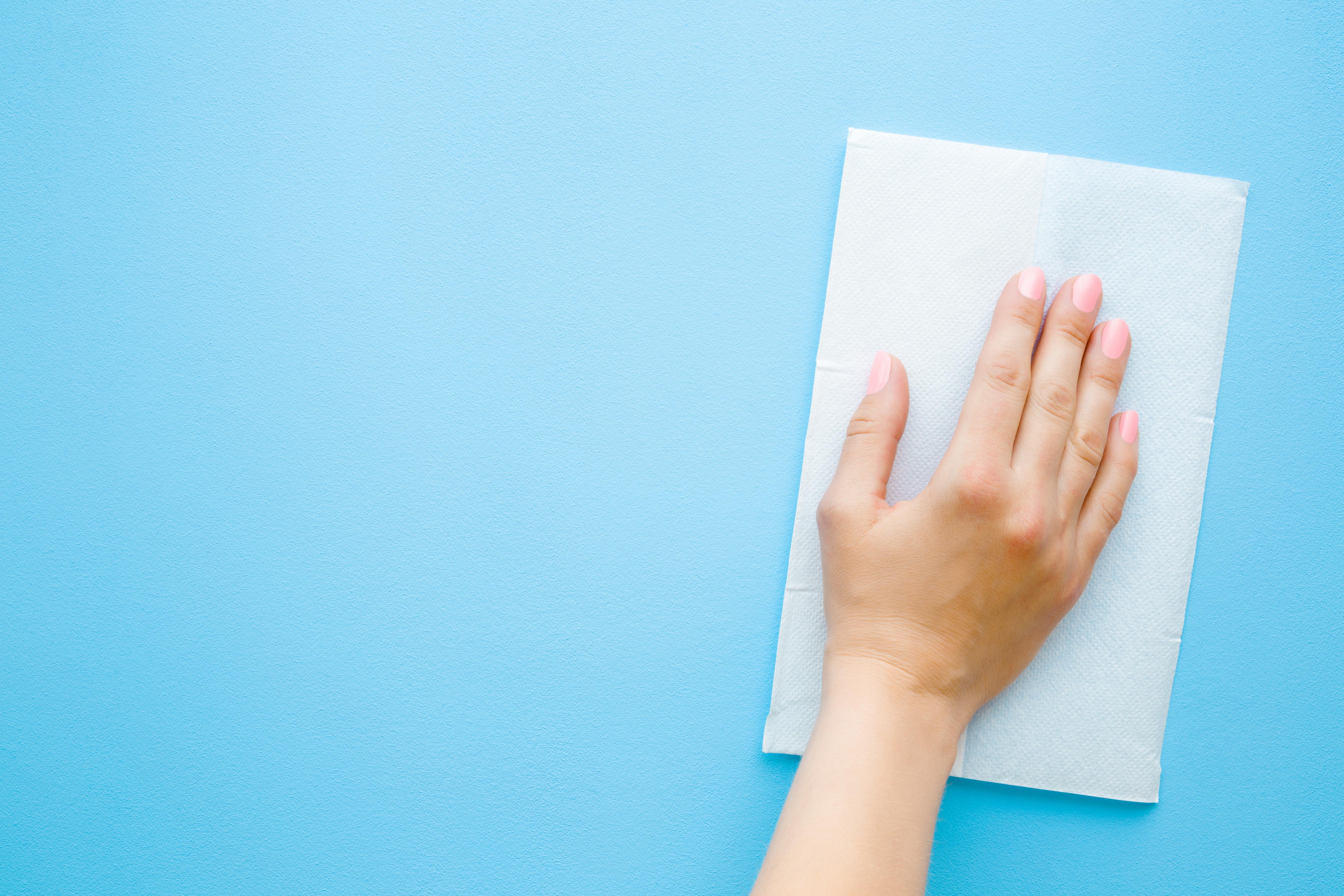 Are Disinfectant Wipes Compostable?
The COVID-19 crisis has brought out the "clean freak" in all of us. We cannot get enough hand sanitizer and disinfectant spray to help keep our houses clean and our health top-notch. Disinfectant wipes are also a hot commodity that cannot seem to stay on the shelves.
Article continues below advertisement
These wipes are essential right now and do serve a very important purpose in protecting us from getting sick. However, with the excessive usage during this global pandemic, are we hurting the environment? Are disinfectant wipes compostable? The answer is — sometimes.