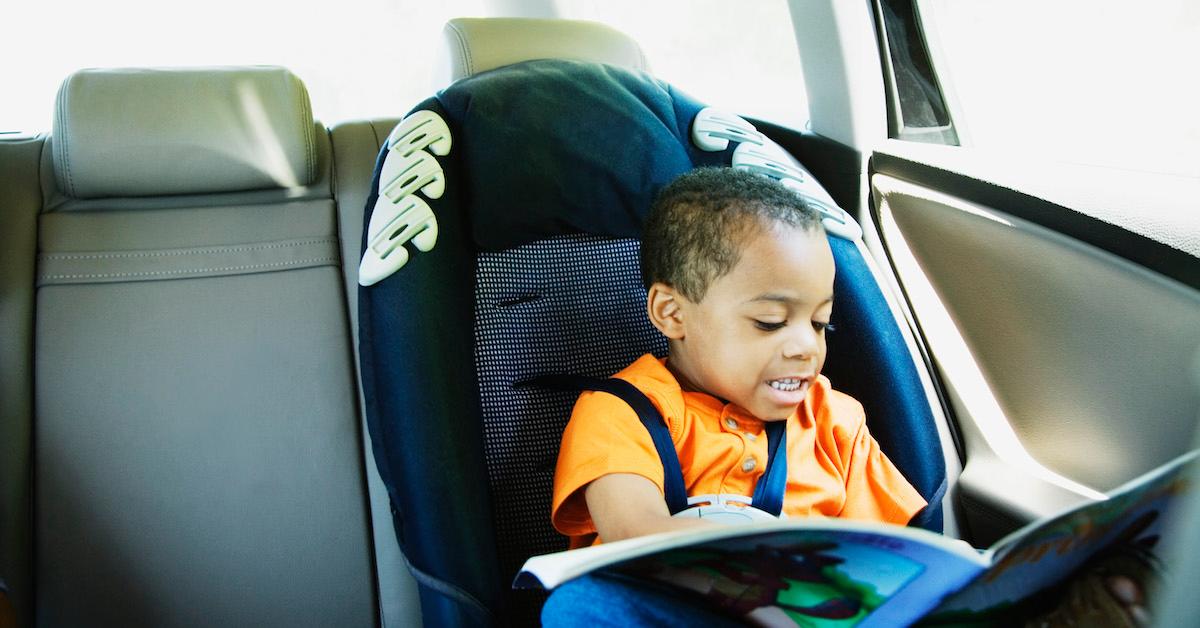 Non-Toxic, Sustainable Car Seats That Grow With Your Little One
As a parent or caregiver, safety is the most important thing when it comes to buying your child's car seat — but why not take things a step further, and make sure your car seat will keep your baby safe from toxins in addition to the possible dangers of the road? Fortunately, there are plenty of non-toxic car seats without flame retardants and other toxins.
Article continues below advertisement
According to the Ecology Center, more than 50 percent of the car seats on the market in the U.S. contain hazardous chemicals, such as PFAS (aka "forever chemicals") or flame retardants, both which are associated with a number of potential health risks, especially in babies and children, who are still developing. Fortunately, the Ecology Center has tested many car seats for flame retardants and PFAS over the years, and releases an updated list of car seat rankings annually.
That said, we're sharing the details on a few car seats that are designed without flame retardants, PFAS, and other harmful chemicals. Each car seat on this list also happens to be vegan and free of animal-based fabrics like leather and wool, both of which have high environmental footprints, but are sometimes used in car seats.
Article continues below advertisement