How to Properly Recycle Glossy Magazines
The magazine industry is slowly going the way of the dodo, but most people still don't know how to properly dispose of glossy magazines.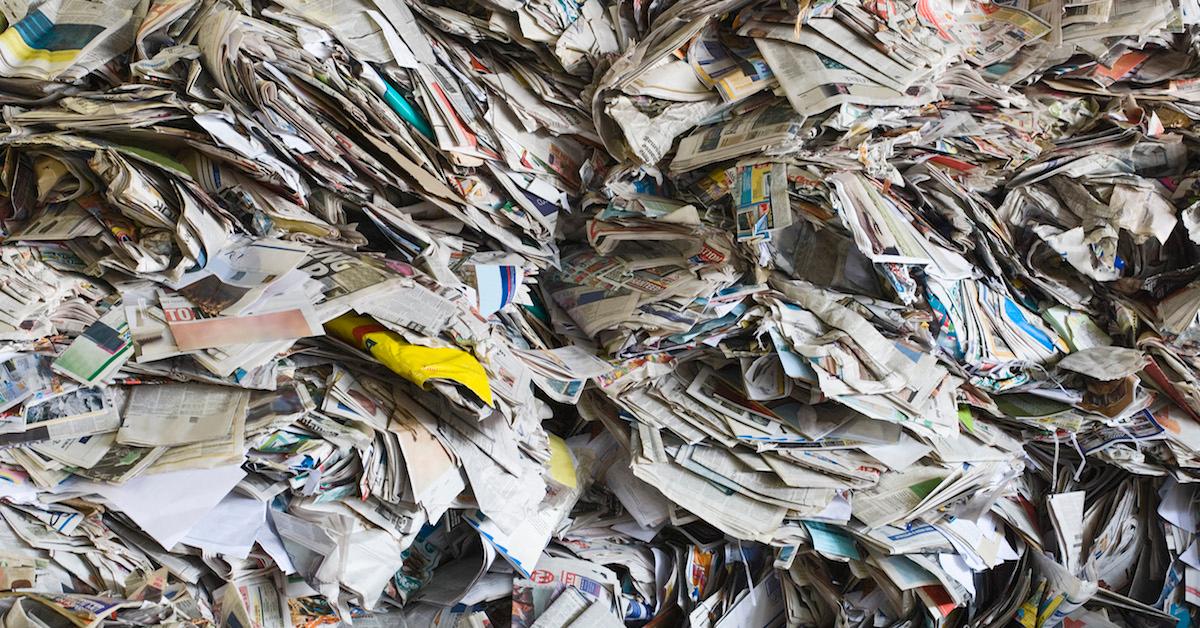 Even in the age of the internet, many people still enjoy picking up a pop culture magazine or a National Geographic special issue at the grocery store checkout line. But what do you do with these ink-heavy magazines when they're done? Can you compost glossy magazines, or is recycling your only eco-friendly choice?
Article continues below advertisement
Can you compost glossy magazines?
We're sorry to be the bearers of bad news, but magazines cannot be composted. The glossy paper and ink that are used to protect the paper and draw your attention to them at the checkout line are often coated with plastic and other chemical goodies that aren't really conducive to creating good fertilizer. More importantly, according to Compost This, the same brightly colored inks that make the images pop are also potentially toxic, especially when they start to break down and seep into your soil.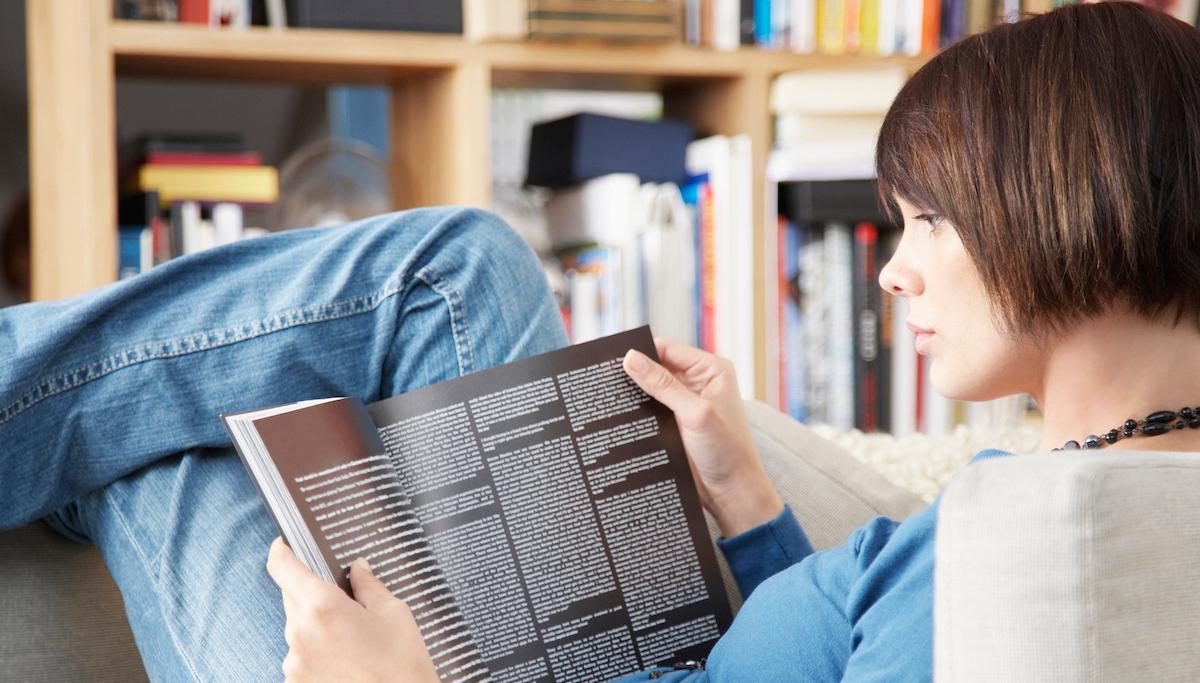 Article continues below advertisement
Can you recycle glossy magazines?
Paper is a tricky thing. At its most basic, it is one of the most recyclable materials we humans have created — but we treat it with so many inks, bleaches, and chemicals, that the vast majority of printed paper winds up becoming unrecyclable. This is presumably why paper recycling rates in the U.S. are very high; magazine recycling rates are just around 20 percent, according to Ecolife.
While most magazines can be recycled via municipal recycling programs, there are some caveats that go along with recycling magazines. For example, only glossy paper that's easily tearable is subject to recycling. According to Recycle Coach, the glossiest, sturdiest, and likely most expensive magazines are not able to be recycled by most local or municipal recycling programs.
Article continues below advertisement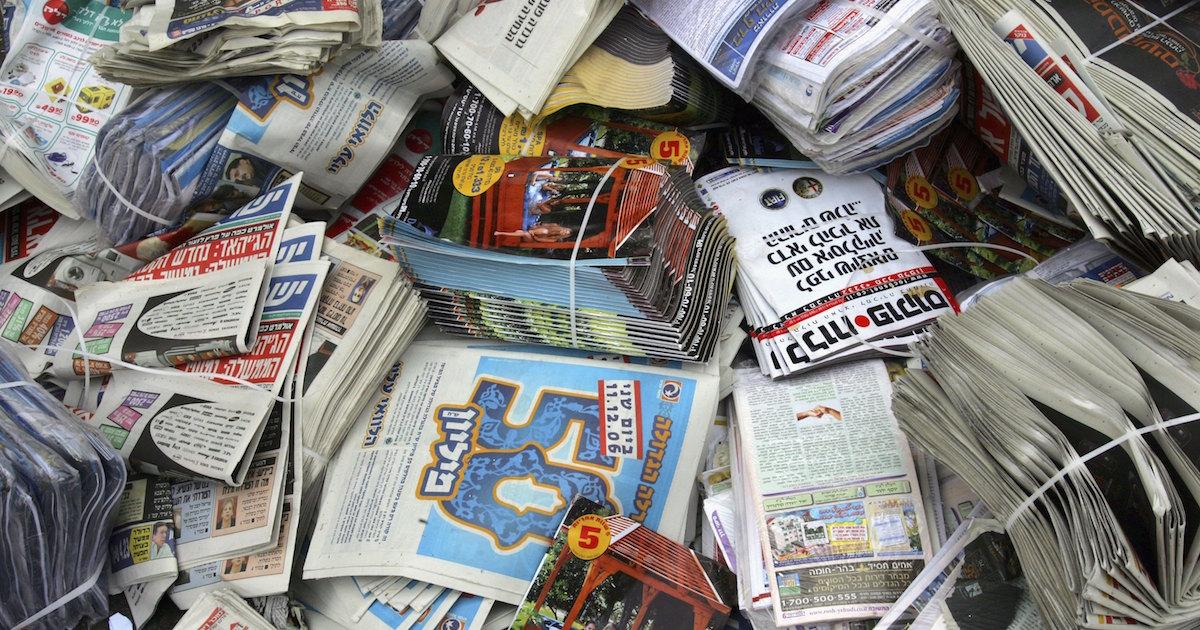 How to recycle books and magazines:
As mentioned, most magazines are recyclable curbside — but if you want to recycle your magazines, we recommend contacting your local municipality or checking your recycling department's website. Even if the website does indicate that magazines are accepted, it still might be best to contact someone there directly to find out specifics. As stated earlier, not all programs recycle glossy, high-quality magazines, and you'll want to find out for certain if yours does before you put them out to the curb.
Article continues below advertisement
According to Earth911, magazines, catalogs, and phone books usually fall under the mixed paper category. If your municipality does accept mixed paper, you shouldn't have to remove any of the ads, cardstock, covers, or staples prior to putting them in the bin, though you'll have to remove and recycle the thin paper bag (not curbside!) it came in separately.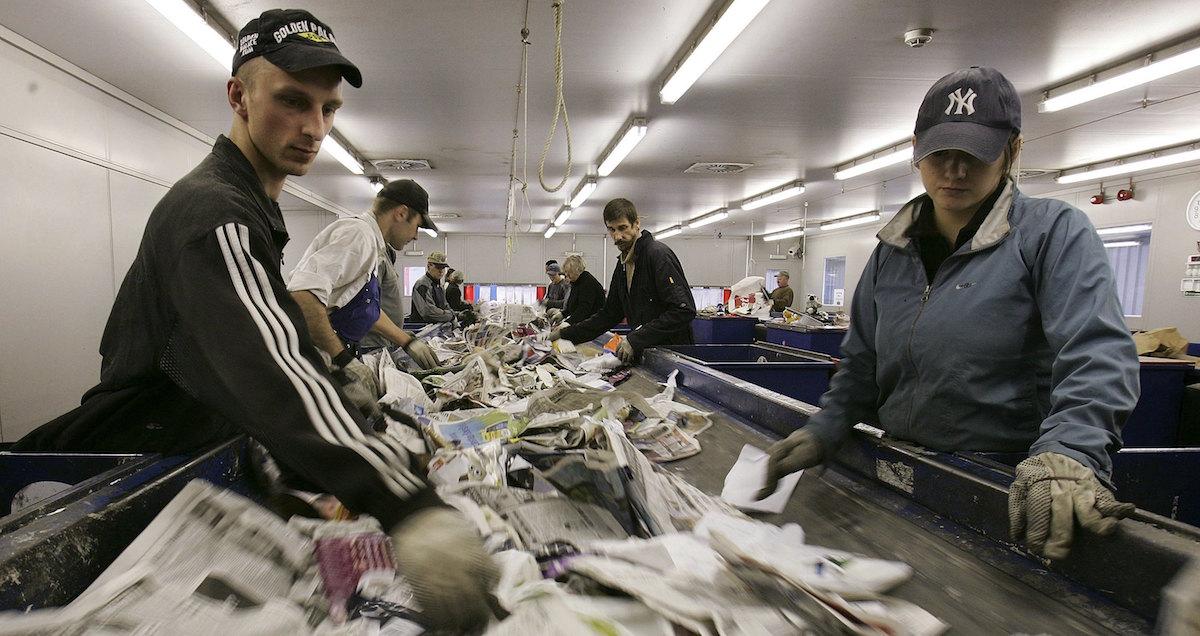 Why is it important to recycle magazines?
According to Ecolife, around 19 billion catalogs are mailed to Americans each year. Those account for approximately 5.2 million tons of carbon dioxide emissions. In a given year, these catalogs and magazines also use up about 53 million trees and create 53 billion gallons of wastewater. On top of all that, the EPA reports that only about 33 percent of new paper is pulped from recycled materials, and the rest comes from live trees. That's why it's so important to recycle whenever possible.