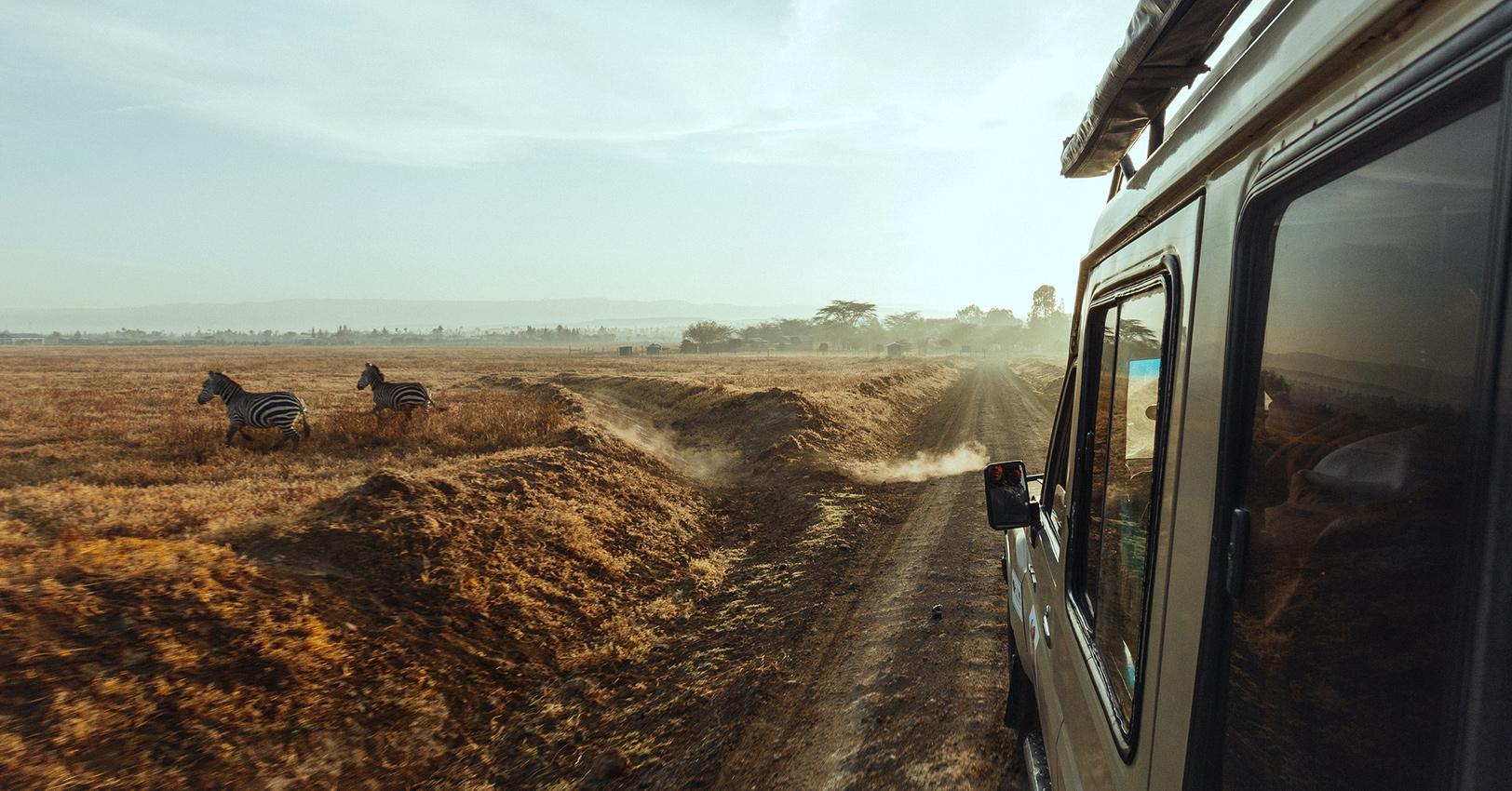 6 Ways To Be Good To Wildlife When You Travel
My first time on safari, I was lucky. The trip centered around a long hike through the foothills of Mount Meru, a dormant volcano west of Mount Kilimanjaro in northern Tanzania. To say that I was thrilled understates my excitement, not only at seeing some of the wild kingdom's greatest icons, but doing so on foot, with only the growl of beasts, not motors, and the crush of crunching animal teeth, not of camera-toting tourists.
The animals I watched – giraffes, elephants, zebras, monkeys, antelope – were peacefully at home in their own environment. No restraints, no special feeding times, no obligation to interact with or perform for me.
Article continues below advertisement
This is the way animals should be. But many of them are not. According to World Animal Protection, an international non-profit animal welfare organization, as many as 550,000 wild animals are currently suffering at tourist entertainment venues globally. Worse, the vast majority of tourists – up to 80 percent leaving comments on TripAdvisor – are unaware that the conditions in which they find and interact with animals run counter to the best interests of those animals.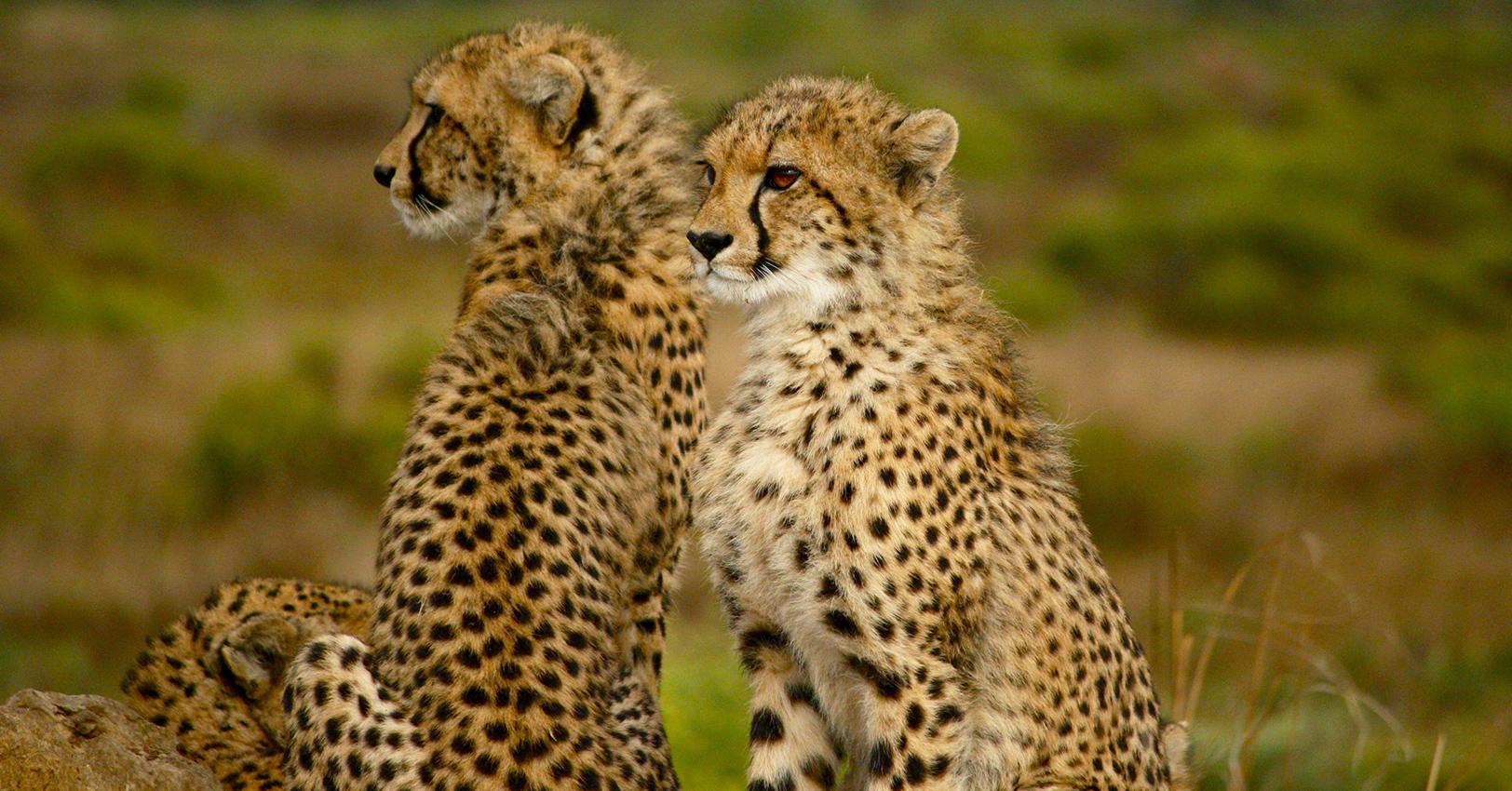 Article continues below advertisement
Fortunately, the winds of positive change are blowing. Responsible travelers and companies are coming to grips with less-than-ideal past practices and working to improve the way people can appreciate wildlife without causing it irreparable harm.
With that in mind, here are six things (of many!) to think about in support of animal welfare during a trip.