Wales Is Building a $5.9 Million National Forest That Will Run Through the Entire Country
Wales announced a £5 million investment of government money into a nationwide reforestation project.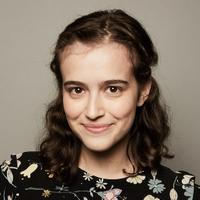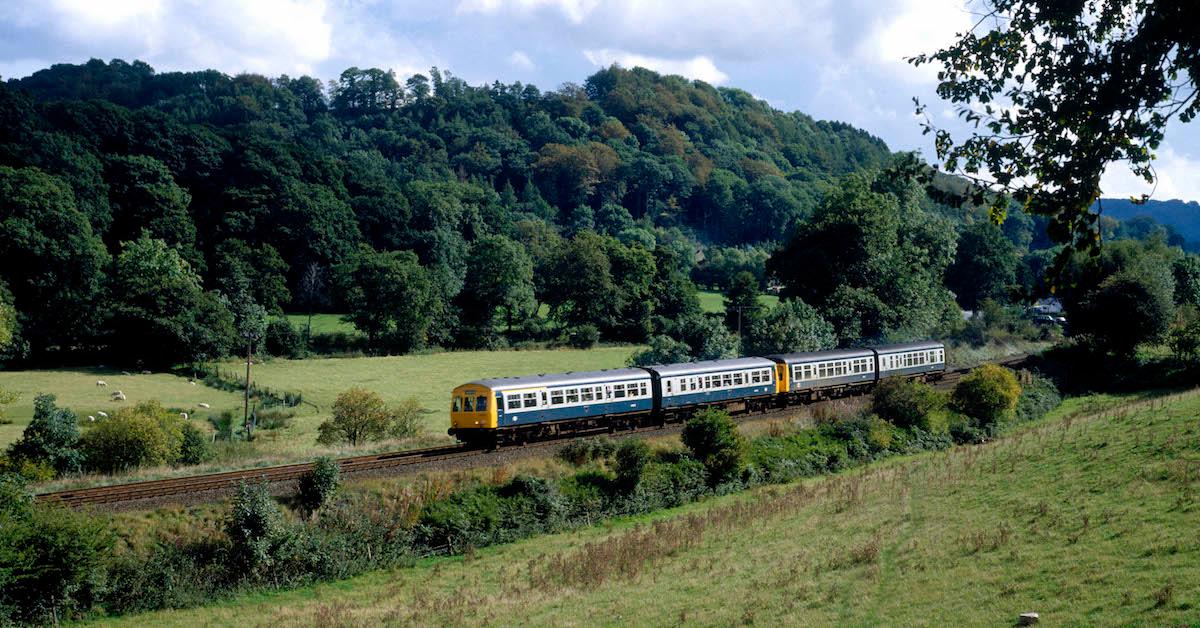 Government-led, multi-million dollar building projects are usually not what environmentalists would consider good news — but what about when what the project is actually a forest?!
The small European country Wales just unveiled that a £5 million (about $5.9 USD) investment of government money will be going into a reforestation project, in hopes of preserving nature, improving biodiversity, and sequestering carbon from the atmosphere, among other goals.
Article continues below advertisement
As the Welsh government recently announced, the new National Forest will be a "connected ecological network of woodland" running through "the length and breadth of Wales." Welsh First Minister Mark Drakeford is leading the reforestation initiative, as reported by the Good News Network. The First Minister is the leader of the government in Wales, on par with a Prime Minister.
"We have a responsibility to future generations to protect nature from the dangers of our changing climate, but a healthy natural environment will also offer protection to our communities from the dangers we ourselves face," Drakeford said in a statement, according to Energy Live News.
Article continues below advertisement
"Trees improve air quality, they remove harmful greenhouse gases from the atmosphere, they provide material for construction, they regenerate soil for food, they clean the water in our rivers and they provide a home to all the life that finds shelter in their canopy," he added.
Article continues below advertisement
The document also explained that in addition to sequestering carbon, Wales hopes tree-planting will increase the resiliency of existing forests, help diversify tree species, restore animal habitats, help improve air quality, and provide potential future sources for timber. And according to The Guardian, the country also hopes the new forests will help fight flooding, boost tourism, and boost people's moods.
Article continues below advertisement
So how exactly does Wales plan to do plant trees that will span the length and breadth of the entire country? By getting its 3.139 million residents involved.
Article continues below advertisement

"The National Forest will be a Wales-wide asset, and communities across the country will be able to take part," Hannah Blythyn, Deputy Minister for Housing and Local Government, said in a statement. "Our forests play a vital role in sustaining both our wildlife and our communities. By investing in our community woodlands like Coed y Felin as part of the National Forest, we can create new opportunities for people to experience in their own communities as part of our wider efforts to reform and improve access."
And as detailed by The Guardian, some elementary-aged students have already gotten involved in tree-planting as part of the project.
Article continues below advertisement
"We're a small country. You're able to do things differently," Lesley Griffiths, Wales' Minister for the Environment, told The Guardian.
"We love our woodland in Wales," Griffiths continued. "Welsh businesses, communities and, particularly, our farmers and foresters, will want to help create the national forest."