8 of the Most Delicious Food Documentaries on Netflix
Neftlix has a great reputation for putting out quality documentary content, but what are some of the best food-related documentaries the streaming service has to offer?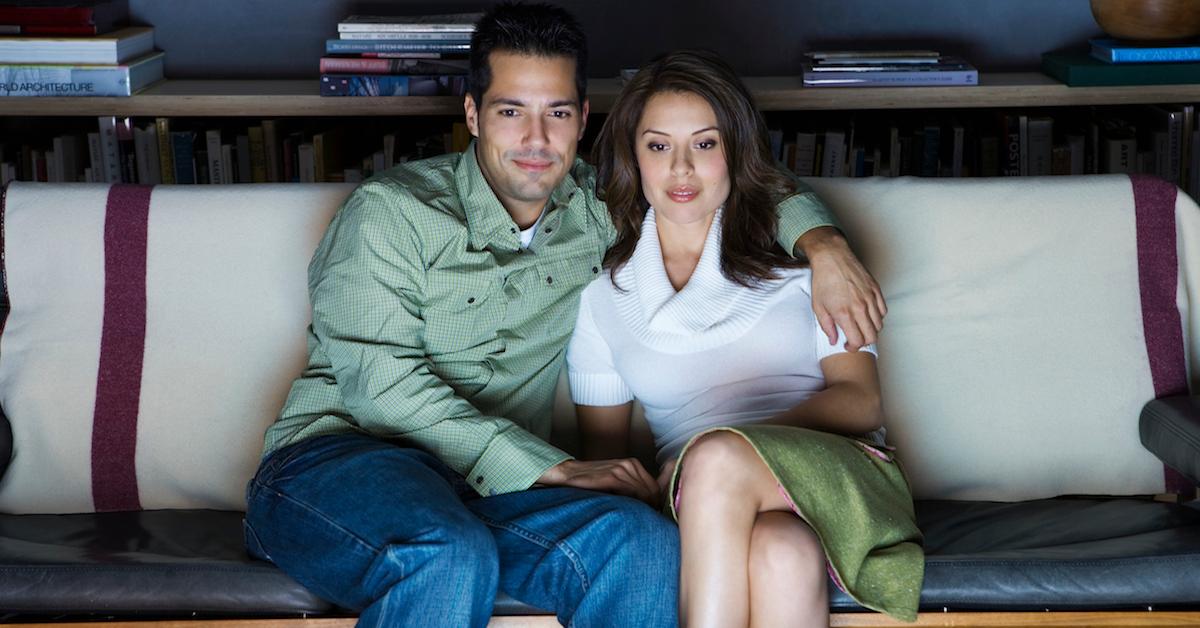 People are always interested in learning about delicious food. They're so interested, in fact, that they dedicated an entire network to the idea. But watching people cook against one another or test out backroads diners isn't all that food-based media has to offer. Some of the best food documentaries on Netflix discuss not just the food, but science, nutrition, and ramifications behind the many delicious things we put into our bodies.
Article continues below advertisement
What are the best food documentaries on Netflix?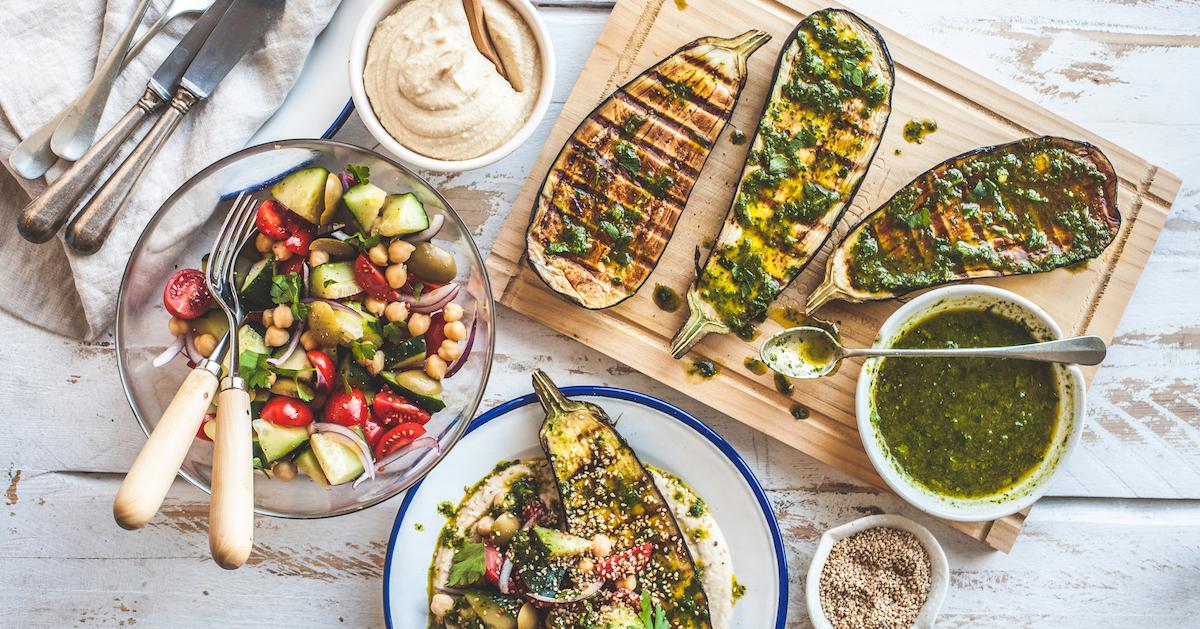 Read on to discover eight of the most delectable documentaries ever delivered by Netflix.
Rotten
I'll be honest, I was hesitant to watch Rotten at first. But morbid curiosity won out in the end and I'm glad it did. Rotten is a documentary series with each episode featuring a different type of food. Over the course of several episodes, the docuseries sheds a sickeningly green light not only on the foods themselves but on the many controversies surrounding them. The film is certainly worth chowing down upon, but the secrets revealed by it are as rotten as they come.
Article continues below advertisement
Cowspiracy: The Sustainability Secret
Article continues below advertisement
Forks Over Knives
Forks Over Knives is no longer available on Netflix, but its message about plant-based diets is important enough that it should be mentioned. Many of the opinions referenced in the movie are backed by scientific assertions that plant-based eating can have a bevy of beneficial effects on the human body, even in terms of treating serious illnesses like cancer. Those with an interest in learning more can purchase it through the Forks Over Knives website and watch it there.
Article continues below advertisement
Cooked
In this documentary, host Michael Pollan travels the world hoping to change the way people eat. Cooked is all about bringing the ethical ramifications of food to light. Pollan's goal is to get people to think critically and to consider eating just a bit more sustainably. Cooked isn't as lighthearted as it might appear though, and some of the revelations about government farm subsidies, factory farming, and unethical practices are very eye-opening.
Article continues below advertisement
Street Foods
Street Foods is a gripping and delicious-looking docuseries that features various street foods all over the world. The series itself takes place over 15 episodes (nine set in Asia and six in Latin America) and offers an intimate look at not only the foods found in these exotic places, but the brilliant chefs, customers, and cultures that hold this cuisine in such high esteem. Frankly, we wish it was filmed in smell-o-vision.
Article continues below advertisement
The Taco Chronicles
If you liked Street Foods, you're going to want to check out The Taco Chronicles next. The Taco Chronicles features Mexico's favorite street food and offers an in-depth look at the people continuing the taco traditions of their forefathers. It's educational, stylish, and everything they show sounds absolutely delicious. The passion evinced in the interviews with the chefs themselves is both charming and captivating, to say the least.
Article continues below advertisement
The Truth About Alcohol
Lovers of alcohol beware this one, it might make a teetotaler out of you yet. This documentary featuring British ER doc Javid Abdelmoneim is all about understanding the true limits and ramifications of drinking alcohol. The Truth About Alcohol is presented in a humorous way but takes a hard look at the health risks and potential benefits of drinking. It also goes over some of the finer points of the art of drinking alcohol. We say, give it a shot!
Article continues below advertisement
Salt, Fat, Acid, Heat
Salt, Fat, Acid, Heat is a highly entertaining docuseries featuring chef and food writer Samin Nosrat. Throughout the series, Nosrat travels the world in search of those four distinct elements and finds, to our delight, that they can show up in some of the most interesting places imaginable. She goes from Italy to Japan, and back to California, all the while showing us why foods that contain salt, fat, acid, or heat are delicious.