Animal Cruelty Is Officially a Nationwide Felony
President Trump signed the PACT Act on Monday, making animal cruelty a felony across the United States.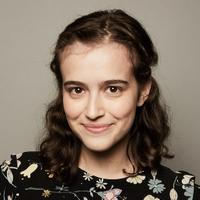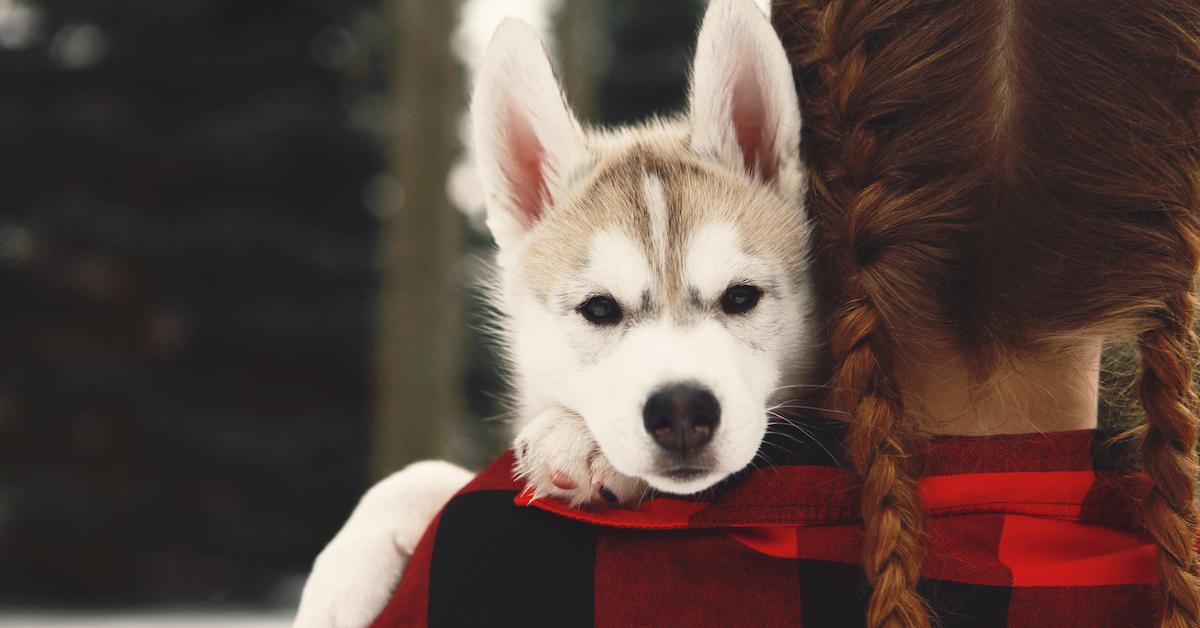 For once, those photos of President Trump proudly presenting his Sharpied signature on a bill will not elicit disapproval from Democrats. On Monday, Nov. 25, Trump signed the bipartisan Preventing Animal Cruelty and Torture (PACT) Act into law, making it federally illegal to engage in cruelty to animals. The bill immediately went into effect, meaning those found violating the act could be federally prosecuted, fined, and jailed for up to seven years.
Article continues below advertisement
"I am pleased to sign the Preventing Animal Cruelty and Torture Act into law," Trump said while signing the bill on Monday, as seen in the ceremony on C-SPAN. "It is important that we combat these heinous and sadistic acts of cruelty, which are totally unacceptable in a civilized society."
Article continues below advertisement
The PACT act, which is an extension of a law that President Obama first passed in 2010, was first introduced earlier this year, and it recently passed in both the House and the Senate. For the past few weeks, lawmakers and animal welfare activists awaited the bill reaching Trump's desk. The bill's authors, Rep. Ted Deutch, D-Fla., and Rep. Vern Buchanan, R-Fla, seemed confident that Trump would sign the bill into law because it had unanimous support from both Republicans and Democrats in the House and the Senate — and luckily, their hunch was right.
The PACT Act makes "animal crushing" a nationwide felony in the U.S. Animal crushing is defined as when any "living non-human mammals, birds, reptiles, or amphibians is purposely crushed, burned, drowned, suffocated, impaled, or otherwise subjected to serious bodily injury," according to the official Congress website. The law also applies to those creating or distributing videos of animal crushing.
Article continues below advertisement
Unfortunately, many animals in the U.S. are still not protected by this law — exceptions include: treatment of livestock in the animal agriculture industry; slaughtering animals for food; procedures in the veterinary field or other related industries; hunting, trapping, and fishing (Trump's sons need to blow off steam somehow); predator and pest control; scientific or medical research; euthanasia; and self-defense.
Article continues below advertisement
Surrounded by lawmakers and animal activists on Monday, Trump soaked up praise for signing the bipartisan bill. "It's a watershed moment. Animal protection is such a vital issue," Kitty Block, CEO of the Humane Society, said at the ceremony. "We are so grateful for the signing today, and for the support of the American people, and all the legislators who stood behind us, this is an incredibly important moment, and for such a great cause."
Article continues below advertisement
One man standing next to the president boasted that this is the "first ever anti-cruelty statute in American history." Another remarked, "In one stroke of the pen, the president has done more to protect animals and stop animal cruelty in American than anyone in history." In August, the Trump administration eviscerated the Endangered Species Act, significantly weakening protections for endangered and threatened species, and making it more difficult for other animal species to be added to the list.
Hopefully the PACT act will continue to expand and evolve, granting animals even more protections in the near future.