Here's How to Recycle or Repurpose Your Old Pillows
When it comes to household items, like pillows, it can be hard to know how to go the planet-friendly route for getting rid of them. Here's how.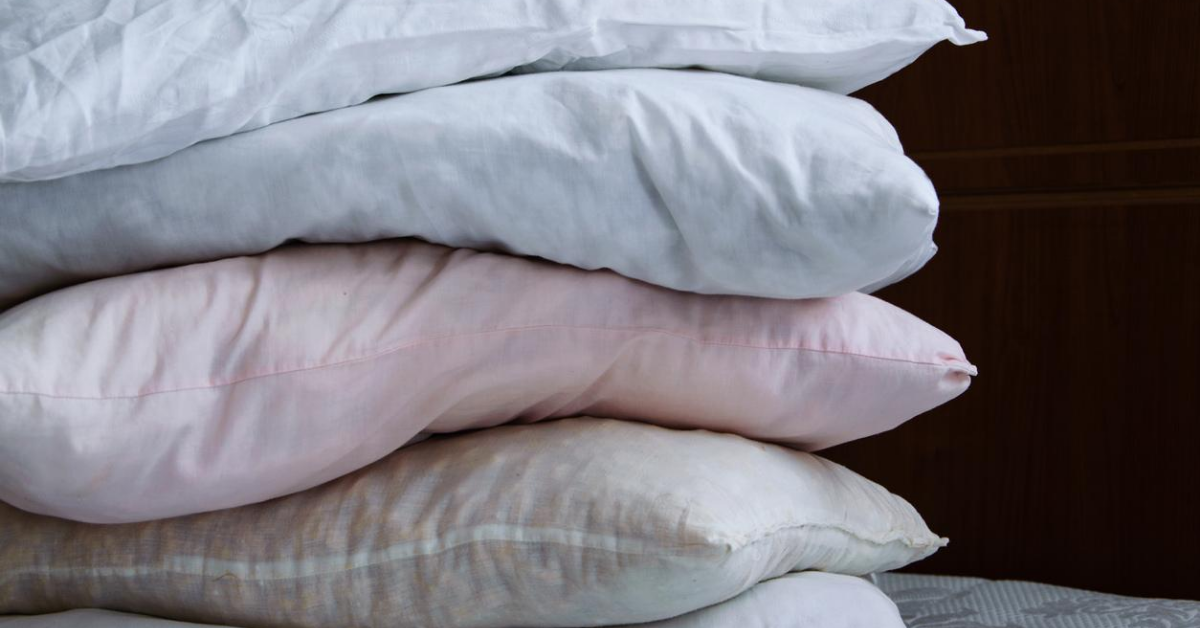 Your city or town usually provides the appropriate bins to dispose of your trash and recycle your cans, plastics, cardboard, and more. They typically come along with the home or apartment you live in, and taking them out becomes a regular part of your weekly routine.
But what about the more elusive items that you're ready to get rid of?
Article continues below advertisement
It can be hard to know the best way to say goodbye to certain household items while still being mindful of the live left in them, and being kind to the planet.
Some harder-to-dispose-of items include appliances like refrigerators, as well as mattresses, and various household electronics.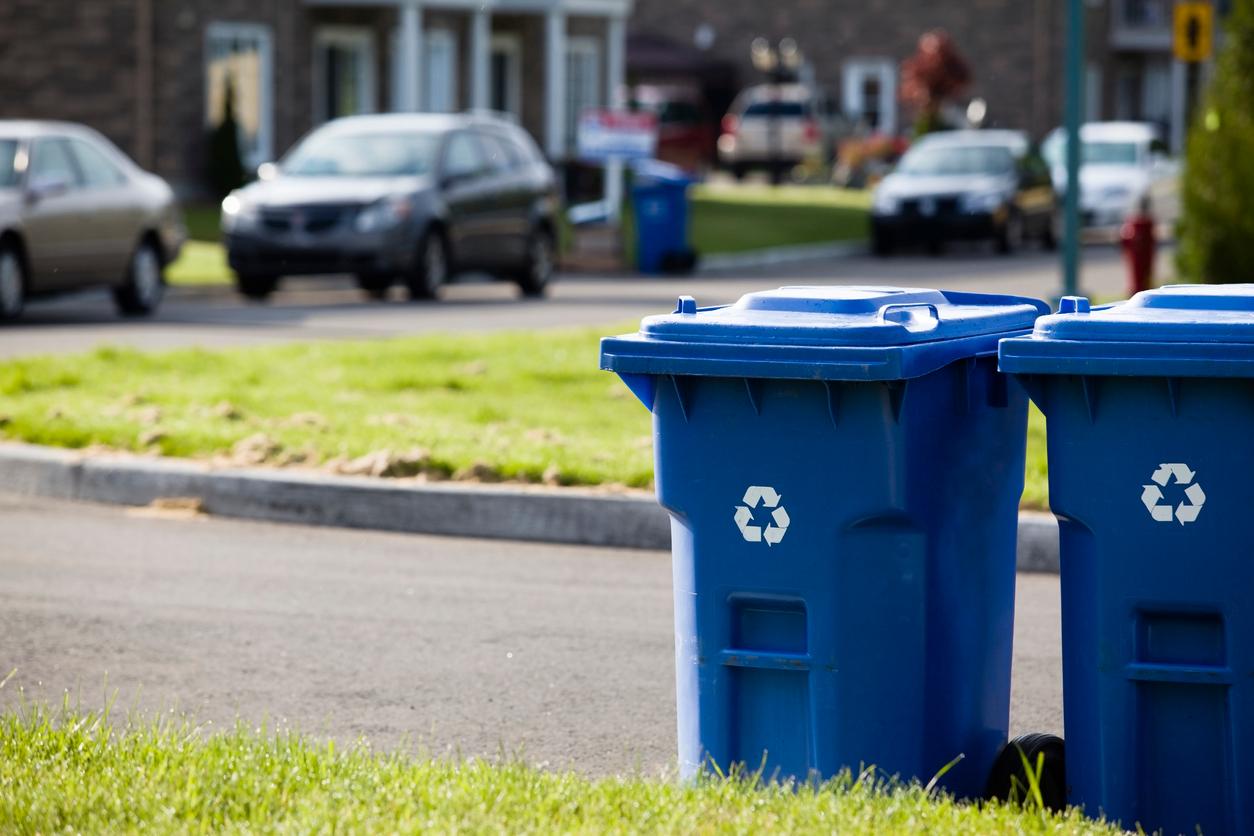 Article continues below advertisement
But do you know what to do with old pillows?
Maybe this is something you've never really thought about, or something you've been unsure of. Either way, at one point or another, you'll need to get rid of pillows — and it's important to be mindful of the best way to do just that.
Unfortunately, you can't just toss your used pillows in the recycling bin.
And for hygienic reasons, they're not a standard item that donation centers will readily accept (but check with your local shelter, because depending on the pillow's condition, it may still be of use).
But that doesn't mean they can't be recycled and repurposed! In fact, there are services that specialize in keeping pillows and other textiles out of landfills, and have been doing it for years.
Article continues below advertisement
A driving force behind this effort is the American Textile Recycling Service, and you can visit their website to track down a location near you. There are thousands of textile recycling centers and designated bins throughout the country that will accept pillows.
To date, they've accepted more than 287 million pounds of textiles to be recycled.
Local textile factories often accept old pillows, too, incorporating them into everything from carpet padding to insulation.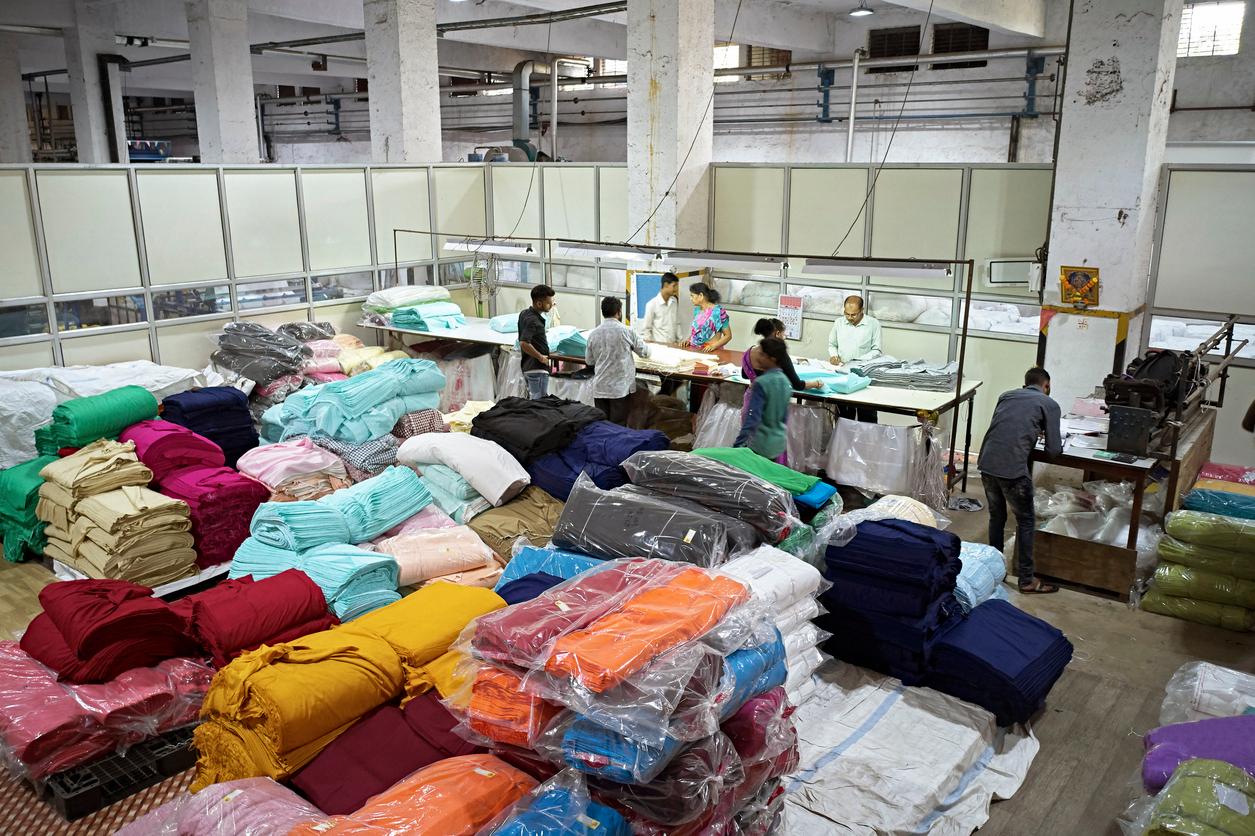 Article continues below advertisement
Here's why you can't toss or recycle pillows yourself.
Like mattresses and other common bedroom items, pillows aren't always as pure as you might think.
Unless your pillow is made of 100 percent natural, sustainably-sourced latex, all-natural wool, charcoal or regular bamboo, or silk, they're often subjected to flame retardants to meet federal fire regulations.
Also, from the pillow fillings to the covering itself, many are made of — or treated with — potentially harmful synthetic materials and chemicals including polyester fibers called polyethylene terephthalate (PET), as well as toxic polyurethane. It's especially important to keep this out of our oceans and away from marine life.
Article continues below advertisement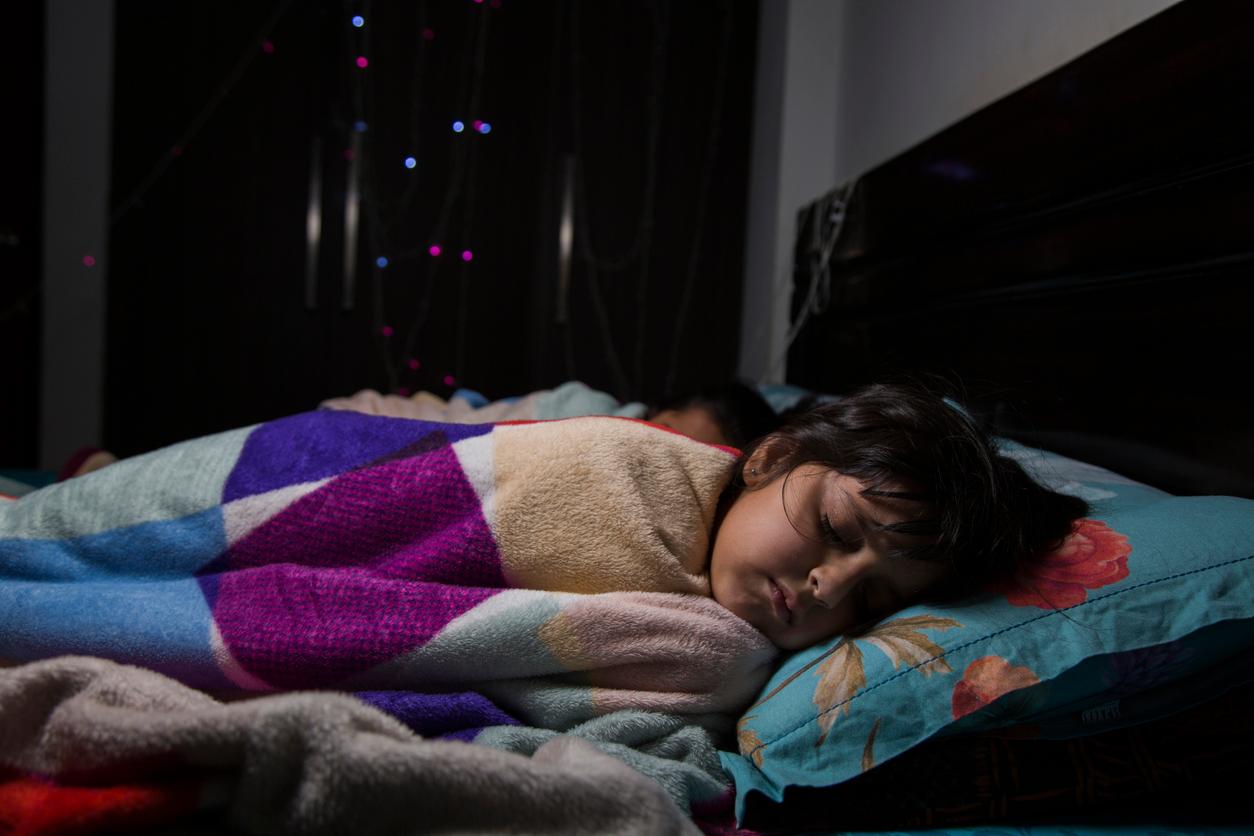 You can also repurpose those unwanted pillows.
When pillows are past their prime, they can still serve a purpose elsewhere. Pillow Insider shares some great ways to breathe new life into old pillows, including:
Using them as a floor, gardening, or knee pillows
Making a pet bed
Donate them to an animal shelter or wildlife refuge
Use them as packing or moving materials to protect breakable items
Repurpose them as draft stoppers
Compost the chemical-free filling
Use the stuffing the fluff up old pillows or beanbags
Article continues below advertisement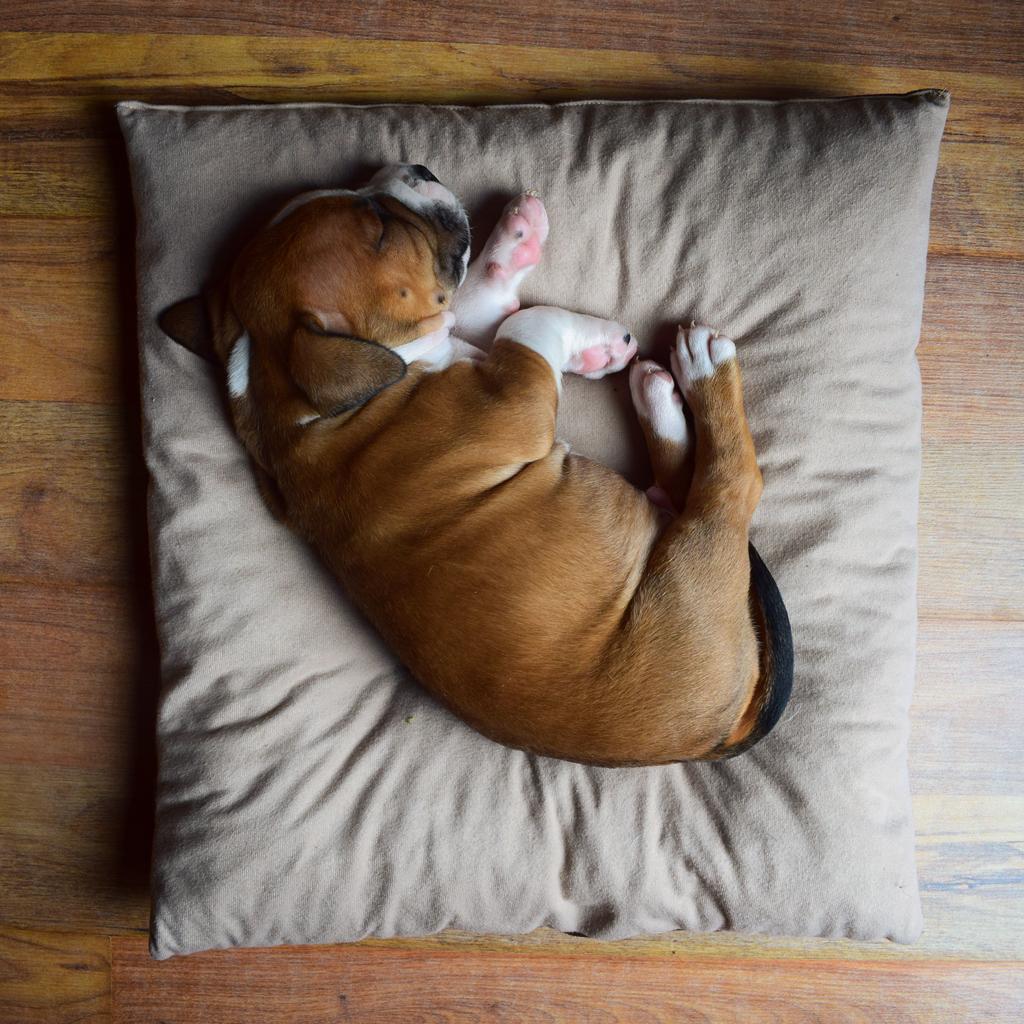 Here's how often experts say to replace your pillows.
According to the National Sleep Foundation, pillows should be replaced every one to two years. If that's sooner than you'd expect, you're not alone! But there's good reasoning behind it.
"Night after night of sleeping on a pillow causes it to absorb body oil, dead skin cells, and hair. This isn't just gross-sounding — it can also make the pillow smell and, what's worse, can create the perfect environment for dust mites (common allergens)."
Article continues below advertisement
Over time, pillows also lose their ability to require the support that your neck and head needs, and the importance of a sound, comfortable night's sleep can't be understated.
Washing your pillow every six months in hot water with mild detergent — or according to the pillow's care instructions and depending on the type — can help keep it cleaner and last longer.
A good way to test if your pillow needs replacing, other than how long you've had it?
"Check to see if any foam or batting in the pillow is lumpy and, if it's a feather pillow, ask yourself if you constantly have to fluff it up to support your head or if it still does it on its own. Another test: Fold it in half and see if it stays that way. If it does, it's time for a new one."
Rest easy knowing you're ready to replace and recycle or repurpose your pillows in expert and Mother Earth-approved ways!