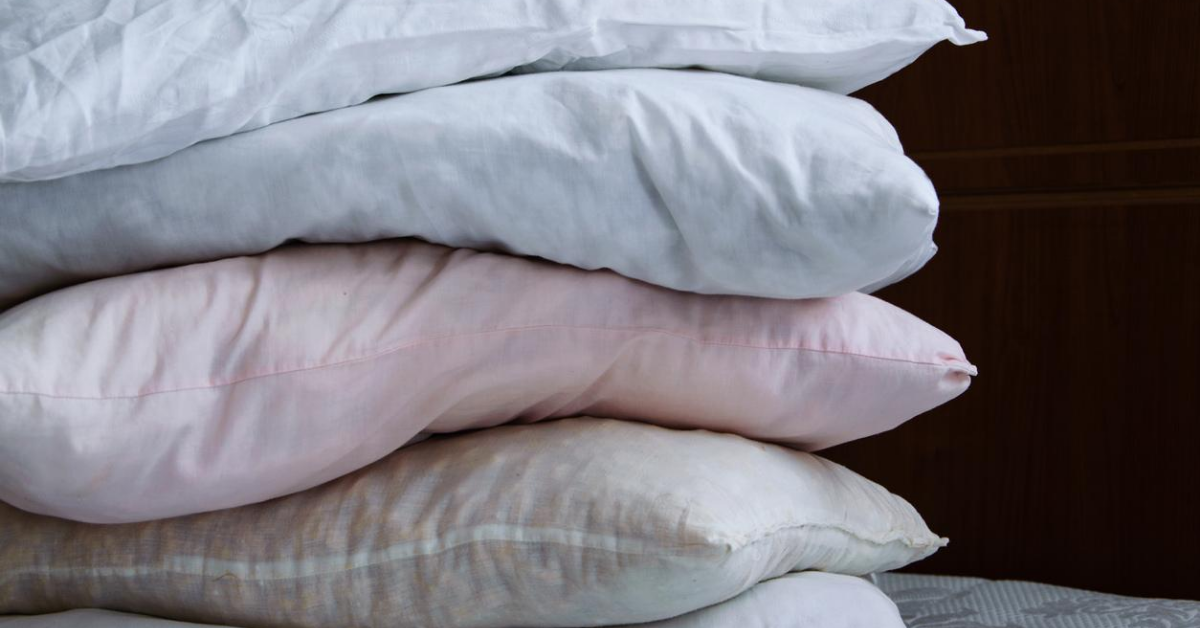 Here's How to Recycle or Repurpose Your Old Pillows
Your city or town usually provides the appropriate bins to dispose of your trash and recycle your cans, plastics, cardboard, and more. They typically come along with the home or apartment you live in, and taking them out becomes a regular part of your weekly routine.
But what about the more elusive items that you're ready to get rid of?
Article continues below advertisement
It can be hard to know the best way to say goodbye to certain household items while still being mindful of the live left in them, and being kind to the planet.
Some harder-to-dispose-of items include appliances like refrigerators, as well as mattresses, and various household electronics.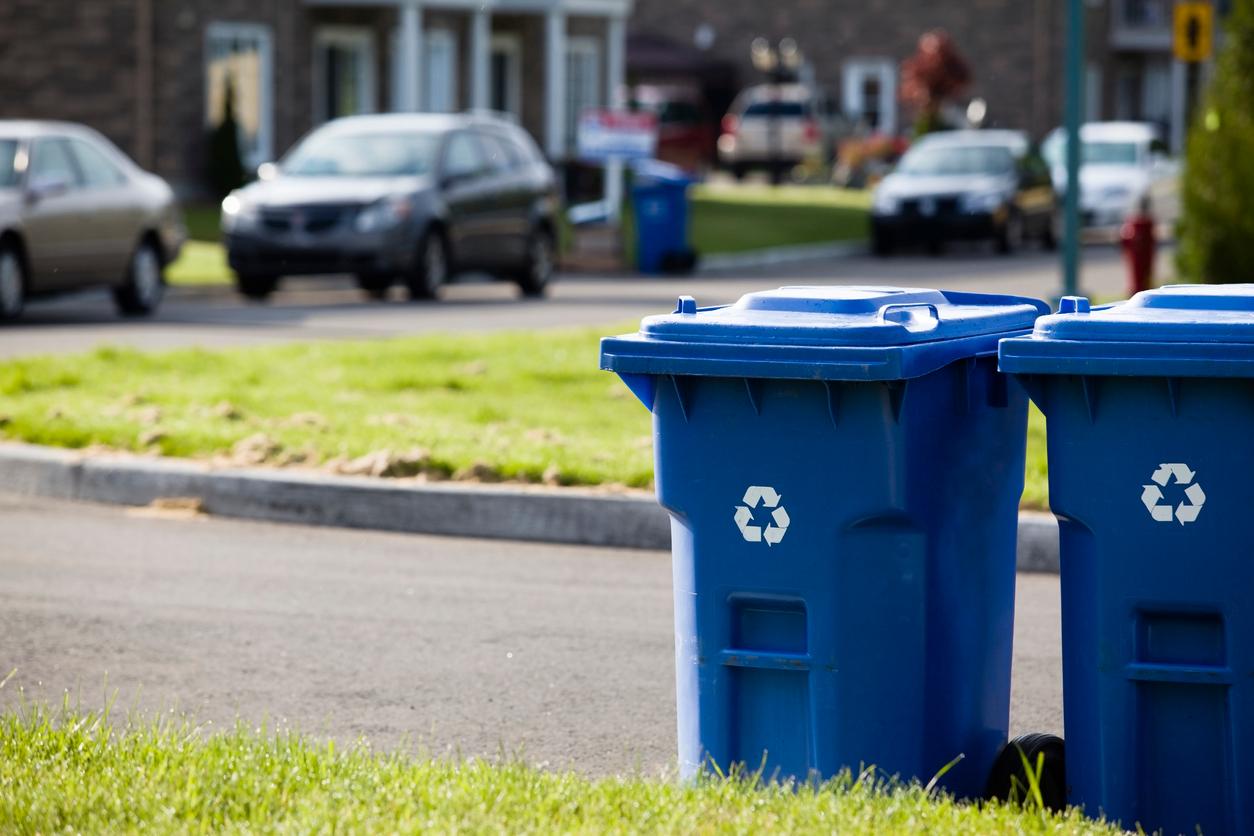 Article continues below advertisement