'Bad Vegan' Chef Nikki Bennett on What Really Went Down at Pure Food and Wine (Exclusive)
Pure Food and Wine's head chef Nikki Bennett shares how accurate she found 'Bad Vegan,' whether Sarma Melngailis paid her staff, and more.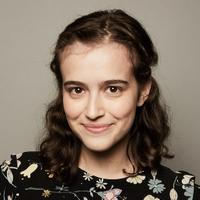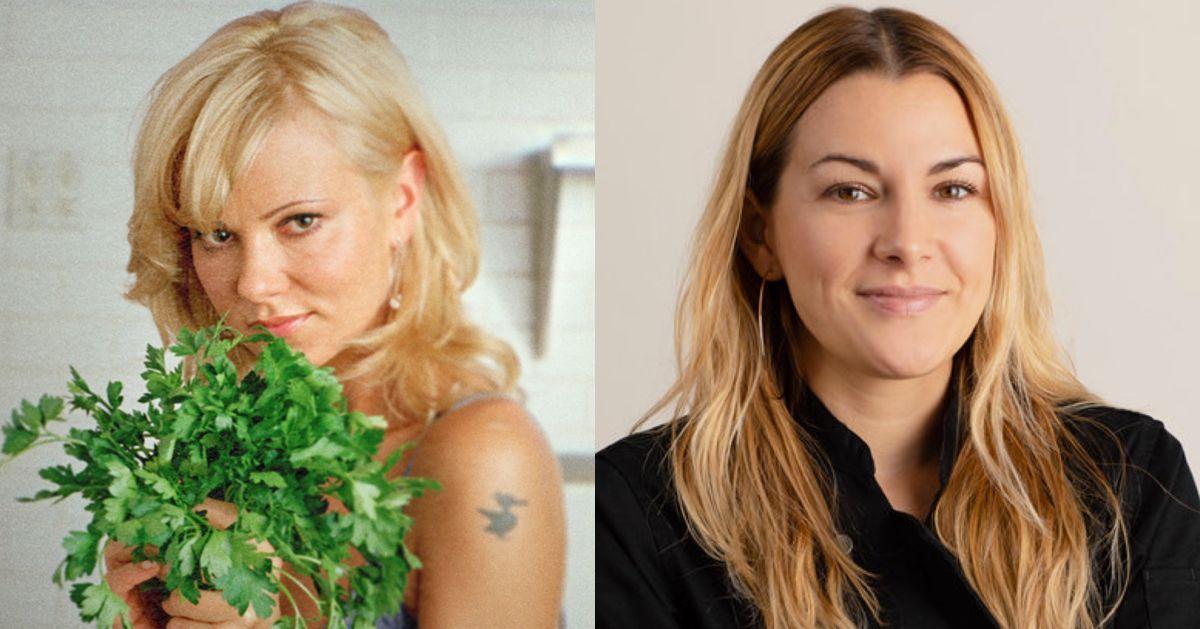 The new No. 1 Netflix docuseries Bad Vegan left its viewers hungry to learn more about vegan chef Sarma Melngailis and her downfall, propelled by her mysterious and scheming husband Anthony Strangis, aka Shane Fox.
Melngailis has already publicly shared a few of the issues she took with the way Bad Vegan portrayed the story — but Chef Nikki King Bennett, who was the head chef of Pure Food and Wine when all the drama went down, tells us that she found the docuseries to be "accurate," at least to her personal "experience at that time."
Article continues below advertisement
Green Matters recently caught up with Chef Bennett on the phone, where she dished on what it was like to work at Pure Food and Wine during its prime, what she really thought Strangis did with the millions of dollars he stole, her thoughts on Melngailis' responsibility, and to find out whether the Pure Food and Wine employees were ever paid the money they sued Melngailis for. Plus, we have some exciting news on how New Yorkers can actually try a few of Pure Food and Wine's signature dishes this weekend, cooked by Bennett herself — and for free.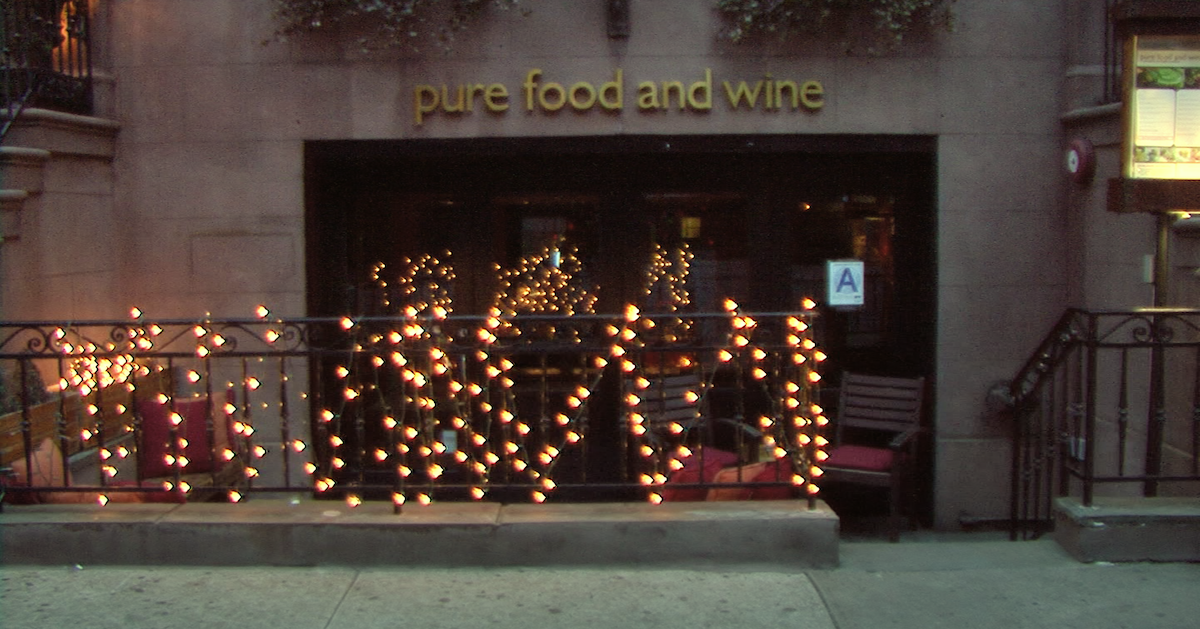 Article continues below advertisement
Was Sarma Melngailis manipulated by Anthony Strangis?
Since Bad Vegan's release, viewers have observed how Melngailis was simultaneously a smart and powerful businesswoman, and someone who was psychologically manipulated, with many wondering how this dichotomy plays into Melngailis' responsibility and guilt in the entire scheme.
"The Sarma that I knew before and the Sarma that I knew after she met [Strangis] … was very different," Bennett says. During Bennett and Melngailis' years as colleagues, Bennett noticed a "shift in her presence in the restaurant over those years that she was with [Strangis]," and observed that "she kind of retreated" as her relationship with her husband progressed.
She always thought that part of Melngailis' motive in dating Strangis was a hope that he may "rescue her and buy her out of debt." As Melngailis' stated in a blog post on her website, she "didn't want to marry him, and that part of the story was inaccurately condensed" in Bad Vegan.
Article continues below advertisement
Melngailis also stated that she found the ending of Bad Vegan, which plays a recording of her and Strangis engaging in a lighthearted phone call, to be "disturbingly misleading."
"I am not in touch with Anthony Strangis and I made those recordings at a much earlier time, deliberately, for a specific reason," she wrote. Bennett also "found the ending infuriating, but probably for a different reason than Sarma did." She found the joking tone of the call to "minimize the impact of both of their decisions throughout that time."
That said, Bennett's last communication with Melngailis was the one-sided text conversation she had with her years ago, which she read out loud in the documentary. And even though the two vegan chefs worked together very closely in the kitchen, they never had a close personal relationship outside of the restaurant, Bennett says.
Article continues below advertisement
Were Sarma Melngailis' employees at Pure Food and Wine ever paid?
In her blog post, Sarma Melngailis' explained that in exchange for the source materials she provided for Bad Vegan, the producers provided her with the money that she owed the employees who sued her for unpaid wages (via their attorney). We asked Bennett if she received her payment — and she revealed that she actually never participated in the lawsuit, despite still being owed money by Pure Food and Wine.
Article continues below advertisement
"I sent my invoice, so I did want to be paid. But I didn't want to be part of any sort of negative connotation to Pure and Sarma in general," she explains. "I chose not to be a part of the lawsuit. And so I have not been paid back. But I do believe, having spoken to the lawyer myself, that those payments have been initiated to the staff that participated in the lawsuit."
What was Anthony Strangis doing with all that money?
After Bad Vegan concluded, viewers are still wondering what Strangis was actually doing with all the money he took from Melngailis, her mother, her staff, and so many others. Was he simply gambling it all away? Was there an off-screen cult or black op?
Recalling Strangis' affinity for gambling back in the day, Bennett's personal guess is that most of the money Strangis schemed was simply and promptly gambled away.
Article continues below advertisement
"We were all wondering it at the time, and I think we're still wondering," Bennett tells us. "I don't think the documentary was super clear on where the money went. My personal inclination is that the money's gone. Like it doesn't exist anymore. I don't think Anthony is anywhere living off this money," she says, surmising that the cash was used "in the moment" for a combination of gambling and travel expenses.
"I don't think that anyone has that money lying around now," she adds.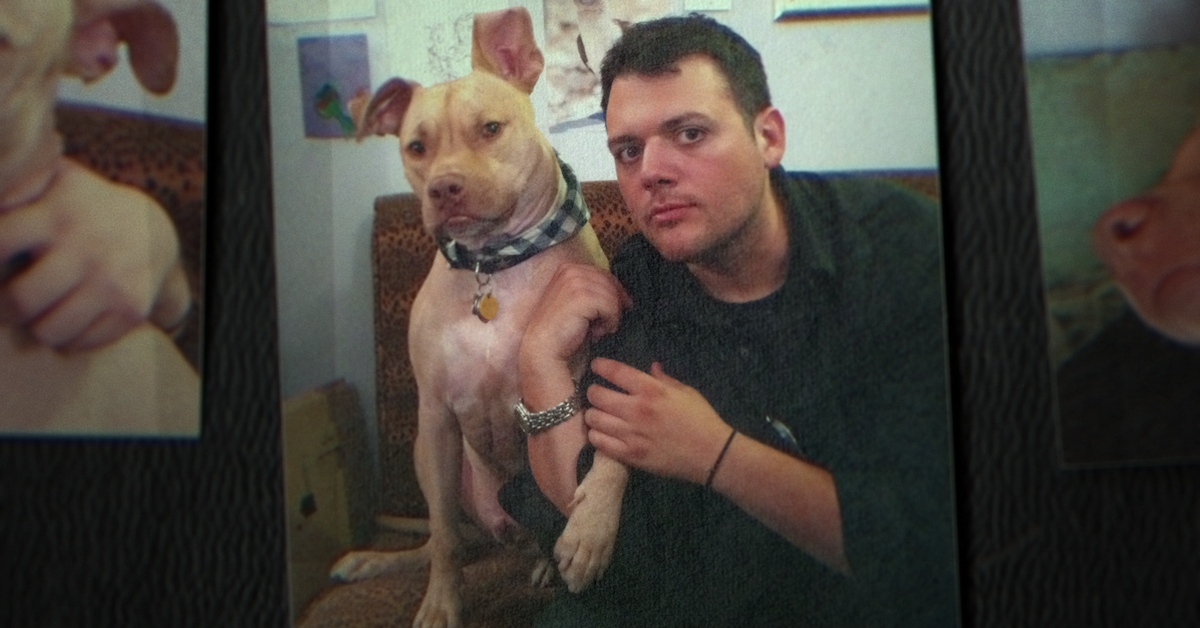 Article continues below advertisement
Pure Food and Wine may not be open — but you can try the raw vegan meals for free this weekend.
All foodies who watched Bad Vegan undoubtedly wished they could reach into the screen and take a bite of Pure Food and Wine's raw vegan meals. Of course, the restaurant has been closed for years — and the restaurant's space is still empty — but if you live in New York City, you actually can try the restaurant's meals this weekend.
On March 25, 26, and 27, 2022, Postmates users can order a three-course meal of Pure Food and Wine recipes from a Netflix popup called The Bad Vegan Kitchen — for free. Both Bennett and Pure Food and Wine's former pastry chef Missy Maidana will be in a ghost kitchen in NYC's Lower East Side all weekend, cooking up three of Pure Food and Wine's most famous dishes: the Caesar Salad, the Signature Raw Lasagna, and Mallomars for dessert. NYC locals can place an order anytime during lunch or dinner on those three days, for a total of $0, while supplies last.
Article continues below advertisement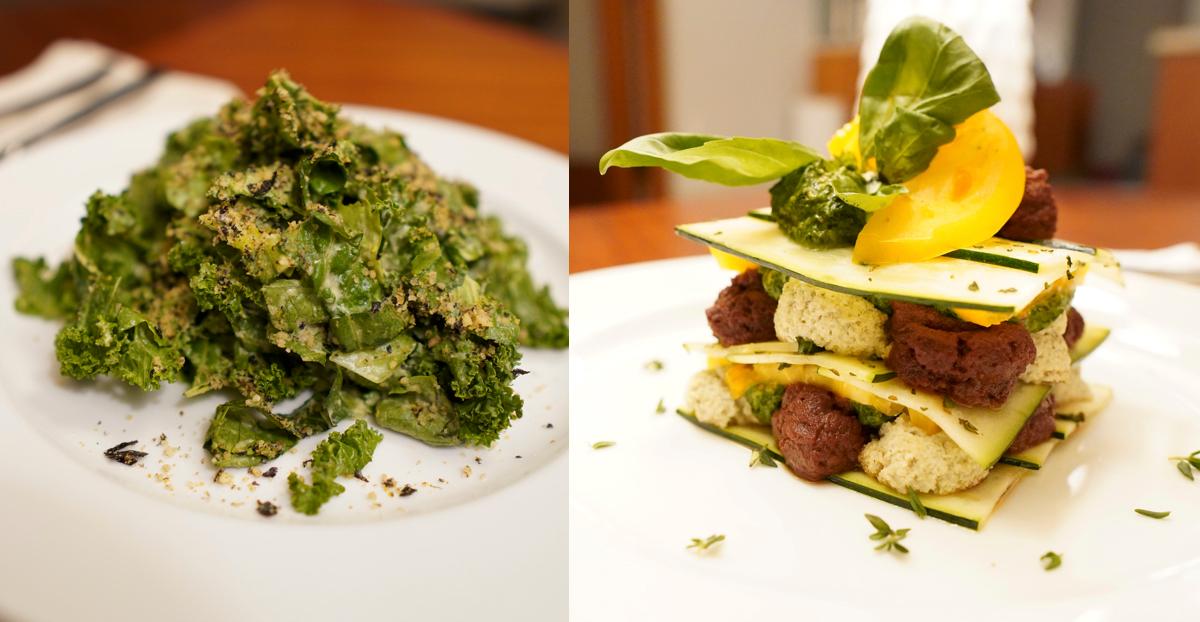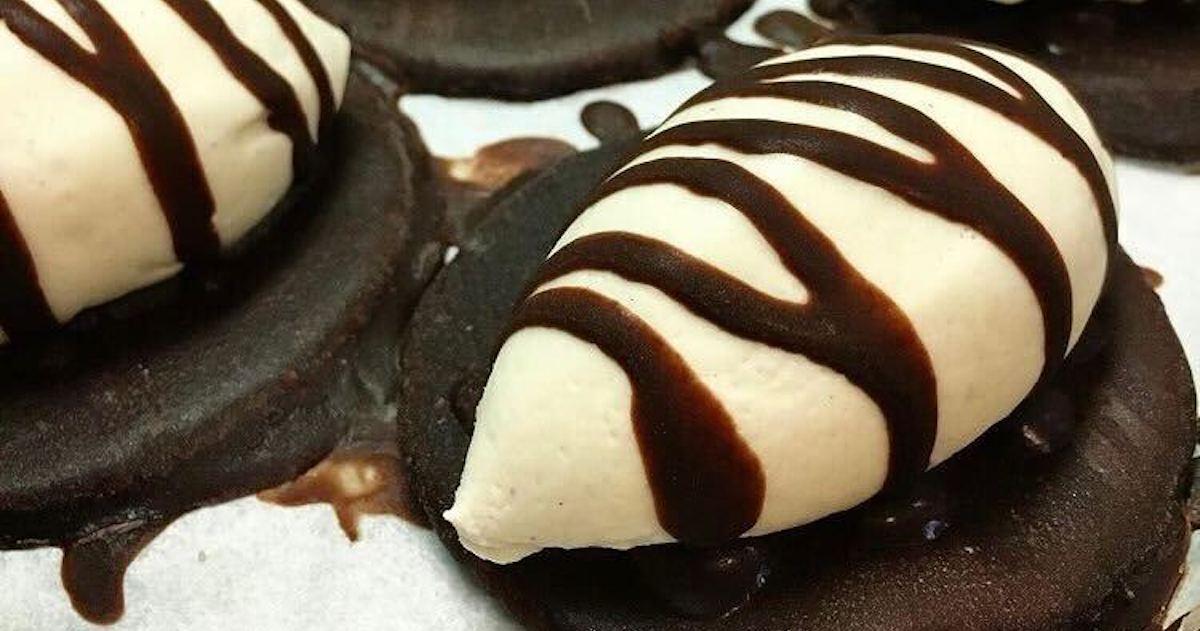 Article continues below advertisement
It's no surprise that Bennett jumped at the chance to return to Pure Food and Wine for the weekend, as she has only positive memories of working there. Watching Bad Vegan helped her "remember how beautiful the experience was up until the end," and watching the doc felt "bittersweet" and "really intense."
And five years later, Bennett is still bringing vegan food to the masses, with her consulting company Mostly Vegan, in which she helps restaurants add vegan options to their menus, spread more awareness about plant-based food, and more. "Plant-based food is the future," she tells us.
Green Matters' new book, Green Living, is the perfect guide to living an eco-friendly lifestyle for people at every stage of the process. You can order Green Living here.