Day-Old Chicks Are Dying in the Mail by the Thousands Due to USPS Chaos
Baby chicks mailed to farmers via the USPS have been dying at unprecedented rates — but should we be mailing them in the first place?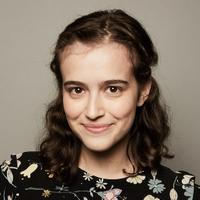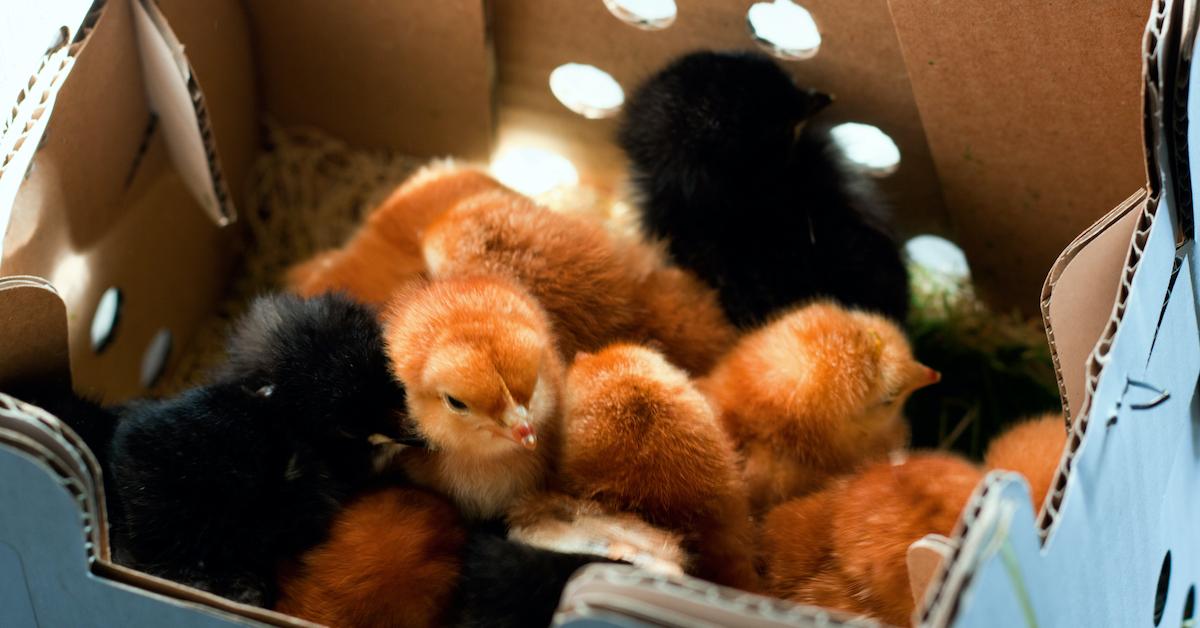 Looking for a way to support the USPS? Buy some stamps. Mail a postcard. Order something from a small business that ships via the USPS. But please — please — don't mail any live baby chickens.
Due to postal service chaos amidst the coronavirus pandemic, which is related to Trump's new postmaster general appointment, live chicks sent in the mail have been dying at alarmingly high rates. In Maine, farmers have received packages containing at least 4,800 dead chicks over the past few weeks, as reported by local news outlet the Press Herald.
Article continues below advertisement
The newspaper spoke with Pauline Henderson, owner of Pine Tree Poultry, a farm and slaughterhouse in New Sharon, Maine. As Henderson told the Press Herald, every three weeks, she receives a shipment of 800 chicks from a Pennsylvania hatchery, where the babies are put in the mail within 24 hours of birth. "Usually they arrive every three weeks like clockwork," she told the paper. "And out of 100 birds you may have one or two that die in shipping."
However, in this week's shipment, all 800 chicks were dead.
This was seemingly not due to delays at the post office, but rather "mishandling," since the shipment arrived in the same amount of time as usual.
Article continues below advertisement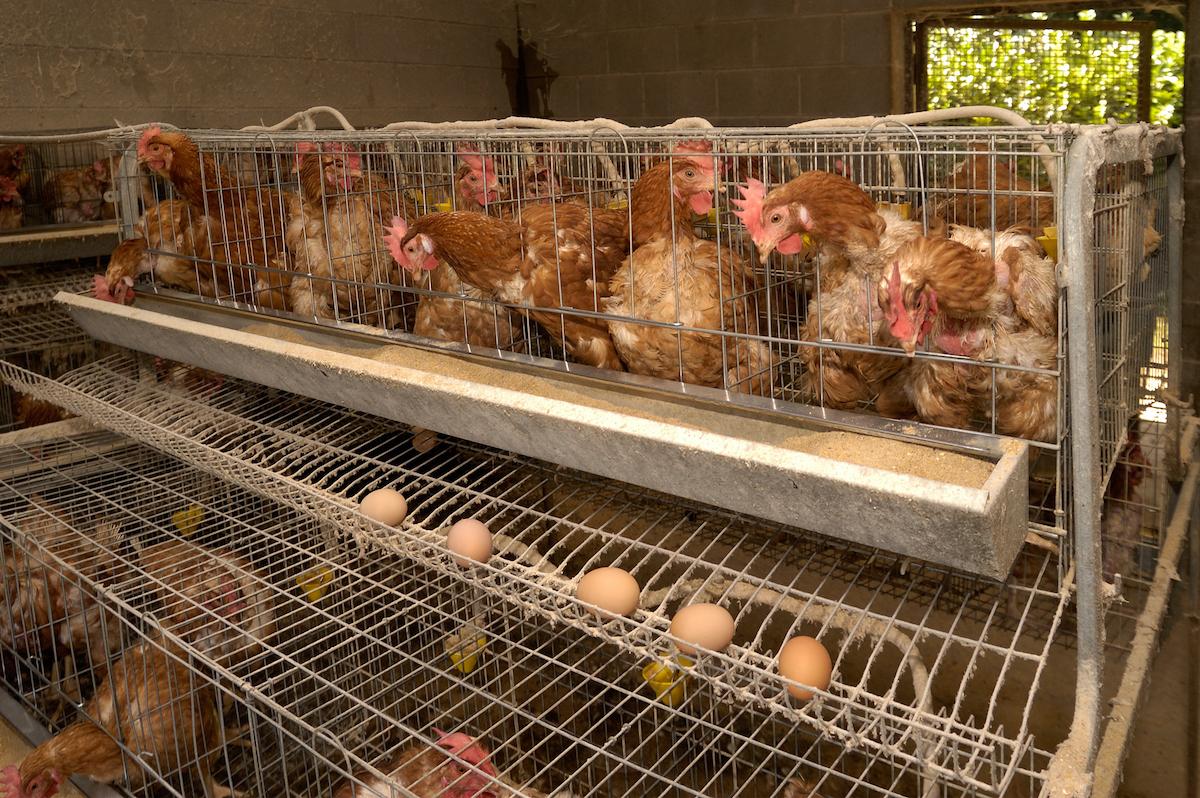 Rep. Chellie Pingree, D-Maine, wrote a letter demanding changes from the post office to the U.S. Secretary of Agriculture Sonny Perdue and Postmaster General Louis DeJoy, who has been at the center of controversy since assuming the role on June 16. DeJoy has made sweeping changes to the USPS, including getting rid of overtime pay, mail-sorting machines, and mailboxes, and declaring that mail-in ballots for November's presidential election will no longer automatically be sent as priority mail, as per CNN. Many fear that these are calculated moves from the Trump administration to reduce the amount of absentee ballots received in time for the election, and therefore the amount of people actually voting.
Article continues below advertisement
"I've sounded the alarm on how the Trump admin's attacks on the Post Office are devastating small farmers, who've lost thousands of chicks and dollars in Maine alone," Pingree tweeted this week. "I'm calling on USDA Secretary Perdue & Postmaster DeJoy to fix this cruel and costly sabotage of USPS."
Article continues below advertisement
It's important to note that Maine farmers are seemingly primarily upset because they are losing money — as poultry farmers, they were going to kill them in just a few weeks, anyway.
Surprisingly, it's legal to mail live chicks — and it has been since 1918. According to the USPS, animals that can be legally mailed are live bees, live, day–old poultry (chickens, ducks, emus, geese, guinea birds, partridges, pheasants, quail, and turkeys), live adult birds, live scorpions, and other small, harmless, cold–blooded animals. Interestingly, UPS also allows for the shipment of several kinds of live animals, but not birds.
Article continues below advertisement
But just because something is legal does not mean it is right.
Supporting the animal agriculture industry means more animals being mistreated — like being mailed — from birth, before they even reach the farms where they are kept only to be killed. This is especially important to keep in mind right now, when the rates of chicks dying in the mail are so high, when the climate crisis is staring us in the face, and when we're living through a horrifying pandemic that is the result of humans eating animals in the first place.