Are All Vegan Restaurants Automatically Kosher? What Jewish Vegans Should Know
Eating at a vegan restaurant might be considered kosher, but there are a few exceptions.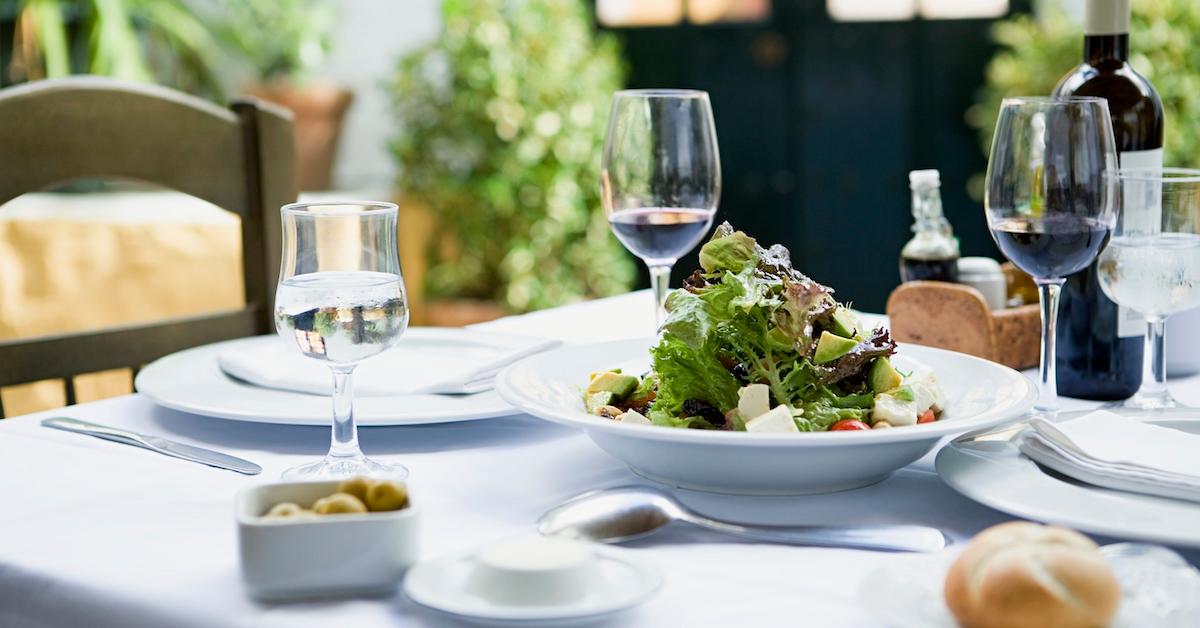 Taken on its own, just about all vegan food could be eligible for kosher certification. Kosher laws specifically prohibit the eating of certain bottom-feeding fish, crustaceans, pork, and cuts of beef, as well as the mixing of milk and meat — all things that vegans stay away from.
Article continues below advertisement
But does this mean that all vegan restaurants are kosher automatically, or do certain aspects of food preparation affect that determination? If you're Jewish and going vegan, vegan and going kosher, or anything in between, keep reading for all the info you need.
Are vegan restaurants kosher?
Just because a restaurant is vegan does not necessarily mean that it's considered kosher. According to Chabad, vegan restaurants might have a leg-up when it comes to getting a kosher certification, since they don't have to choose between serving meat or dairy. Plus, vegan restaurants don't serve most of the foods that are not considered kosher, as mentioned above.
Article continues below advertisement
However, whether a restaurant is vegan or not, getting a kosher certification would require that establishment to follow the following rules and practices.
All food would need to be certified kosher.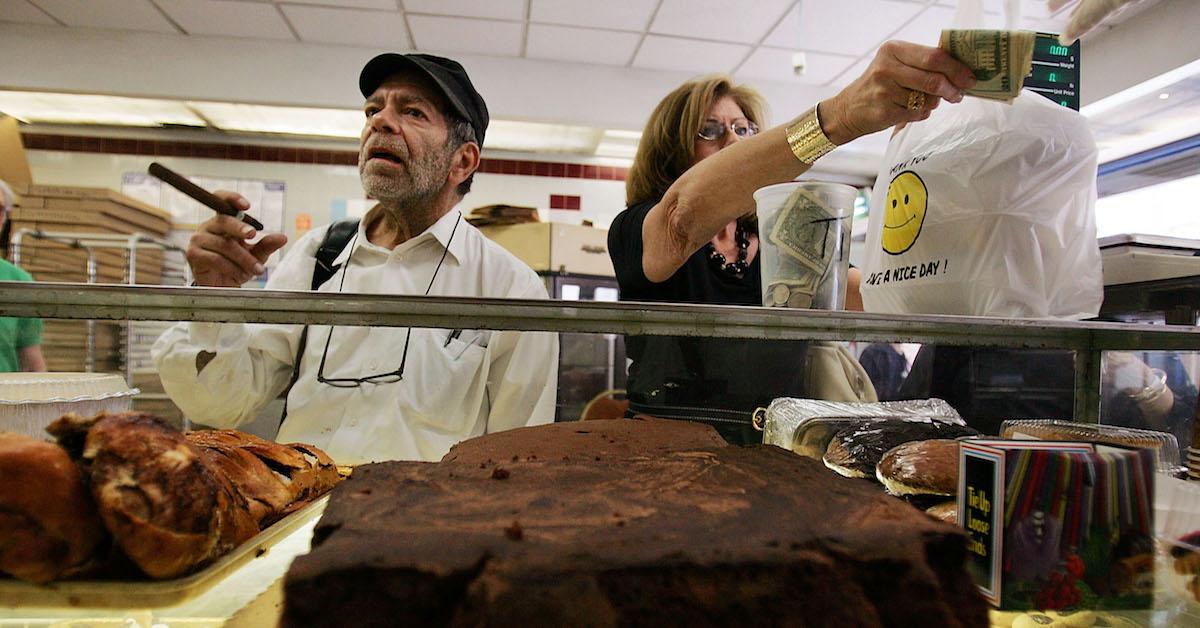 Even though most vegan food can qualify as kosher, the buyers at kosher restaurants would need to exclusively purchase ingredients that are certified kosher by a rabbi (which is denoted by a kosher label on the package), with the exception of fresh unprocessed produce, which is almost always kosher.
Article continues below advertisement
All equipment in kosher restaurants must be kashered.
For a restaurant to be certified kosher, all equipment, dishes, cutlery, cooking vessels, and utensils must be kashered by a rabbi (made kosher by a strict and length cleaning process). Any restaurant equipment used to store, serve, or prepare non-kosher foods would render any subsequent meal non-kosher, until the equipment has been kashered again, as per Kashrut.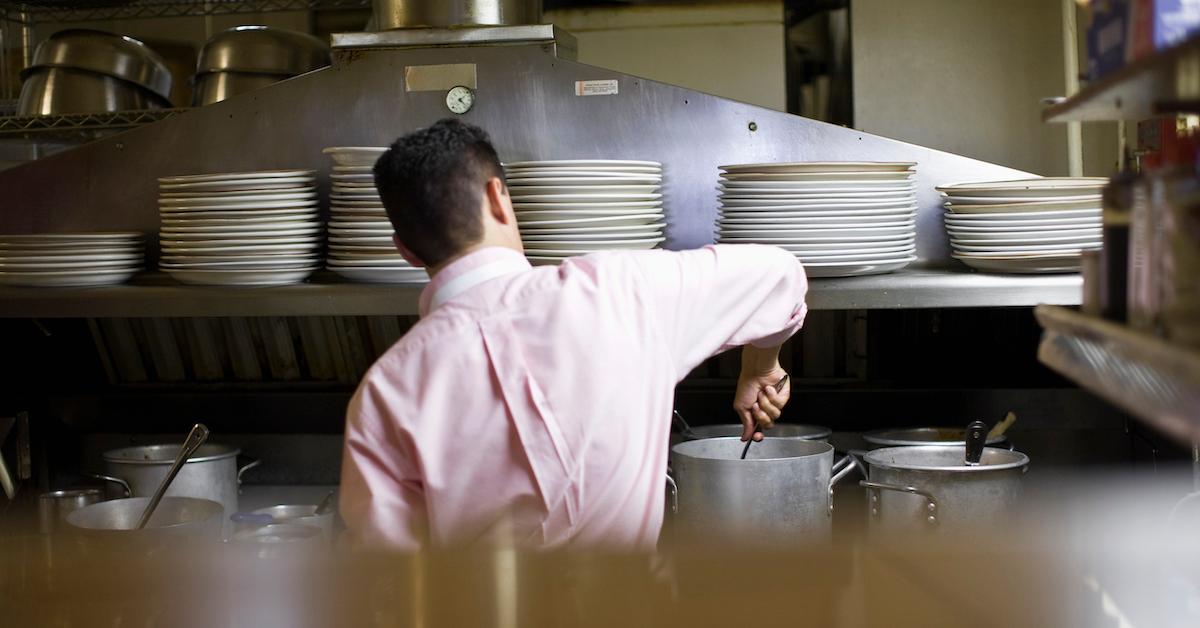 Article continues below advertisement
Food preparation must align with kosher guidelines.
The same is true for any vegan products or processed foods that were manufactured on non-kosher equipment. According to I Am Going Vegan, a minuscule amount of non-kosher food can render a dish completely non-kosher.
Processed food is especially tricky because not all vegan foods are processed using kosher equipment or supervision. As a result, kosher certification is only usually granted by a rabbi or supervising agency that can attest to the overall kosherness of a restaurant's entire food selection.
Article continues below advertisement
Food origins must be clear.
All unprocessed fruits and vegetables are vegan and kosher on their own, but the Torah has some specific things to say about insects. According to I Am Going Vegan, even one errant fruit fly in your apples can cause in-house produce to become non-kosher. Unseen insects are often found in certain veggies like cauliflower, and these prevent even greater problems and will need to be specially cleaned and inspected prior to consumption.
Article continues below advertisement
There are many vegan kosher restaurants out there.
Though some challenges may come with getting kosher certification, attaining this certification is likely easier for a vegan restaurant, since the establishment is already omitting so many non-kosher foods, and since it doesn't need to worry about mixing ingredients that cannot go together under kosher law.
And fortunately, there are many popular restaurants in major cities across the U.S. that offer delicious kosher fare for those following a vegan diet.
For instance, a few of our favorites in New York City include Beyond Sushi, a plant-based sushi chain that ups the ante on flavor without affecting our swindling marine life; Blossom, a delicious, organic, vegan, kosher restaurant on the Upper West Side; and local deli chain Vegan Grill.
CORRECTION, Sept. 2, 2021, 1:04 p.m.: Information about certain raw vegetables not being permitted under a kosher diet has been removed.
This article, originally published on Sept. 1, 2021, has been updated.