Three-Michelin Star Restaurant, Eleven Madison Park, Rebrands With Fully Plant-Based Menu
New York City's famous Eleven Madison Park has rebranded with a fully vegan menu, becoming one of two three-Michelin-starred vegan restaurants worldwide.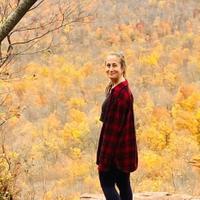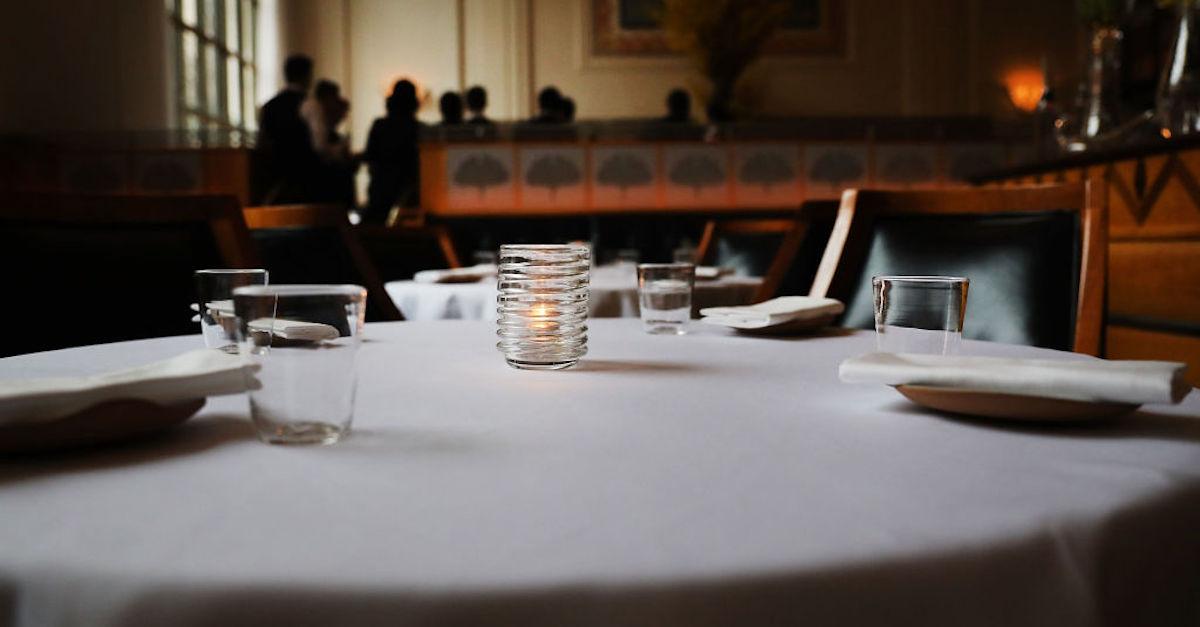 The culinary world has becoming increasingly more open to plant-based food over the last few years, and now, one of New York City's most renowned fine dining restaurants, Eleven Madison Park, has gone vegan. The world-famous establishment, which opened in 1998, was formerly famous for its high-end meat and fish dishes. Now, it's one of two vegan three-Michelin-starred restaurants in the world.
Article continues below advertisement
"We have always operated with sensitivity to the impact we have on our surroundings, but it was becoming ever clearer that the current food system is simply not sustainable, in so many ways," Daniel Humm, the owner of Eleven Madison Park, wrote in a personal letter on the restaurant's online homepage. "It was clear that after everything we all experienced this past year, we couldn't open the same restaurant."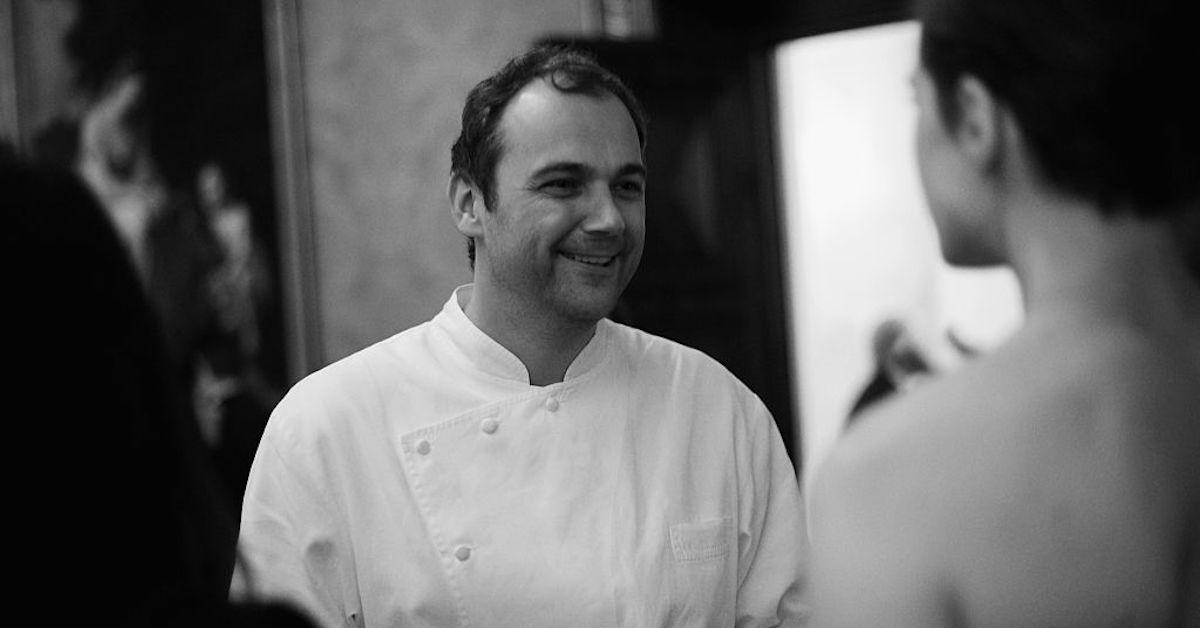 Article continues below advertisement
Eleven Madison Park debuted its fully vegan menu for ethical reasons.
Like many restaurants in New York City, Eleven Madison Park sadly closed during the ongoing COVID-19 pandemic. For a while, it operated as a soup kitchen, according to Food & Wine, but when it officially reopens for business on June 10, 2021, the famous eatery will exclusively offer a vegan food menu to the public (aside from honey and milk for coffee and tea, and meat on the private dining menu). No more of the Kobe beef, lavender honey glazed duck, or butter poached lobster it gained fame for.
The restaurant will still offer a lavish tasting menu, costing a pretty penny — $335 per person — and although precise details of EMP's new offerings are murky, The Washington Post lists a few possible must-haves: a dish comprised of slow-cooked beets, rice porridge with celtuce, and amaranth seed and sweet peas served with a creamy fermented almond cream and pea-miso purée. The change, Humm wrote in his letter, comes after the start of the COVID-19 pandemic, which is tied to climate change.
Article continues below advertisement
"I'm excited to share that we've made the decision to serve a plant-based menu in which we do not use any animal products — every dish is made from vegetables, both from the earth and the sea, as well as fruits, legumes, fungi, grains, and so much more," Humm wrote. "We've been working tirelessly to immerse ourselves in this cuisine. It's been an incredible journey, a time of so much learning."
That said, we can't wait to try everything the new fully vegan menu has to offer.
Article continues below advertisement
Do other Michelin-starred vegan restaurants exist?
The only other three-Michelin-starred restaurant that doesn't serve meat or seafood is called King's Joy, which is located in China's capital city of Beijing, according to CBS. The first fully vegan restaurant to ever receive a Michelin star, which is called ONA (or Origine Non Animale), is located in the Bordeaux region of France. ONA was given the honorable award in January 2021, so Eleven Madison Park is certainly at the forefront of the fine dining vegan movement.
Other notable plant-based (but not necessarily vegan) restaurants to have received Michelin stars, according to Michelin Guide include: Tian in Austria's capital city of Vienna, which holds one Michelin star for its elegant farm-to-table plant-based dishes. Daigo, which is located in Tokyo, offers "vegetarian Buddhist cuisine," and it holds two Michelin stars. NIX had previously been the only vegetarian restaurant in the U.S. to hold a plant-based star, but it unfortunately closed in 2020.
That said, we can't wait to see the animal- and cruelty-free creativity that comes from the world-famous Eleven Madison Park — it's going to seriously rock the world of fine dining, and hopefully, more renowned chefs decide to follow suit.