'Monarchs in the Rough' Program Has Helped More Than 300 Golf Courses Provide Butterfly Habitats
Monarch butterfly populations will hopefully start increasing again thanks to Monarchs in the Rough.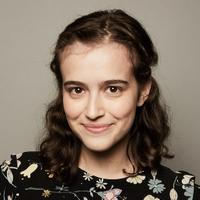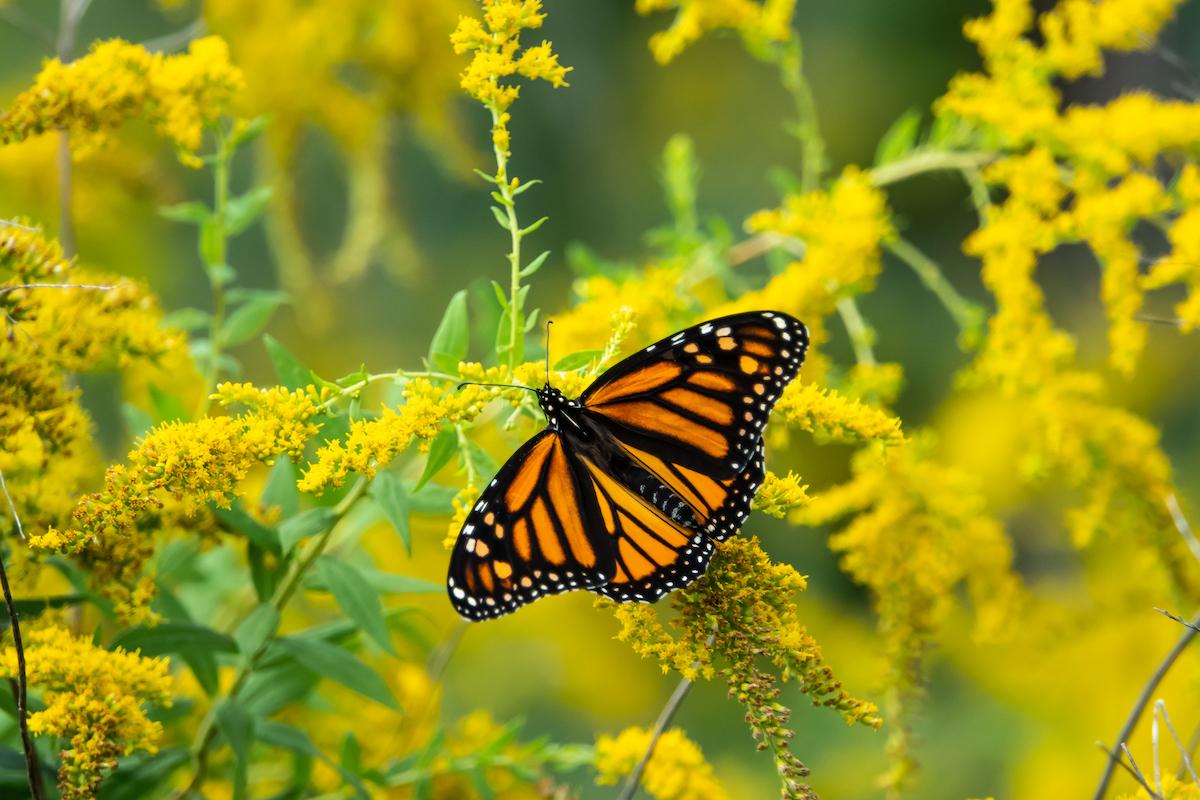 It's hard to score a membership at certain elite golf clubs — but if you're a monarch butterfly, you might be able to get in for free. In January 2018, Audubon International and the Environmental Defense Fund partnered to launch Monarchs in the Rough, a program that guides golf courses in planting monarch butterfly habitats in out-of-play areas along the course. To see how Monarchs in the Rough has grown since it was introduced, Green Matters spoke with the Marcus Gray, the program manager of Monarchs in the Rough.
Article continues below advertisement
First, here's some background on the project and what inspired it. Over the past 20 years, the monarch butterfly's population has declined by about 90 percent, as noted on the Monarchs in the Rough website. The program was founded to help prevent the monarch butterfly population from declining further by building habitats for them on golf courses across North America. Monarchs in the Rough provides participating golf courses with information and support to guide them in planting monarch habitats on their courses. For example, golf courses are encouraged to plant milkweed (a necessary source of food for monarch caterpillars), plant wildflowers (which are a source of nectar for butterflies), consider monarch migration when scheduling lawn mowing, and abstain from the use of pesticides.
So, why did Monarchs in the Rough choose to target golf courses with this initiative? As explained on the program's website, about 2.5 million acres of U.S. land are golf courses, 100,000 of which Audubon International believes have the potential to become butterfly habitats. The website explained that because golf courses own so much land, they are in an exceptional position to help with the conservation of butterflies, other wildlife, and nature.
Article continues below advertisement
Green Matters chatted with Marcus Gray via email to learn more about what Monarchs in the Rough has accomplished since its launch. As Gray explained, Monarchs in the Rough first began as a pilot program in 2017, with 14 golf courses in California (where monarch butterfly populations are decreasing particularly rapidly). In January 2018, the program opened up to golf courses all across the continent, with a goal of 100 golf courses signing up. The goal was quickly met, and Monarchs in the Rough promptly set a new goal of working with 250 golf courses. As the program continued to expand, the National Fish and Wildlife Foundation and the United States Golf Association both made six-figure donations to Monarchs in the Rough, which has helped the program grow even more.
Article continues below advertisement
At the moment, Monarch in the Rough works with a total of 384 golf courses, located in 36 American states, four Canadian Provinces, Puerto Rico, and Mexico. That equates to more than 400 acres of land newly allocated for butterfly habitats across North America. According to Gray, that is estimated to include 80,000 milkweed stems, which monarch caterpillars need for survival. The new goal is to "establish 500 acres of highly visible monarch habitat," Gray told Green Matters.
Article continues below advertisement
And the donations Monarchs in the Rough has received will certainly help with that new goal. "The cost to plant an acre of habitat can be upwards of $400/acre depending on local seed availability," Gray told Green Matters via email. "Golf Course Staff are providing labor for installation and maintenance valued at $129,000 to ensure proper long-term management and protection of sites. So, in a year, the effort has grown from an initial $35,000 investment to being a program exceeding $500,000 in support."
Monarch butterfly populations are still declining globally — but hopefully, as Monarchs in the Rough continues to expand, the world will start seeing more and more butterflies.