This Designer's 3D-Printed Flowers Could Help Insect Pollinators in Cities
A designer's artificial flowers were designed to help feed insects living the city life.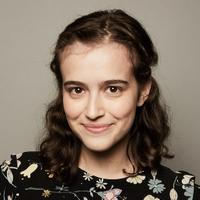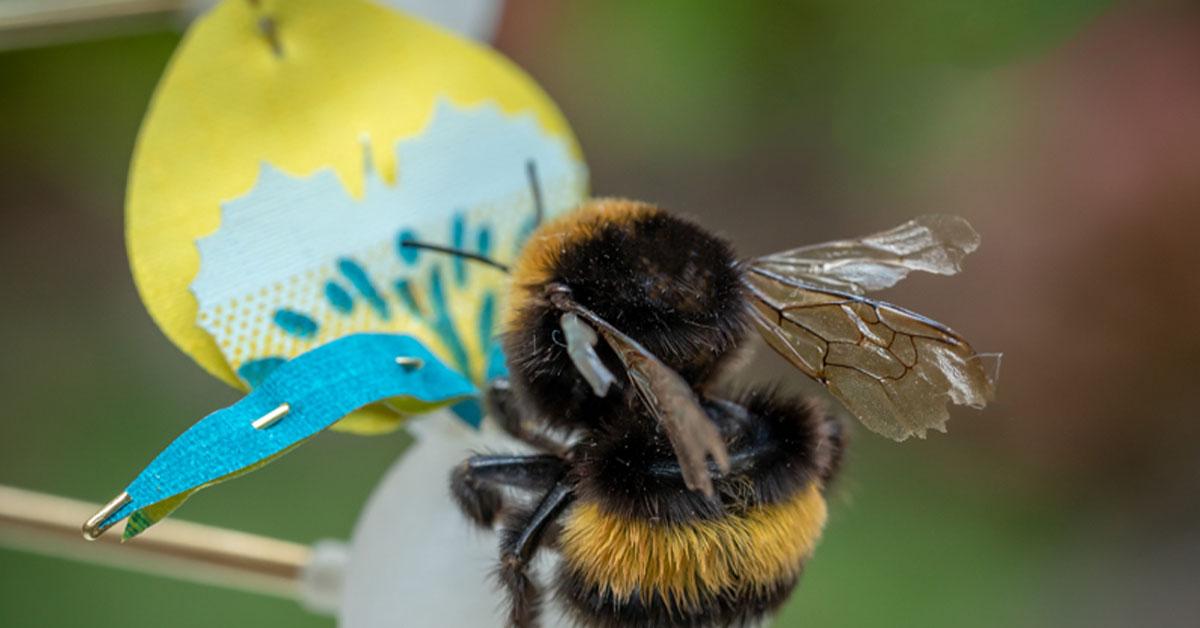 While the side effects of city living on humans tend to be more stress-related (thanks, tourists), urban environments can actually be detrimental to insect populations, which are declining worldwide. So to help insects living in cities, Netherlands-based designer Matilde Boelhouwer of Atelier Boelhouwer has come up with a potential solution: self-sustaining artificial flowers that can feed insect pollinators, such as bees and butterflies. To learn more about the project, Green Matters spoke with Boelhouwer via email.
Article continues below advertisement
As reported by Fast Company, Boelhouwer's project is titled Insectology: Food for Buzz. On her website, Boelhouwer explains the project as "a series of artificial ongoing flowering flowers to serve as an emergency food source for the 'big 5 of pollination': bees, bumblebees, hoverflies, butterflies and moths."
Along with a team of engineers and scientists, she created five different faux flowers, each designed to be "self-sustaining and continuously producing natural objects that form the ultimate attractions." The flowers, as seen in photos taken by Janneke van der Pol, are made from polyester and 3D-printed nylon. Boelhouwer tells Green Matters she chose those materials because they are "strong materials that can last a long time," although she is aware they are not the most sustainable. "Of course, I'll be investigating more sustainable materials and will use them when they become available and become more suitable to apply for these specific designs," she tells us.
Article continues below advertisement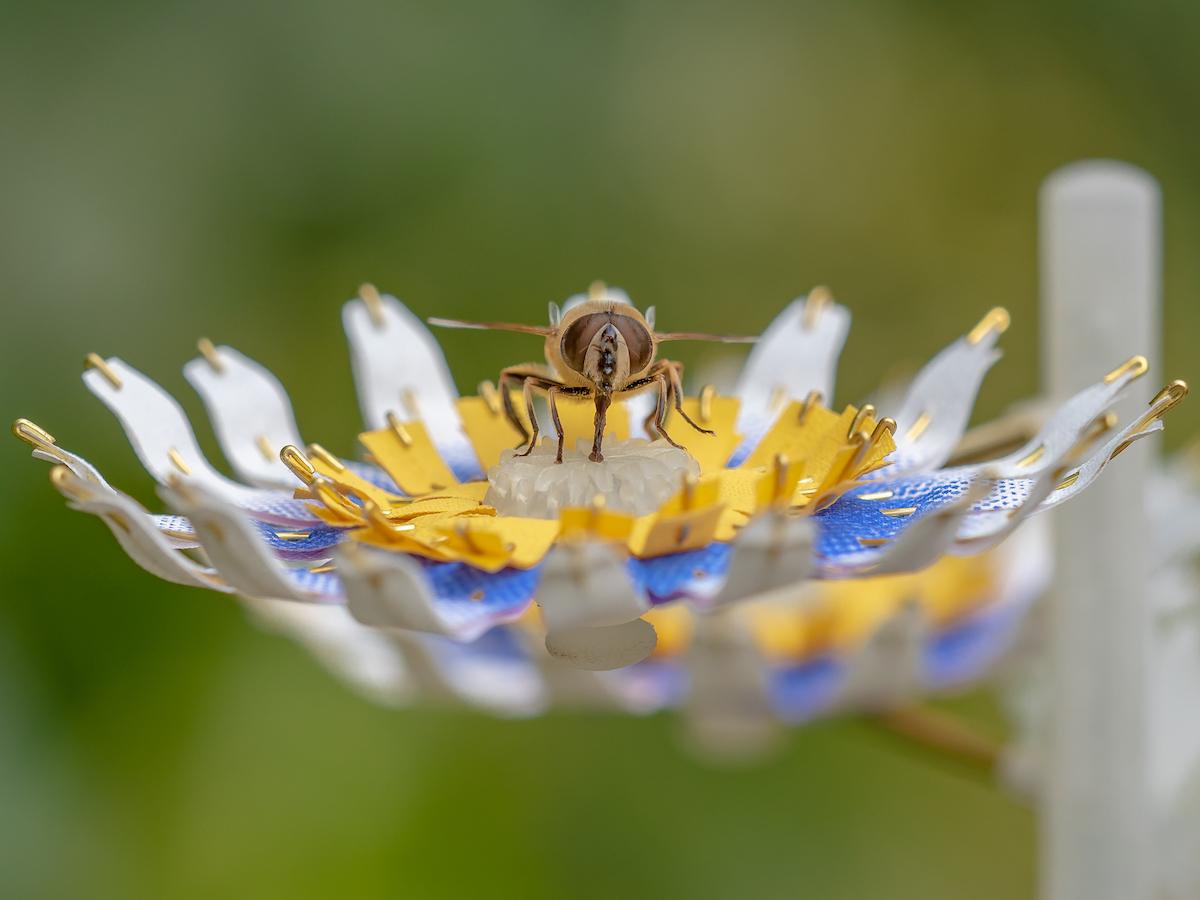 Here's how the flowers work. As Fast Company explains, after the flowers are fashioned, they are fitted with a self-sustaining supply of sugar. The flowers are then installed outdoors in urban areas. When it rains, the water combines with the sugar reserves to create sugar water, which the insects can eat when they do not have access to nectar from real flowers — which is often the case in cities.
Article continues below advertisement
"These flowers are developed to become maintenance free and self-sustaining for 10 years," Boelhouwer tells Green Matters. There are five different flowers, each featuring a different color scheme and design. "I did research into why insects are attracted to specific flowers and there is more than one reason: it's color, it's shape, and it's the smell," Boelhouwer continues. "Color is chosen to the color preferences of each species and the sugar-water container is adjusted to the length of the tongue of each insect."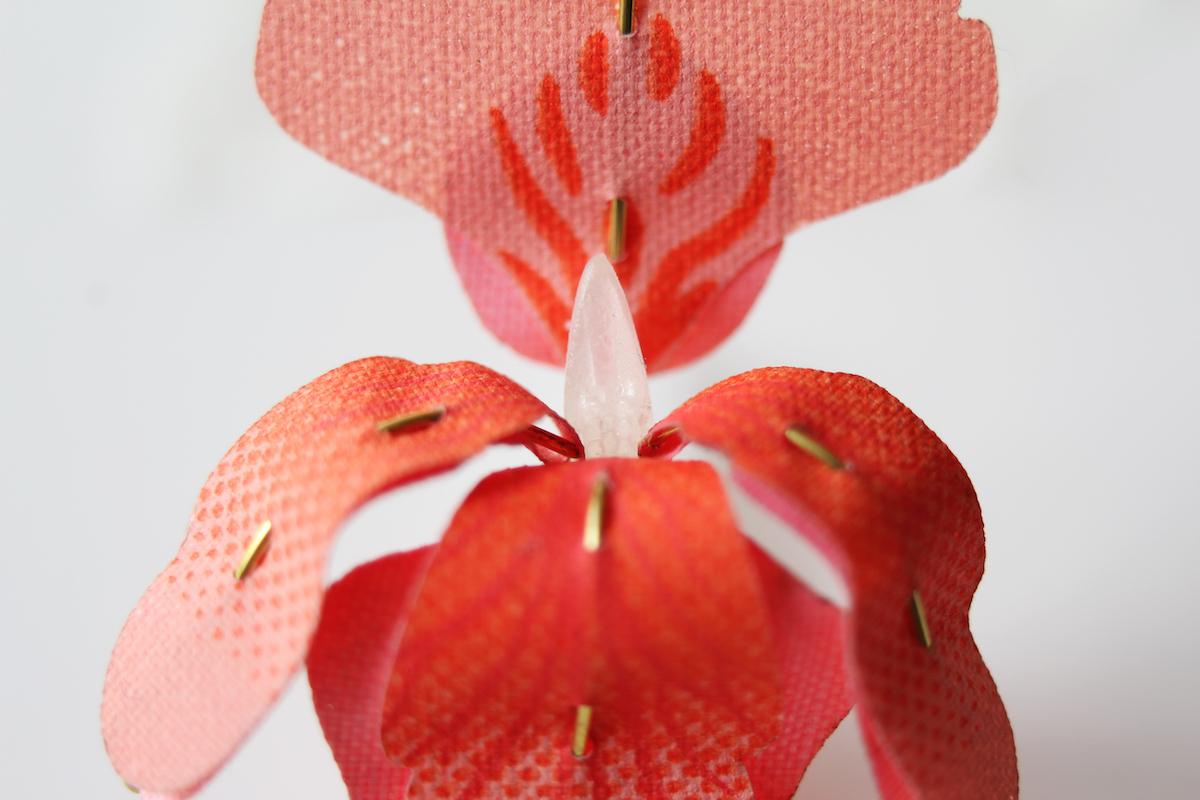 Article continues below advertisement
The flowers are not installed in public locations yet, and Boelhouwer calls these iterations of the flowers first drafts. "There's a lot of further development to be done before I can realize artificial flower fields on facades," she says. "I hope to be running a first pilot this summer to gain more insight into how the weather will infect the flowers and how birds react to them."
Boelhouwer wants to make it clear that her artificial flowers are not meant to replace real flowers, but rather step in for the real thing when conditions do not support them. "I encourage placing real flowers, lots of them! These flowers aren't available for consumers, but are meant to be placed on building facades, sound walls and such (places that normally can't be used for placing flowers)," she tells Green Matters, adding that she might one day develop a version consumers can buy and install. "In every other place, use real ones!! This way I believe we can create enough diversity in food with limited space."
Article continues below advertisement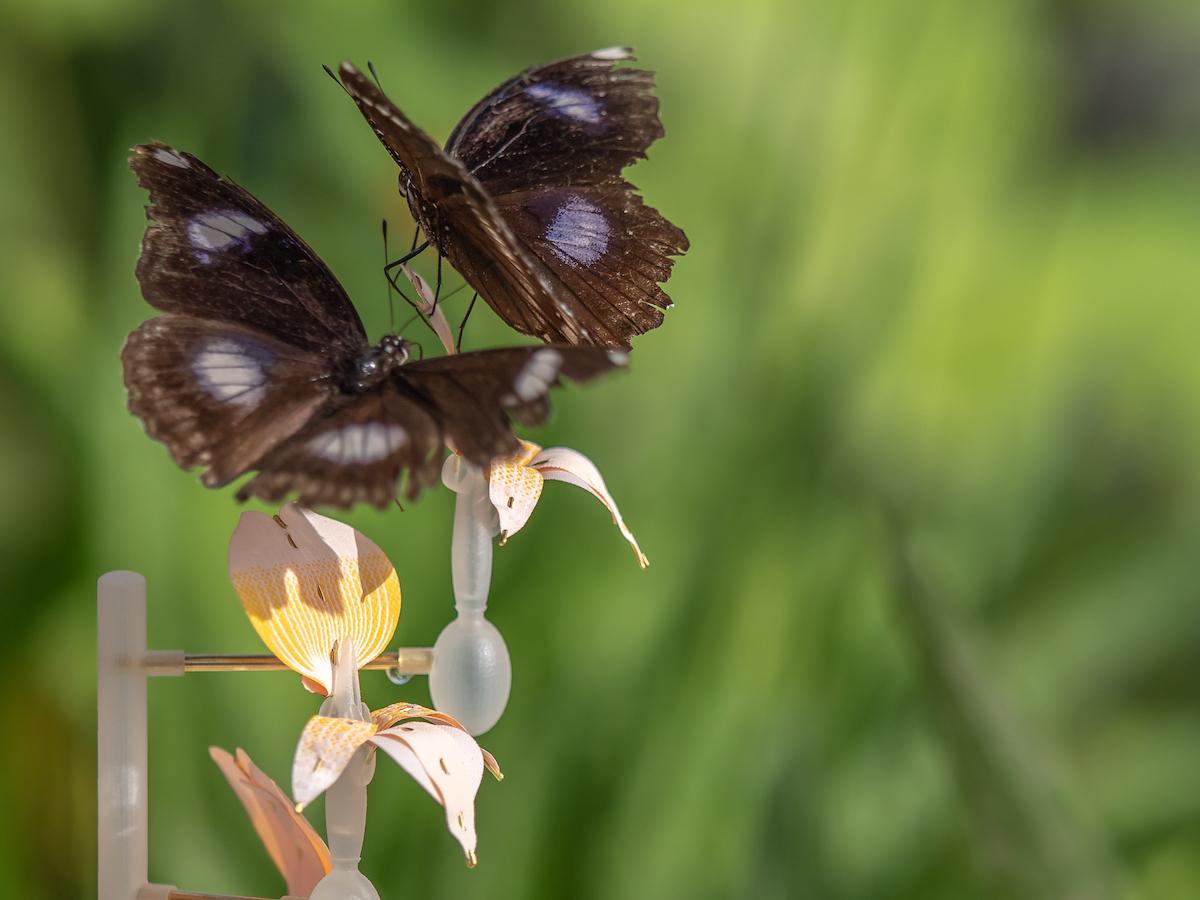 The designer tells Green Matters that her inspiration for the project was the decline of insect populations, which she attributes to global warming, pesticide use, lack of food, diversity of food, and lack of habitat. Boelhouwer wanted to do something immediate and actionable to remedy the declining insect populations, so she decided to use her skills to target the lack of food for insects.
It will certainly be interesting to see if Insectology: Food For Buzz starts popping up in urban areas. And considering the fact that more than 40 percent of insect species are at risk of extinction, there's no time to waste.