Puppy Lovers Are All About Watching Dog Shows — But Are They Actually Ethical?
Are dog shows cruel? Although viewers and dog trainers alike enjoy watching the annual event, it isn't quite as ethical as it makes itself out to be.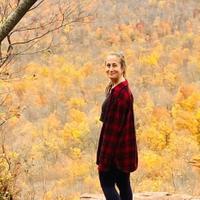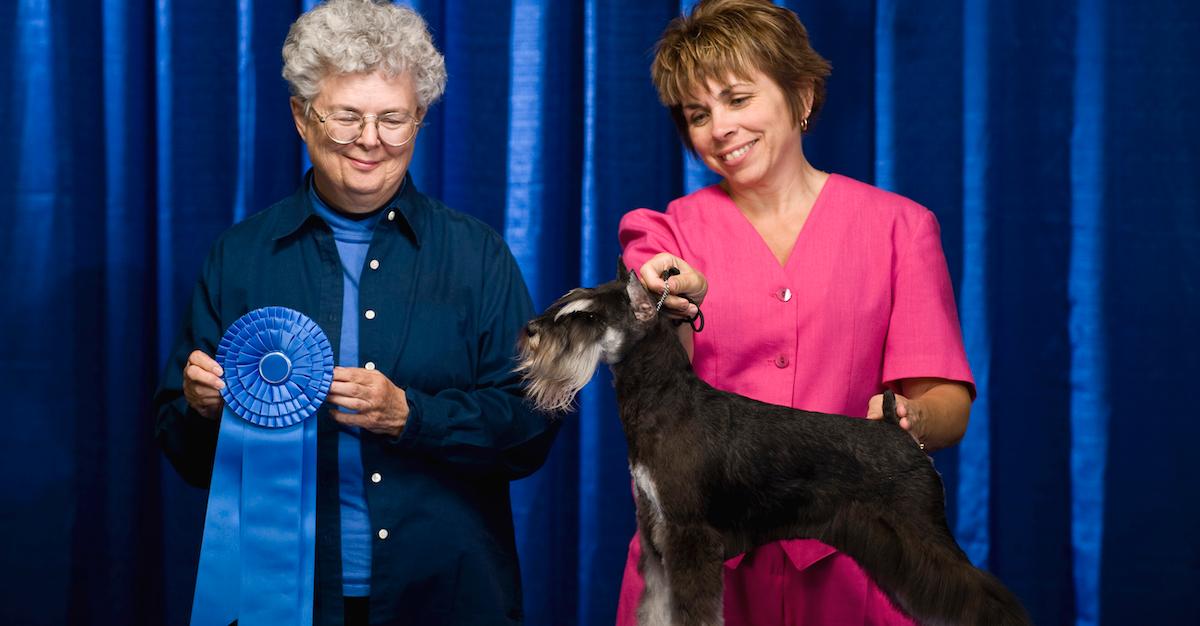 Every year, dog lovers nationwide gather around the TV following their turkey trots and the Macy's Thanksgiving Parade, to watch the highly publicized National Dog Show. The annual event draws experienced dog trainers from across the country to show off their gorgeous pups, and although it's enjoyable to watch prior to engorging ourselves on Thanksgiving food, we have to ask: are dog shows cruel?
Or is raising a show dog just as ethical as raising any other working dog?
Article continues below advertisement
Dog shows have been going on for centuries.
Shockingly, dog shows have a pretty extensive history. According to Wag!, they have been going on as early as 1859. They first became popular in England, and eventually came to the U.S., with extremely popular shows such as the Westminister Dog Club Show, as well as the National Dog Show, which airs every Thanksgiving Day.
A group of judges ultimately award which dogs are considered to be the "best in show" within their breed, supposedly identifying "the best of the best."
Article continues below advertisement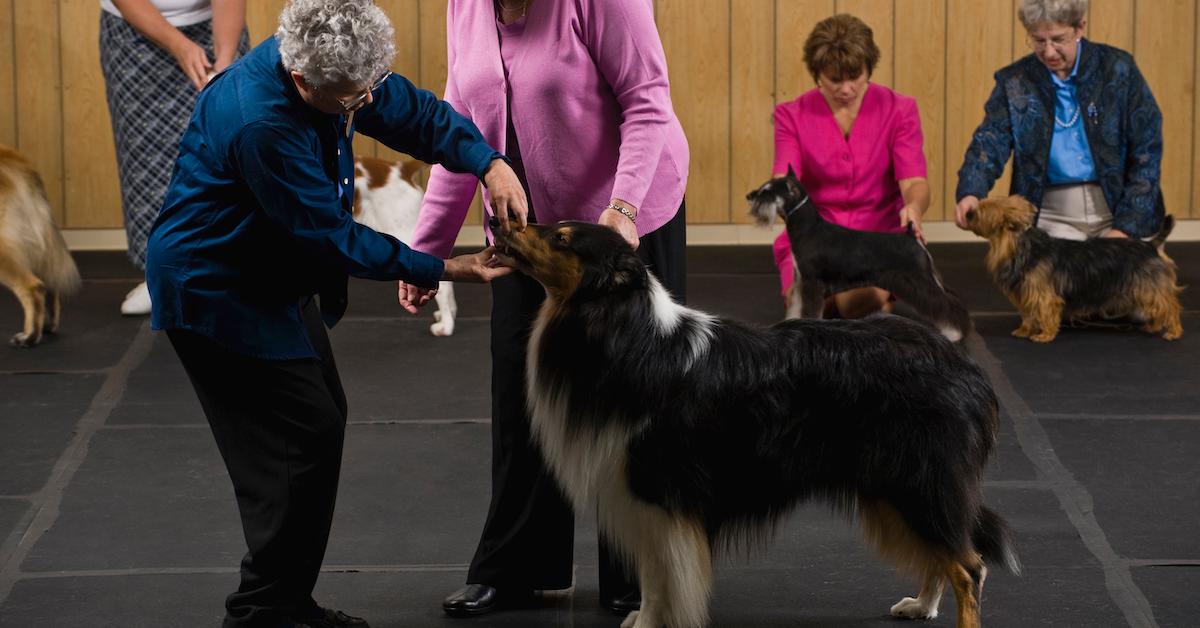 One of the biggest problems with dog shows: show dogs generally come from breeders.
One major problem with dog shows is that they encourage buying dogs from breeders and pet stores as opposed to adopting, not shopping.
"In keeping with their obsession with 'purity of breed,' Crufts, Westminster, and other dog shows reward breeders for producing dogs who have specific physical traits—with little to no regard for their welfare," PETA explains in an article titled Why Protesters Made a Scene at This Dog Show. The article goes on to explain issues with purebred dogs.
Article continues below advertisement
"This extreme breeding puts animals at high risk of suffering from various painful diseases, birth defects, and congenital health conditions," it continues.
Purebred dogs often come from puppy mills that sell their puppies to pet stores. There are too many problems to count with puppy mills — they raise "breeder" dogs and force them to have several litters of babies, often prematurely.
The dogs are raised in absolutely terrible conditions, and if they aren't sold, they are often neglected and effectively left for dead.
Some breeders may provide somewhat better living conditions for the dogs, but promoting the reproduction of purebred dogs in general leads to dogs passing on traits of inbred animals. This is why mixed breeds tend to be healthier than purebred dogs, as per OVRS, because they don't receive large amounts of any one breed's genes.
Article continues below advertisement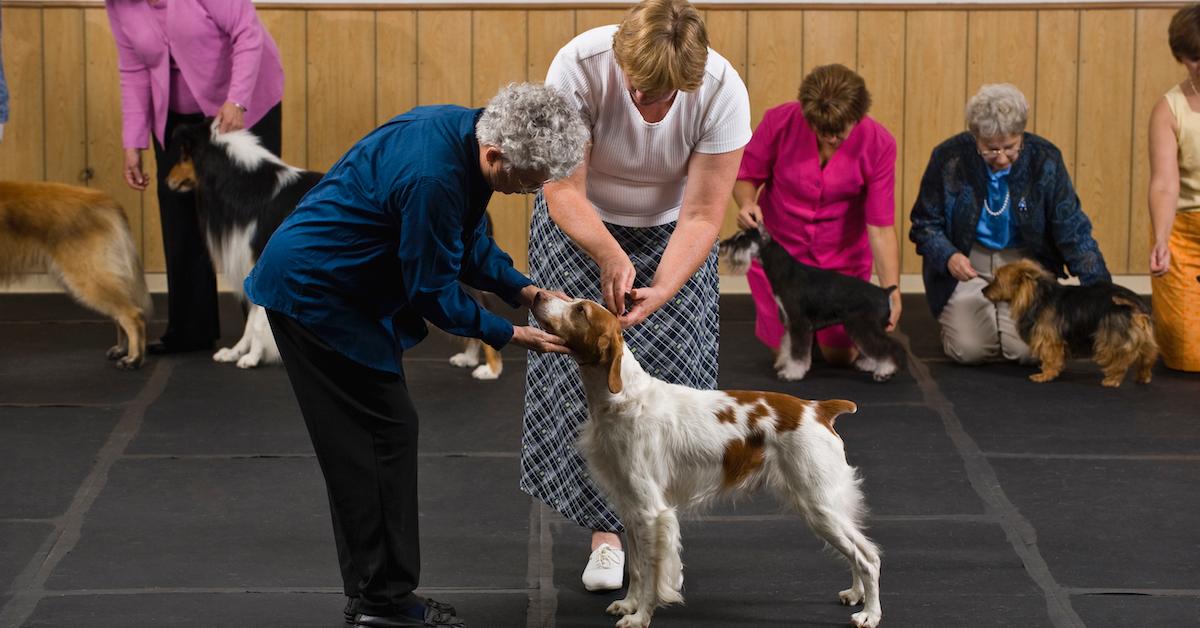 Show dogs can be exploited.
Dogs are naturally playful and loyal creatures. They love bringing you joy as your beloved pet, or even helping you as a guide dog. However, training them to be a show dog gives them little to no gratification. They couldn't care less about that "Best In Show" title, or the financial reward if they win. And with the incessant inbreeding of purebred dogs, many are left with severe physical issues towards the end of their lives. This certainly isn't a gratifying lifestyle for your beloved puppy.
Article continues below advertisement
"Worst of all, show dogs don't know that they are famous or valuable, don't necessarily appreciate hours of grooming or travel, and certainly wouldn't choose a retirement filled with physical pain in exchange for a few years of successful beauty pageant success," wrote Marisa Scully of The Guardian.
Even a show dog trainer admits this to be the case.
"Golden retrievers were never meant to run in circles in a show ring," trainer Karen Mammano told Mental Floss, admitting that this isn't necessarily what they want to be doing. "They were meant to be out hunting and doing that job and other breeds were meant to be out pulling sleds."
Article continues below advertisement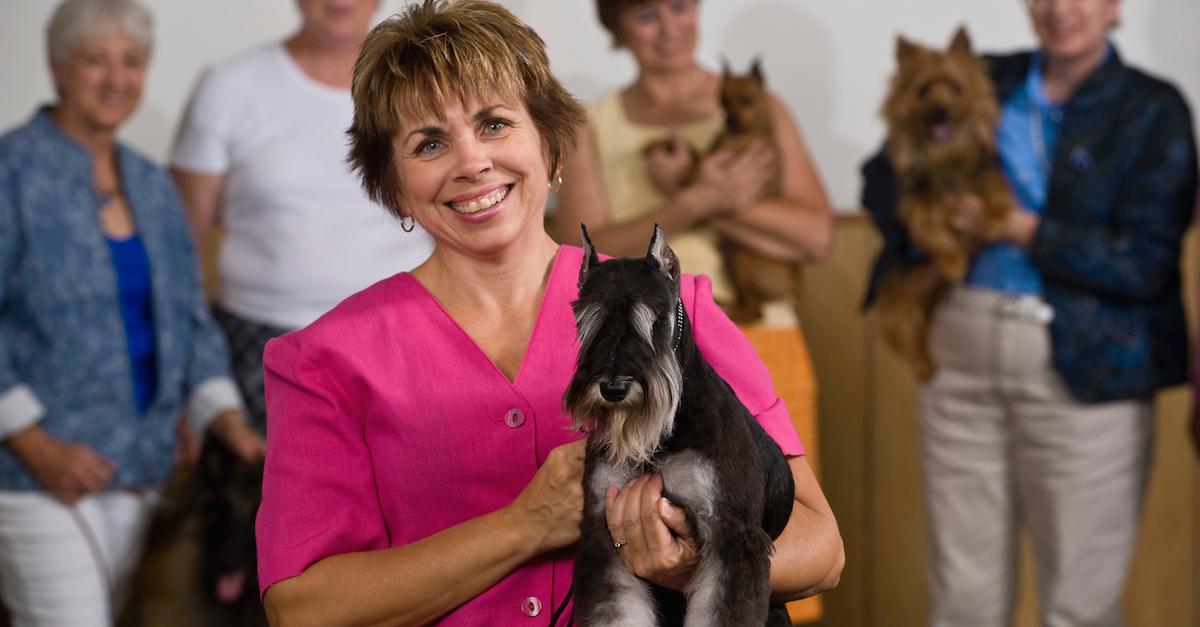 Show dogs also aren't fixed.