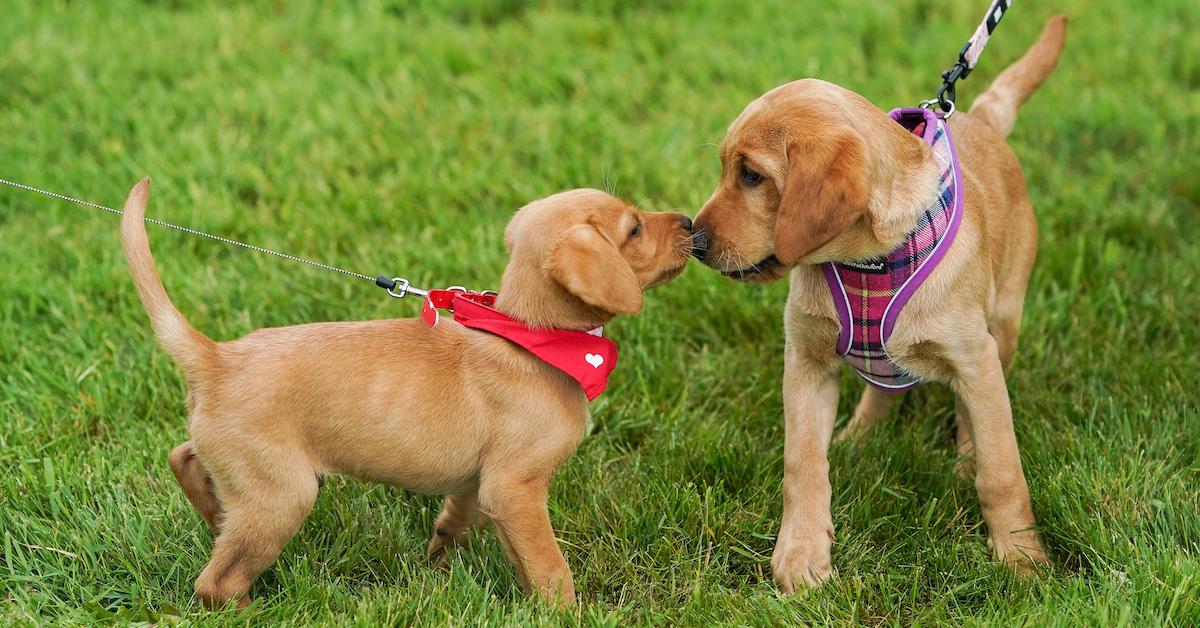 New York Lawmakers Want to Shut Down the Puppy Mill Pipeline
In New York State, lawmakers are on the cusp of shutting down the puppy mill pipeline — but what is a puppy mill, exactly?
Here's everything you need to know about this inhumane industry, as well as the details on New York's puppy mill pipeline bill.
Article continues below advertisement
What is a puppy mill?
A puppy mill is an operation that breeds puppies at high volumes, commonly without any regard to the health of the dogs. To those running puppy mills, the dogs are typically seen as a commodity being bred for profit (think: livestock). Once puppies are old enough, the dogs are sold.
As explained by the Humane Society, at puppy mills, mother dogs are repeatedly impregnated without adequate recovery time in between pregnancies, and forced to spend their entire lives in cages. When they can no longer get pregnant, they are typically killed or otherwise abandoned.
Article continues below advertisement
Since puppy mills' primary goals are to make money, they typically do not regularly clean the facilities or provide veterinary care to the animals, meaning it's common for puppies to contract health issues, which then go untreated until they are in the care of the family who buys them.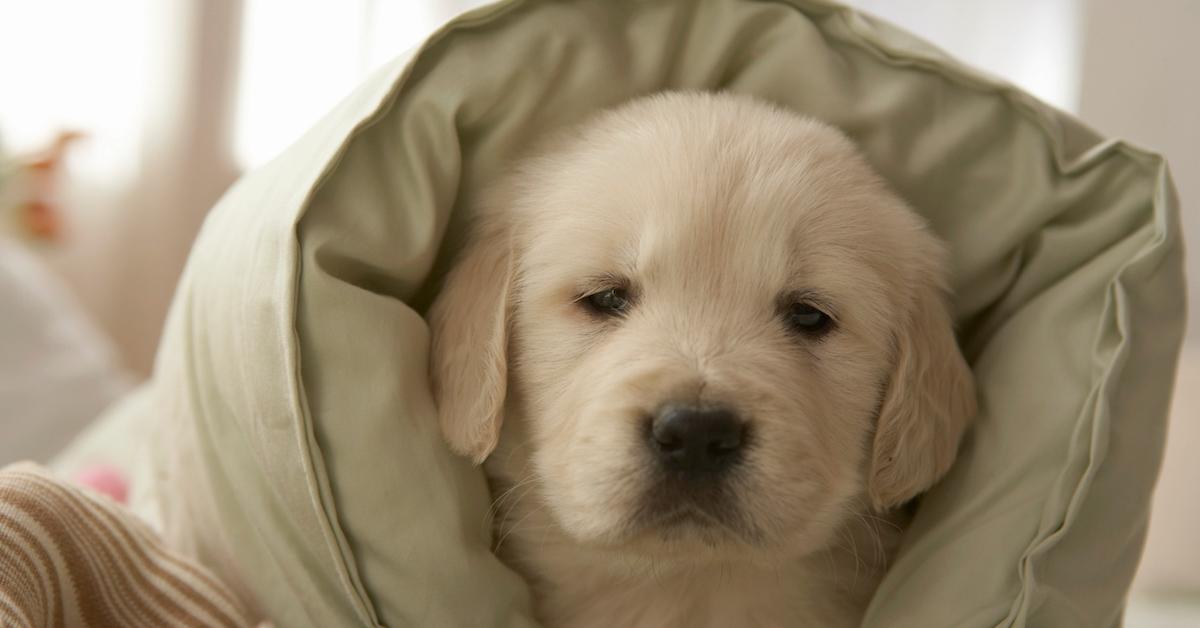 Article continues below advertisement
Puppy mills usually sell the dogs they breed at pet stores and through online listings, often masquerading as places that source their dogs from "reputable breeders." As explained by The Dog People, pet stores and websites often go so far as to show false papers or certifications displaying proof of humane breeding conditions.
To avoid falling for these traps, The Dog People shared a few red flags that often signify a hidden puppy mill: If the dog seller advertises a wide variety of purebred or designer dogs; if puppies younger than 6 weeks old are being sold; if the seller refuses to show you where the puppies are being kept; if the seller says meeting in-person is not necessary, and instead wants to ship your puppy to you; and if the seller does not ask you any questions about yourself, such as about how you plan to care for the dog.
Article continues below advertisement
That being said, when looking to add a furry friend to your home, we highly recommend adopting, not shopping. No matter how good of a reputation a breeder may have, the fact remains that dog breeding is a business. When you rescue a dog instead of buying one, not only do you save money, but you also save the life of that pup — and you make space in the shelter for another dog in need.
Article continues below advertisement
New York wants to shut down the puppy mill pipeline.
In New York, a group of lawmakers are hoping to make a law out of Assembly Bill A.4283, which would make it illegal for pet stores to sell dogs, cats, and rabbits. According to New York political advocacy organization Voters for Animal Rights (VFAR), the bill has successfully passed in the State Senate, and it's also been passed by the necessary Assembly committees.
However, to become law, the bill must be voted on by the entire Assembly — and to get the bill put up for a vote during this legislative session, VFAR is encouraging New Yorkers to call their Assembly Member, and ask them to vote yes on shutting down the puppy mill pipeline. Just quickly fill out your information in this form, and you'll be connected to your Assembly Member's office via phone call. Note that the 2021-2022 legislative session ends today, June 2, so you'll want to get your call in ASAP.
Article continues below advertisement
UPDATE, June 4, 2022, 10:06 a.m. ET: On Friday night, the NYS Assembly passed the puppy mill pipeline bill, to stop pet stores from selling dogs, cats and rabbits, with a vote of 133-16. Now, the puppy mill pipeline bill will go to Governor Kathy Hochul's desk for her signature.
This article has been updated.