How Do Reusable Coffee Filters Work?
Different coffee filters can have different impacts on the flavor, aroma, and overall coffee experience, but do reusable filters work any better than disposable ones?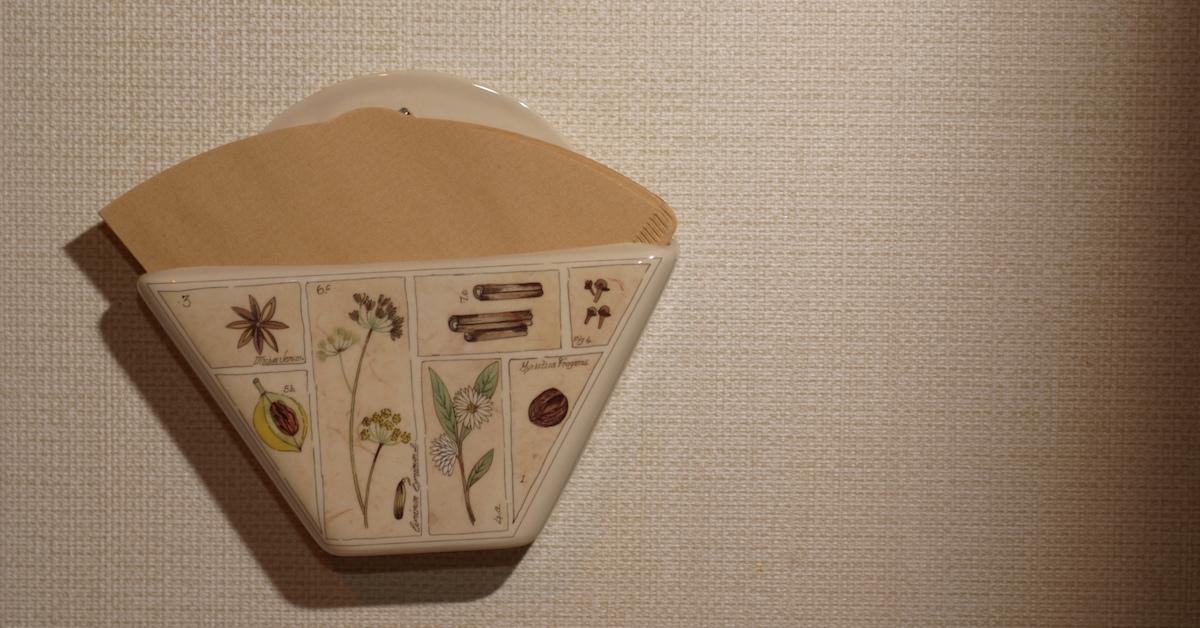 If you're an avid coffee drinker like myself, you might find that the brews you make for yourself at home taste quite different than the coffee you get from coffee shops. The beans, the water, the coffee maker, and even the filtration you use can have a very different effect on the taste of the resulting coffee. Sustainable coffee fiends might opt for reusable coffee filters, but how do reusable coffee filters work, and how do they differ from disposable ones?
Article continues below advertisement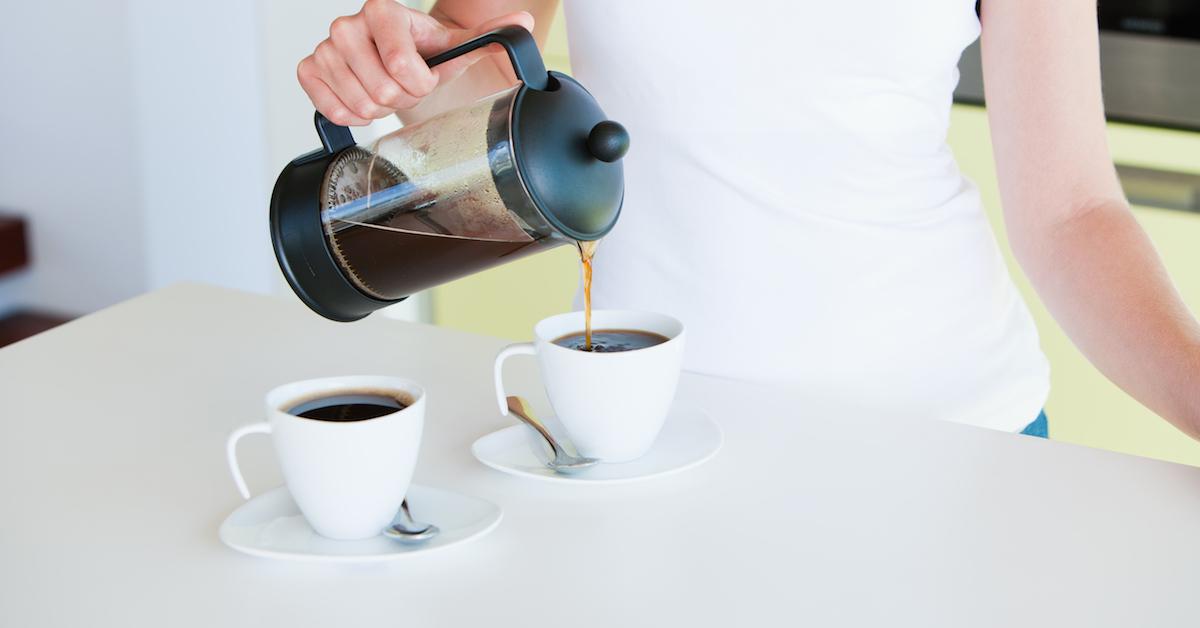 How do reusable coffee filters work?
According to JavaPresse, each of the different coffee filter types — paper, cloth, and metal — creates a different tasting brewed coffee. The concept of coffee creation is basically the same across all three types. Boiling water comes up through the pot, then drips down over the coffee grounds that are held in the filter. The resultant brew comes out the bottom and the grounds are filtered out by the filter. However, the coffee brewing method differs with each type of coffee filter.
Article continues below advertisement
The other difference between the filters lies in their reusability. Cloth and metal filters are both highly reusable. Metal filters, in particular, can last entire lifetimes without needing to be replaced. Some of the newest cloth filters on the market aren't just reusable, they are also made sustainably out of natural materials. Paper filters, while sometimes compostable, are still a huge waste of non-reusable paper.
Keep reading for a look into each type of coffee filter.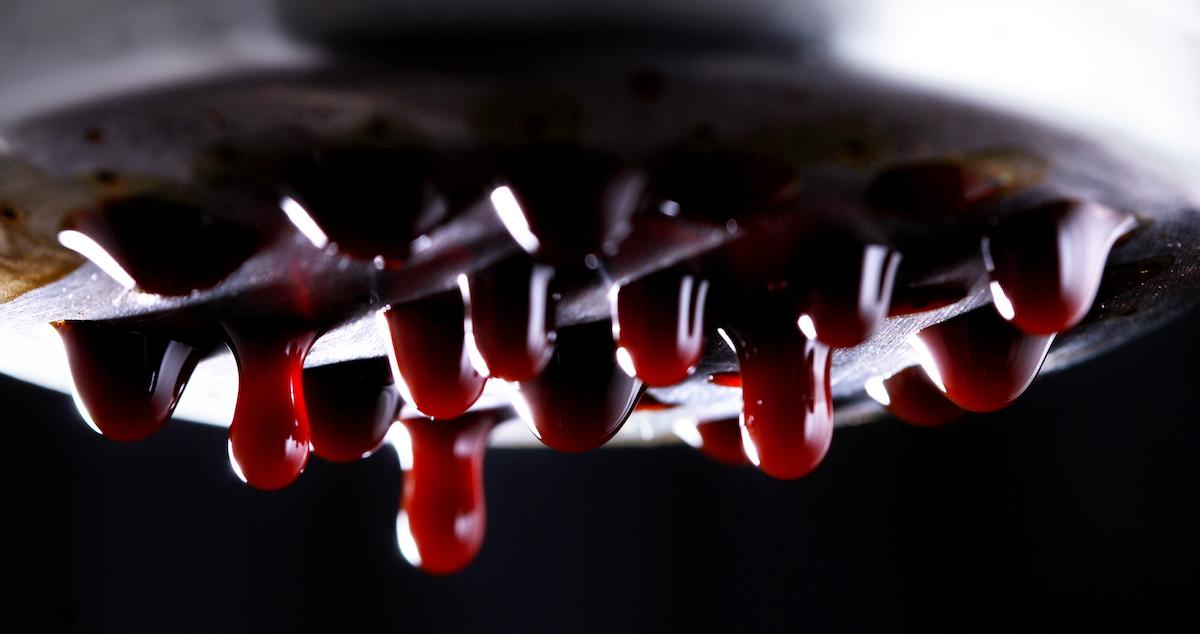 Article continues below advertisement
Metal coffee filters
Those oils that paper filters tried to convince you that you didn't want in your coffee? Well, some people like those oils, and metal coffee filters can help preserve those. According to JavaPresse, coffee oils are responsible for most of that sweet coffee aroma that many of us love. Those aromas contribute a great deal to the coffee drinking experience.
Now, it's true that metal filters do tend to allow for some micro-grounds to pass through into your coffee. My percolator, in particular, is guilty of this sort of thing. Nevertheless, metal filters allow for a much more flavorful experience than other filters. They also offer a degree of reusability that the other filters can't really hold a candle to. As long as you clean them regularly, metal filters can continue to brew a lifetime's worth of coffee with no waste.
Article continues below advertisement
Cloth coffee filters
According to The Pour Over, cloth coffee filters do have their merits. They are going to get stained — there's no way to avoid that — but these finely-woven filters effectively stop the grounds from passing through without absorbing the oils. This means you get a rich-flavored, aromatic cup of coffee without any sediment.
Article continues below advertisement
Cloth filters seem to be the perfect middle ground between disposable and totally permanent, and there are many sustainable cloth filters available today. For example, EarthHero actually a Khala & Company reusable coffee filter made of a mix of hemp and cotton. These cloths are completely reusable for up to a year with proper care.
According to CoffeeSock, many of these coffee filters can be washed by simply rinsing them out with hot water and hanging them to dry. You can use mild detergent if you like, though it's not necessary.
Article continues below advertisement
Paper coffee filters
Chances are good you've heard of paper coffee filters. They can be found at supermarkets, drug stores, and even some gas stations. These flimsy filters are most often used for drip coffee pots. They are tightly woven, absorbent, ingenious ways to keep grounds out of your coffee. Also, despite their highly disposable appearance, they can be used more than once.
Article continues below advertisement
If you do choose to throw them out, paper filters can create an awful lot of waste over time. However, many brands are both biodegradable and compostable. This means you don't have to just throw them away when you're done with them — or your coffee grounds for that matter. Both will make great additions to your budding compost pile. Note that you should probably check the packaging and ingredients of your paper filters before you attempt to compost them.
How do I know what reusable coffee filter is right for me?
Ultimately, your coffee filter is going to be determined by your coffee preference. I like my coffee strong-smelling and strong-tasting, so I love my old, reliable percolator and metal filter. That said, I still enjoy a smoother cup made from a cloth coffee filter. In the end, it's all up to you!