Scientists Discover Truly Biodegradable Glitter — and It Can Be Mass Produced
A recent scientific discovery suggests that truly biodegradable glitter may be on its way to market, which could revolutionize the makeup industry.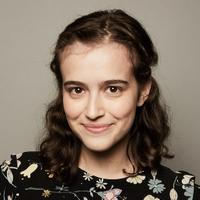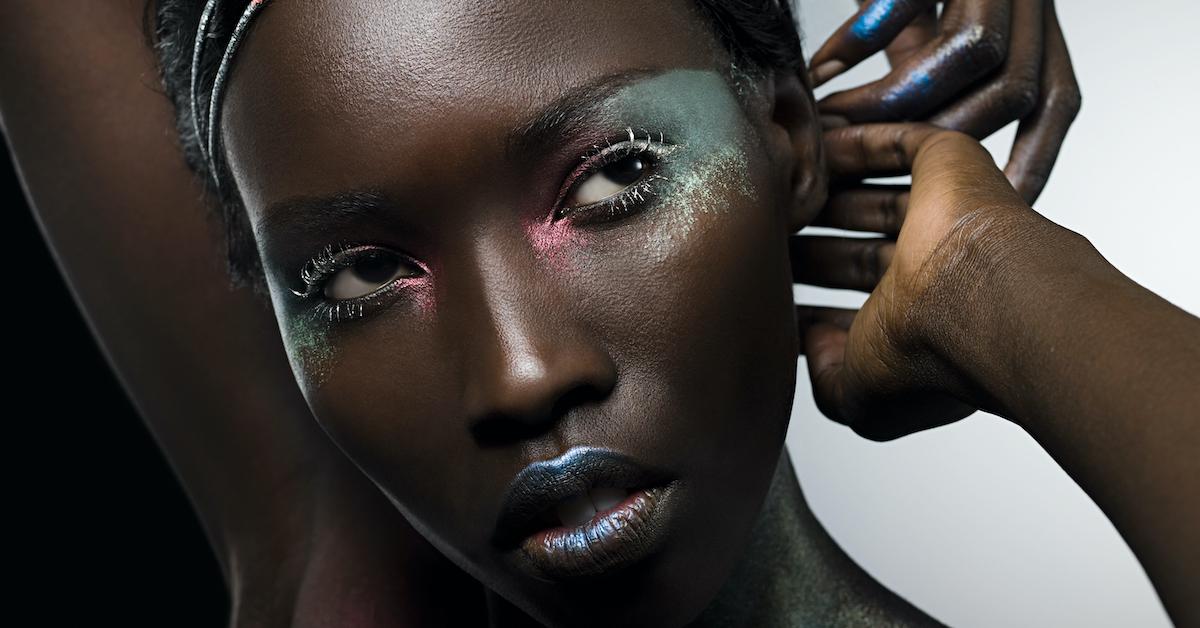 There are quite a few glitters and glitter-containing beauty products that claim to be biodegradable. But the truth is, so-called biodegradable glitter often is not actually so, as governing bodies do not strictly regulate the term. Fortunately, a recent scientific discovery suggests that truly biodegradable glitter may be on its way to market.
Article continues below advertisement
Glitter is almost always made from plastic, meaning each tiny piece is actually a microplastic, destined to become pollution — so a truly earth-friendly glitter could be huge.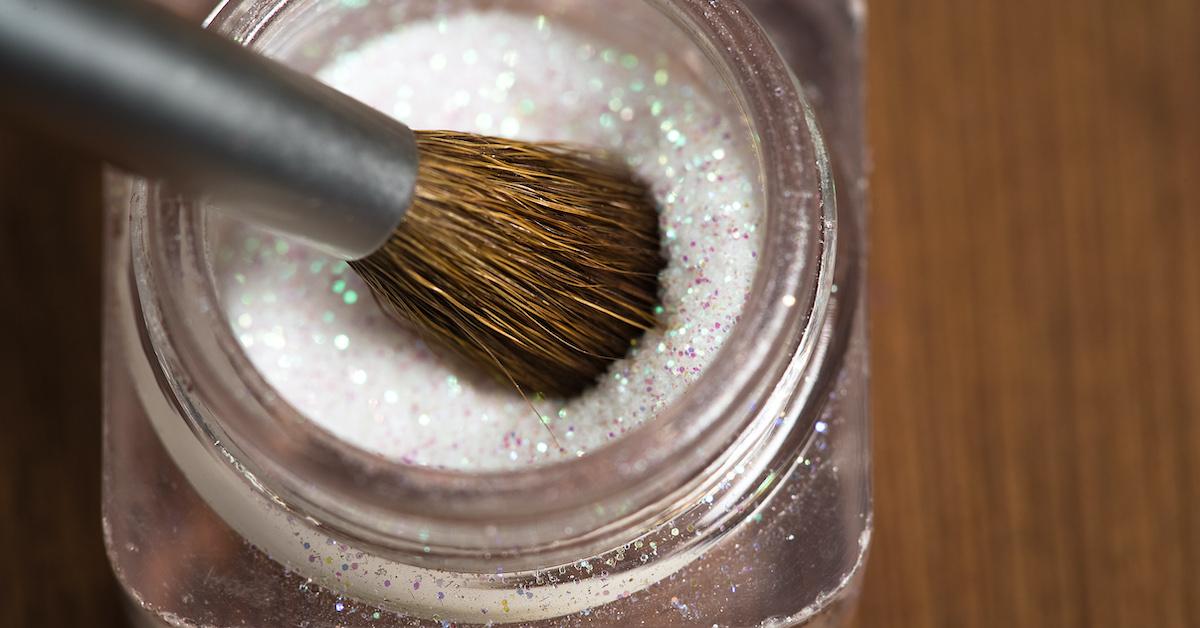 Article continues below advertisement
Researchers have discovered biodegradable glitter that can be produced on a large scale.
In November 2021, a group of University of Cambridge scientists published a study in the journal Nature Materials. For the study, they used cellulose nanocrystals, which are plant-based particles that can naturally form "photonic films." The researchers used the cellulose nanocrystals to create large, colored photonic films, which they then ground up to create pigmented glitter.
The scientists found that these glitters could be used in various settings and formulations, and they concluded that these pigments were "promising," and an "industrially relevant cellulose-based alternative to current products."
Article continues below advertisement
By current products, the researchers are referring to conventional glitter, which is essentially microplastic pollution, as well as minerals like mica, which are commonly used in shimmery makeup. While these compounds can be naturally-occuring, the study notes that mica is sometimes sourced unethically or unsustainably, and that it can even be carcinogenic.
Article continues below advertisement
Additionally, synthetic mica (aka synthetic fluorphlogopite) is often used in cosmetics, meaning that mica is not always as natural as it sounds, as per Renascent Bath & Body.
This truly biodegradable glitter could revolutionize the makeup industry.
According to the University of Cambridge, this study is the first time that anyone has successfully used this material at such a large scale, and the researchers even believe that this operation would work on industrial machines that are already in use by various companies. For that reason, they believe that with a little finessing, their discovery can easily be applied in the cosmetics industry within the next few years.
Article continues below advertisement
"We believe this product could revolutionize the cosmetics industry by providing a fully sustainable, biodegradable, and vegan pigment and glitter," senior author Professor Silvia Vignolini told the University of Cambridge.
Most "biodegradable" glitter hurts the environment just as much as plastic glitter.
Unfortunately, most biodegradable glitters are not only not biodegradable, but they are often as bad for the environment as regular glitter. An October 2020 study tested how freshwater habitats were affected by two types of bio glitter: a loose glitter (made with cellulose, aluminum, and plastic — yep, plastic), and mica glitter.
Article continues below advertisement
Both glitters were placed in freshwater habitats for about five weeks, alongside a control group. At the end of the experiment, the researchers found that the duckweed plant's root length had decreased by half, and that chlorophyll levels in the water shot down considerably, signaling reduced phytoplankton levels. They concluded that this had almost exactly the same effects that regular glitter does on freshwater habitats — proving that bio glitter is often no better than plastic glitter.
While you anxiously wait for the University of Cambridge scientists to perfect their biodegradable glitter and sell the formula to all your favorite makeup brands, remember that the term biodegradable is not regulated, and that many of the bio glitters out there are just microplastics in disguise. You'll just have to find another way to sparkle.