Food Insecurity in NYC Could Rise by 38 Percent Before 2021, Due to the Pandemic
As a result of the ongoing coronavirus pandemic, New York City residents are facing food insecurity, homelessness, and massive amounts of unemployment.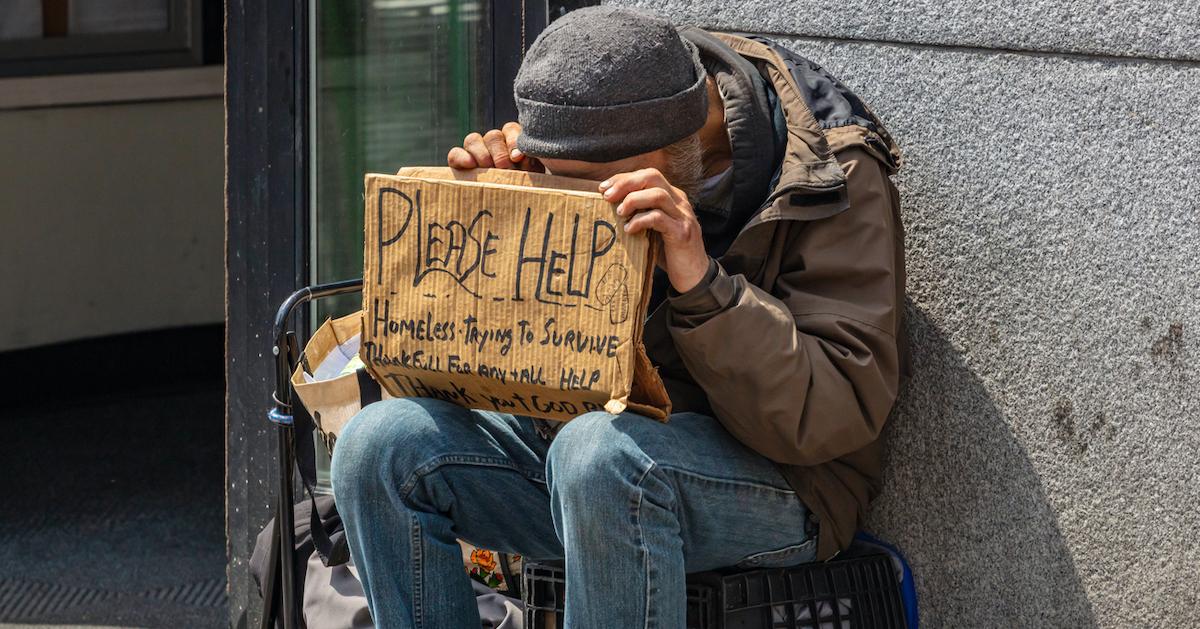 With the ongoing coronavirus pandemic, humankind is facing a plethora of serious problems beyond the prospect of falling ill, from homelessness, to unemployment, to food insecurity. Due to a lack of resources and widespread financial turmoil, food insecurity in New York City has escalated tremendously, and millions of residents are going hungry.
Article continues below advertisement
"What's happening right now in many ways has been game-changing," Community Food Advocates Executive Director, Liz Accles told NY Daily News. "So what do we learn from this, and how do we build on this — not just with the next emergency, but how [do we] address the ongoing food needs that people have? You can't go back to what was. It's got to be something different."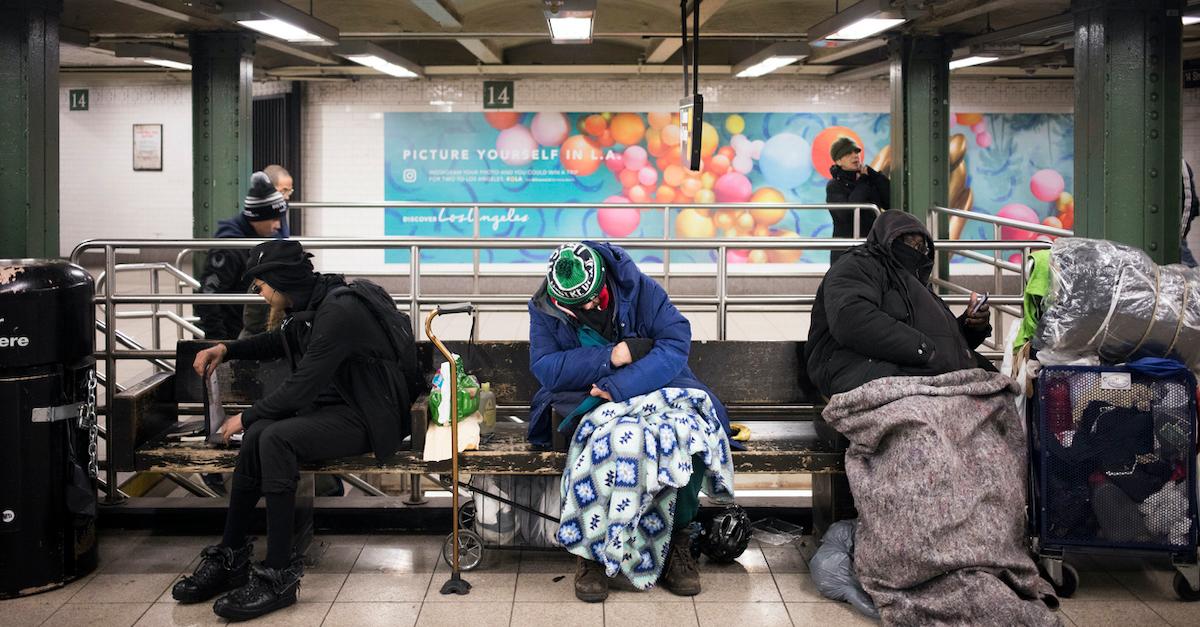 Article continues below advertisement
What is food insecurity, and how has it worsened due to the coronavirus?
The Office of Disease Prevention and Health Promotion defines food insecurity as "the disruption of food intake or eating patterns because of lack of money and other resources." Although food insecurity isn't necessarily the direct cause of hunger, per se, starvation is often an outcome. Food insecurity has always been a rampant issue in New York City due to poverty and the pervasiveness of food deserts, and, unfortunately, it's gotten worse with the pandemic.
According to a press release from the New York Mission Society, the number of New York City residents experiencing food insecurity could increase by a shocking 38 percent by the end of 2020, due to the ongoing pandemic. The city has worked to address the problems through food banks and local pantries, but with winter coming in a few months, as well as the rise of unemployment, and an upcoming second wave of COVID-19, the city could see food scarcity comparable to the Great Depression.
Article continues below advertisement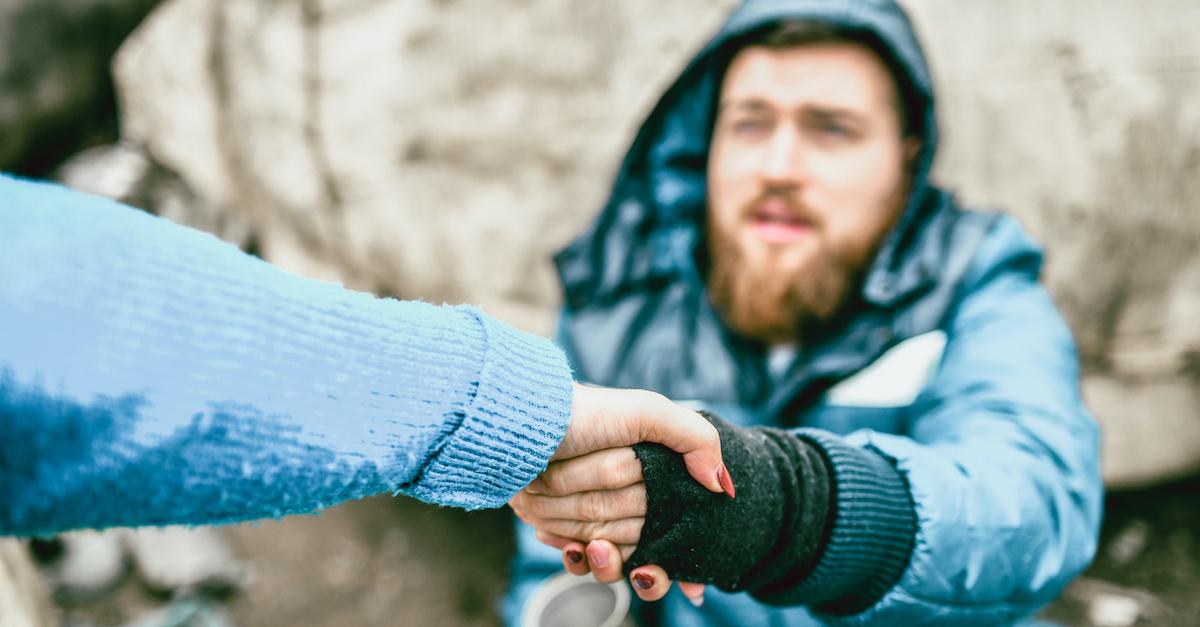 How are we combatting the food insecurity crisis?
The New York City government is currently working to tackle the food insecurity crisis. According to NY Daily News, Mayor Bill de Blasio appointed Sanitation Commissioner, Kathryn Garcia, to be the city's COVID-19 Food Czar, and she's worked on delivering hundreds of thousands of hot meals to New Yorkers. Additionally, at the end of March, organizations such as FoodBankNYC and City Harvest went into overdrive, and worked to distribute millions of meals in only a few months.
Article continues below advertisement
If you'd like to make a difference on your own, you can donate to organizations like The Okra Project, which brings healthy, home-cooked meals to Black trans people in need, while City Meals on Wheels brings hot meals to elderly people in across the five boroughs. If don't have money to spare, NY Common Pantry accepts food donations, In It Together is seeking out volunteers, and you can always locate your nearest community fridge, to supply with refrigerated items like produce.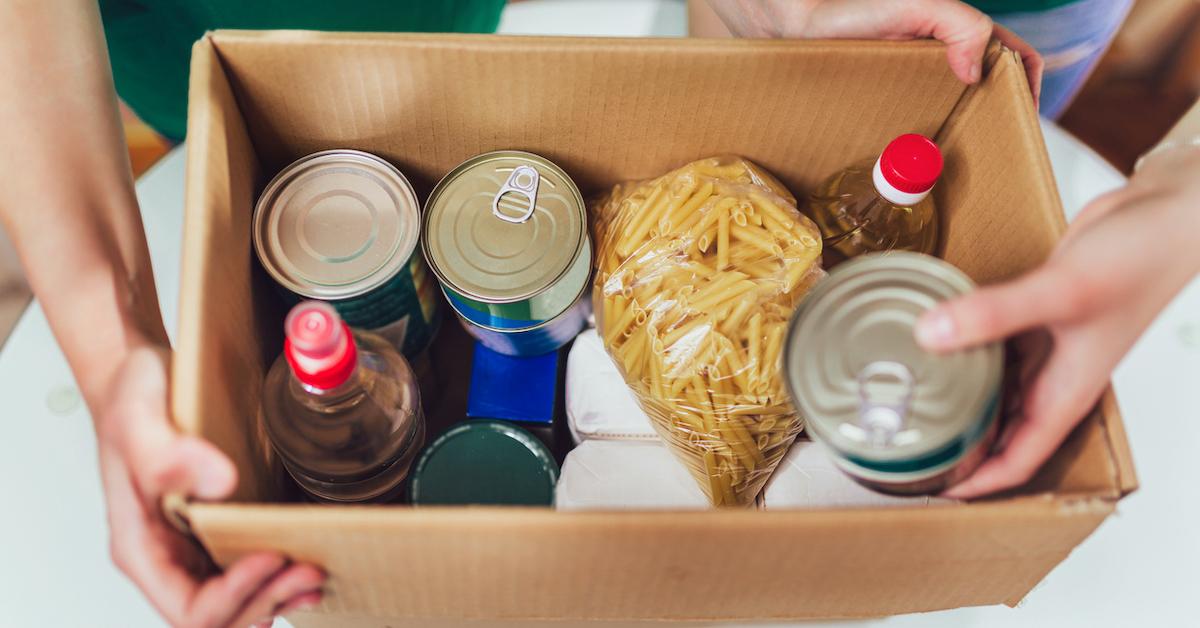 The food insecurity crisis is a serious issue that isn't bound to improve anytime soon, but if you have time, money, or extra food to donate during these trying times to your New York City neighbors, anything is seriously appreciated.