East Palestine Tests Negative for Dioxins – But Why Are Are Dioxins So Harmful? (Updates)
Why are dioxins harmful? Residents in East Palestine, Ohio, pushed for the EPA to test for dioxins at the train crash site, and fortunately tests came back negative.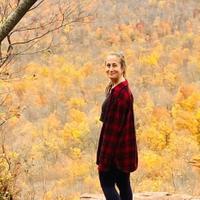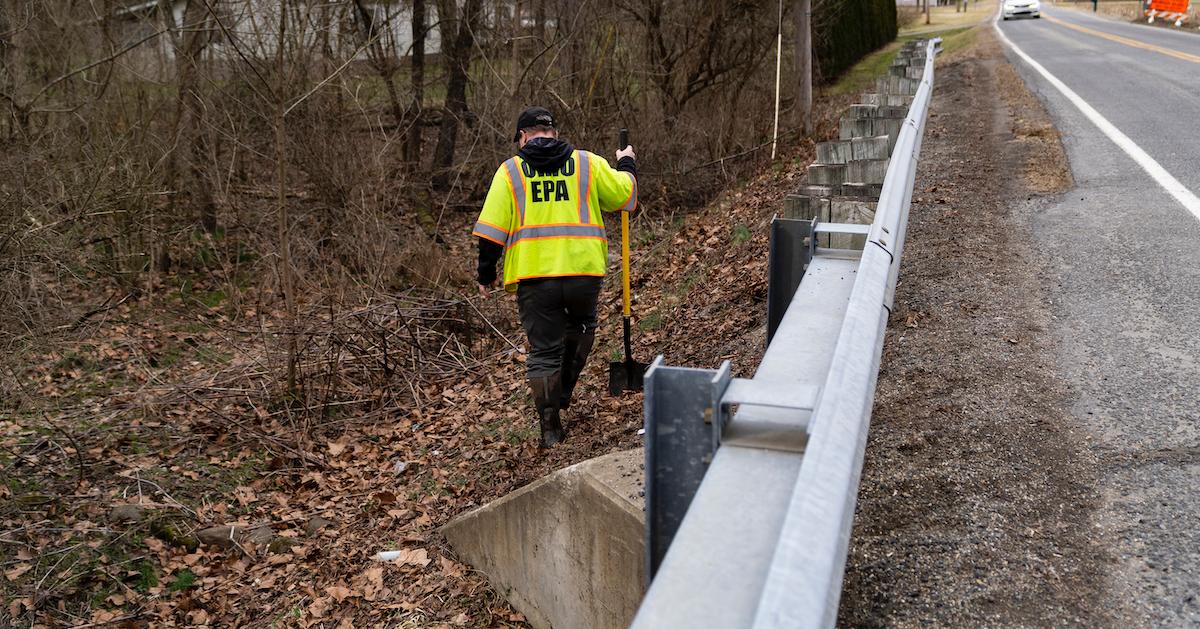 UPDATE, March 9, 2023: East Palestine residents are relieved after contaminated soil from the train crash in February tested negative for harmful levels of dioxins. The lab, which was in Indiana, alongside Pace Labs out of Minnesota.
"These results indicate that the material tested does not contain any harmful levels of dioxins when compared to acceptable levels established by the EPA," Indiana Gov. Eric Holcomb stated, as per Indystar. That said, members of the surrounding community are relieved.
Article continues below advertisement
PREVIOUSLY, March 3, 2023: Things have gone from bad to worse in East Palestine, Ohio.
After a train crash exposed residents to all kinds of harmful chemicals – one of which being vinyl chloride – the EPA ordered the responsible party, Norfolk Southern, to clean it up. The government agency initially hesitated to test for a deadly class of chemicals that come from burning vinyl chloride, called dioxins, though residents pushed the EPA to test for it. But if the tests come back positive, what do dioxins do to the body?
"Over the last few weeks, I've sat with East Palestine residents and community leaders in their homes, businesses, churches, and schools. I've heard their fears and concerns directly, and I've pledged that these experiences would inform EPA's ongoing response efforts," EPA Administrator Michael S. Regan stated in a press release.
Article continues below advertisement
"... [The] EPA will require Norfolk Southern to sample directly for dioxins under the agency's oversight and direct the company to conduct immediate clean up if contaminants from the derailment are found at levels that jeopardize people's health," he continued. "This action builds on EPA's bipartisan efforts alongside our local, state, and federal partners to earn the trust of this community and ensure all residents have the reassurances they need to feel safe at home once again."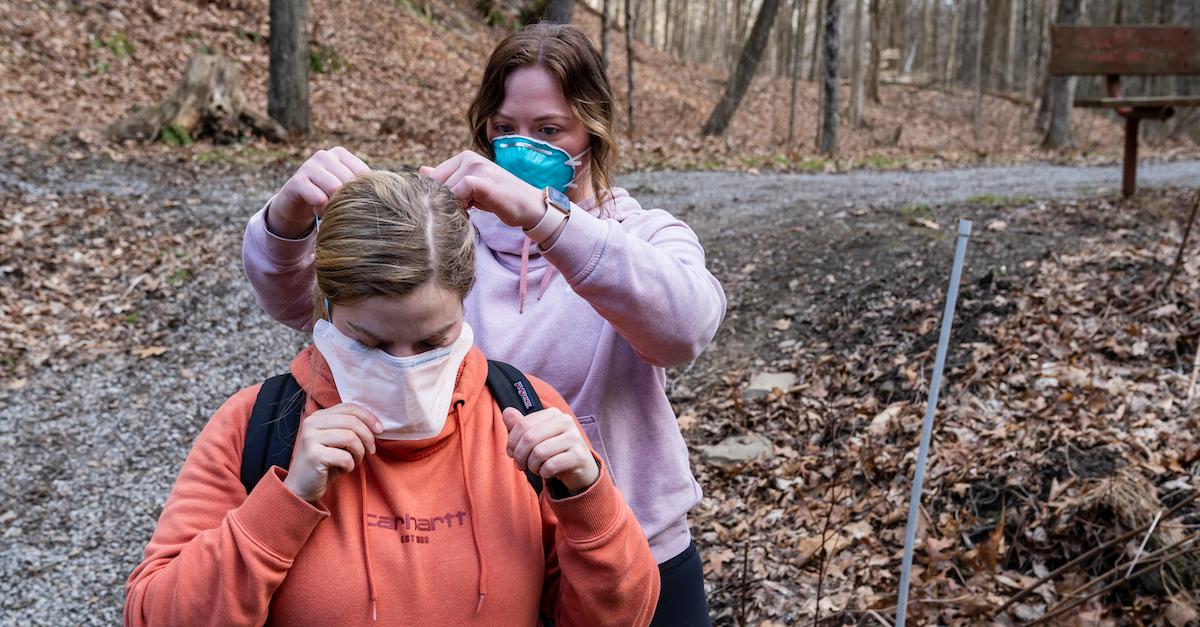 Article continues below advertisement
What are dioxins?
Dioxins, which are also known as tetrachlorodibenzo para dioxin (or TCDD), are a chemical compound that can be found naturally, worldwide. Considered one of the "dirty dozen" persistent organic pollutants (POPs), dioxins can build up in the bodies of humans and animals, according to the World Health Organization (WHO). And because of their chemical stability, they can stay there for up to 11 years.
There are many ways in which people – and animals – can be exposed to dioxins. Sometimes, it's through forest fires or volcanic eruptions, and other times, it's through the consumption of contaminated meat, dairy, or fish.
East Palestine residents, however, run the risk of be exposed because of vinyl chloride that was released into the air after the Norfolk Southern train crash. Because burning vinyl chloride produces dioxins, fires that resulted from the derailment likely caused them to spread.
Article continues below advertisement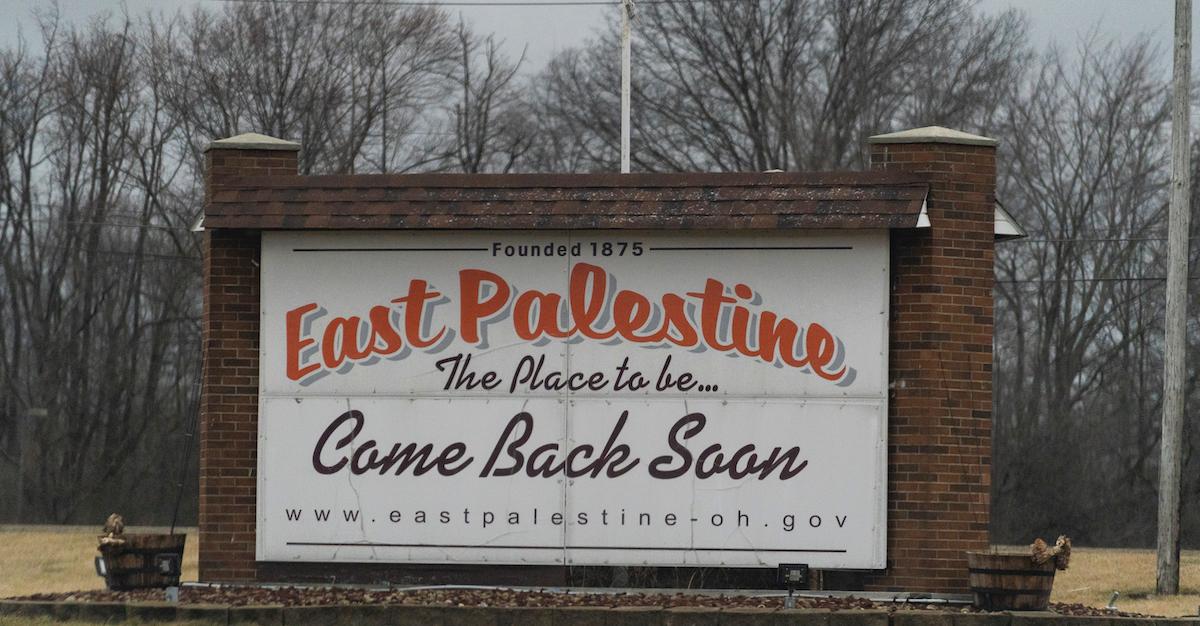 What do dioxins do to the body?
Dioxins definitely aren't something you want to be exposed to, if you can avoid it. But in this case, it might not be possible.
According to the National Institute of Environmental Health Sciences, dioxins have been linked to a wide range of cancers among people and lab animals. Dioxins have also been connected to a wide range of other potentially fatal diseases, including type 2 diabetes, ischemic heart disease, and a dermal ailment called chloracne, which often occurs among those exposed.
Article continues below advertisement
Dioxins can also interfere with the human body's hormones. They can contribute to reproductive issues, and even infertility, among adults. Dioxin exposure can also result in miscarriages, and they can wreak havoc on the immune system.
But the problems caused by dioxins can take a nasty toll on all walks of life – with the ability to infiltrate the womb. When pregnant people are exposed, the fetus could develop a host of developmental issues.
If the site of East Palestine's train crash ultimately does test positive for dioxins, according to the Illinois Department of Public Health, there are tests that can measure dioxin levels in the blood, body fat, and breast milk. But because the analysis is incredibly pricey and unfortunately time consuming, Norfolk Southern will hopefully cover the costs for that, as well, to give residents even a sliver of justice they deserve.