EPA Calls on Norfolk Southern to Clean up East Palestine Train Derailment Site
More than two weeks after a Norfolk Southern train derailed in East Palestine, Ohio, the EPA has ordered the company to clean it up.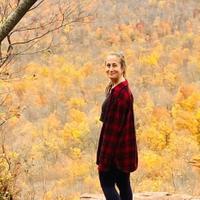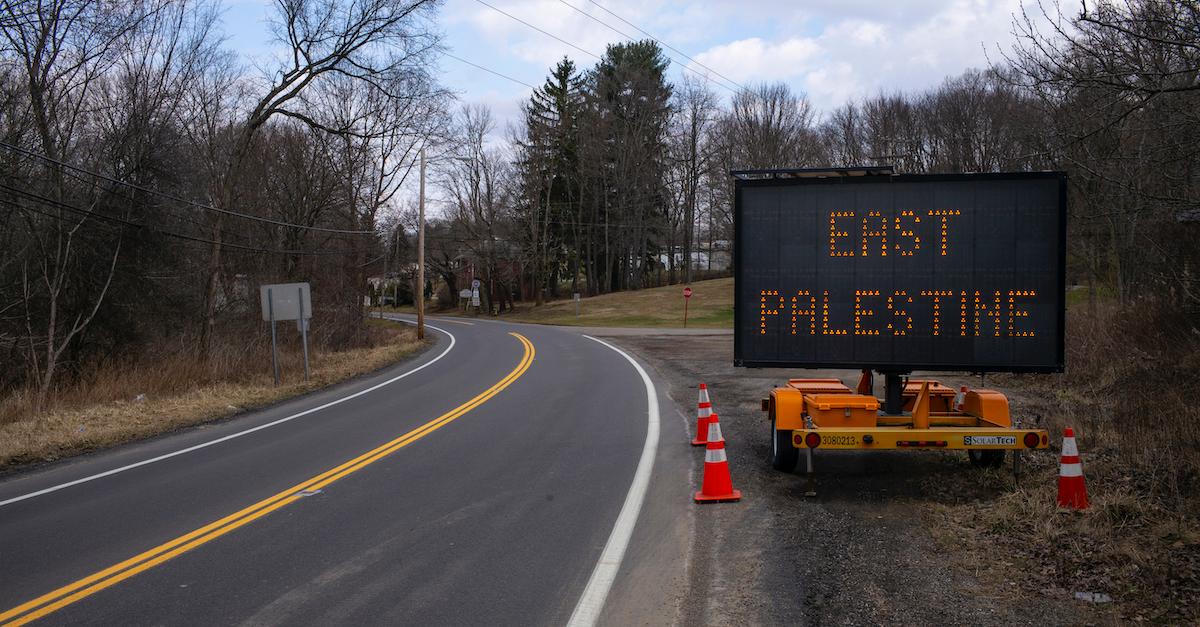 Finally, East Palestine residents are getting some of the environmental justice they deserve.
More than two weeks ago, a train derailed in the northeastern Ohio suburb, releasing a myriad of highly dangerous toxins into the surrounding environment. Hundreds had to evacuate from their homes, and a number of animals have died. Now, the EPA is holding Norfolk Southern responsible. The company, which was operating the train, will be in charge of cleaning up the mess, and covering the cost of the damages.
Article continues below advertisement
"We recognize that we have a responsibility, and we have committed to doing what's right for the residents of East Palestine. We have been paying for the cleanup activities to date and will continue to do so," Norfolk Southern stated via NBC News. "We are committed to thoroughly and safely cleaning the site, and we are reimbursing residents for the disruption this has caused in their lives."
"We are investing in helping East Palestine thrive for the long-term, and we will continue to be in the community for as long as it takes," the company's statement continued. "We are going to learn from this terrible accident and work with regulators and elected officials to improve railroad safety."
Article continues below advertisement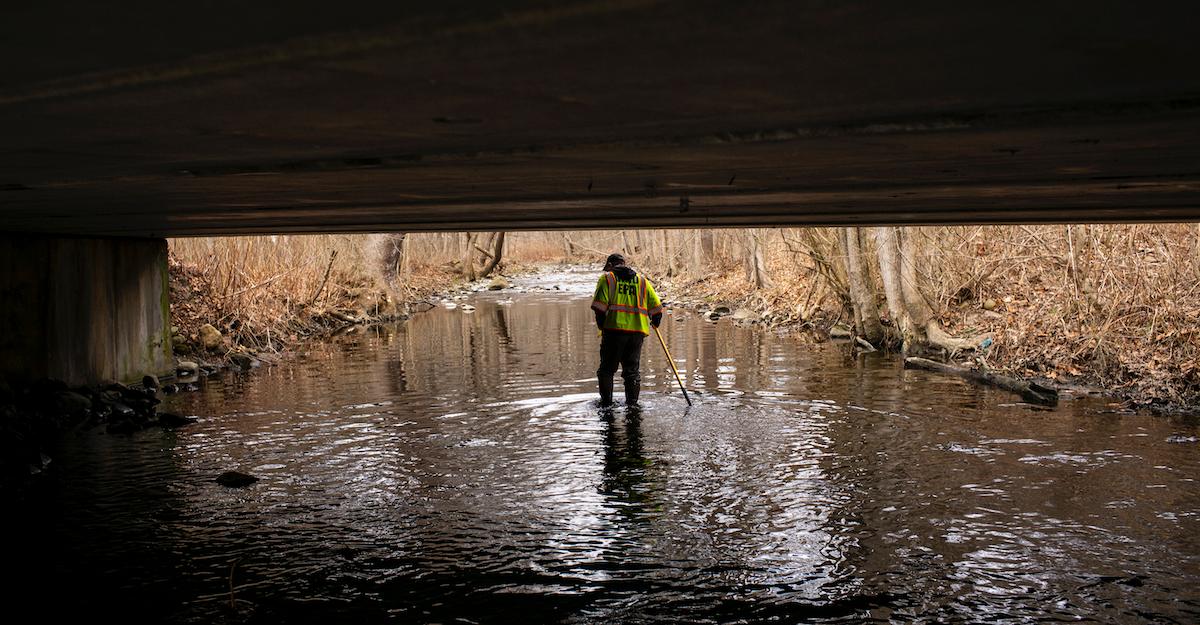 Here's what you should know about the EPA's orders of Norfolk Southern:
On Tuesday, Feb. 21, the EPA brought justice to East Palestine by holding Norfolk Southern accountable for its Feb. 3 train derailment. Per The New York Times, this means the transportation company will be responsible for cleaning contaminated soil and waterways, before paying back the EPA for cleaning local businesses and private residences. The EPA will help coordinate a plan of attack, and if the required tasks aren't completed, the EPA will finish the job — before tripling the charges.
Article continues below advertisement
"This order represents one of EPA's strongest authorities to hold a company accountable for jeopardizing a community's health and safety," EPA administrator Michael Regan stated at a news conference from the East Palesstine derailment site, as per The New York Times. "I know this order cannot undo the nightmare that families in this town have been living with. But it will begin to deliver a much needed justice for the pain that Norfolk Southern has caused."
The EPA's order abides by a law established in 1980, called the Comprehensive Environmental Response, Compensation and Liability Act (CERCLA). The law dictates how environmental cleanups are handled, following mishaps such as this. And although this comes too little too late (18 days late, to be exact), East Palestine mayor Trent Conaway is relieved.
"They need to clean up the mess they made," Conway stated, as per The New York Times. "I want them to fix our town and put it back the way it was."
Article continues below advertisement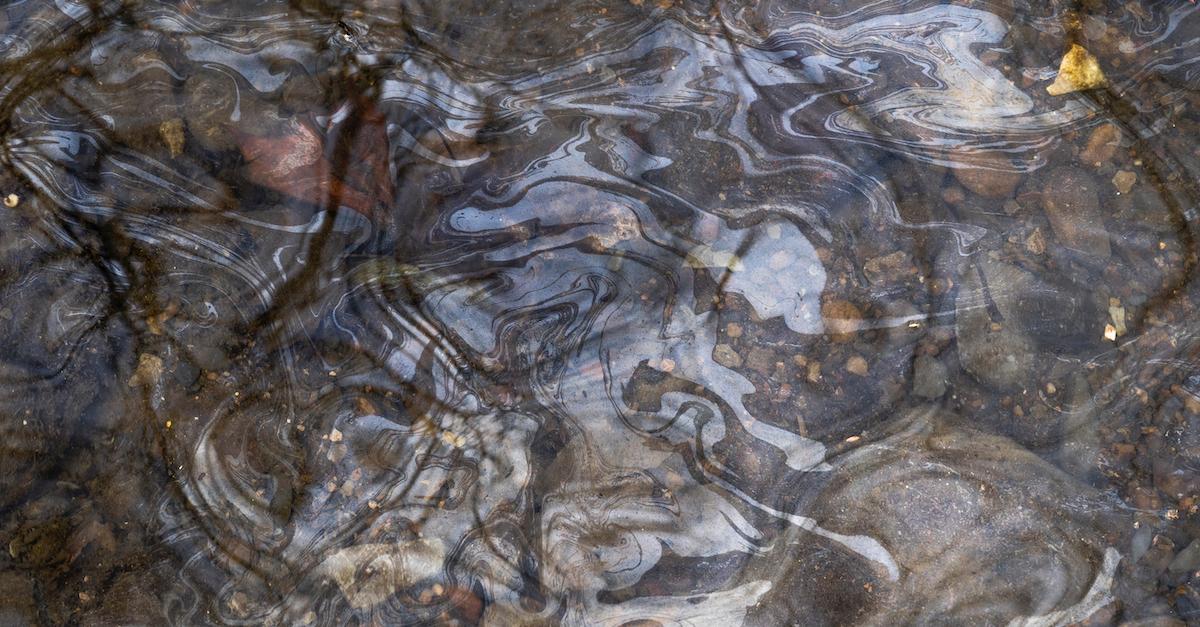 Unfortunately, more chemicals were released into the ecosystem than previously thought.
Initially, authorities were under the impression that the East Palestine train derailment mainly released one type of dangerous toxin, known as vinyl chloride. Vinyl chloride, which is used to manufacture PVC, is reportedly connected to several different kinds of cancer with prolonged exposure. However, it turns out the Feb. 3 catastrophe actually resulted in the release of a number of other poisonous chemicals, far beyond that.
Other chemicals that were released in the accident include ethylene glycol monobutyl ether, ethylhexyl acrylate, and isobutylene.
Ethylhexyl acrylate is a carcinogen that irritates the skin, eyes, and respiratory system; isobutylene can cause dizziness and drowsiness; and ethylene glycol monobutyl ether can cause respiratory, digestive, and nervous system problems. All are highly toxic in large amounts, so it goes without saying we're glad a cleanup is on the horizon.