What Is Being Done for East Palestine, Ohio? Behind Recovery Efforts
Did FEMA deny aid to East Palestine, Ohio? After a train derailed in the small Ohio suburb, various dangerous chemicals were released into the air.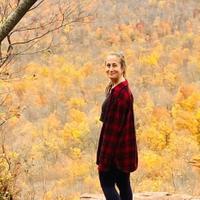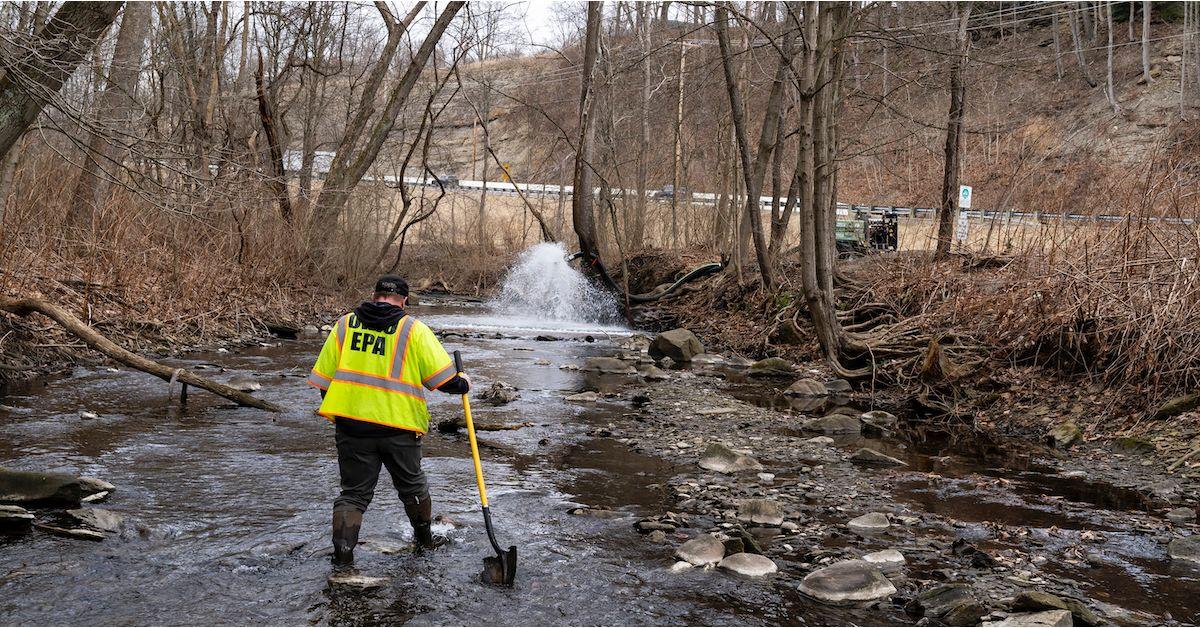 Article continues below advertisement
"The recent Norfolk Southern train derailment in East Palestine, Ohio has led to serious health and safety concerns from the surrounding communities," U.S. Senators Tom Carper (D-Del.) and Shelley Moore Capito (R-W.Va.), who serve as Chair and Ranking Member of the Senate Environment and Public Works Committee said in a statement. "Given these concerns, we will hold a committee hearing soon on the environmental and public health impacts of this incident."
"Our focus will be to examine the local, state and federal response in the immediate aftermath of the train derailment and the ongoing efforts to clean up toxic chemicals in the surrounding environment," their statement continued. "We believe this is an important step to ensure that response prioritizes the health and safety of those impacted by this terrible accident."
Article continues below advertisement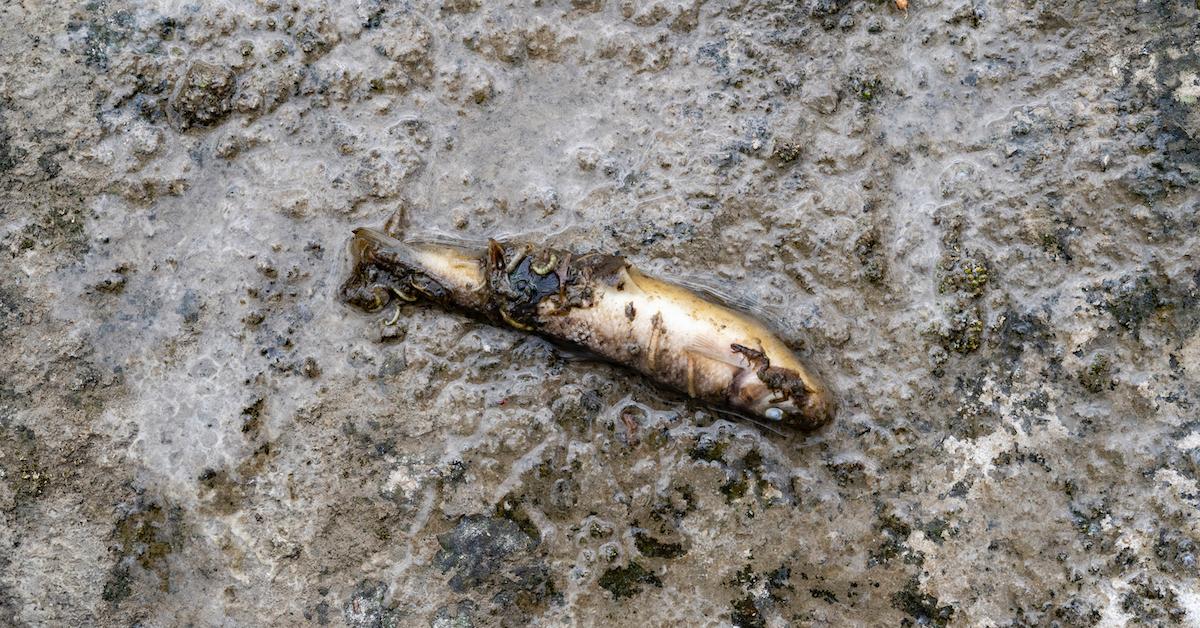 Did FEMA deny aid to East Palestine, Ohio?
As of Thursday, Feb. 16, almost two weeks had passed since the infamous train derailment in East Palestine. Residents were starting to feel hopeless regarding federal aid, and many were wondering why FEMA hadn't yet stepped in.
"... the Governor has requested assistance from the U.S. Department of Health and Human Services, Health and Emergency Response Team, and the CDC to provide on-the-ground assistance in East Palestine," Ohio Governor Mike DeWine's office stated via Newsweek.
Article continues below advertisement
The following day on Friday, Feb. 17, FEMA told Ohio Governor, Mike Dewine, that the state was not yet eligible for assistance yet. This was even with the knowledge that dangerous toxins, including vinyl chloride, butyl acrylate, ethylhexyl acrylate, and ethylene glycol monobutyl had been released into the air.
However, things have since taken a positive turn. According to Yahoo! News, FEMA deployed a senior response official, as well as a regional incident management assistance on Saturday.
FEMA will be focusing on looking at the city, state and nationwide to the disaster, while providing help during the chemical cleanup process.
"FEMA and the State of Ohio have been in constant contact regarding emergency operations in East Palestine. U.S. EPA [Environmental Protection Agency] and Ohio EPA have been working together since day one," DeWine stated with FEMA Regional Administrator Thomas Sivak via Yahoo! News.
Article continues below advertisement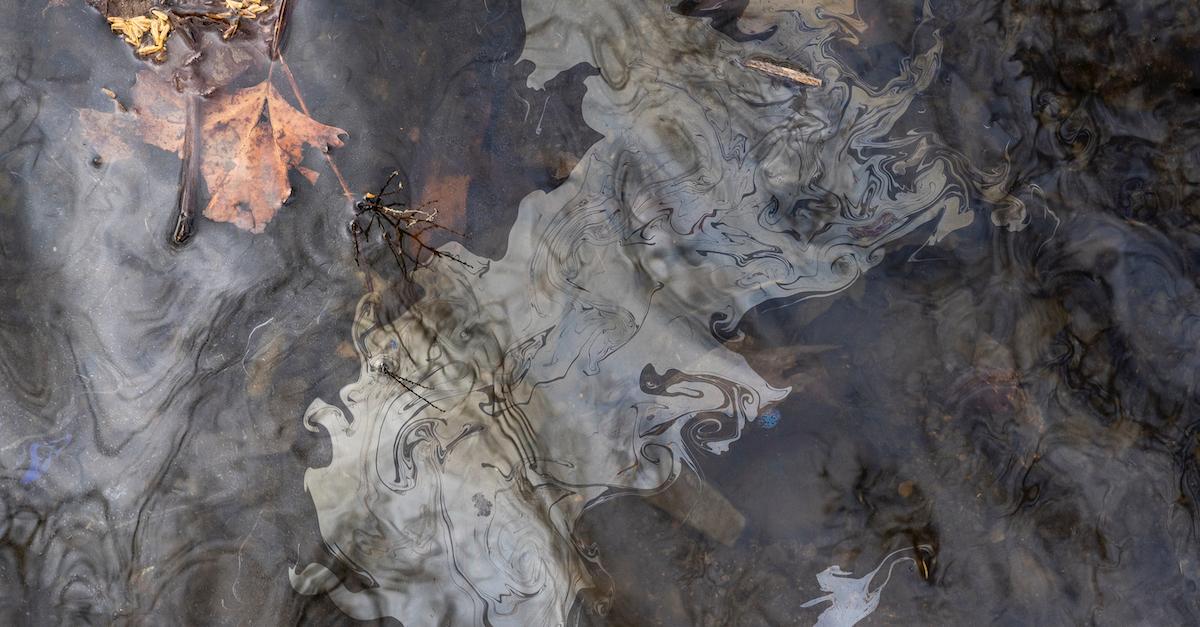 Has East Palestine been declared a disaster area?
Now that FEMA is finally providing aid to the residents of East Palestine during their time of need, has the city been labeled a "disaster area?" Not quite.
According to WFMJ, a wide range of toxins were released into both the water and the air when Norfolk Southern's train derailed. Most residents are relying on bottled water, and almost half were evacuated from their homes. However, in spite of the danger that the people and ecosystems face, it still has not been labeled a disaster area.
Even though residents are grateful for FEMA's recognition (despite the fact it came after more than two weeks), they feel as though their struggles still aren't being taken seriously enough.
"It's been very devastating for our poor little town. Like I said I've lived here my whole life and it's heartbreaking," local flower shop employee, Kathleen Unkafer, stated via WFMJ. That said, FEMA will hopefully do everything they can to mitigate this awful mess sooner rather than later.