Valley Fever Is Spreading Due to Climate Change, a Chilling Comparison to 'The Last of Us'
The Valley Fever's spread across the Western U.S. has been correlated to rising temperature and drier climates, which is thanks to global warming.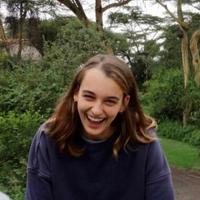 By
Eva Hagan
Feb. 23 2023, Published 11:28 a.m. ET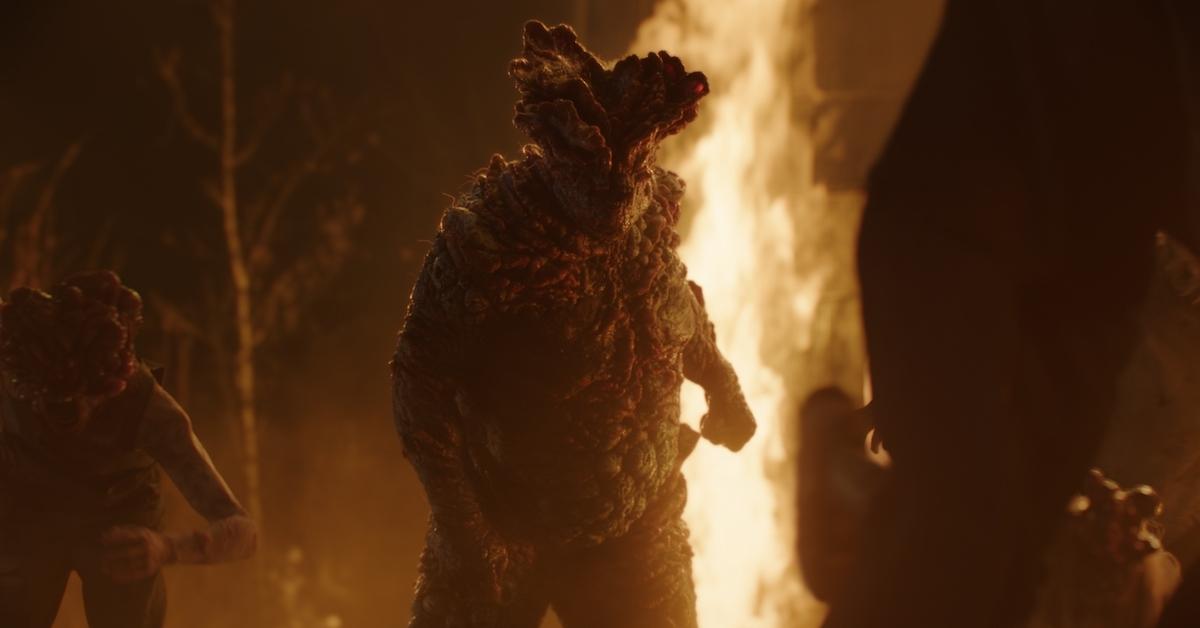 Article continues below advertisement
What is Valley Fever?
Discovered in the San Joaquin Valley of California, and also known as coccidioidomycosis, the "San Joaquin Valley Fever," and "Desert Rheumatism," Valley Fever is a disease caused by the fungus Coccidioides, per the University of Arizona.
Coccidioides are found in the soil in parts of the southwestern U.S., Washington state, and some of Central and South America, per Cleveland Clinic.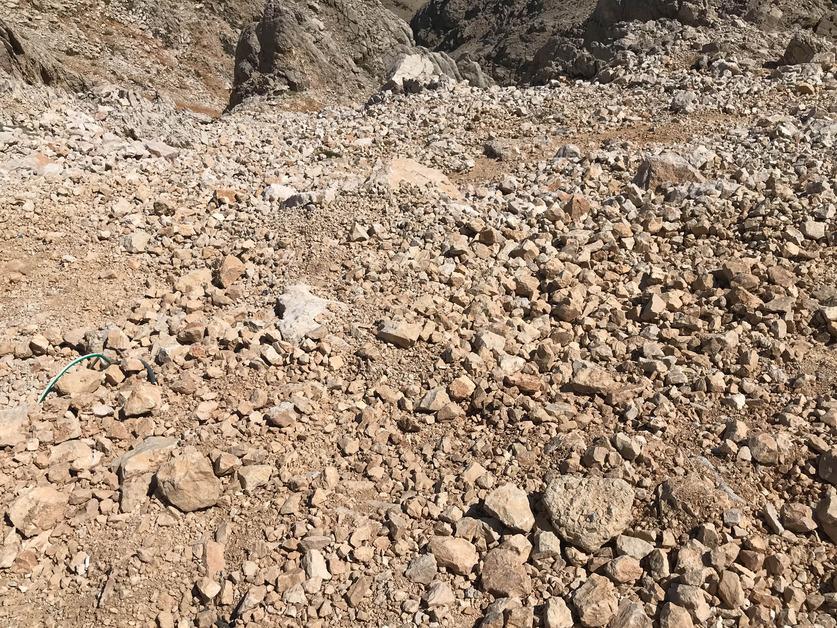 Article continues below advertisement
Is Valley Fever contagious?
Valley Fever is not contagious, meaning it cannot be passed from person to person. The only way to contract Valley Fever is by inhaling the Coccidioides spores from the soil. This is because once someone is infected with the disease, the spores change to a non-contagious form in the body tissue, per Cleveland Clinic.
Infection takes place when the fungal soil spores are inhaled through the air and transported to the host's lungs. From there, it multiplies into infected tissue.
Article continues below advertisement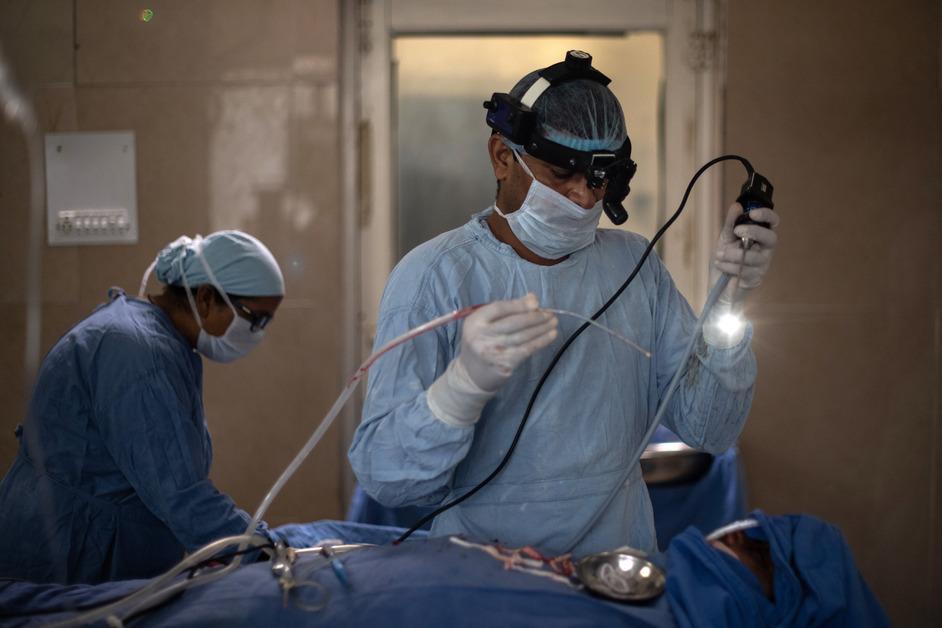 What are Valley Fever's symptoms and when do they occur?
Symptoms are usually said to appear within three weeks of exposure to the fungus. This makes it especially dangerous for those traveling to Southwest and returning home to an area that is not familiar with or properly equipped to handle the disease, per the University of Arizona.
According to the CDC, the most common symptoms include fatigue, cough, fever, shortness of breath, headache, night sweats, muscle aches and joint pain, and rashes.
Article continues below advertisement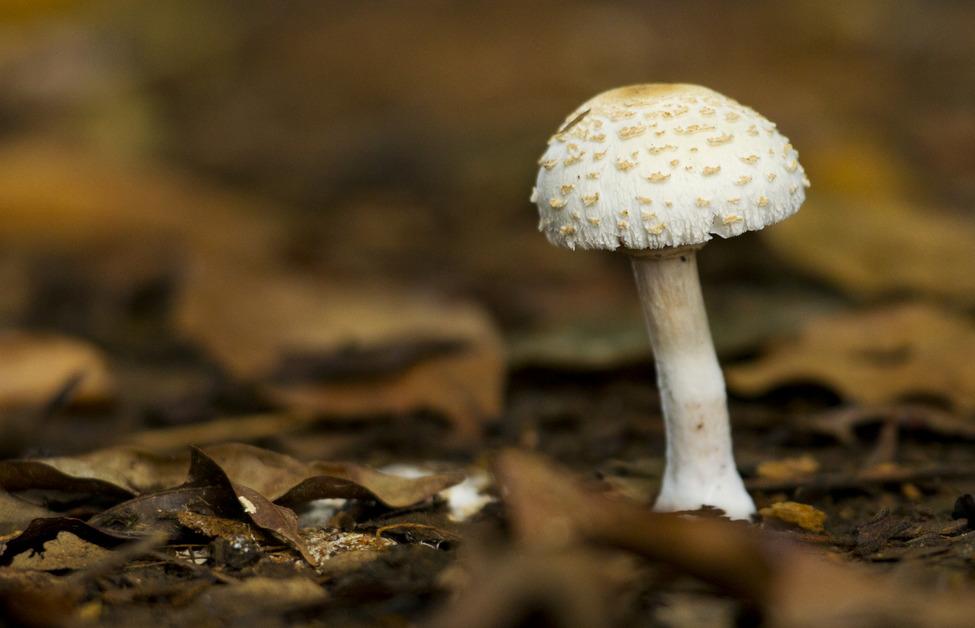 While most experience little to no symptoms, in severe cases the fungus can take over the body by eating the flesh. When the fungus reaches the brain or spinal cord, infections can turn deadly. Around 200 people die from the disease each year, according to data collected by the CDC.
Article continues below advertisement
Why is Valley Fever spreading?
This has several scientists making the connection between the higher temperatures changing weather patterns associated with climate change, where research has shown that the continued warmth could cause the fungus to continue to spread.
Studies have shown that a "high warming scenario" could increase Valley Fever cases by 50 percent by the year 2100, per USA Today.
Article continues below advertisement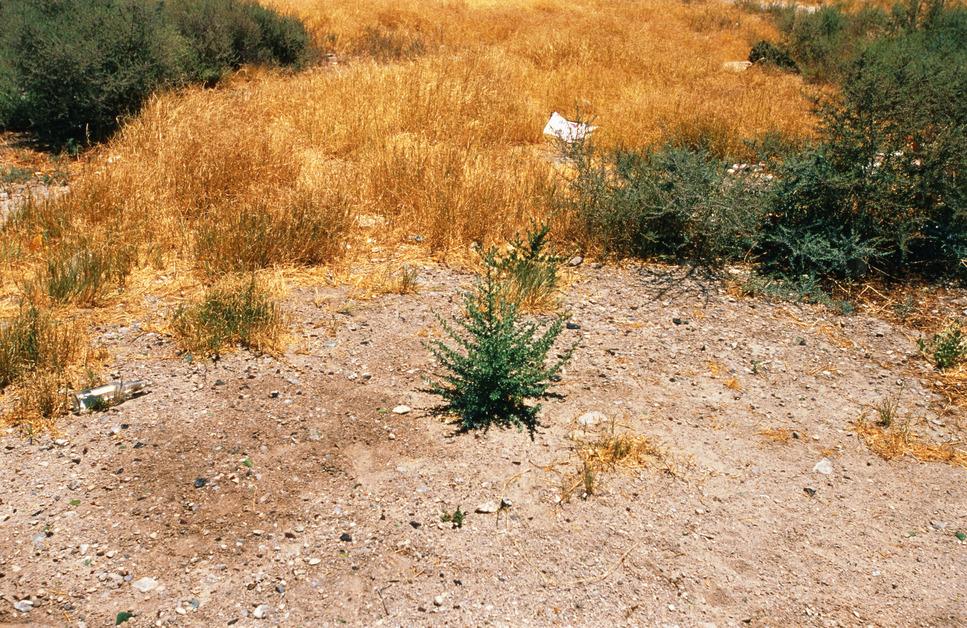 Who is susceptible? Valley Fever can affect humans, dogs, and some other animals.
Besides humans, small and domestic animals are also a target of fungus. Cases have been reported in dogs, cats, horses, cattle, sheep, rodents, and even snakes. However, dogs are among the most susceptible animals, and can be treated with anti-fungal medications, per the University of Arizona.