We Are Destroying Our Species: Study Finds Climate Change Is Exacerbating Infectious Diseases
Climate change and infectious diseases are much more connected than we thought, as per a new study.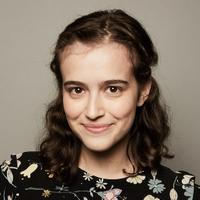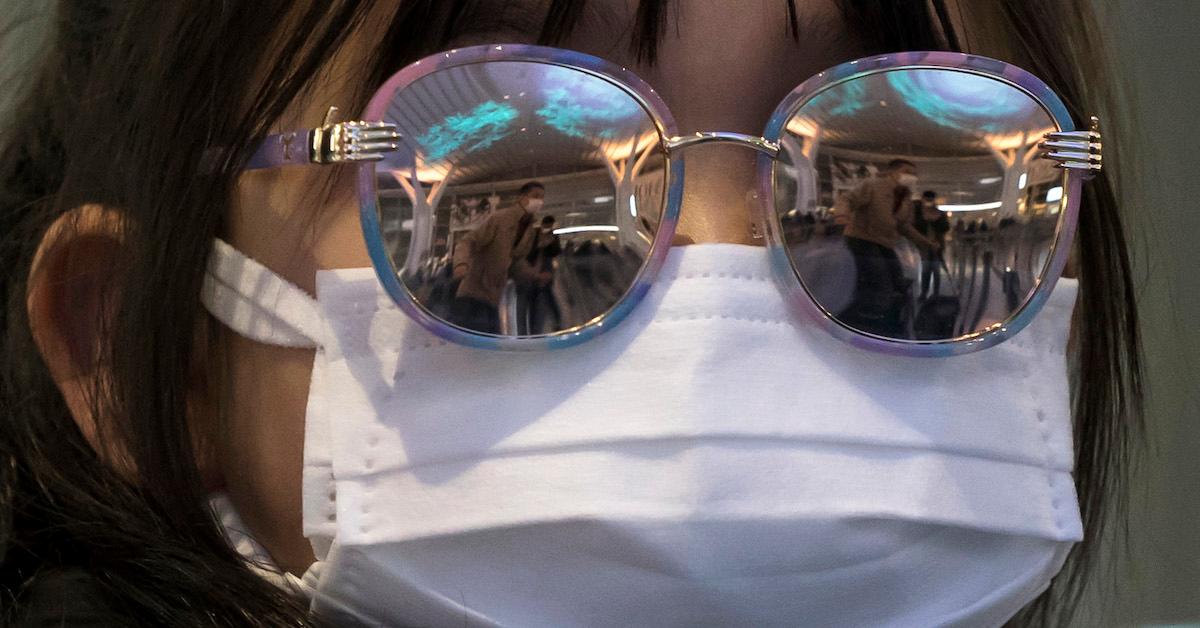 At this point, it's pretty clear that the climate crisis is basically making everything bad even worse — and a new study connecting climate change and infectious diseases highlights yet another way that the climate emergency is hurting humanity.
Article continues below advertisement
This study's findings are important: not because they are sure to exacerbate your climate doom (sorry about that), but because they are another important reminder of why we need to fight the climate crisis. Keep reading for the details.
Climate change is exacerbating infectious diseases, a new study has found.
On Aug. 8, 2022, a group of researchers primarily from the University of Hawaiʻi at Mānoa published their findings in the journal Nature Climate Change. As they concluded in the title of their study, "Over half of known human pathogenic diseases can be aggravated by climate change."
Article continues below advertisement
For the study, the researchers performed a systematic search to see how 10 "climatic hazards" (all of which are made worse by climate change) affect all of the known 375 human pathogenic diseases. In the end, they found that climatic hazards have aggravated 218 of these diseases at some point — that's 58 percent of all of the infectious diseases that have ever impacted humanity, according to the written record.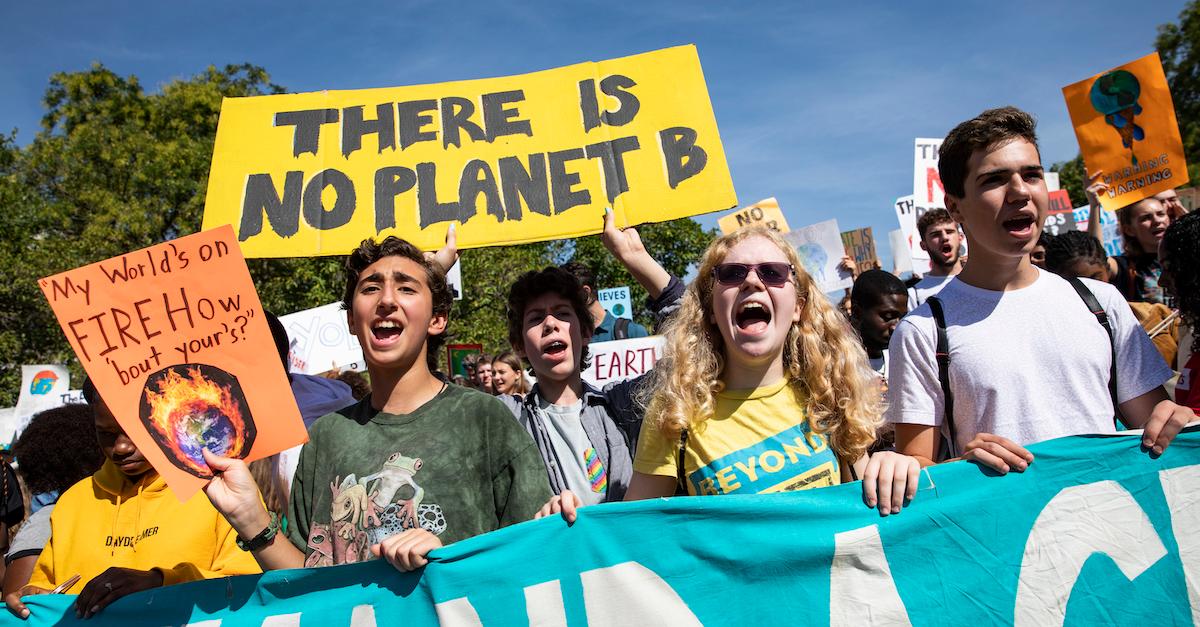 Article continues below advertisement
The 10 climatic hazards the authors looked at were:
Warming caused by radiation

Drought

Heatwaves

Wildfires

Precipitation

Flooding

Storms

Sea level rise

Ocean climate change (increased CO2 in the ocean, ocean acidification, reduced oxygen in seawater, etc.)

Changes in natural land cover (including deforestation).
In fact, in studying empirical cases, the team observed 1,006 different pathways that climatic hazards caused infectious diseases. They deduced that there are simply too many infectious diseases and potential paths to them for our society to adapt to, and they concluded that instead, society needs to "work at the source of the problem: reducing GHG emissions."
Article continues below advertisement
"Global health response to the diversity of these diseases will need to be massive," co-author and University of Hawai'i professor Erik Franklin told Grist. "It's another piece of evidence that we're in trouble. It's a call to arms to rapidly decrease our greenhouse gas emissions load."
Article continues below advertisement
So how exactly do these climate events aggravate diseases?
The study includes a flowchart showing how each of the 10 climate hazards aggravates different groups of diseases.
For example, during heatwaves, people participate in more water activities; increased precipitation and floods also expose more people to water. All of this increased exposure to water increases the likelihood of contracting waterborne diseases.
In other observed events, increased droughts caused more mosquitoes and birds to gather by limited water sources, which enabled the transmission of West Nile virus; increased temperatures at high latitudes helped pathogens to survive the winter, leading to the outbreak of viruses including Zika and dengue; and warming temperatures contributed to reduced snow cover, which drove voles (a type of rodent) to seek shelter closer to humans, which caused an outbreak of hantavirus.
Article continues below advertisement
All of this is just one more piece of evidence as to why we need to prioritize climate action and climate legislation.
"The sheer number of pathogenic diseases and transmission pathways aggravated by climatic hazards reveals the magnitude of the human health threat posed by climate change and the urgent need for aggressive actions to mitigate GHG emissions," the authors concluded in the study.
The coronavirus pandemic has proved just how destructive diseases can be when left to spread around the planet, and our world leaders must heed the advice of this study's authors — which just so happens to align with what climate scientists have been saying for decades — and significantly reduce greenhouse gas emissions.