Biden Is Recruiting 20,000 Youths for New Environmental Justice Workforce
President Joe Biden announced the launch of the American Climate Corps — here's everything you need to know.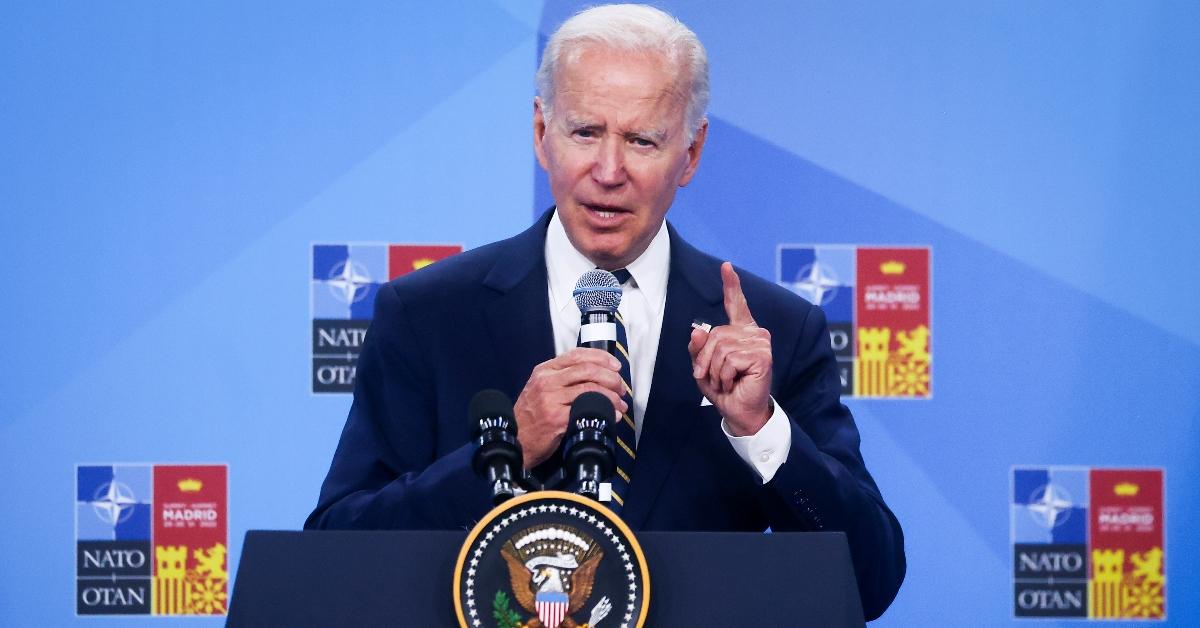 President Joe Biden is looking for 20,000 young Americans to help combat climate change and protect the country's more than 21 million acres of public lands and water.
Article continues below advertisement
On Sept. 20, 2023, Biden launched the new American Climate Corps, a training program and service initiative to put people to work in environmental protection, conservation, "climate resilience," and clean energy jobs.
Keep reading to learn all about this new workforce — and how you can get involved.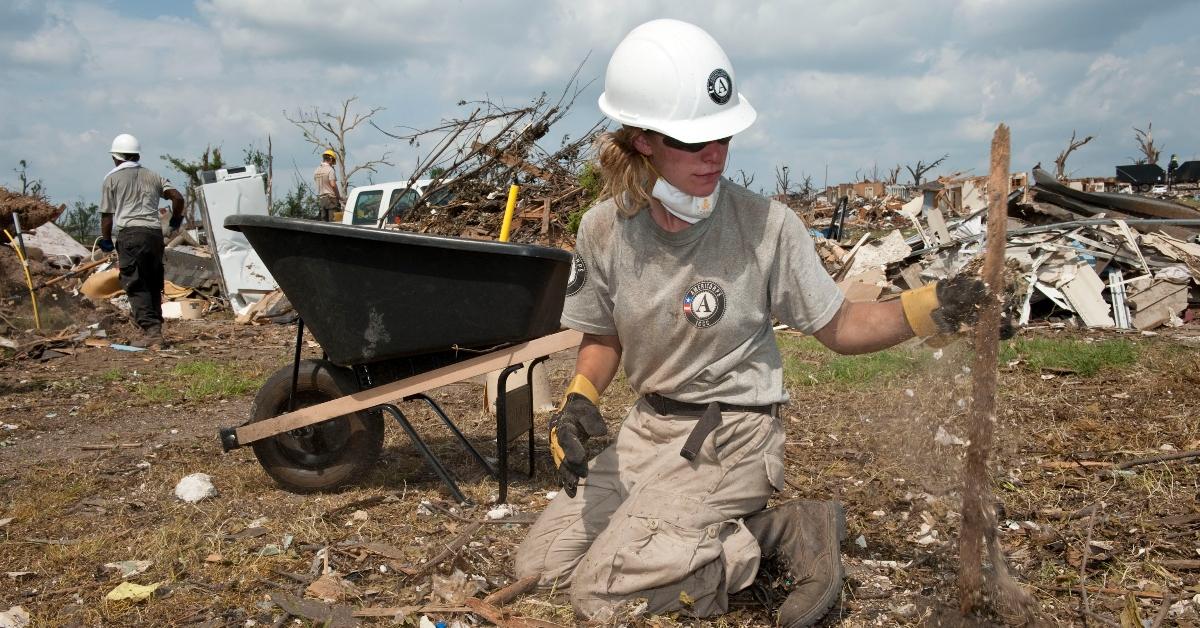 Article continues below advertisement
What is American Climate Corps? Biden's new workforce will fight for environmental justice.
According to a White House press release, the American Climate Corps will "train young people in clean energy, conservation, and climate resilience skills, create good paying jobs, and tackle the climate crisis." The Corps will also focus on equity and environmental justice, "prioritizing communities traditionally left behind," the White House said in a statement.
The new American Climate Corps is an "interagency partnership" between several groups, including AmeriCorps, the NOAA, and the U.S. Departments of Labor, Interior, Agriculture, and Energy.
Article continues below advertisement
AmeriCorps is a federal agency that engages Americans to work and volunteer in programs that address poverty, education, and the environment. Over the past couple of years, AmeriCorps has tackled more issues related to climate change, including "climate resilience, environmental conservation, and disaster response," as per the agency.
Article continues below advertisement
"President Biden's American Climate Corps is a bold and necessary response to the concerns of young people across America," said AmeriCorps CEO Michael D. Smith in a statement. "From record heat and extreme flooding to devastating wildfires, climate change is an existential threat to life as we know it. AmeriCorps members have been combatting these threats since our founding, and we're prepared to accelerate and strengthen our response."
Since 2021, a total of 10 U.S. states have launched their own state-based Climate Corps, the White House said. California, Colorado, Maine, Michigan, and Washington have had programs for a while; state-based programs were also launched in September 2023 in Arizona, Utah, Minnesota, North Carolina, and Maryland, per the White House.
Article continues below advertisement
The first American Climate Corps initiative will launch a Forest Corps.
The first initiative for the American Climate Corps is the creation of an AmeriCorps NCCC Forest Corps, which will send people out across the nation to help protect land, mitigate wildfire risks, and help with reforestation, the AmeriCorps said. Under a $15 million agreement between AmeriCorps and the U.S Forest Service, the programs will recruit 80 young adults, ages 18-26, and train them in various resource management projects.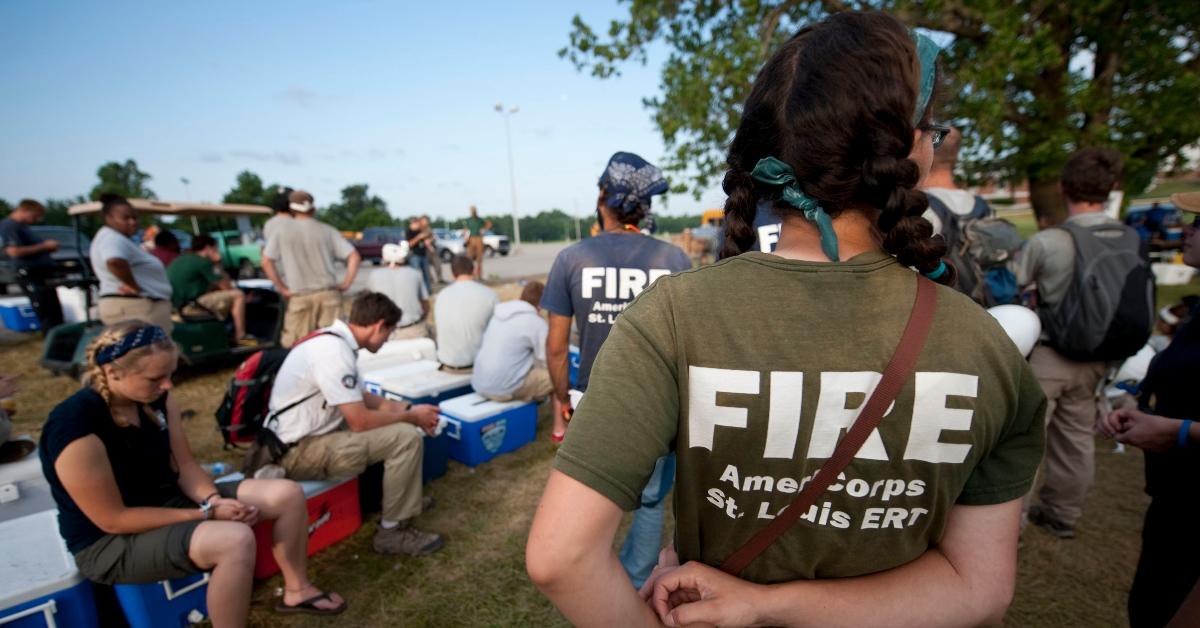 Article continues below advertisement
"In less than a year, the first AmeriCorps NCCC Forest Corps cohort will deploy, shepherding in a new era of youth-powered conservation of our nation's public lands," said Ken Goodson, AmeriCorps NCCC Director, in a statement. "This program will not only help reforestation, support wildfire response, and conserve America's beautiful parks, but it will deliver jobs for young Americans and strengthen the sustainable economy."
How to join American Climate Corps and help fight climate change:
The White House has set up a website for those interested in learning more about the American Climate Corps and how to join. You can sign up here and provide some basic information about yourself, after which someone will contact you.