Climate Groups Blast Biden for Approving Willow Project: It "Derails His Own Climate Goals"
Has the Biden has approved the Willow Project? Despite the massive environmental impact it will have, yes, the oil drilling project will go forward.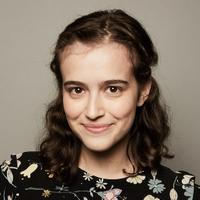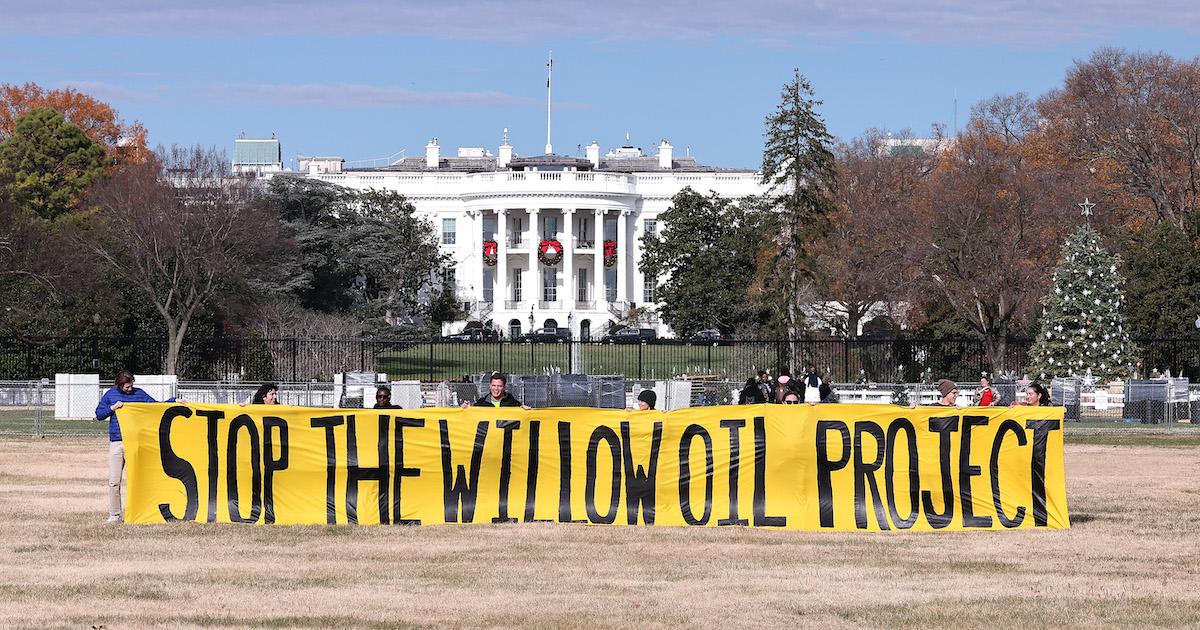 Article continues below advertisement
Is the Willow Project canceled?
Unfortunately, no: Efforts to cancel the Willow Project were unsuccessful.
On Monday, March 13, the Biden administration formally granted the permits the Willow Project needed to go forward, as documented by the Bureau of Land Management's National NEPA Register.
Article continues below advertisement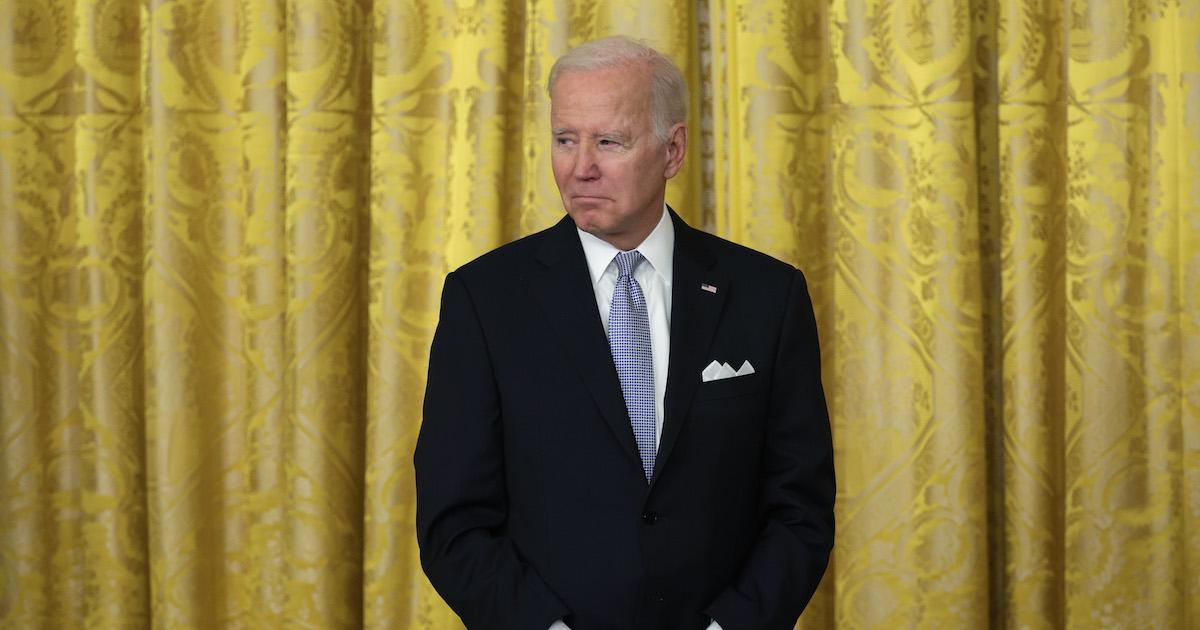 What will the Willow Project do to the environment? Its environmental impact will be devastating.
The Willow Project, managed by energy company ConocoPhillips, will take over a major chunk of the National Petroleum Reserve, a 23-million-acre area of land owned by the U.S. government.
The land holds up to 600 million barrels of oil, is expected to produce more climate pollution than nearly any other single point source in the U.S., and will produce emissions equivalent to what 76 coal-fired power plants produce, according to the #StopWillow campaign.
Article continues below advertisement
The campaign also noted that developing the reserve will be catastrophic to local nature, which is currently pristine and abundant with wildlife. It will also cause major disturbances and public health risks to the local Indigenous communities who have lived in the area for thousands of years.
But even with all that information, as well as the petitions with more than 5 million signatures, and the cries of environmental activists and local Indigenous groups, it appears that the voices of the fossil fuel lobbyists and certain politicians are louder — at least to President Biden.
Now, the pollutive project will now go forward, threatening the well-being of nature, the climate, and locals.
Article continues below advertisement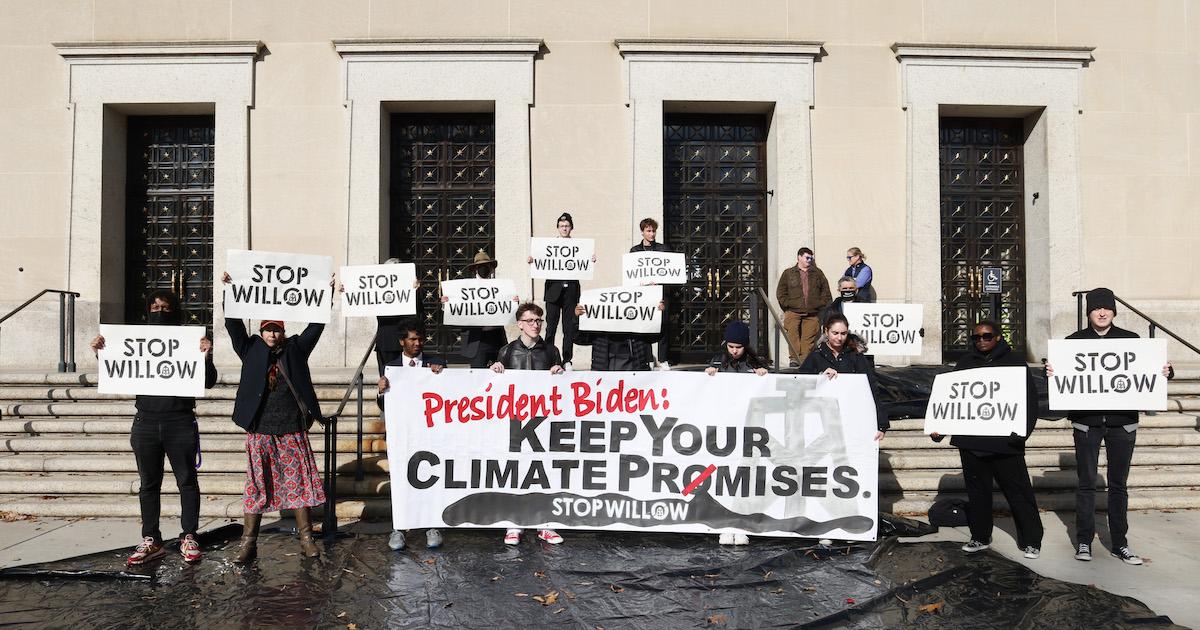 Many environmental groups criticized Biden's decision to approve the Willow Project.
"We are deeply disappointed in the Biden administration's approval of the Willow oil and gas extraction project in Alaska's Arctic," Kristen Miller, executive director of Alaska Wilderness League, said in a statement shared with Green Matters. Alaska Wilderness League works to protect Alaska's wild and Native lands from fossil fuel drilling, and the nonprofit has been a large part of the #StopWillow campaign.
Article continues below advertisement
"This is the wrong decision for our climate future, for protecting biodiversity, and for honoring the frontline communities who have raised their voices against this project," Miller continued. "We stand with the millions of climate allies who are speaking out against Willow's unacceptable climate threats, and we will carry this momentum forward."
Article continues below advertisement
"The Biden administration's approval makes it clear that its call for climate action and the protection of biodiversity is talk, not action," Ahkivgak said in a statement shared with Green Matters. "The only reasonable solution to the climate emergency is to deny new fossil fuel projects like Willow. Our fight has been long and also it has only begun. We will continue to call for a stop to Willow because the lives of local people and future generations depend on it."
Article continues below advertisement
Environmental justice organization Friends of the Earth also criticized the decision.
"President Biden's approval of the Willow project is a colossal and reprehensible stain on his environmental legacy," Raena Garcia, the organization's Fossil Fuels and Lands Campaigner, told Green Matters in a statement. "Forcing a massive climate disaster project onto a region already plagued by climate change is nothing short of tragic for the planet and Alaska's communities. While the Administration sides with Big Oil and exploitation of our public lands, we will keep fighting until this project is stopped dead in its tracks."
Article continues below advertisement
Major environmental law organization, Earthjustice, stated that it "plans to use every legal tool available to defend the Western Arctic from this dangerous fossil-fuel project."
"We are too late in the climate crisis to approve massive oil and gas projects that directly undermine the new clean economy that the Biden Administration committed to advancing," added Earthjustice President Abigail Dillen in a statement. "He is approving a project that derails his own climate goals."
On the flip side, lawmakers who lobbied Biden to approve the Willow Project are celebrating.
"We are now on the cusp of creating thousands of new jobs, generating billions of dollars in new revenues, improving quality of life on the North Slope and across our state, and adding vital energy to TAPS to fuel the nation and the world," stated Sen. Lisa Murkowski (R-Alaska).
However, it's possible to create new jobs and bring in massive revenue without sacrificing public health, biodiversity, and the climate. It's 2023, and the U.S. should be transitioning to a renewable energy economy — not regressing in ways that Biden promised not to do when he campaigned.