Volunteer With These Local Climate Commissions to Help Your Town's Ecosystem
Tackling local climate issues is absolutely vital, in the ongoing fight against climate change — get involved with these local climate commissions.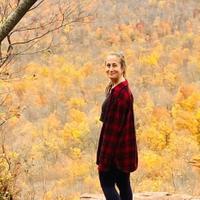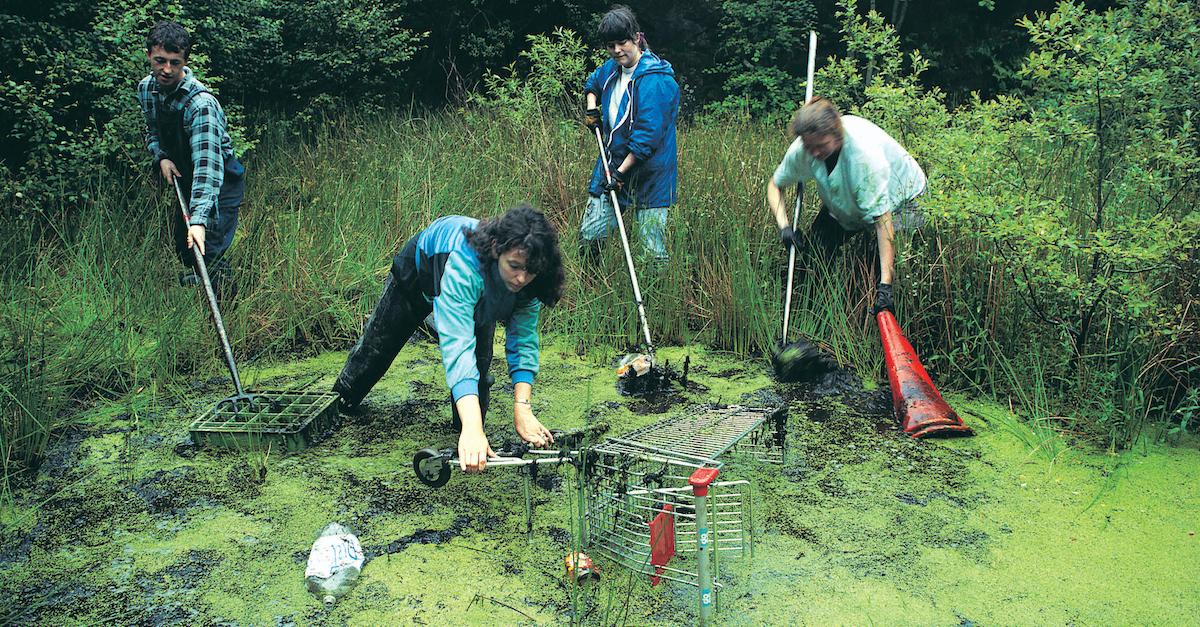 With no visible end to the ongoing climate crisis, it's vital for those who are able to make lifestyle changes to do so. While making changes in your home, staying up-to-date on widespread issues, and advocating for environmental justice on a large scale all help, tackling local environmental issues is an important and often-overlooked tactic.
So, if you're looking to make small important changes in your community, here are a few local climate commissions you can get involved with.
Article continues below advertisement
Desert Conservation Commission (Arizona)
Tempe, Ariz. residents can apply to volunteer with the Desert Conservation Commission, a group that helps the city council officially make decisions and establish policies, rules, and regulations regarding the city's gorgeous arid surroundings. Volunteers are required to learn about the history and biology of the land, to ultimately aid with restoration, maintenance, and and conservation efforts.
California Conservation Issue Committees (California)
The state of California's Sierra Club chapter has the California Conservation Issue Committees (CCIC) which oversee a variety of issues regarding the environment. From the Black Bear task force to the Coast committee to the Energy Climate Committee, there are so many ways to get involved with local causes that you care about. Check them out on the Sierra Club's website.
Article continues below advertisement
California Conservation Corps (California)
The California Conservation Corps (CCC) aims to protect and enhance California's vast natural lands. They have existed for 40 years, hiring full-time employees and volunteers alike. They also have free education opportunities, if you're simply looking to learn more about your beautiful surroundings.
Article continues below advertisement
IWWA Wetlands Commissions (Connecticut)
The state of Connecticut is home to a wide variety of wetlands, swamps, rivers, and lakes, and since 1972, the government has strived to protect them all. This is why, according to CT.gov, the state enacted the Inlands Wetlands and Watercourses Act (IWWA), which implemented the DEEP Inland Wetlands Management Section. This is comprised of 169 chapters statewide that implement local wetlands laws and regulations. Check out the page on Connecticut's government site for more information.
Article continues below advertisement
KNP (Kentucky)
The Kentucky Numeracy Project, aka KNP, hires volunteers to help preserve the midwestern state's natural lands in the field and in-office. From stewards to photographers to data management assistants, there are many volunteer positions the KNP is looking to fill — check the group out here.
Article continues below advertisement
MACC (Massachusetts)
The Massachusetts Association of Conservation Commissions (MACC) invented the municipal conservation commission to protect natural resources, and ultimately created the Conservation Commission Act. Now, there are hundreds of local chapters statewide that protect town land, water, and biological resources. While the MACC hires full-time employees, many people join their local commission on a volunteer basis. Talk to your local commissioners and staff about opportunities, and get involved here.
Article continues below advertisement
Mississippi Community Response and Recovery Fund (Mississippi)
Mississippi's Community Response and Recovery Fund helps citizens and the environment alike. The organization hires volunteers to help locals recover from various natural disasters, whether it's a tornado, hurricane, or flood. Donate or volunteer to do your part.
Article continues below advertisement
Earth Team (Montana)
Montana is one of the most gorgeous states in the U.S., so it's no wonder why the state wants environmental protection. The state implemented an organization called the Earth Team that hires volunteers to partner with conservation professionals. According to the USDA, the Earth Team and its partners work to conserve the earth, soil, and local wildlife.
Article continues below advertisement
NHACC (New Hampshire)
New Hampshire implemented the NHACC to conserve the state's natural beauty. The NHACC has several local chapters and more than 1,500 volunteers who take the time to learn about the land, educate others, and implement rules and regulations to preserve the state's natural sites. Get involved by finding your local chapter here.
Article continues below advertisement
Department of Environmental Conservation (New York)
Article continues below advertisement
Conservation Commission (Vermont)
Williston, Vt.'s Conservation Commission is comprised of seven appointed members that serve four-year terms. They aid the Planning Commission in preserving the town's natural resources, and although joining the commission is on an elected basis, the group meets on the 1st and 3rd Wednesday morning of each month from 7:00 a.m. to 9:00 a.m. You can see what the commission discusses here.
Article continues below advertisement
There are so many ways to help out the climate on a small scale, and now is a more important time than ever to do so.