Recent Chemical Spill in Philadelphia Suburb Sparks Worry Over Drinking Water Supply
After a chemical spill took place in Philadelphia, authorities are monitoring for water contamination.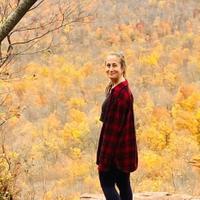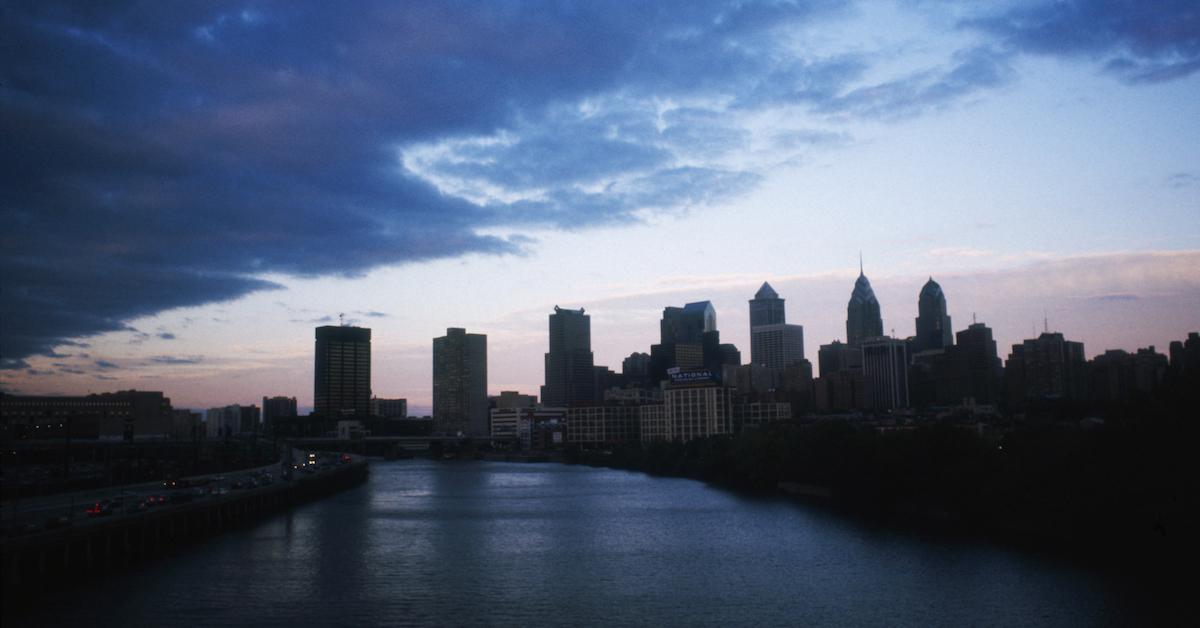 Article continues below advertisement
"As a Responsible Care company, the safety of our employees, our communities and our environment are a top priority for us. We are conducting a thorough assessment of all of our systems and processes to identify and address potential vulnerabilities and will take the steps necessary to close any gaps," reads a statement from Trinseo CEO Frank Bozich, in a press release from the company.
"One of the principles of Responsible Care is to be accountable and responsive to the public, especially our local communities, who have the right to understand the risks and benefits of what we do," Bozich added. "The release of material has been stopped and our efforts are now focused on testing the local waterways. We are grateful for the fast response and professionalism of our local first responders, as well as the efforts of the U.S. EPA, the Pennsylvania DEP and the United States Coast Guard."
Article continues below advertisement
How did the Philadelphia chemical spill happen?
After a machinery failure in Trinseo's Bristol, Penn. facility, several thousand gallons of latex emulsion — which is found in paint — spilled into nearby waterways. According to the press release, this plant in particular produces acrylic resin for Trinseo's Engineered Materials.
The latex emulsion that spilled is composed of about 50 percent water and 50 percent latex polymer, and more than 8,100 gallons were leaked.
Article continues below advertisement
Even though solution is water-soluble, it's visible in surface water because of its pigmentation. Therefore, it's easier to contain than other types of chemicals.
And fortunately, none of the plant's 110 employees were injured, as a result of the spill. Authorities were notified immediately to start the cleanup process.
Trinseo's parent company, Altuglas LLC, is working alongside various agencies to test water samples, to ensure communities and ecosystems aren't in danger. But according to The New York Times, footage posted to Twitter showed residents rushing to buy bottled water at local grocery stores, after news broke of the chemical spill.
So, is Philadelphia's water contaminated now?
Article continues below advertisement
Is Philly's water contaminated?
Things were certainly looking grim for a moment, following the chemical spill. An initial tap water advisory encouraged residents to buy store-bought bottled water in bulk. But as of publication, according to CNN, Philadelphia authorities have confirmed that water from the Baxter Drinking Water Treatment Plant is safe to drink — until at least 11:59 p.m. on Monday, March 27.
"There has not been any contamination in the Philadelphia water system," Mike Carroll, the city's deputy managing director for transportation, infrastructure and sustainability, stated at a Sunday afternoon conference, as per CNN. "We have enough water to sustain a safe use for drinking, cooking — all purposes — through till at least 11:59 p.m., Monday, March 27... The potential for contamination is diminishing over time."
Regardless, stay updated with community alerts.