"Lights Out Philly" Is Philadelphia's New Initiative to Protect Migrating Birds
A new initiative called "Lights Out Philly" is protecting migrating birds in Philadelphia by turning off unnecessary lights that could be hazardous.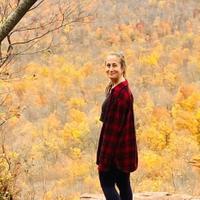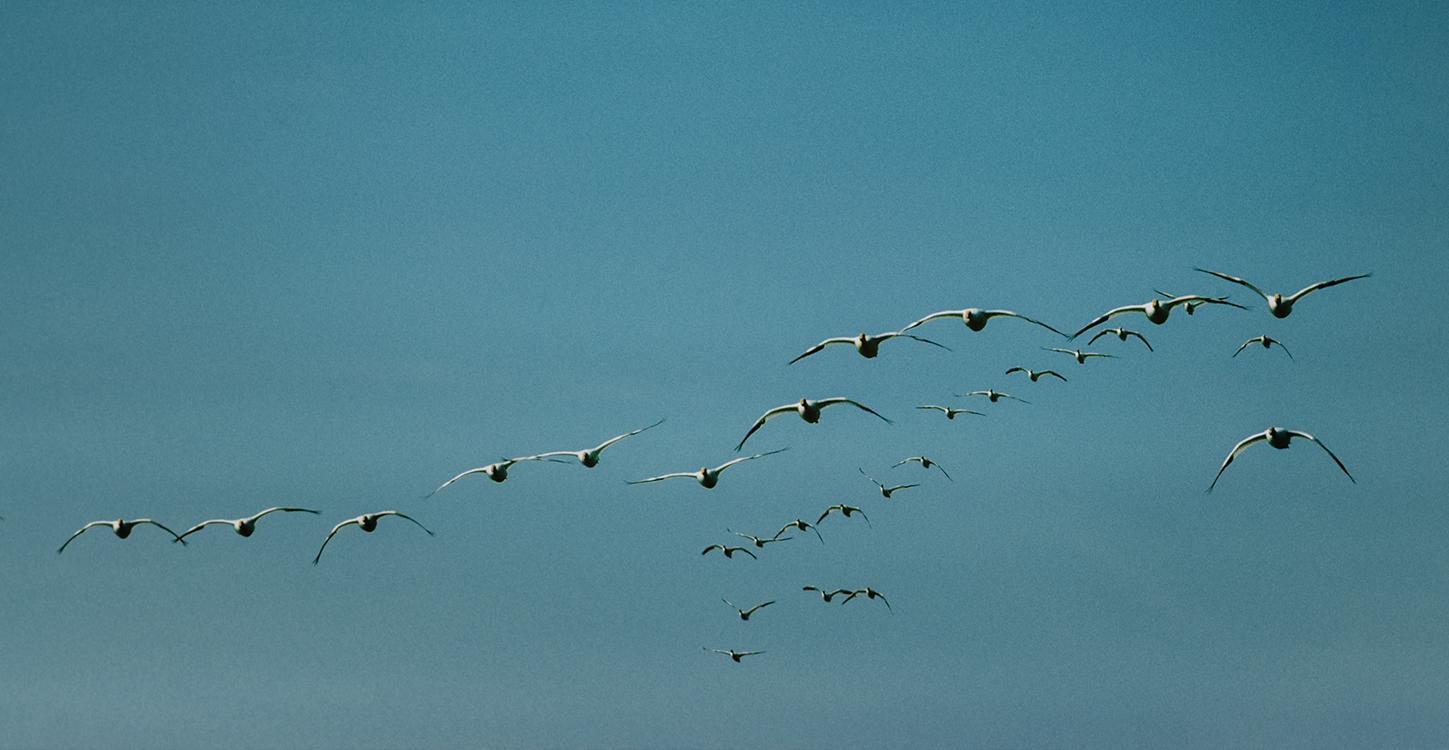 Spring is (finally) here, which means birds are, once again, migrating back up north. And while we're looking forward to hearing chirps, songs, and whistling amid our morning walks, it's up to us to look out for our feathered friends — unfortunately, birds are thrown off by lights and light pollution, and oftentimes, it results in them fatally colliding with light fixtures, windows, and buildings. That's why we're thrilled that a new program in Philadelphia is protecting migrating birds.
Article continues below advertisement
Philadelphia's "Lights Out Philly" initiative is crucial to the well-being of birds, and hopefully, more empathetic people will continue to follow suit — here's what you should know about the commendable organization, and how to do your part to protect the birds.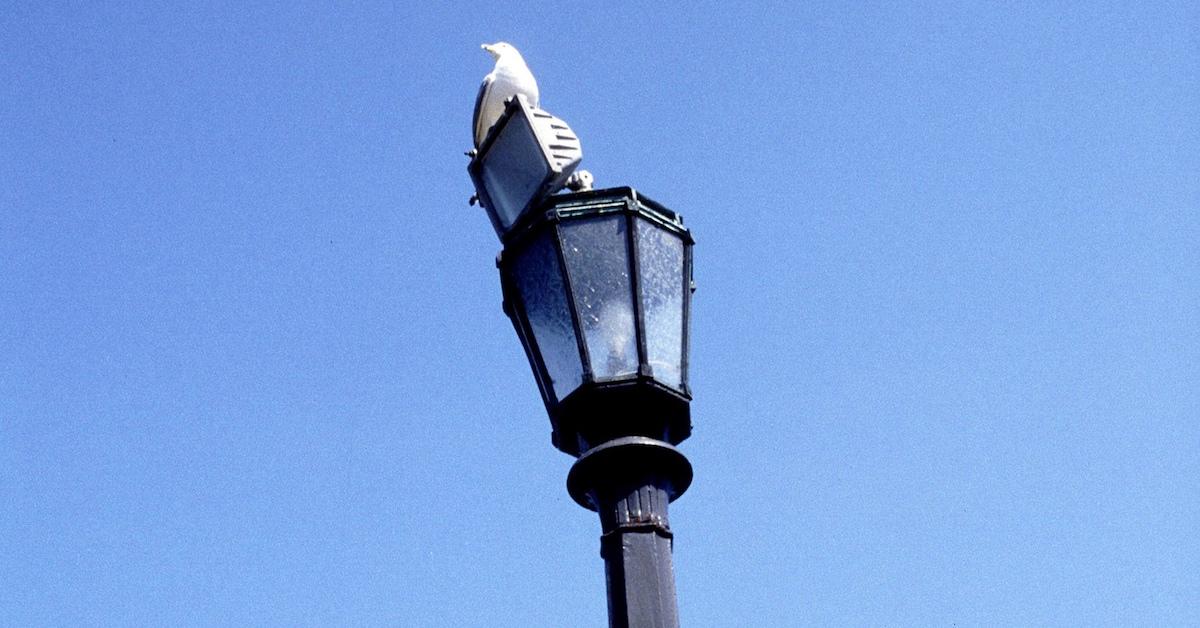 Article continues below advertisement
What is Lights Out Philly?
Lights Out Philly is a voluntary program that encourages property owners and renters to turn off both indoor and outdoor lights that aren't in use between 12 a.m. and 6 a.m. — especially those on upper floors, in lobbies, in atriums, and along outdoor walkways. Spring migration typically lasts from April 1 to May 31, and fall migrations lasts from Aug. 15 through Nov. 15. There are 33 other cities in the national program, including Atlanta, Baltimore, Boston, New York, Washington D.C., and Chicago.
Every year, according to Treehugger, about 1 billion birds die from window and building collisions in the U.S. — and about 100 bird species are known to have died this way in Philadelphia alone, when migrating along a popular migratory route called the Atlantic Flyaway. In downtown Philadelphia from 2008 to 2011, about 1,000 birds within the span of 3.5-square blocks died in fatal collisions with buildings. Turning off the lights, however, makes a huge difference.
Article continues below advertisement
Why do birds fly into windows and buildings?
University of Delaware's Entomology and Wildlife Ecology Department published a study in Science Daily that observed seven years' worth of weather surveillance from northeastern U.S. cities, monitoring migratory birds. They noticed the birds are nocturnal, and often take off at night, though they already knew, on a small scale, that birds are attracted to lights – when visibility is especially poor, birds infamously crash into buildings, or land in stadiums if it's foggy during a nighttime game.
Article continues below advertisement
So, because light pollution is particularly enticing for birds that are migrating, researchers discovered an increasing density of birds closer to the the biggest northeastern cities (Boston, Washington D.C., and New York). They estimate this is because the birds are able see the horizon from far away. Backyards and parks also attract birds, they found, which is why there are so many birds in suburban neighborhoods — that said, this applies to non-city-dwellers, too.
"Artificial light at night (ALAN) can attract birds that migrate at night to buildings and ultimately cause them to collide with buildings and outdoor structures," Keith Russell, program manager of urban conservation at Audubon Mid-Atlantic, told Treehugger. "Reflective and transparent glass are also hard for birds to recognize as hard surfaces, and these artificial lights at night also allow the deceptive qualities of glass that often fool birds during the day to operate also at night."
Article continues below advertisement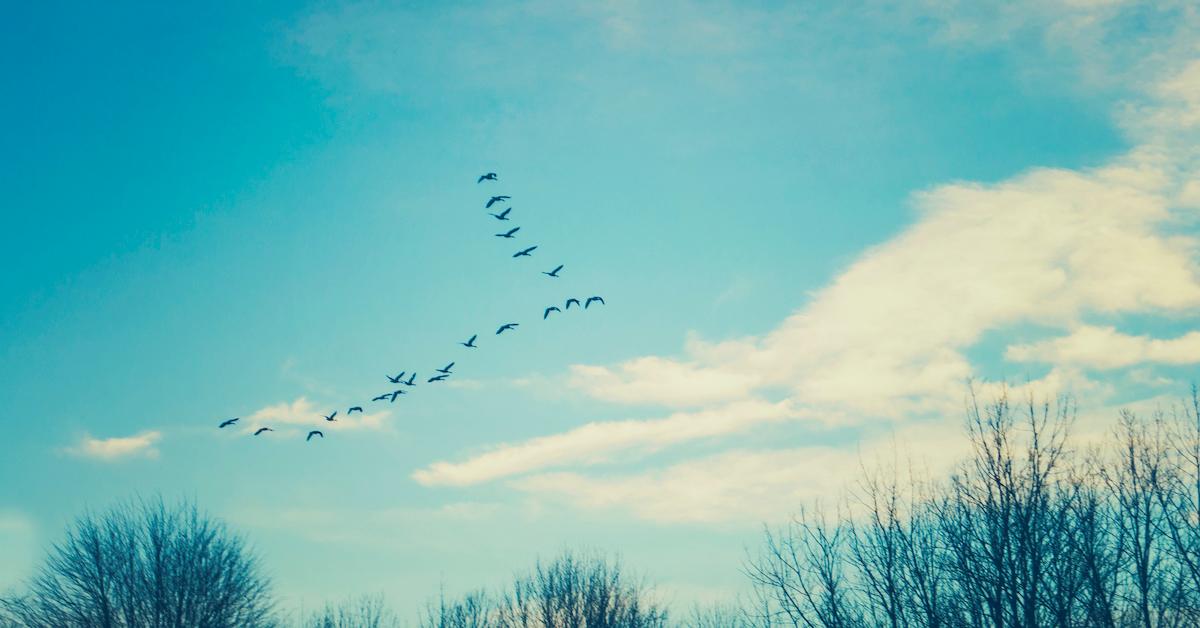 What can I do to protect birds from flying into my window or building?
There are a few ways you can protect birds in your area, even if you don't live in one of the cities involved with Lights Off. In addition to shutting off the lights during migratory hours, according to All About Birds, you can identify potentially "dangerous" windows — such as big picture windows, windows with feeders, or reflective windows. To deter small birds, you can make vertical markings on your window with tempera paint or soap, add decals, or use ABC BirdTape.
Acopian Bird Savers or "zen curtains" also provide the markings birds need to detect windows (and they look pretty cool!). You can also install mosquito screens outside the window, cover the exterior glass with netting, or use transparent film such as Collidescape which helps you see from the inside — it can also reduce your cooling costs.
There are so many ways to do your part, but start by turning out your lights — you'll also save quite a bit of energy that way.