Thailand's Latest Oil Spill Has Been Attributed to a Leaky Pipeline
An oil pipeline in Thailand evidently caused a major spill off the Southeast Asian country's east coast, though cleanup efforts are underway.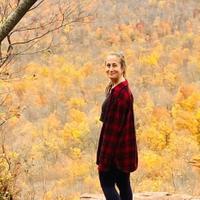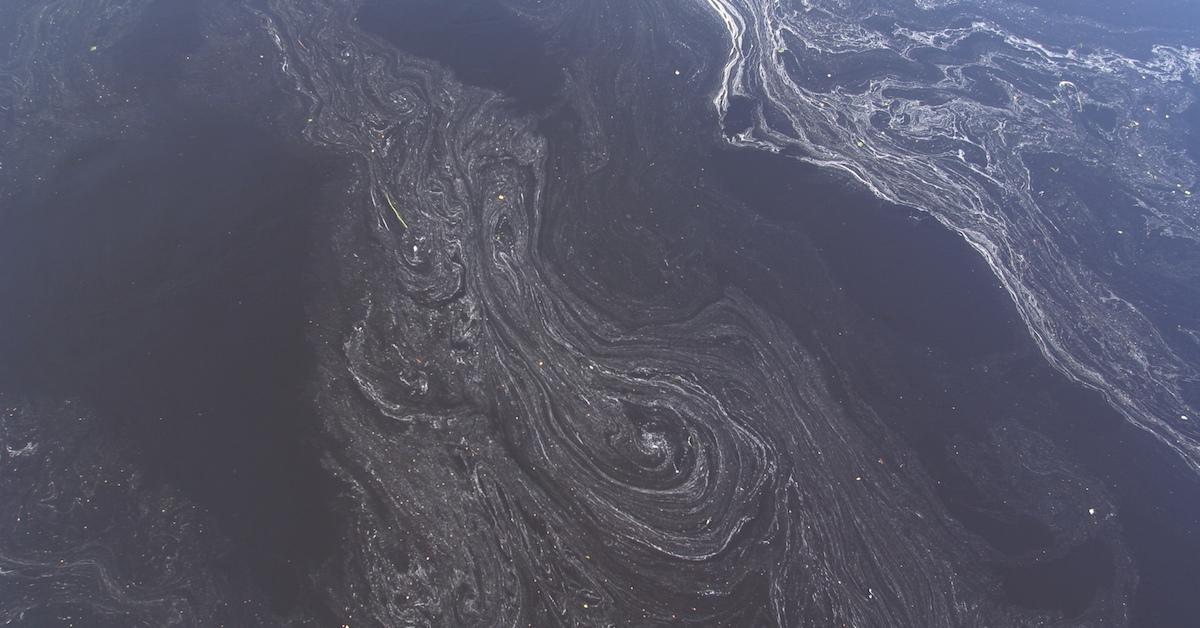 There are so many reasons why environmentalists are constantly advocating for the transition to electric energy — in addition to the fact that it's cheaper in the long run, fracking for non-renewables is highly pollutive, burning gas and oil releases greenhouse gas emissions, and transporting oil tends to be incredibly dangerous. Oftentimes oil is transported long distances by way of a pipeline, which runs the risk of leaking. And recently, that was found to be the cause of an oil spill in Thailand.
Article continues below advertisement
The company that has taken responsibility for the spill, Star Petroleum, released a statement in regards to the success of the cleanup. It's currently underway and supposedly going well, as of publication.
"We received good support from relevant government agencies and the private sector, including manpower, working boats and dispersant supplies to support the operation to complete clean the oil from the sea's surface," a statement from the company reads, according to Associated Press.
And although we're relieved to hear that Star Petroleum is taking responsibility for the spill, and is currently in the process of tackling cleanup efforts, the environmental effects could be long-lasting.
That said, keep reading for more on this environmental disaster.
Article continues below advertisement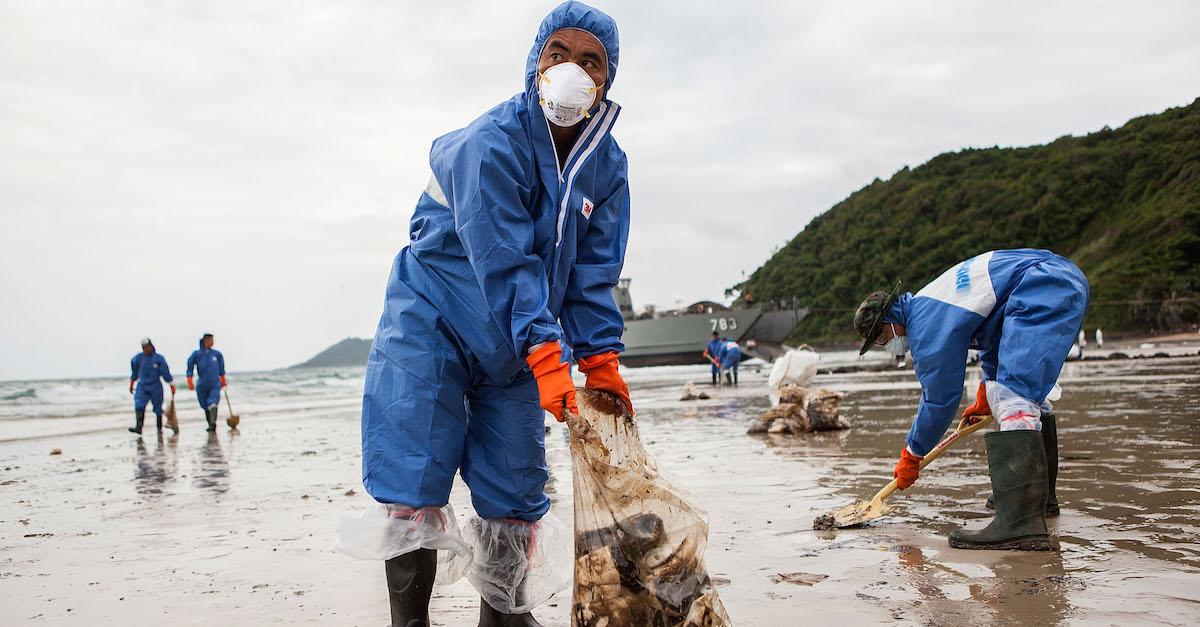 The causes and effects of Thailand's latest oil spill:
On Tuesday, Jan. 25, an estimated 35,000 gallons of oil leaked from an undersea pipeline about 12 miles from Thailand's eastern seaboard, southeast of the Map Ta Phut Industrial estate, according to Reuters. The pipeline belonged to Star Petroleum Refining Public Company Limited, but the leakage reportedly did not impact the refinery's operation. In response to the spill, Thailand mobilized various agencies, including its navy, to clean it up.
Article continues below advertisement
Various planes including a C-130 military plane, ships, and a helicopter arrived to the scene. Atthapol Charoenchansa, the director-general of the Pollution Control Department, released a statement warning fisherman to maintain distance from the oil spill. Per Associated Press, most of it was contained before it reached the country's coastline, and although it was initially predicted to impact popular island attraction, Koh Samet by Friday, it was cleaned before the resort was affected.
Supposedly, no marine life or ecosystems sustained any damage, and most of the oil was skimmed from the ocean's surface. However, one of the reasons why oil is considered to be so dangerous is because it's really difficult to fully clean.
Article continues below advertisement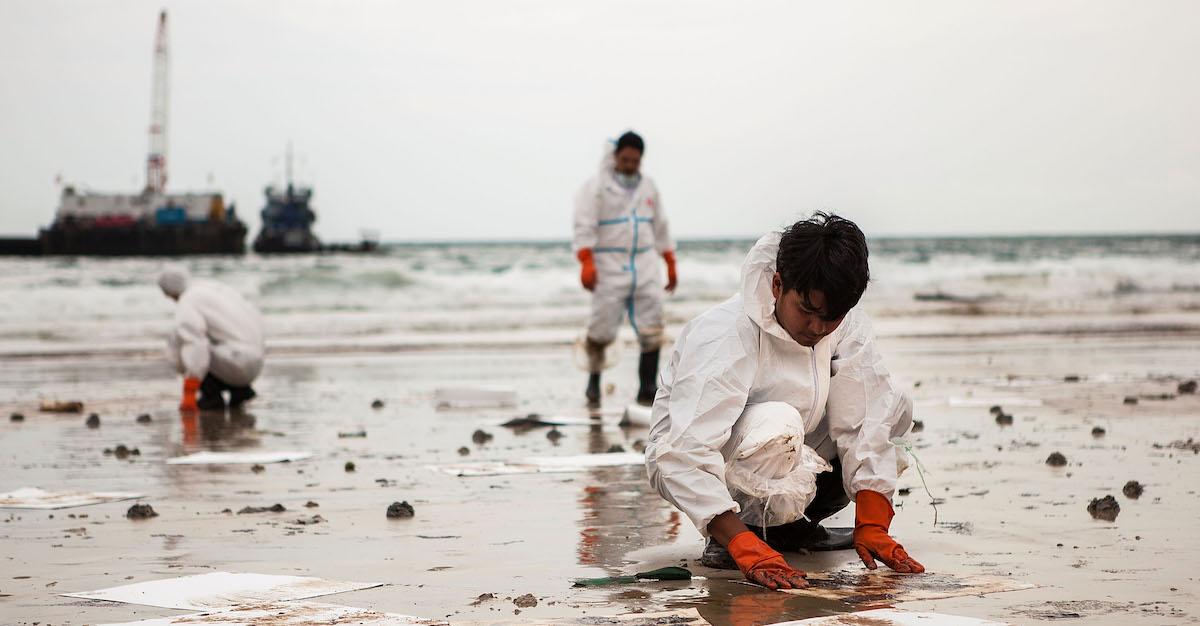 What does the oil spill cleanup process entail?
The oil spill cleanup process is generally pretty tricky. According to Marine Insight, oil generally floats on the ocean's surface in an oil spill, because it is less dense than water. Using machines called skimmers is a common way to clean it up, but there are other methods — using an oil boom, dispersants, and sorbents are just a few of them.
As per Greenpeace, oil is so difficult to clean up because oftentimes it leaves behind residue. It remains in the water for decades, affecting wildlife and nearby communities — until the next oil spill comes around, continuing a vicious and unsustainable cycle. That said, we hope Thailand's marine life is doing OK, anyway.