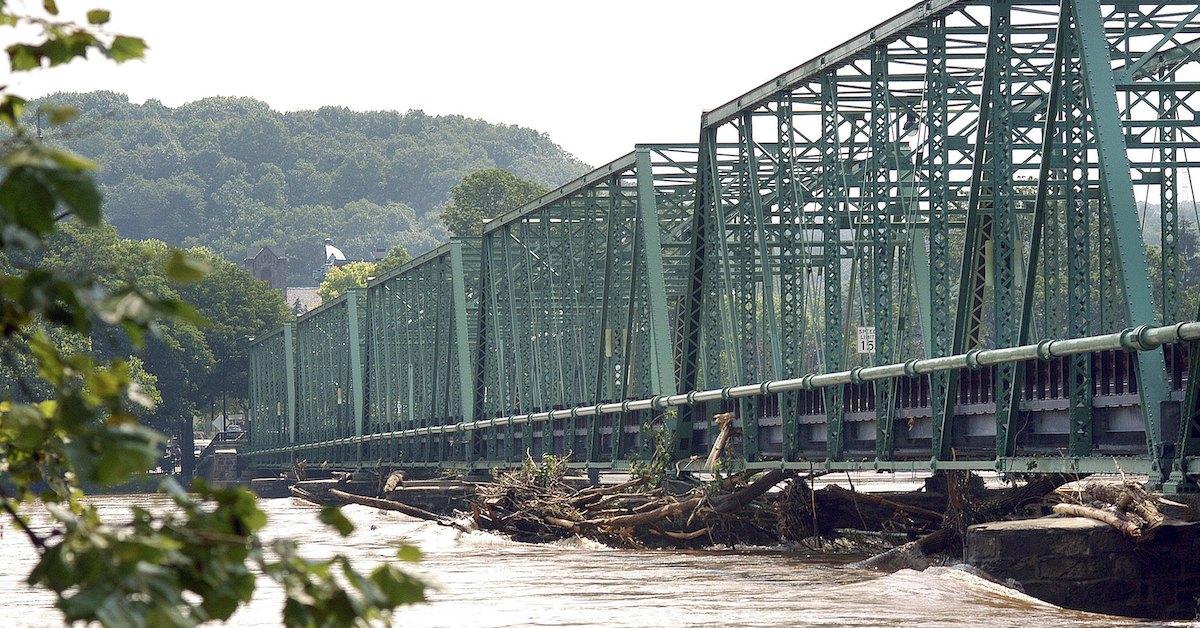 Leonardo DiCaprio Urges Public to Oppose Gibbstown Fossil Fuel Project — How to Help
To effectively combat the climate crisis, we need to shut down existing fossil fuel projects, stop building new ones, and keep the oil in the ground. And yet, it seems like another new fossil fuel extraction project is proposed every week. The latest example in the U.S. is the Gibbstown Logistics Center, to be built along the Delaware River.
Article continues below advertisement
Social media posts from Leonardo DiCaprio and Mark Ruffalo made many more people aware of the project this week — but what exactly is the Gibbstown fossil fuel project? And has the project been approved to begin construction?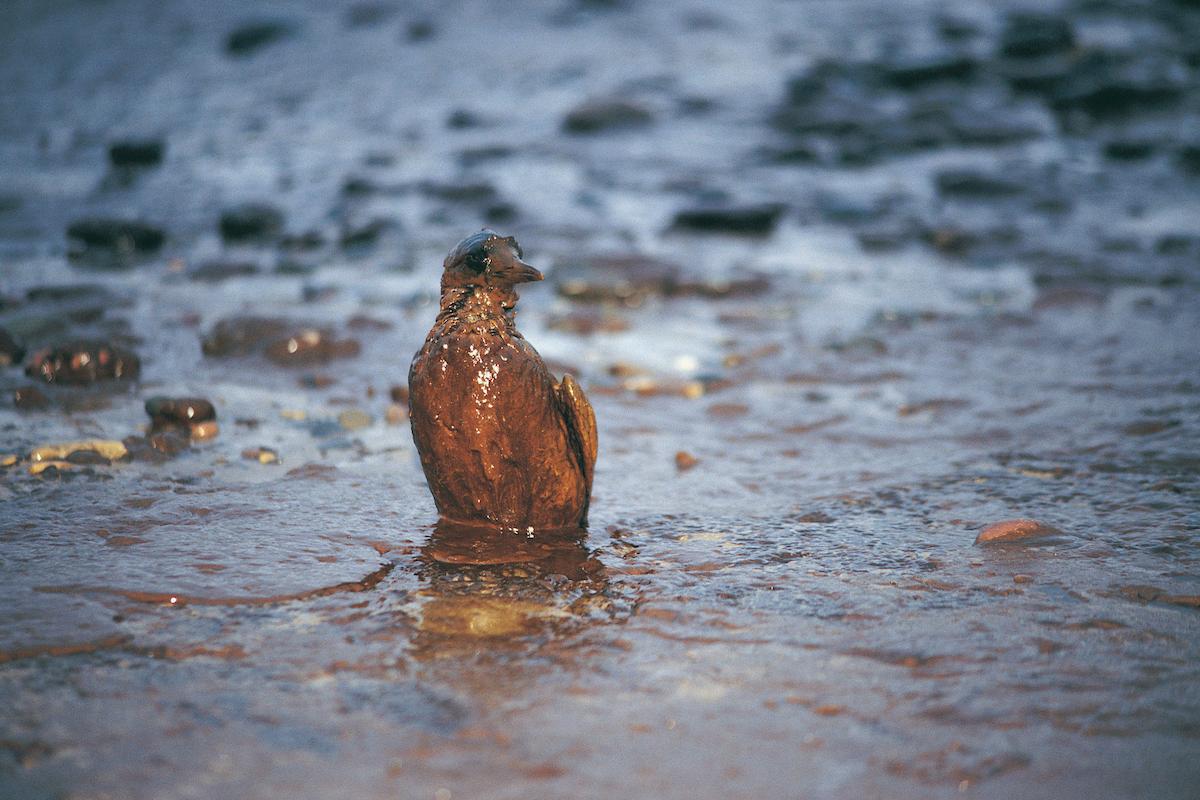 Article continues below advertisement